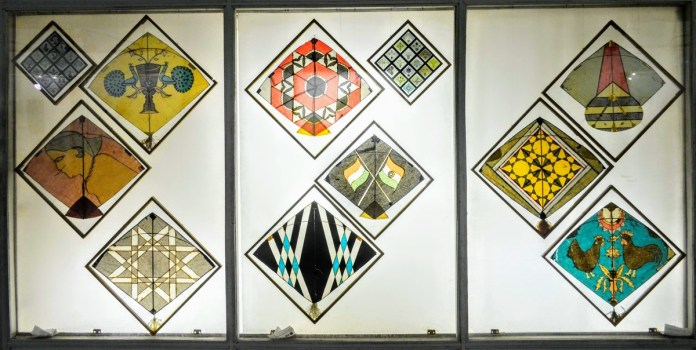 Ahmedabad is a whole vibrant city and has been a huge attraction for travellers all over the country. And why not? There are tons of amazing places to explore in Ahmedabad, including Sabarmati Ashram, World Vintage Car Museum and more. But what caught our attention was Patang Kite Museum which is 66 years old and even that houses a 16 feet long kite! Isn't it fascinating? So, scroll down to know more about this unique museum.
All About Patang Kite Museum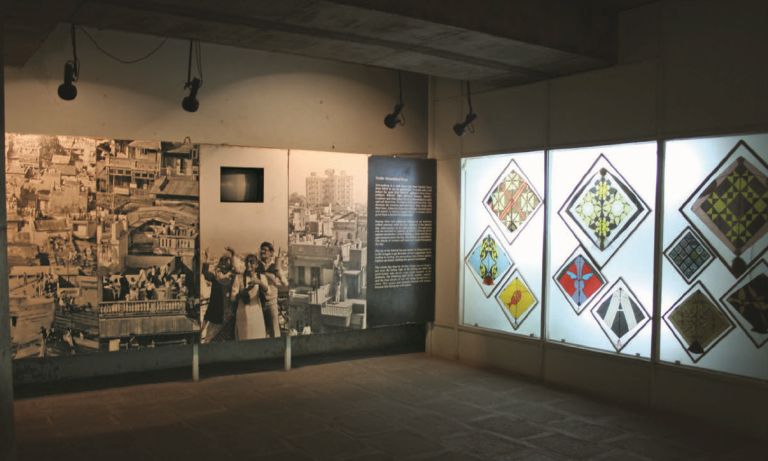 Housed in the premises of Sanskar Kendra, which is a city museum depicting art and culture, Patang Kite Museum is dedicated to kites and kite flyers that hold kites from the ancient times till modern period. It's the only kite museum in the entire country and only the second in the world (the other one is in Osaka, Japan).

History Of The Museum
Tucked in Paldi, Ahmedabad, the Kite Museum was created and conceptualised by Bhanubhai Shah, who donated his valuable collection of kites to Ahmedabad Municipal Corporation. Designed in 1954 by renowned Swiss-French architect Le Corbusier, the museum boasts of a plethora of unique carved kites including block print kites, mirror-work kites, Japanese kites and more. Even if you are not a kite-enthusiast, Patang Kite Museum is bound to fuel your imagination!

Image Source: virtualahmedabad.com


Image Source: virtualahmedabad.com
The museum has separate areas and pavilions for different subjects like anthropology, natural history, workshops, archaeology and monumental sculptures. Also, it has a pavilion for theatre called the miracle box.
Display Of Kites
In the Patang Kite Museum, there are numerous kites of 22 by 16 feet height. One of the kites displayed is made of 400 pieces of paper! Currently, the museum has an assortment of around 125 kites.
One of the noteworthy exhibits is a 16 feet long kite featuring Garba dance, and another is a portrait of Radha Krishna. It also features kites with images of well-known personalities like Mahatma Gandhi, Pandit Jawaharlal Lal Nehru and more. 
Image Source: heritage.ahmedabadcity.gov.in

Image Source: Flickr
Apart from displaying the kites, the museum includes information about the history of kite making, as well as some stunning illustrations made from cotton, paper, nylon and bamboo. The museum displays the history of kites starting from 200 BC when Huien Tsang flew a kite at night to leave the army of Liu Pang of Han dynasty in China. In 1752, Benjamin Franklin showed to the world how lightning was electricity by flying a kite through a thunderstorm. Then finally, in 1902, the museum depicted how kite flying eventually led to the Wright brothers developing the aeroplane and the advent of modern kites.
Even if you are not a kite enthusiast, you should head to this museum and check the display of kites. Trust us, it's going to be quite an experience!
Where: Sankar Kender, Bhagtacharya Rd, Kocharab, Paldi, Ahmedabad, Gujarat
(Featured Image Source: heritage.ahmedabadcity.gov.in)