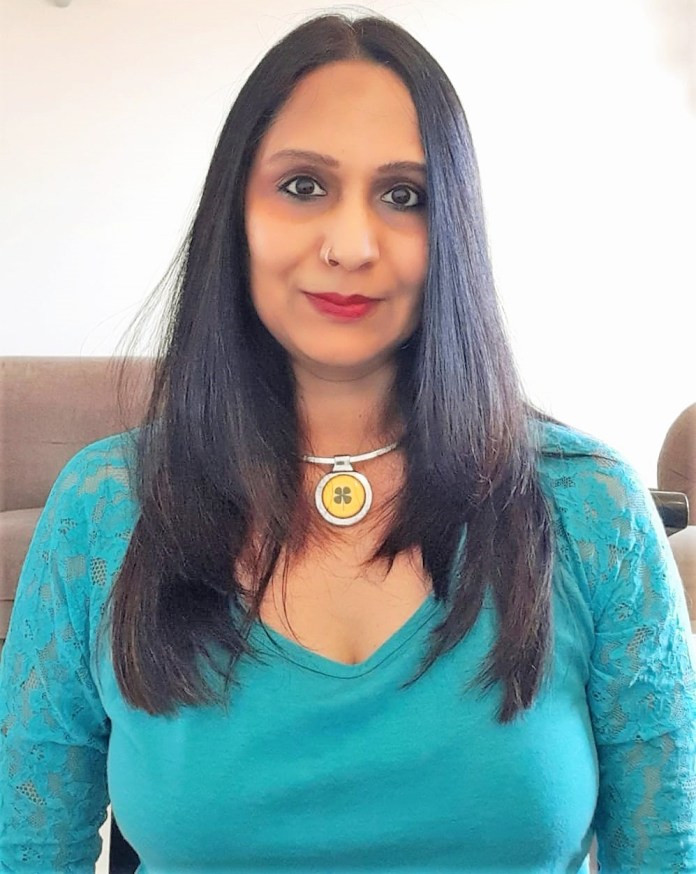 Meet Sharada Kolluru – an author living in Delhi and we got to speak to her about some exciting things. Read on to get an exclusive on how it all began for her, the inspiration behind her most recent work as well as a hint of what the future may hold for this Delhiite.
1. What inspired you to be an author or take up writing as a career?
I used to work in a school where I used to look after the library. Here, I used to get a chance to read these lovely stories to the primary kids. Then, suddenly, we had to move to Chennai because my husband got transferred there. So, I used to stay home with my kids a lot and I began thinking about what I should do to keep myself occupied. Honestly, it was a very gradual process and I had to think about it a lot but eventually, I decided to just go for it, and I wrote my first book – A Kite Called Korika.
It was a children's book and luckily, the first publisher I took it to absolutely loved it. This really encouraged me to write more which resulted in my second book, Half Single Half Married. After that, it really came quite naturally right up until my most recent book, Blue Eagle.
2. Can you tell us more about your new book Blue Eagle?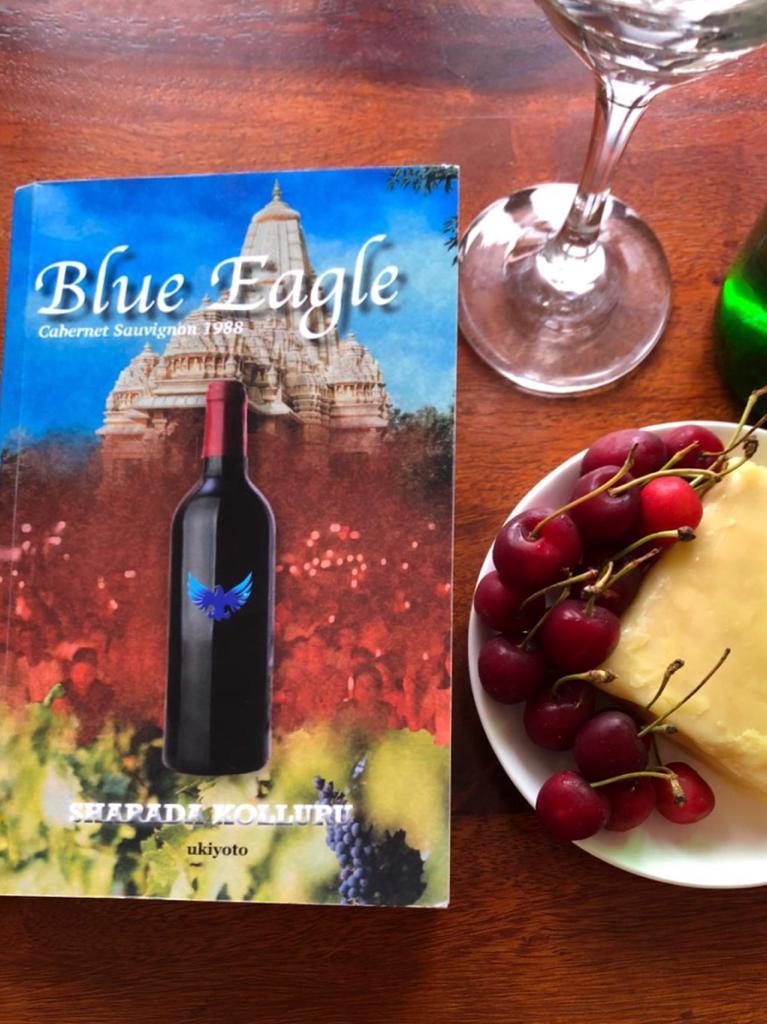 The concept first came to me when I was in Indore, and I had visited the Kalbhairav Temple. I vividly remember coming back that night and thinking about the process of offering alcohol to God. It just really stuck with me for some reason. Then, sometime later I read an article about the most expensive wines in the world. That really got me thinking. I began to imagine what would happen if someone really lost one of the most expensive bottles of alcohol in the world. I put two and two together and thought that if I take into account these things, about the wines and what I experienced at the Kalbhairav Temple, it would make a fantastic story.
3. From the vineyards of Tuscany to the political uprisings in Burma and India, what made you think of these 3 countries as a central point of the book?
One of the first things I thought of was that I definitely wanted to incorporate either France or Italy. Then, at some point, I felt very drawn towards Tuscany because it is just such a lovely region. As for Burma, I was thinking about the female protagonist, and I wanted to develop a complex base for her character. That is when I decided to pick Burma because it has such a rich history and yet so much angst going on. Lastly, India of course had to be there for obvious reasons.
4. As an author who has written books for a variety of audiences, from young children to mature adults, what do you think is the difference when it comes to writing these two types of books?
It's very easy to write for adults because with them I have the liberty to talk about anything I want in any manner that I want. For children, it's more complicated. You really need to come down to their level and even within that, there are several different levels. You need to be very specific about your target age group. There is a major difference in vocabulary and style of writing even between books for ages 3-6 and books for ages 7-8.
5. Can you name a few authors whose writings inspire you?
Two authors that I am extremely fond of are Robert James and Sudha Murty. Both of them are absolutely brilliant writers. The language they use is so straightforward and simple and yet it's extraordinarily powerful. I remember reading Robert James' book, Bridges of Madison County, and it was so beautifully elaborated that at times I felt like I was the character. Almost as if I was the one going through all those emotions. As for Sudha Murty, her stories are just the most real and natural stories I've read.
6. Apart from being a brilliant author you are also a scriptwriter. Are you currently working on any new scripts?
Sadly, this answer is going to be very short because I am working on a few scripts but it's all quite confidential and I am not at liberty to divulge any information.
7. You are from Hyderabad and now living in Delhi. Tell us a few things you like and do not like about Delhi.
I adore the people who live in Delhi. The majority of the population is Punjabi and I just love how open-minded, affectionate and warm they are. Other than that, of course, the food here is delicious and that goes without saying. I am also extremely fond of the fashion sense of the people here. I find it quite bold and awe-inspiring.
There are three things that I don't like about Delhi – the crime rates, the pollution, and the extreme weather conditions. But those are all overshadowed by how approachable and fun-loving the people here are. In fact, if I ever have to leave Delhi I may write a really long and elaborate article on the people here. I am genuinely fond of them.