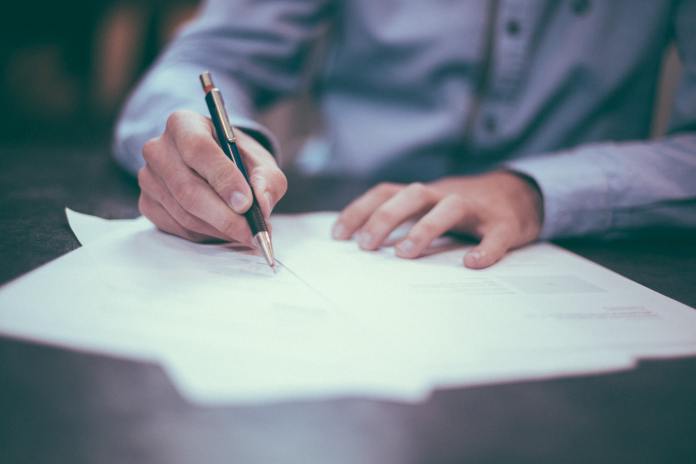 Investing your time, money, and efforts in an endeavor to get desirable returns is a common practice. How many times have you thought of your health as the most important investment? Being fit and leading a healthy lifestyle is important. In recent times, it has become increasingly important to reevaluate the course of emergency plans. Increased health risks do not mean you have to pay more to secure your future. It means you have to make smart choices to continue leading a happy life. Protecting yourself and your family from harm was never easier.
While buying health insurance, it is important to assess your requirements and proceed accordingly. Do adequate research and get to know about all the options that are included in each package. Investing in health insurance is the safest way to cover all bases.
Introduced by the Insurance Regulatory and Development Authority of India (IRDAI), Arogya Sanjeevani Policy is a basic health insurance policy that was started on 1st April 2020. Under this policy, you can avail of policy coverage up to 5 lakhs.
Let us look at some of the benefits of this affordable yet comprehensive health insurance policy:
In-Patient hospitalization – Charges like room rent, ICU charges, nursing charges, surgeon's fee, doctor's fee, anesthesia, blood, oxygen, and many more are covered under this umbrella. These charges incurred during hospitalization due to ailment or accident for more than 24 hours are covered.
Pre-hospitalization and Post-hospitalization – This policy also covers expenses incurred 30 days before hospitalization and 90 days post-hospitalization.
In-Patient AYUSH treatment – The medical expenses for treatments like Ayurveda, Unani, Siddha, and Homeopathy are also covered if the patient has undergone treatment in a Government Institute or any facility recognized by the government.
Daycare procedure – Medical expenses incurred for daycare procedures taken at the hospital or daycare center are covered. 24 hours hospitalization is not required in such cases.
Emergency ambulance cover – Actual expense incurred while using on-road ambulance service to get to the nearest hospital with adequate facilities is covered up to 2000 rupees.
Cataract treatment – Cataract treatment is covered up to 25% or 40,000 rupees, whichever is lower, per eye under one policy a year.
Special treatments – There are special treatments covered with up to 50% of the sum insured under this policy. Some of these are Immunotherapy, HIFU (High-Intensity Focused Ultrasound), Stem cell therapy, and oral chemotherapy.
Floater options – You can extend the coverage of this policy to your legally wedded spouse, dependent parents and parents-in-law, and dependent children below 18 years of age by paying over and above your existing policy. A child above 3 months of age can be insured provided one adult is also covered under it.
Tax benefits – This policy contributes to the medical insurance tax benefit limit and can assist you with tax deductions up to INR 25,000 whereas senior citizens have a higher limit of INR 50,000.
Ease of renewability and cumulative bonus – You can renew the policy each year without a capping on the age. A perk of a claim-free year is a 5% additional sum up to a maximum of 50% of the sum insured for the same premium amount.
Cashless transactions – You can avail cashless transactions based on the identified hospitals according to your policy.
Dental treatments and plastic surgery – Medical costs arising due to dental treatments and plastic surgeries due to illness or accidents are also covered under this policy.
This policy is a wide umbrella under which the basics of healthcare have been congregated to ensure you get the best package possible. The policy is available with India's top healthcare insurance companies, ensuring easy procedures for all claims. You needn't worry about your approvals and claims going through with round-the-clock customer service.
The policy will not cover expenses in case of the following cases –
Costs incurred on treatments out of India
OPD expenses
Nursing at home
There are more circumstances under which the expenses will not be covered but these are the most common ones. It is advisable to read the terms and conditions before finalizing the policy.