With our hectic jobs and fast-paced lifestyles, we often find ourselves ignoring our health. But the recent COVID-19 pandemic has brought almost the entire world to a standstill and forced us all to prioritize our health above everything else. And what better day to start working on bettering your health than World Health Day, which is today, i.e., 7th April. An initiative of the World Health Organization (WHO), the aim of this annual day is promoting awareness about physical and mental health. Here is everything you need to know about the significance of this day and this year's theme. Read on!
What is World Health Day all about?

The World Health Day was initiated by the WHO way back in 1950 to draw worldwide attention to a subject of global health. This day is marked by health-related events and campaigns held all across the globe. The day is also acknowledged by governments and NGOs world over. Over the past 70 years, this campaign has brought light to the importance of health issues such as child care, mental health and maternal health.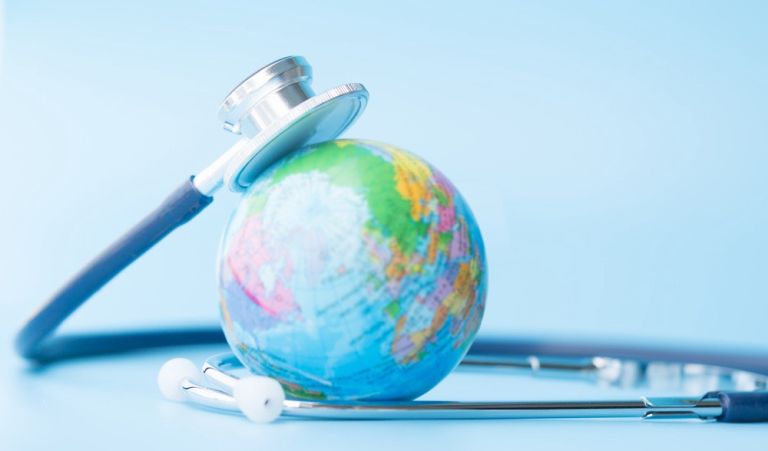 World Health Day 2020 Theme –Support Nurses And Midwives
Every year, this day is celebrated with a unique theme. And this year, especially with the ongoing Coronavirus outbreak, the theme is- support Nurses and Midwives and be thankful towards them for providing us with a happier, healthier world.

Keeping in mind the theme of this year, we got in touch with Dr Vijaya Krishnan, who is a midwife and childbirth educator about how the role of midwives is critically important, especially the times of COVID-19 pandemic. She explained,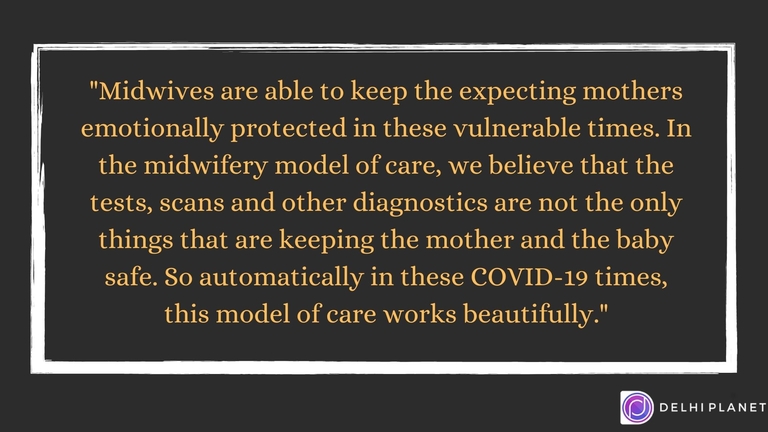 "In this scenario of COVID-19 outbreak, rather than going to a hospital and putting herself at risk of coming in contact of a carrier, it's better for the expecting mother to be attended by a midwife from a community she knows because then the chances of exposure become definitely lesser. Another very important factor is the emotional support that a midwife provides during these times. Midwives are able to keep expecting mothers emotionally protected in these vulnerable times. In the midwifery model of care, we believe that the tests, scans and other diagnostics are not the only things that are keeping the mother and the baby safe. So automatically in these COVID-19 times, this model of care works beautifully."

The Aim of World Health Day 2020

The aim of this year's theme is to remind the world leaders of the critical role they play in keeping the world healthy. Nurses and other health workers are at the forefront of COVID-19 response – providing high quality, respectful treatment and care, leading community dialogue to address fears and questions. World Health Day will highlight the current status of nursing and around the world. WHO and its partners will make a series of recommendations to strengthen the nursing and midwifery workforce. Also, the day honours the 200th birth anniversary of Florence Nightingale (founder of modern nursing).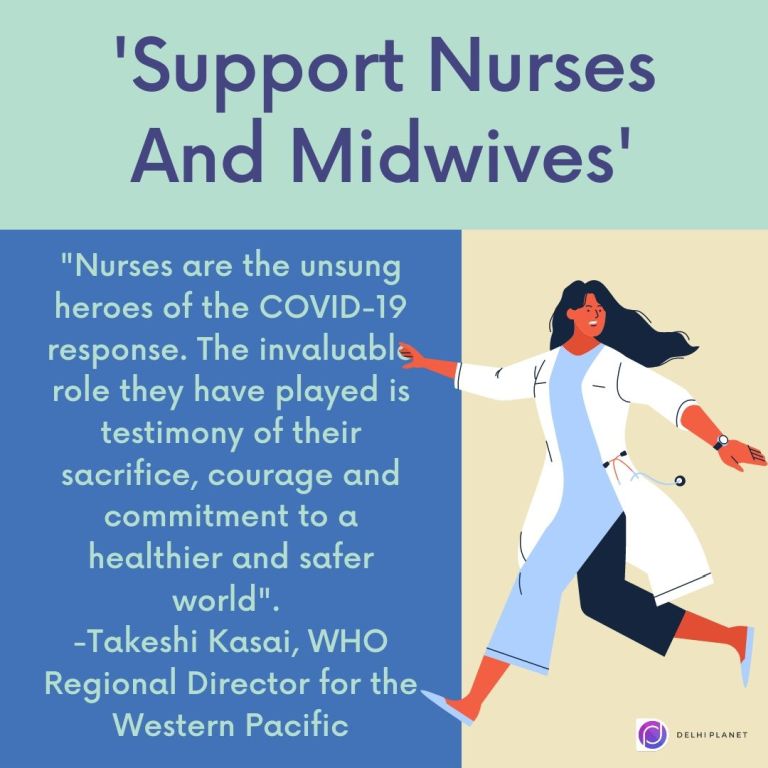 "Nurses are the unsung heroes of the COVID-19 response. The invaluable role they have played is testimony of their sacrifice, courage and commitment to a healthier and safer world," said Takeshi Kasai, WHO Regional Director for the Western Pacific. This year, WHO will release the first-ever State of the World's Nursing Report to provide details about the World Nursing Workforce celebrating World Health Day theme.
So this World Health Day, let's pledge to show our support to nurses and midwives who are working tirelessly to make sure we receive the care we need.