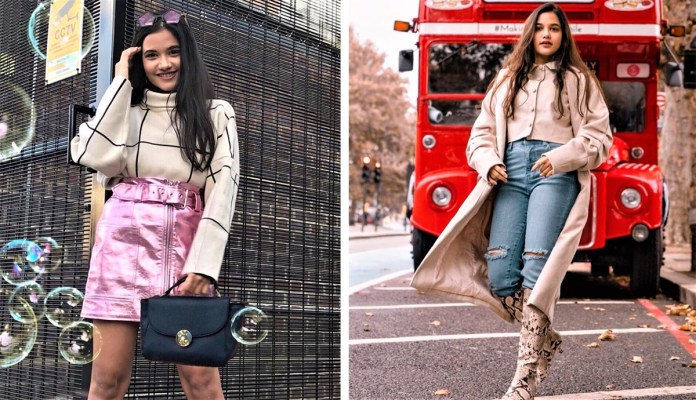 How would we survive winter without coats, boots, scarves, chunky sweaters and everything else that keeps our body warm enough to get through this cold weather? Well, we don't really want to know the answer to that question (since we know it doesn't look pretty), so we always make sure our winter wardrobe has everything we need and some more, just in case! So, since winter is almost here (judging by the weather this week), we got in touch with popular blogger fashion Nupur Munot to give us a checklist of everything we need in our closet to get through this season looking stylish and staying warm!
1. Blanket Scarf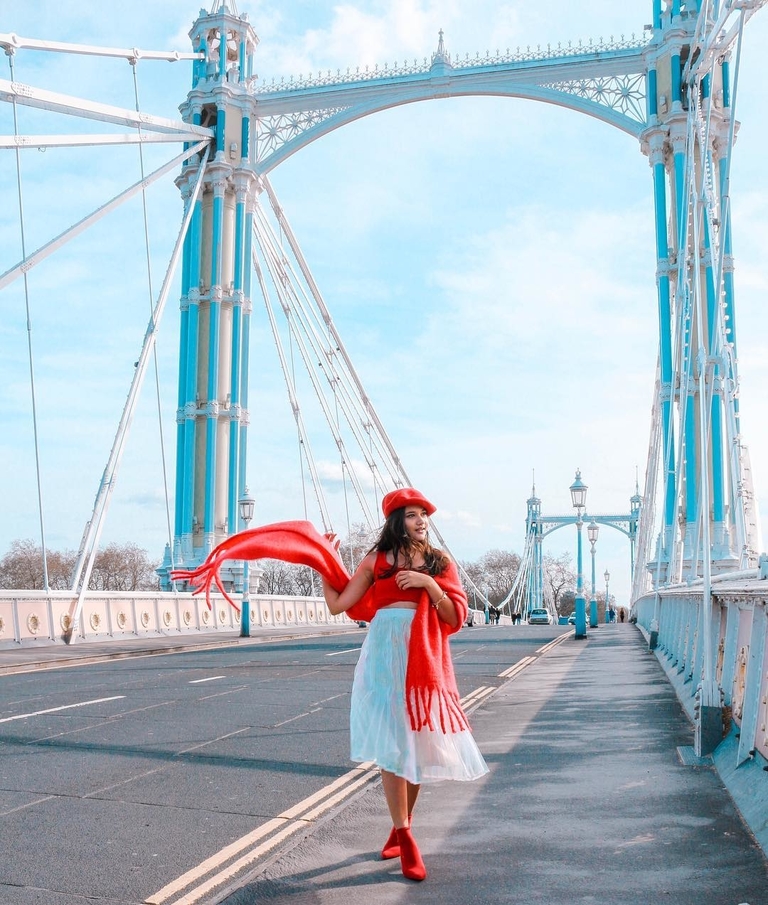 A blanket scarf is a perfect accessory for the winter season! You can literally throw it on any outfit and you're good to go. Since we mostly reach out for dark colours during winters, you can opt for blanket scarves in bright and vibrant prints and colours to make it stand out!
2. Turtle Neck Top
Image Source: Instagram/NupuMunot

Image Source: Instagram/NupuMunot
A turtle neck top is the most versatile piece of clothing in your winter wardrobe and also the go-to layering item. You can pair it with a summer dress, casual denims, 2 piece suit or even with a sequinned skirt for a winter party look!
3. Camel Coat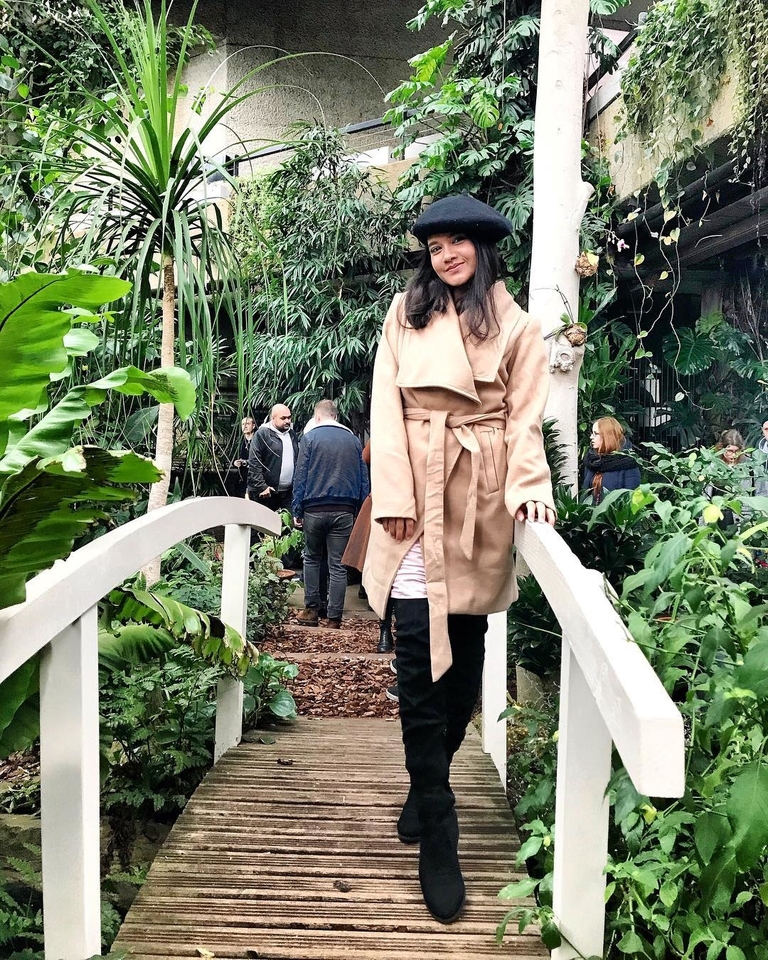 A camel coat is classic winter outerwear. Whether in terms of utility or style, your winter wardrobe is incomplete without a long camel coat! You can wear use it for regular wear and even wear it over your LBD dress for a night out.
4. White Jumper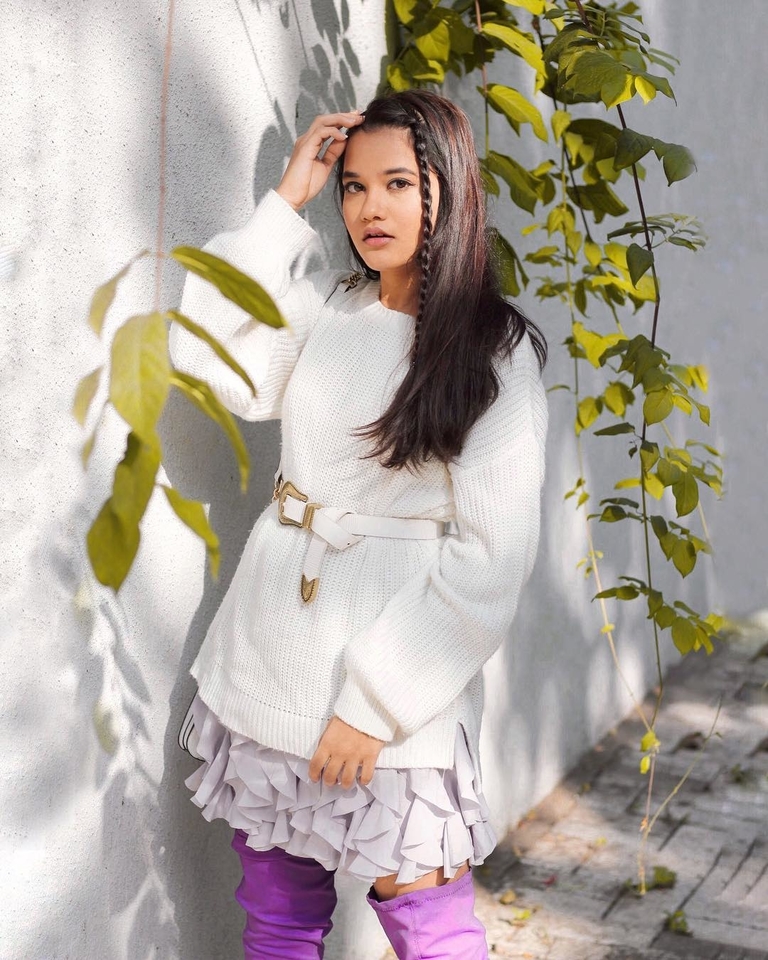 While jumpers in all colours and styles are essential for your winter wardrobe but I think a nice white jumper is one of the most important pieces that every girl needs to have in her closet. It's easy to dress up or dress down and is the ultimate winter layering piece.
5. Berets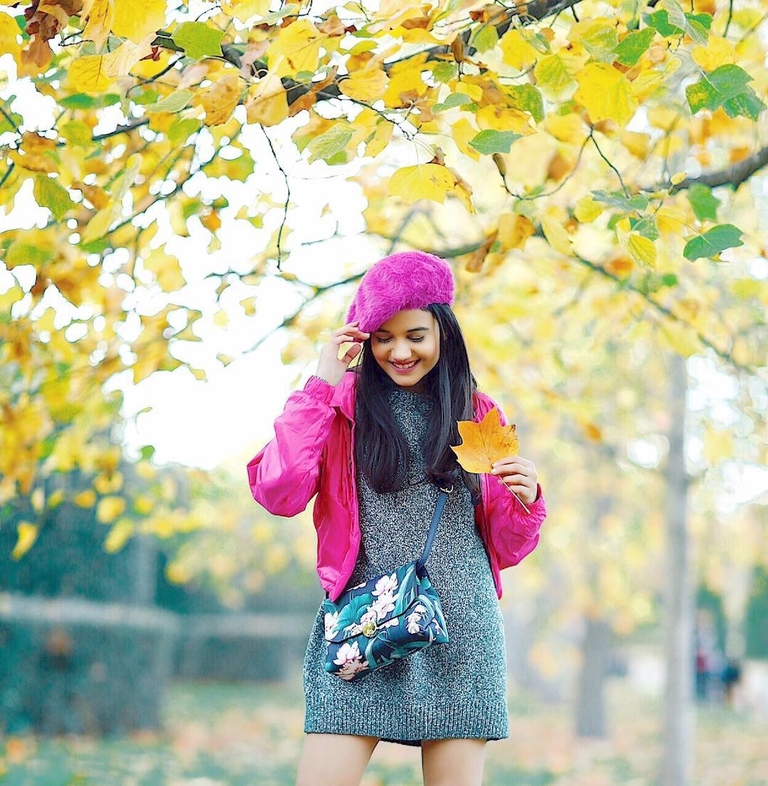 Winter is, of course, the best time to experiment with headgear. Just make a bad hair day and a cool hat day! My favourite winter headgear is a beret. It keeps you warm without sacrificing on style!
6. Lounge Wear

Image Source: Instagram/Nupur Munot


Image Source: Instagram/Nupur Munot
You may underestimate it otherwise but loungewear is definitely a wardrobe essential for the cosy season. It keeps you feeling nice and warm when you're just chilling at home and is super comfy to wear while travelling. Besides, you can totally dress up your loungewear with the right accessories!
7. Boots

Image Source: Instagram/Nupur Munot


Image Source: Instagram/Nupur Munot
Is it even a winter wardrobe if you've got no boots in it? Depending on where you live, you can experiment with different kinds of boots. Thigh-high, ankle boots, knee-high boots and more!
8. Maxi Dresses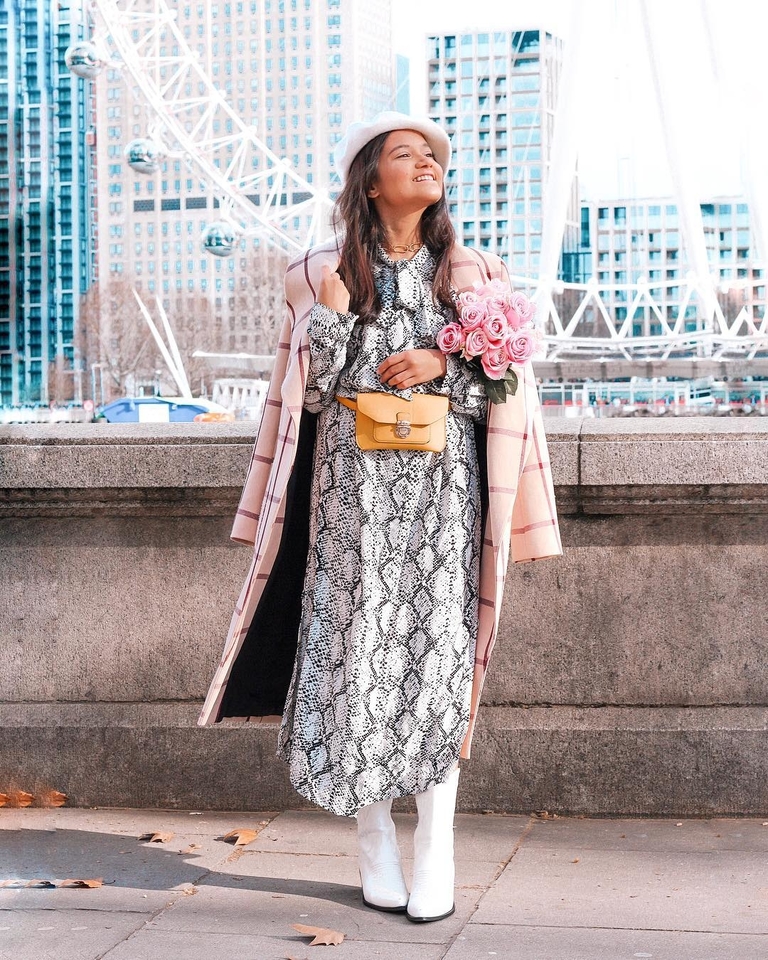 Who said you can't wear dresses in winter? Instead of your regular short dresses, go for nice and long maxi dresses. Pair them with cool boots and a chic jacket and you've got yourself a great outfit!
9. Knit Dress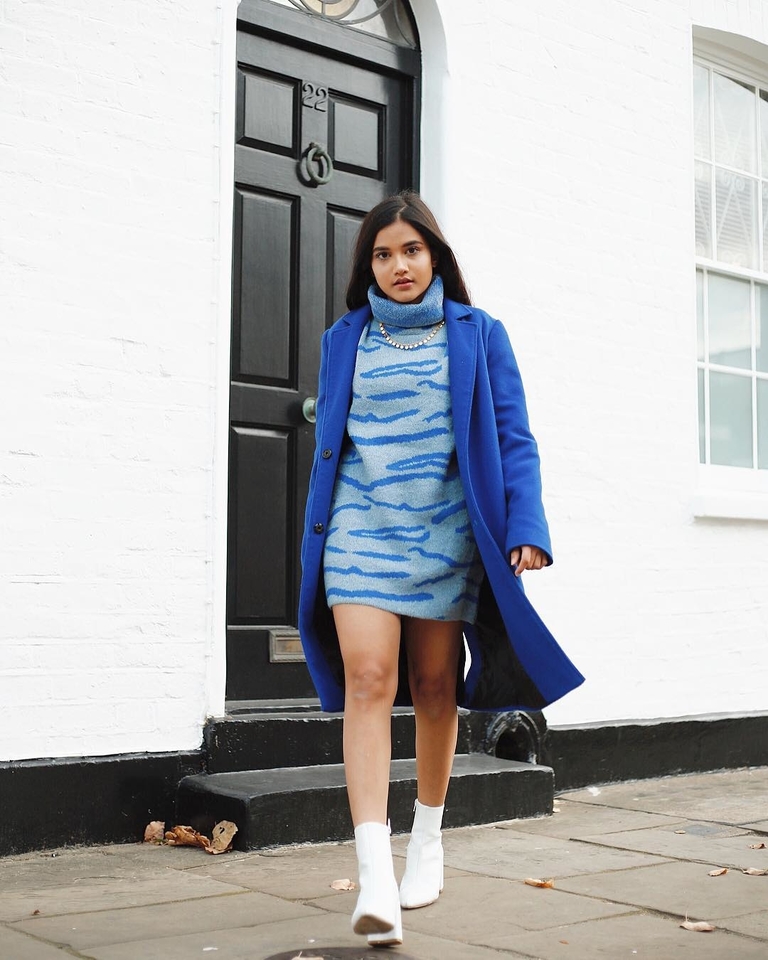 A knit dress is a tried and tested cold-weather staple. Go for lighter colours for the day and dark colours for the evening, pair it with a pair of knee-high boots and you're good to go!
10. Blazers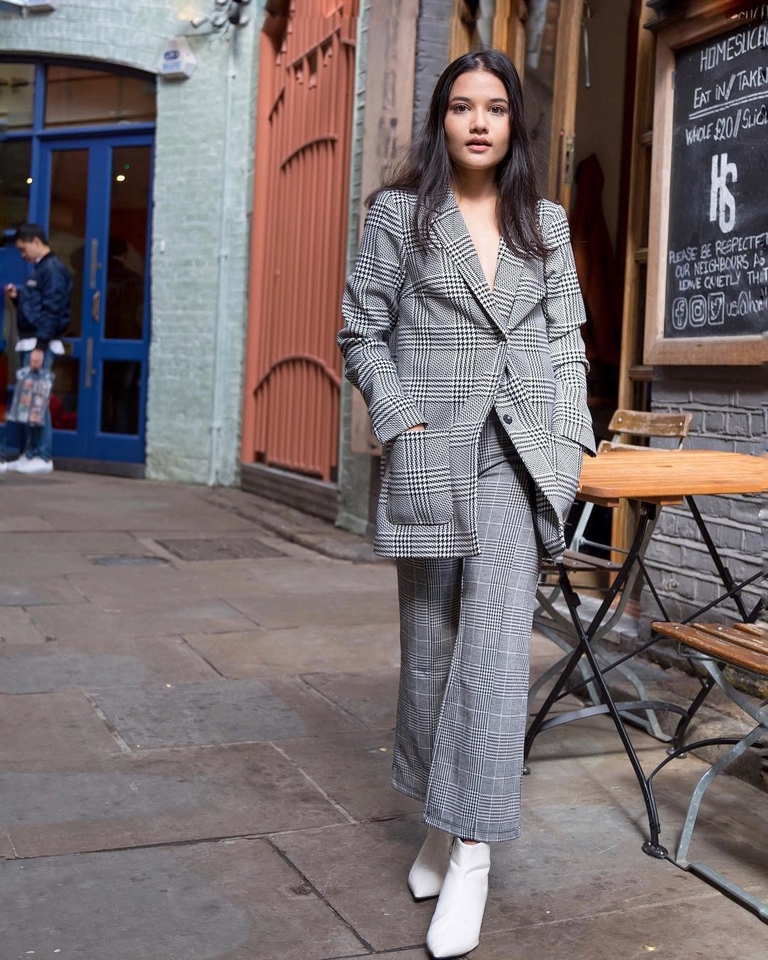 A blazer can instantly put an entire outfit together and the best part is you can style it both casually and formally. Whether you like your blazer with a nice pattern or just in a plain solid colour, it is definitely a winter wardrobe essential!
11. Faux Fur Jacket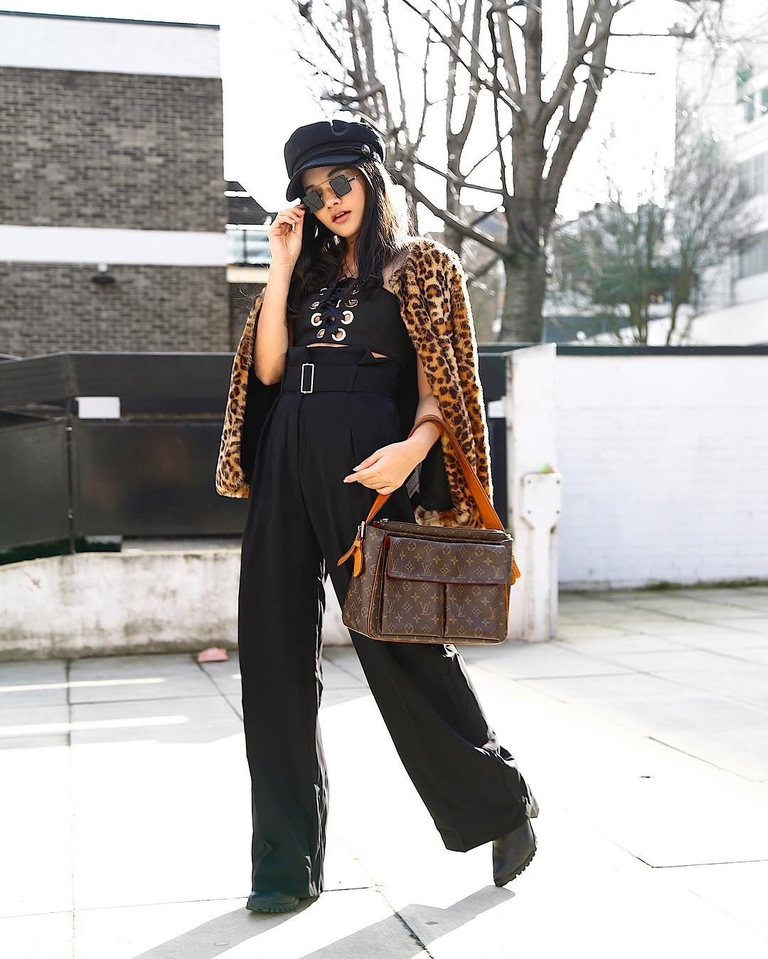 Faux fur jackets are super trendy and stylish and also keep you really warm and cosy. I love my faux fur animal print jacket, after all, animal print is here to stay!
12. Denim Jacket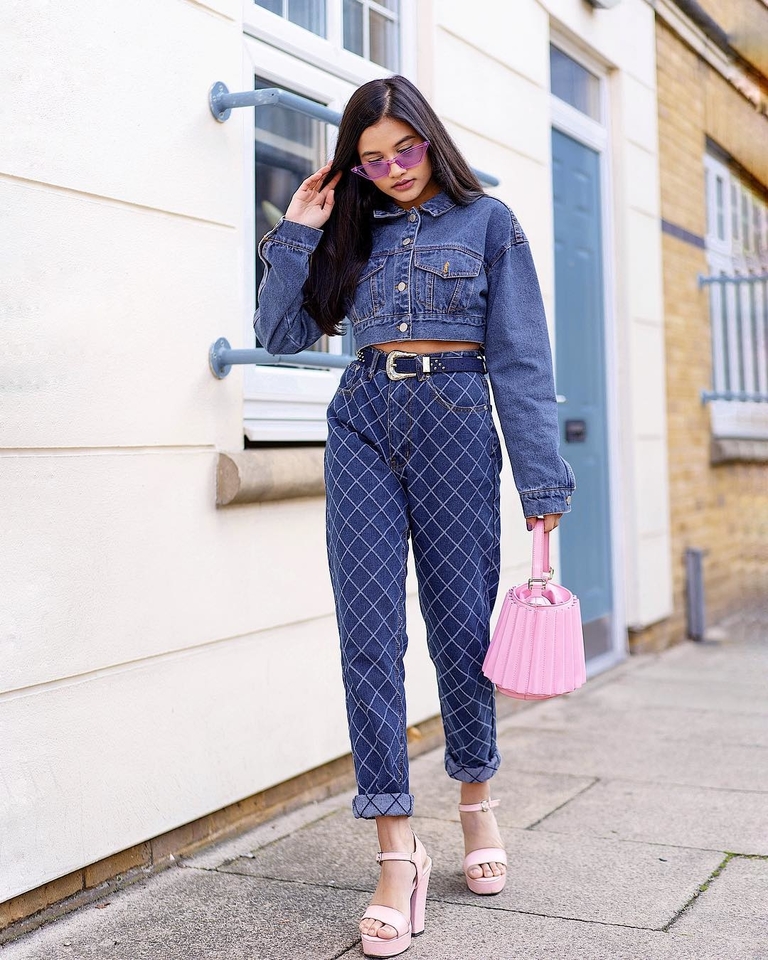 A denim jacket is a piece you can rock at any time of the day with pretty much anything. Wear it with a dress or pair it with your trusted denims for that effortless and chic denim on denim look!