Athleisure is one of the most popular fashion trends of the 21st century. It's not just a passing trend; it's here to stay! It is a trend in fashion in which clothing designed for workouts and other athletic activities is stylish enough to wear it otherwise also. BTW it's a fav trend of our celebs' airport looks! While of course, there are big brands like Adidas, Nike and Puma who specialise in athleisure wear, there are whole other options available as well. So here's a list of 8 affordable athleisure wear brands that you can shop from.
1. Silvertraq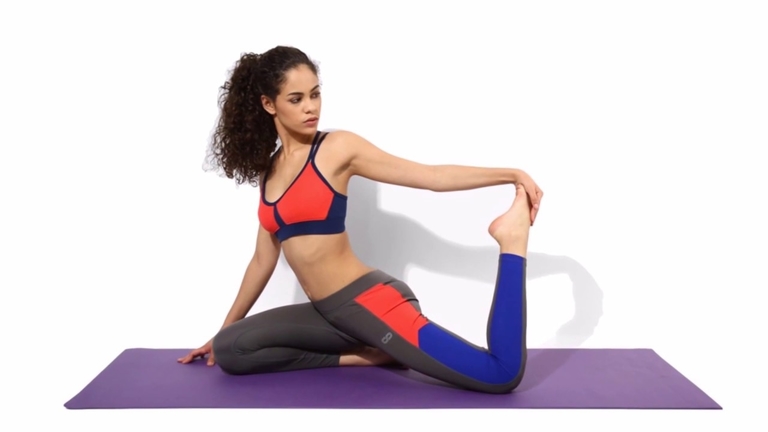 Silvertraq should be your go-to brand for feminine tank tops and mesh leggings which you can easily wear on a day to day basis. Men can opt for their fleece shorts which, when paired with a casual shirt, can easily be worn out to chill! So no more skipping workouts.
Shop their collection here.
2. Yogue Activewear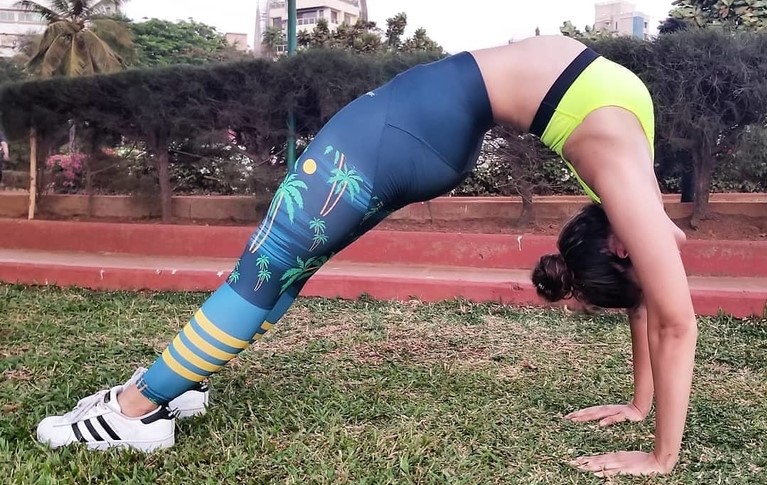 Yogue Activewear has everything from joggers to shorts and tops and t-shirts for women and t-shirts and tanks for men. They also have a collection of active kicks or sports shoes which you can easily pair with a pair of shorts or your jeans for a day packed with errands to run!
Shop their collection here.
3. Satva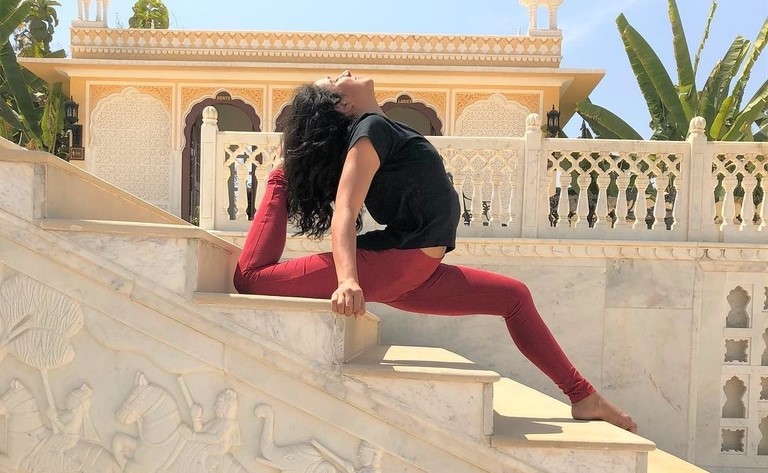 Satva is a brand that embodies comfort, along with sustainability. It is an organic cotton athleisure wear brand. Ladies, check them out for their great collection of tops and tees which can be worn casually as well as to the gym. They also have some nice patterned sports bras and bralettes which you can wear as an alternative to crop tops!
Shop their collection here.
4. Brakefree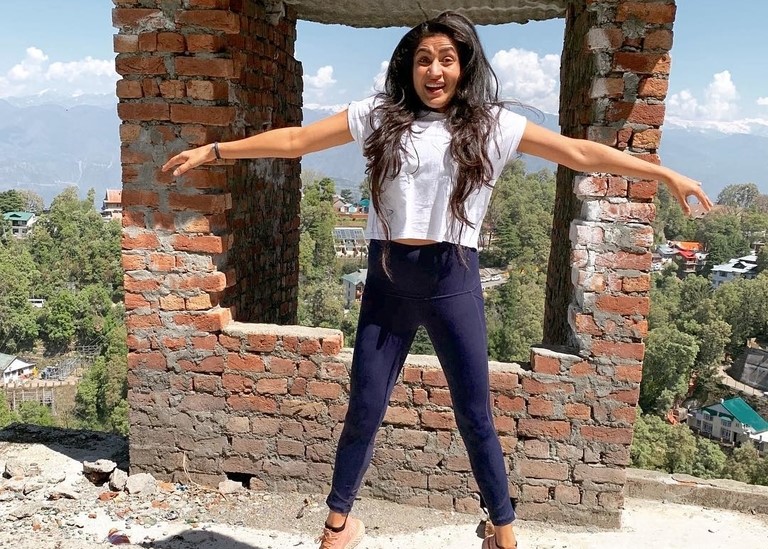 Ladies, this brand truly understands our needs. Yes, that's right! Their leggings, along with being highly functional and practical, also have pockets. You can easily carry your lip balms and phones in your pockets not just when you wear these leggings casually but also at the gym!
Shop their collection here.
5. Kappa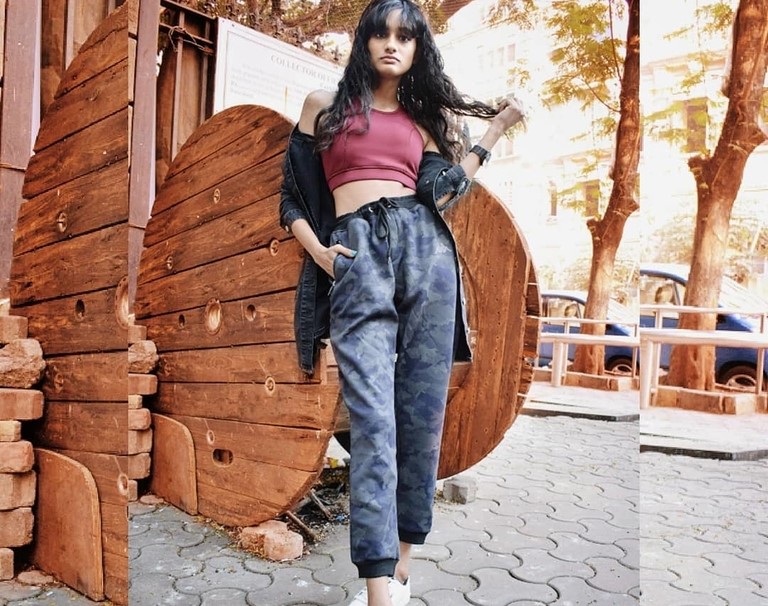 Kappa is a widely known brand for athleisure wear, and it's also reasonably priced. Men, they have a wide variety of graphic tees and polo t-shirts which can be worn on casual Fridays and work and to hit the gym after. They also have a great collection of joggers and printed tops and tees for the ladies.
Shop their collection here.
6. H&M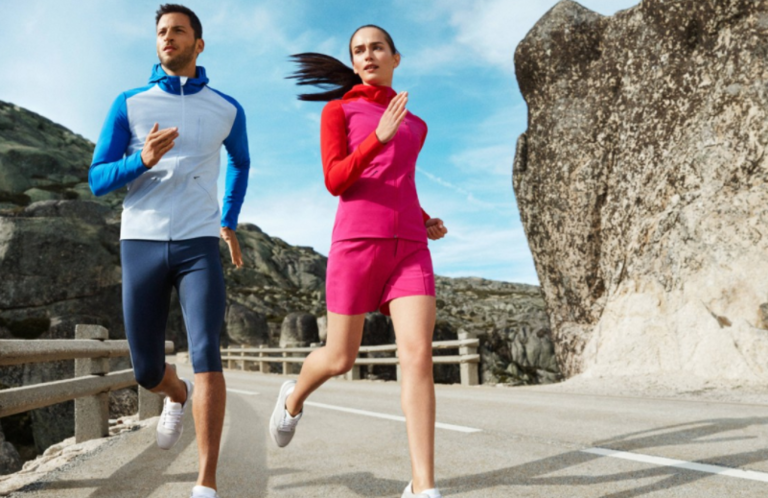 H&M is the best among high street brands when it comes to athleisure wear. The next time you visit an H&M store or their website, check out their sportswear section. They have a wide variety of t-shirts, tanks, joggers and shorts for both men and women. And if you style them right, you can wear them anywhere, from work to party to casual chill scenes!
Shop their collection here.
7. Forever 21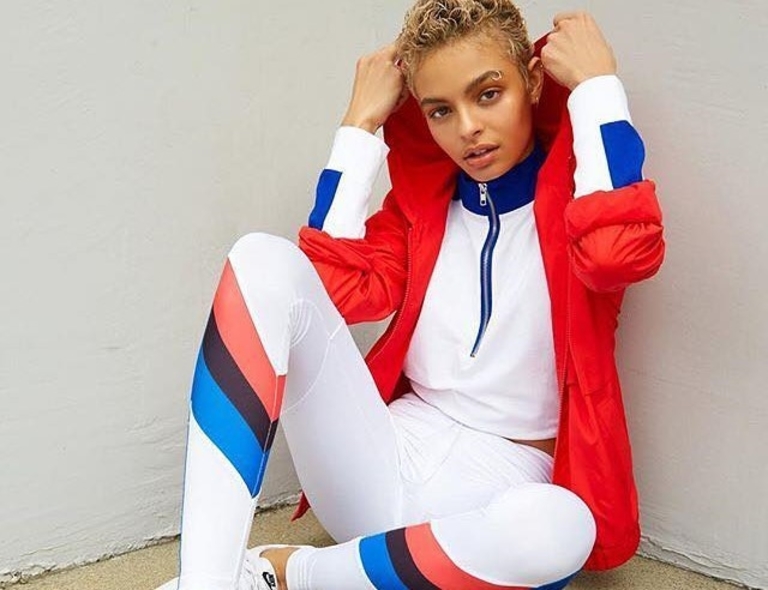 Easily the best high street brand for activewear, once you buy workout wear from here, you'll never go back to the boring 'gym clothes'. They have everything from tracks and joggers to leggings, shorts, quirky sports bras for the ladies and tees, joggers, tracks, shorts and hoodies for men. F21 is athleisure at its best!
Shop their collection here.
8. Koovs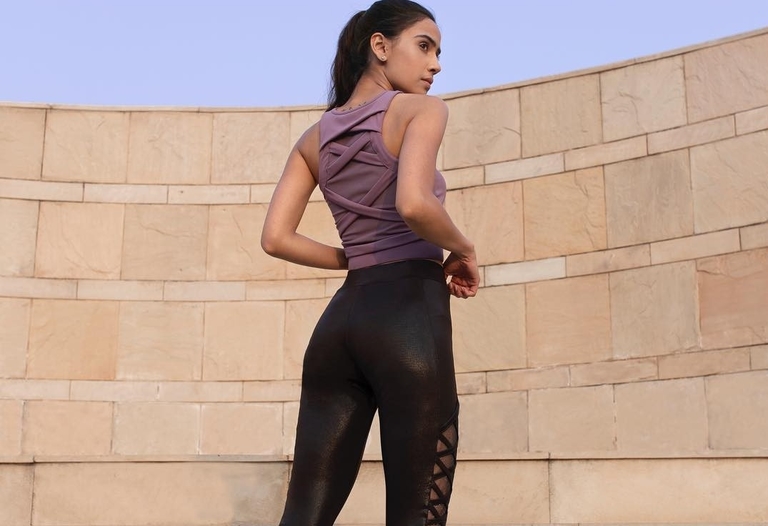 For the ladies, they have the K Active label and for men Skult by Shahid Kapoor. Under these labels, you'll find some of the trendiest activewear you've seen. Hooded tees, bomber jackets and joggers for men and mesh racerbacks, printed leggings and tees with cutouts for ladies. These will not only serve the purpose at the gym but also keep you looking comfortably stylish otherwise!
Shop their collection here.
So peeps, are you all set to step out in athleisure style? Let us know in the comments below which of these brands you liked the best.
Featured Image Source: Vogue India