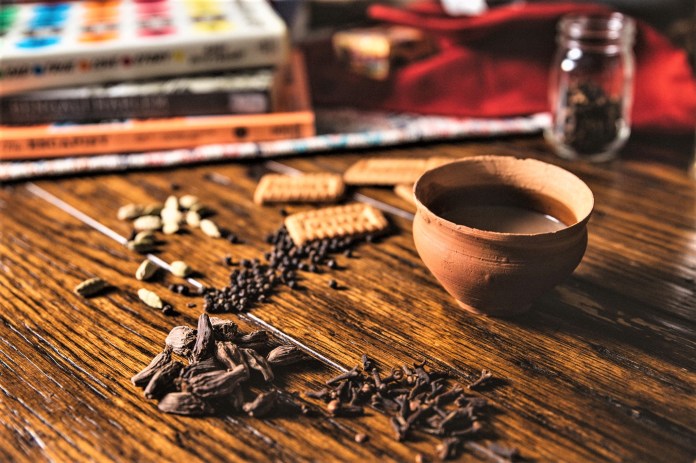 While we have a special love for coffee, we can't deny that chai will forever be our first & true love! Since years this beverage has been an integral part of our culture. Whether we are tired or sleepy, chai has always been our rescue partner! As we sit down to write in this chilly weather, we too are clutching a cup of kadak chai. So, as winter winds blow in full swing, here are some unique flavours of chai you must try in the city this winters!
1.Tandoori Chai at Balaji Tandoori Chai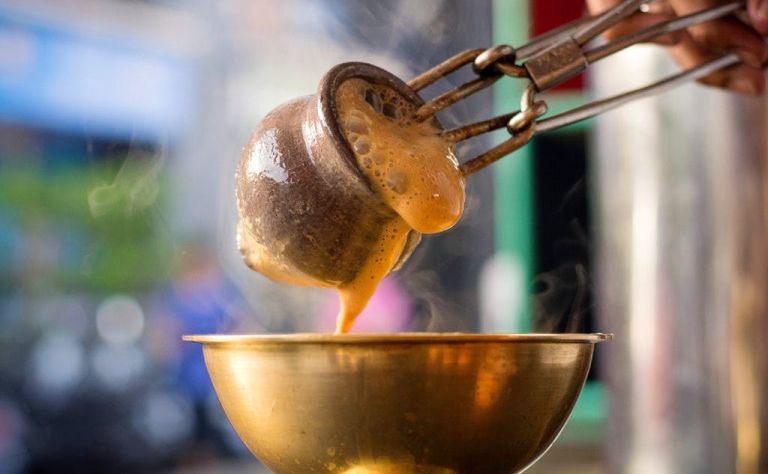 Tucked in Krishna Nagar, Balaji Tandoori Chai is a hidden gem. You would be aware that the obsession of Tandoori Chai is at its peak. It is made in kulhads that are placed in pre-heated tandoors. The chai has a sort of smoky flavour that makes it yummier than our regular chai!
Where: F5/10, Mandir Marg, Krishna Nagar, New Delhi
2. Chai Latte at Coffee Bond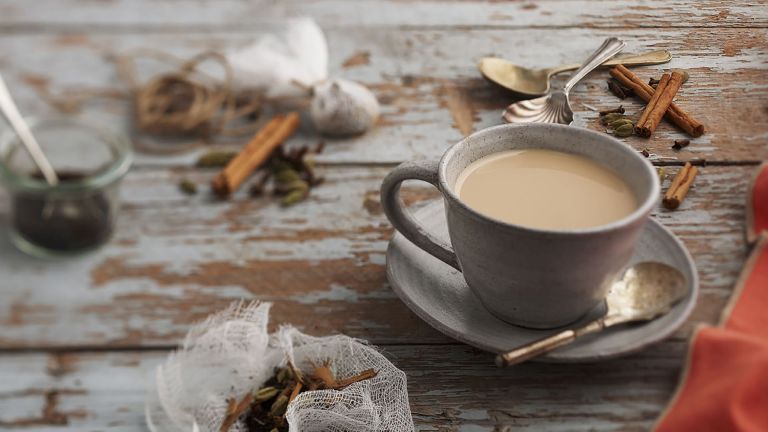 Coffee Bond is known for their coffee shop, but these guys have upped their chai game with this to-die-for Chai Latte. Yes, you heard us, right! Chai Latte is made with milk, water, chai tea concentrate, sugar, honey, ginger juice and vanilla. Adding a twist to ordinary chai, its time you should try Chai Latte with almond biscotti.
Where: M 29, M Block Market, Greater Kailash 1 (GK 1), New Delhi
3. Vanilla Ceylon Tea Latte at The Coffee Bean & Tea Leaf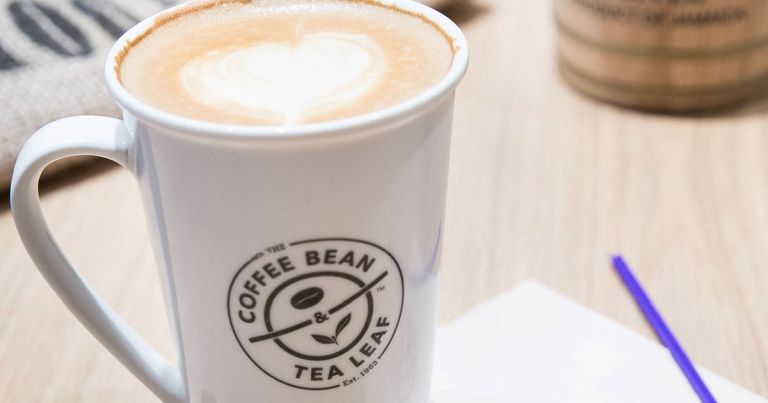 Forget your regular chai and make way for the quirky chai. The Coffee Bean & Tea Leaf are serving Vanilla Ceylon Tea Latte and we're freaking out! Topped with a layer of vanilla this Insta-worthy chai is what you should be drinking and flaunting on your Insta feed at the moment.
Where: 62, Middle Lane, Khan Market, New Delhi
4. Caramel Dream at Theos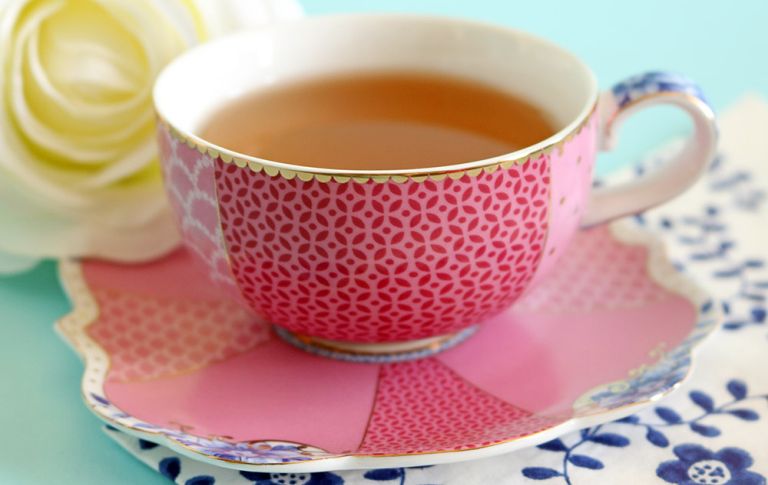 How about having a tea dessert? Surprised, don't be! Theos is serving Caramel Dream that is made up of toffee and blended with the rooibos tea. For those who don't know, rooibos is an antioxidant that can protect you against cancer, heart disease and stroke. Are you looking for a unique and refreshing drink cum dessert head to Theos!
Where: Dynamic House, Main Dadri Road, Near HP Petrol Pump, Sector 41, Noida
5. Turmeric Shot Tea at The Tea Room From Blossom Kochhar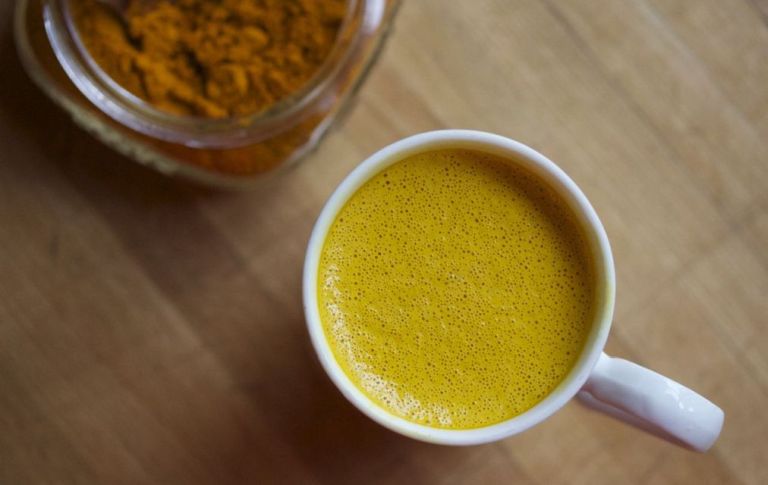 The Tea Room From Blossom Kochhar in Hauz Khas houses has a fantastic ambience housing a lovely tea collection made out of freshly brewed tea leaves. Their Tumeric Shot Tea is made of almond milk, turmeric, spices and honey, which is good for your metabolism. Trust us, if you have a cold or cough, this tea flavour is your rescue!
Where: Part One, Hauz Khas Village, New Delhi
6. Chamomile And Vanilla Tea at Jugmug Thela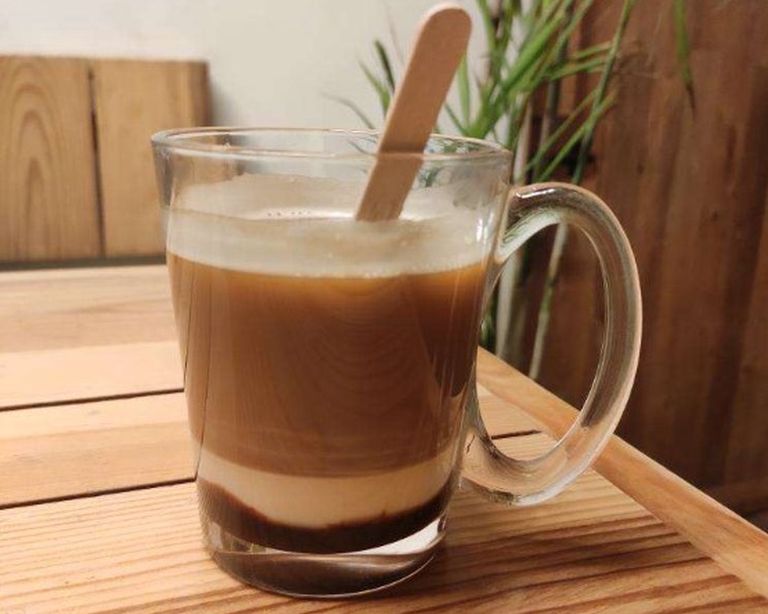 We are sure you have been to Jugmug Thela before, right? But have you tried their chai? If you are visiting anytime soon, try their Chamomile And Vanilla Tea that is made of real vanilla and refreshing chamomile. These two are infused with Darjeeling black tea. Sounds utterly divine to us, what about you?
Where: Shed 4, Khasra 258, Behind Kuldeep House, Lane 3, Westend Marg, Saidulajab, Near Saket, New Delhi
7. Silver Needle White Tea at The Red Kettle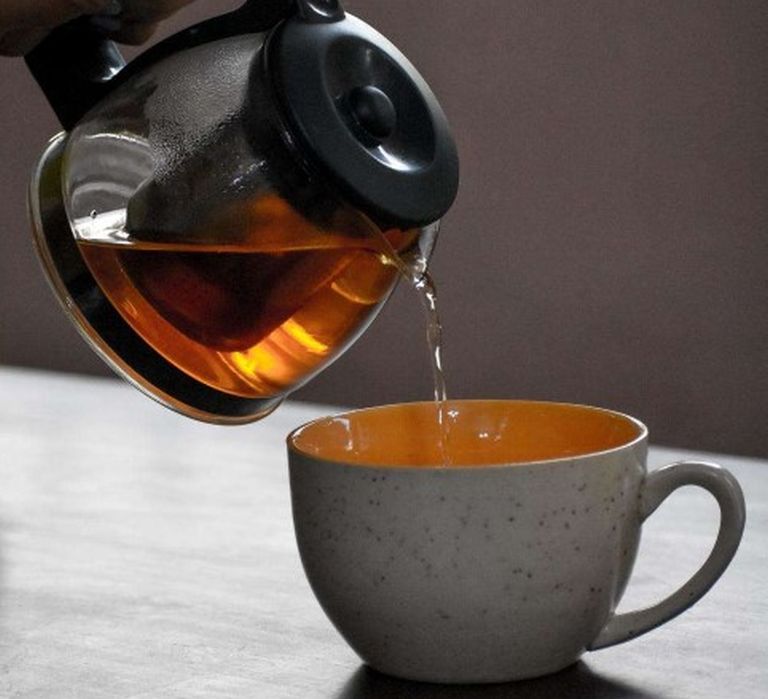 Known for its amazing and different variety of tea flavours, The Red Kettle is our favourite when it comes to going for a chai date. Our personal preference is Silver Needle, White Tea! White tea is made from the processed leaves of the Camellia sinensis plant and is considered to be the champagne of tea. Also, it is healthy and can help you to lose weight. So, ditch your regular chai and try out white tea here.
Where: 2A, Westend Marg, Butterfly Park, Saiyad Ul Ajaib Extension, Saket, New Delhi
8. Bollywood Masala Mix Cha at Cha Bar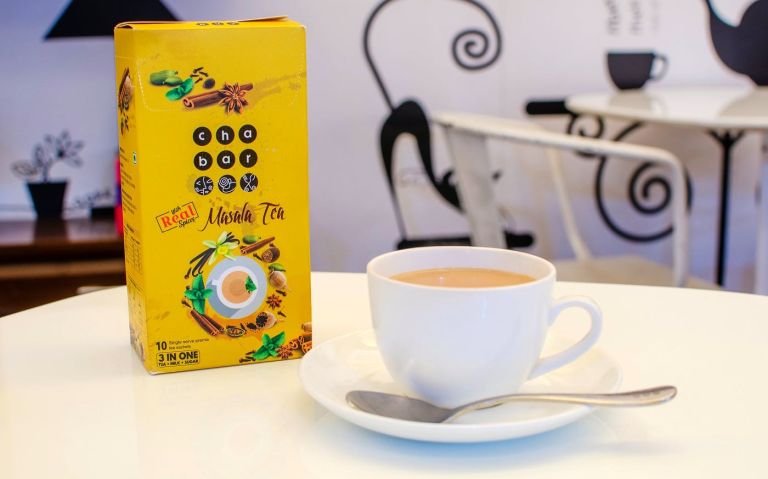 Are you the one who doesn't like to experiment with their chai much? Then, Cha Bar is the place you need to head and order their Bollywood Masala Mix Cha. It's a drink with lots of masala and milky sweetness that makes it star in its light. So, head here and grab a delicious keema samosa while sipping on chai!
Where: N-81, Oxford Bookstore, Connaught Place, New Delhi
9. Vanilla Black Tea at The Brew Room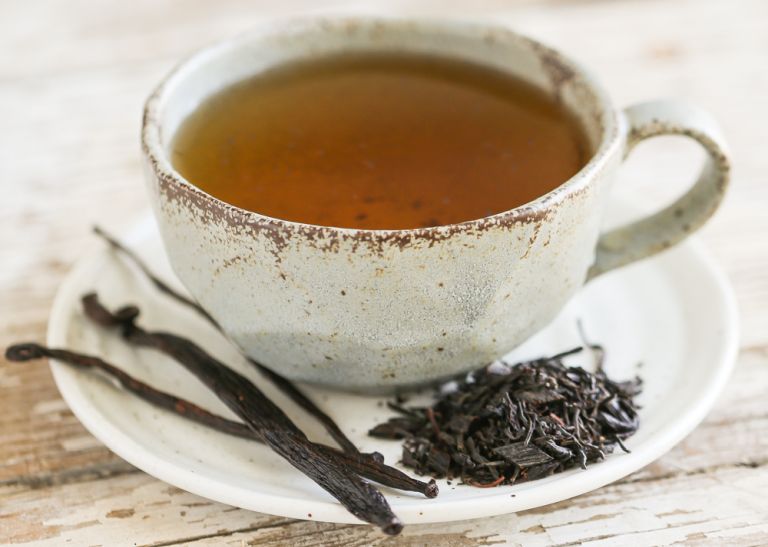 The Brew Room is a warm cafe with pretty interiors and is one of the perfect spots if you are heading for a date. Serving perfectly prepared Lavender White Tea, Marigold Green Tea and more, but their Vanilla Black Tea is something you should try. It's a unique blend of two variants from the North (Assam) and South (Nilgiris) combined with real vanilla beans. It's a dessert tea!
Where: C16, 1st Floor, Opposite IIT Gate, SDA, New Delhi
10. Chocolate Chai at Cafe Brewbug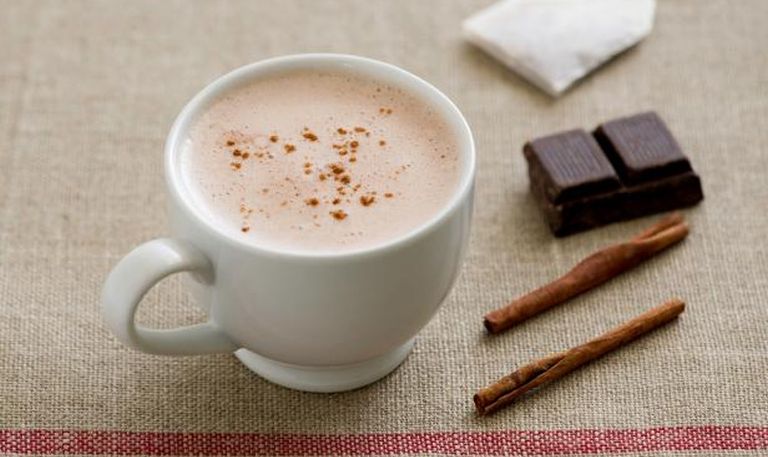 Lastly, our personal and most favourite is Chocolate Chai! We know, it is sounding bit abrupt but trusts it's is as fancy as it sounds. Cafe Brewbug is pampering us with this unique chai this winter season, and we can't wait to sip on it again. The chai is flavourful, and it has a strong essence of the chocolate as soon as you hold the kulhad. It is not excessively sweet, but this cup is a perfect blend of chocolate and chai!
Where: Shop 4, Atlantic Plaza, Surajmal Vihar, Anand Vihar, New Delhi
(Featured Image Source: medium.com)