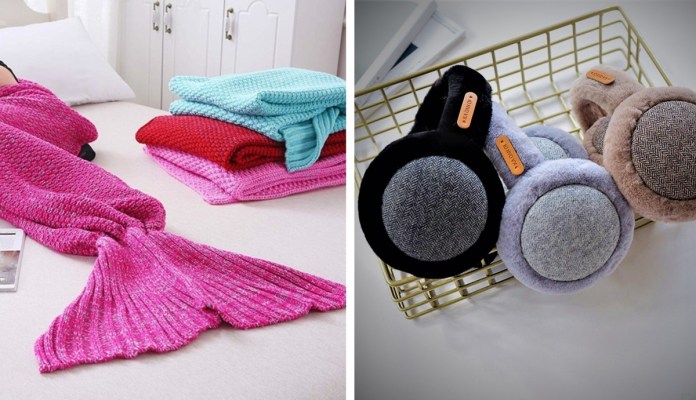 Sweater weather is almost here which means no more sweating through our clothes. It's also time to bring out our soft cuddly sweaters and the trendy jackets and layer away to our heart's content. But the best part about cold-weather dressing has got to be the long list of winter accessories that we can choose from. Who else absolutely adores accessorising during the winter? Be it cute beanies and headbands or fuzzy socks and fur sliders, there's so much to experiment with during the cosy season. So here's a list of super cute winter accessories that you absolutely need to get your hands on for the upcoming wintertime.
1. Mermaid Blanket at Club Factory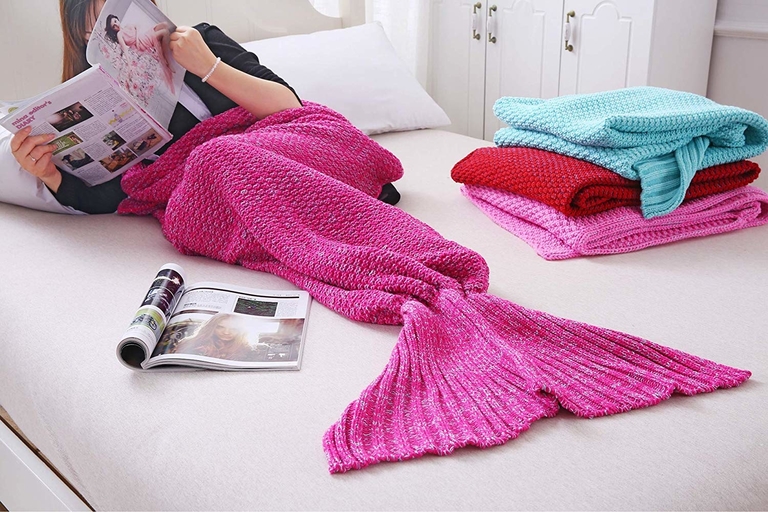 Just because you're an adult doesn't mean you can't still dream of being a mermaid. Besides, these mermaid tail blankets are perfect for cosying up on the couch while you binge on your favourite Netflix series! With a tail like the one you've always wanted and a graceful fin, these warm mermaid blankets will be your best friends this season!
2. Cute Socks at The Moja Club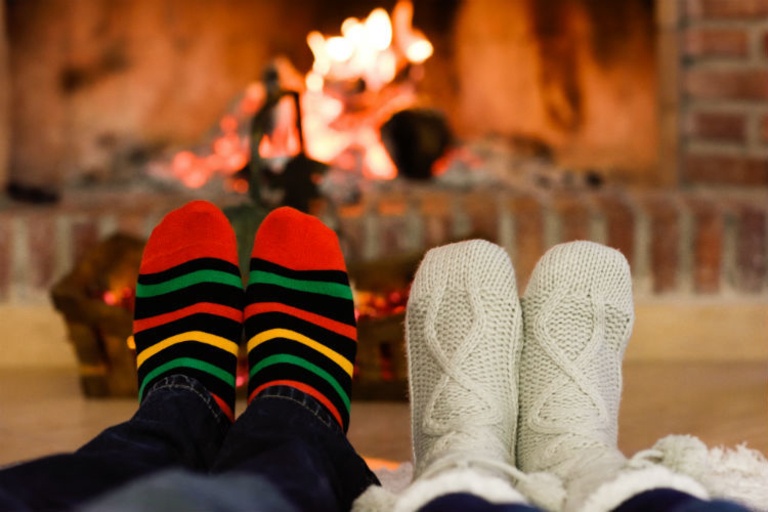 You can never have enough socks. Especially since they come in all shapes and sizes with all sorts of quirky prints and designs. Whether you like your socks knee-high or ankle length, winter is the time to experiment! Go for bright colours, cute prints and quirky slogans to keep things interesting and keep those winter blues at bay!
3. Earmuffs at Shein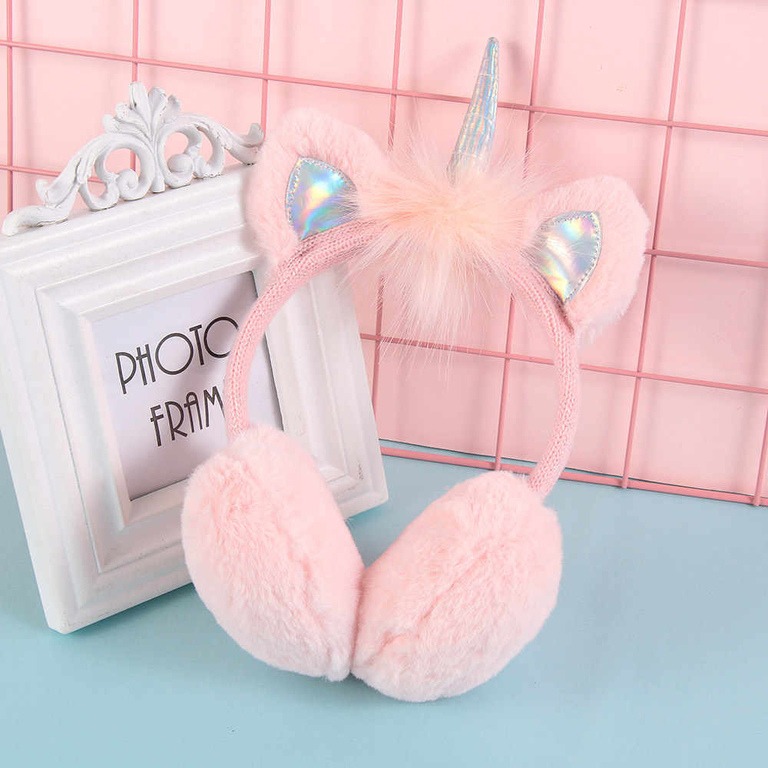 Earmuffs are among the cutest winter accessories you can get your hands on. Not only do they keep your eas warm but they also make you look super cute! Go all out and get one with a unicorn horn or cat or rabbit ears for some cute selfies for the gram!
4. Onesies at Mango People
Image Source: Facebook/Mango People


Image Source: Facebook/Mango People
Who said Onesies are only for kids? A warm and cute onesie will always make you look adorable, no matter your age and it is the ultimate utility item for anyone who can barely get out of bed because of the cold. Let your imagination run wild and pick from a cow, giraffe, unicorn or dino onesie for a warm and cosy winter.
5. Unicorn Sweatshirts and hoodies at Mango People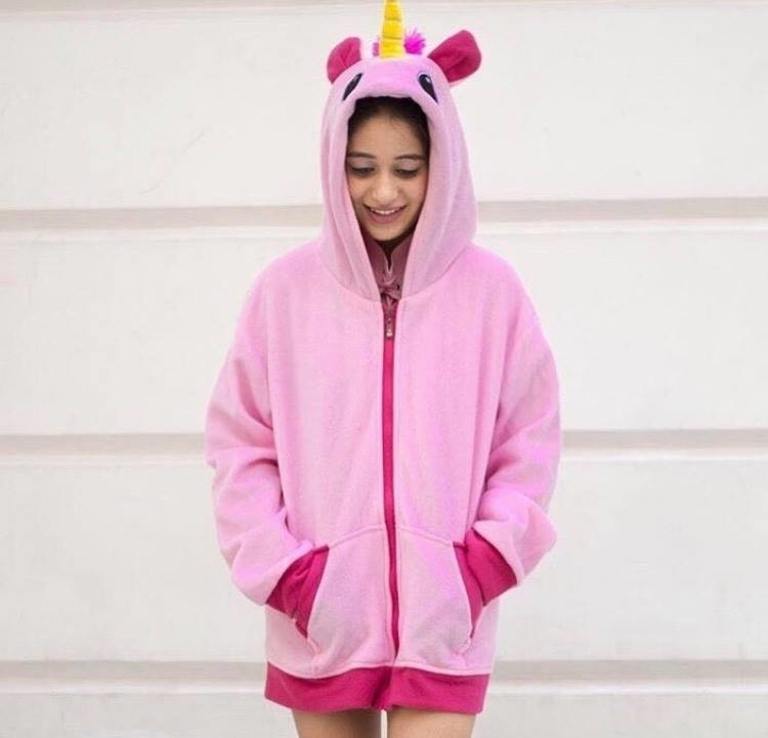 Sweatshirts are every lazy person's winter essential. Whether you like them oversized or cropped, sweatshirts are the easiest thing to style during this season. You can wear them with jeans, leggings, boots, sneaker and pretty much anything in your closet which is why we recommend you get your hands on super cute unicorn sweatshirts!
6. Cute Slippers at Romwe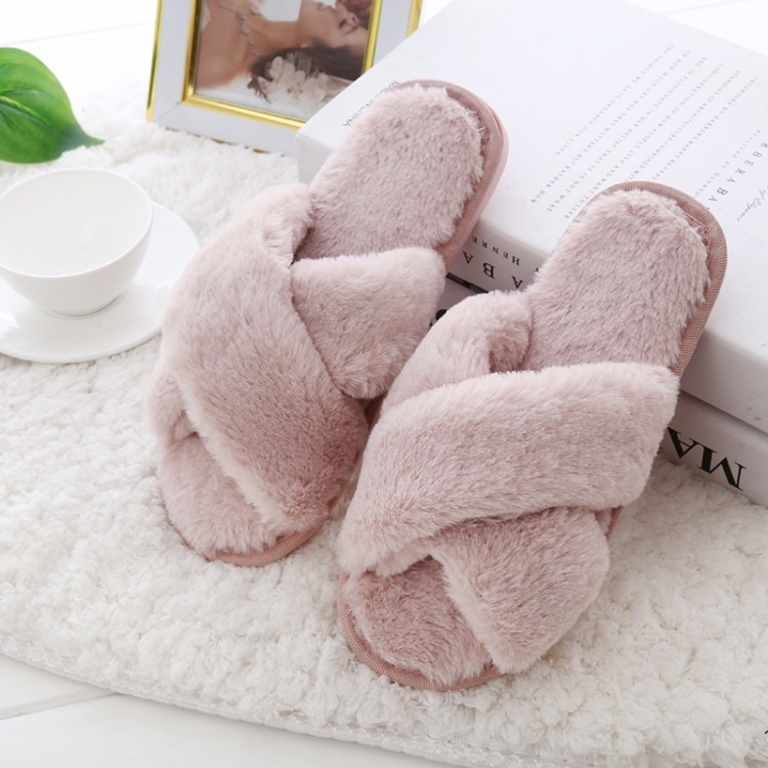 Give a rest to those flip flops and snag some cute warm and furry slippers and sliders instead. Not only are they cute and add to your winter #ootd but they will also keep your feet really warm. You can go for cute cartoon slippers, fur sliders and a lot more!
7. Cute Gloves and Mittens at Club Factory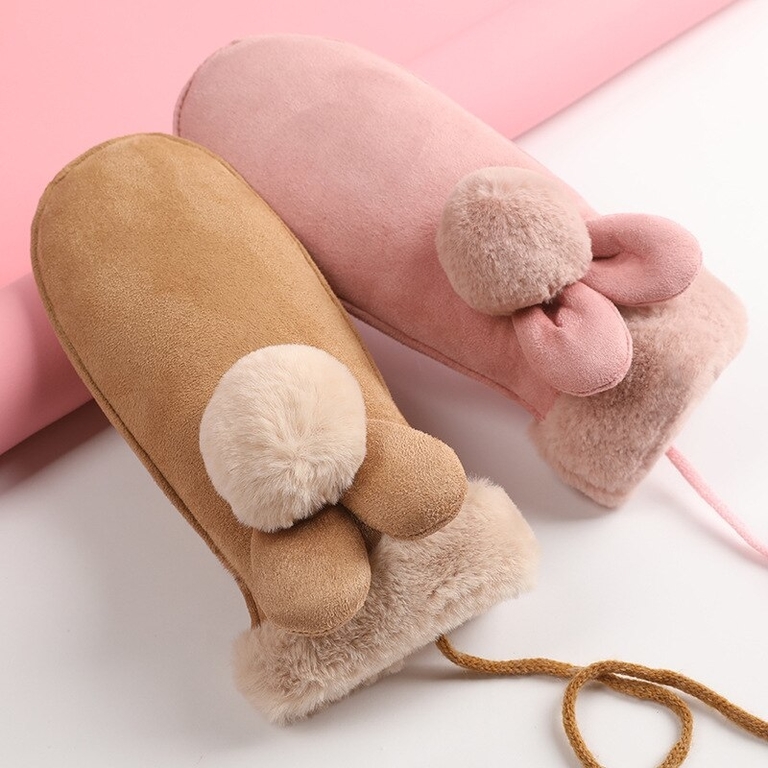 If you don't want your fingers to become numb because of the cold it's best you grab a pair of gloves before winter is in full swing. And while you're at it, make sure to pick up a cute pair of gloves or mittens with fur or the long ones or the half-finger ones for the ease of using your phone and laptop while keeping your hands warm!
8. Head Gear at Hatstore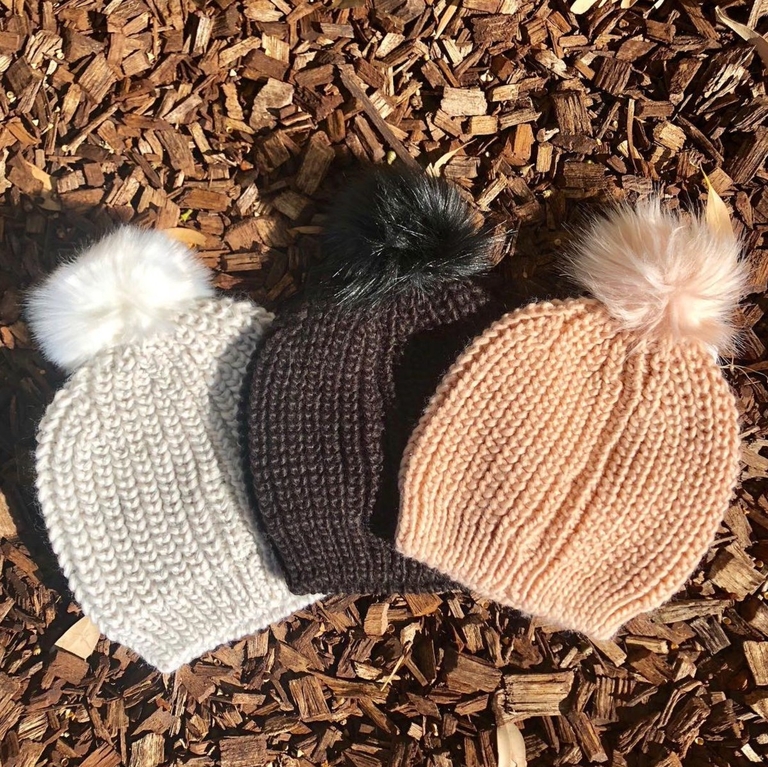 Having a bad hair day? No worries, just put a cap on it or a beanie or a headwrap or a hat. Winter headgear doesn't just keep your brain from freezing but also help you make a style statement with your outfit. So play around with beanies, caps, headscarf and head wraps and all the different kinds of hats and have a super stylish yet warm winter!
Featured Image Source: dx.com; amazon.ca