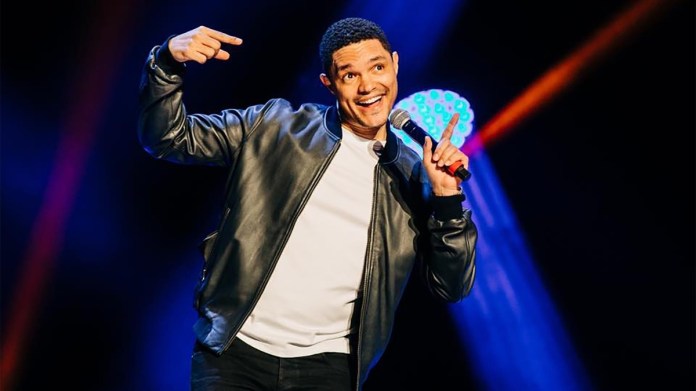 We're pretty sure the man needs no introduction- Trevor Noah. The Emmy-award winning comedian, writer and actor who's best known for his comedy series- The Daily Show. And in case you follow his work closely, you'd know that satirical comedy and political commentary is what he's best at! And if you want to see him in action, you can catch his latest Netflix special- Son Of Patricia.
The Loud & Clear Tour 2020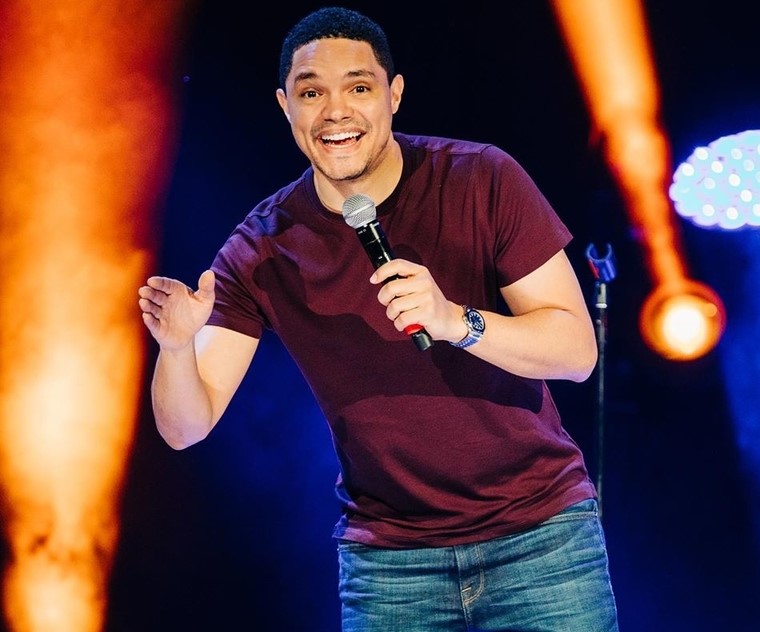 If you like his style of comedy, which we bet you do, then you have a chance to watch him live on stage. How? Well, the dude is coming to your city to perform next month, and there couldn't be a better chance to catch him live, setting the stage on fire! He'll be performing at Indira Gandhi Arena in Delhi on 11th April. And if you're Mumbai, you should know that he'll be performing there as well on 9th April at SVP Stadium.

Image Source: Facebook/TrevorNoah



Image Source: Facebook/TrevorNoah
So what are you thinking? Book your tix already, peeps!
When: Saturday, 11th April 2020
Where: Indira Gandhi Arena, Delhi
Featured Image Source: Facebook/TrevorNoah; Betsy Newman Photography