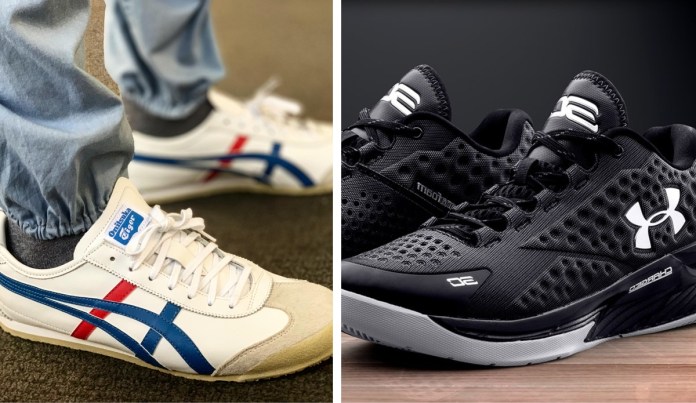 We know all you boys out there love your sneakers, but finding the right pair is no easy task. Especially with winters around the corner, you know you're going to be wearing them almost every day! As cool as it may be to have an extensive sneaker collection, it's best to find your perfect, everyday pair. Right? So we've compiled a list of some of the best sneakers for all you sneakerheads to add to your collection and also got in touch with blogger Usaamah Siddique to give us his opinion!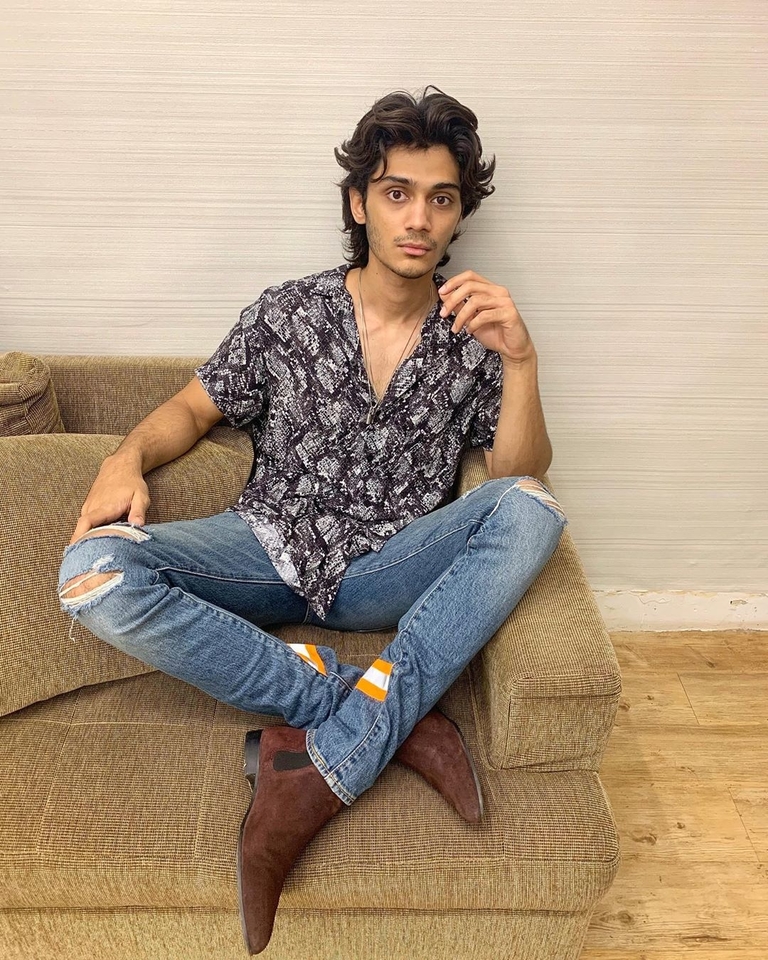 1. Adidas Superstar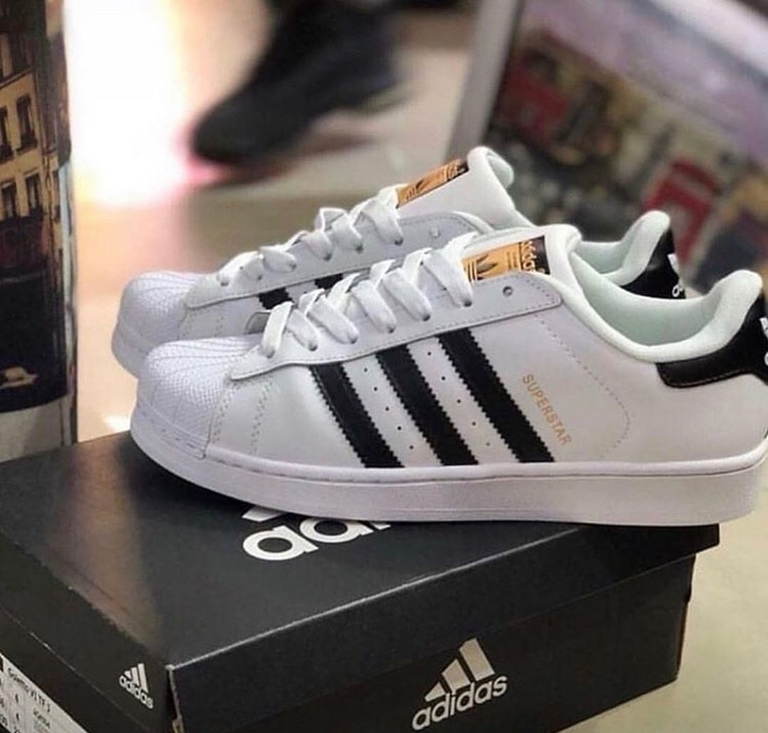 The most worn pair of shoes that brought the white sneakers back in fashion, you'd see everyone from a young boy to a mid-twenties dude sporting these. They are the most versatile pair of sneakers you could own and can be styled with almost anything. Usaamah says, "The Adidas Superstars are super classic. They can be styled well with a casual/broken suit or an oversized tracksuit."

2. Nike Cortez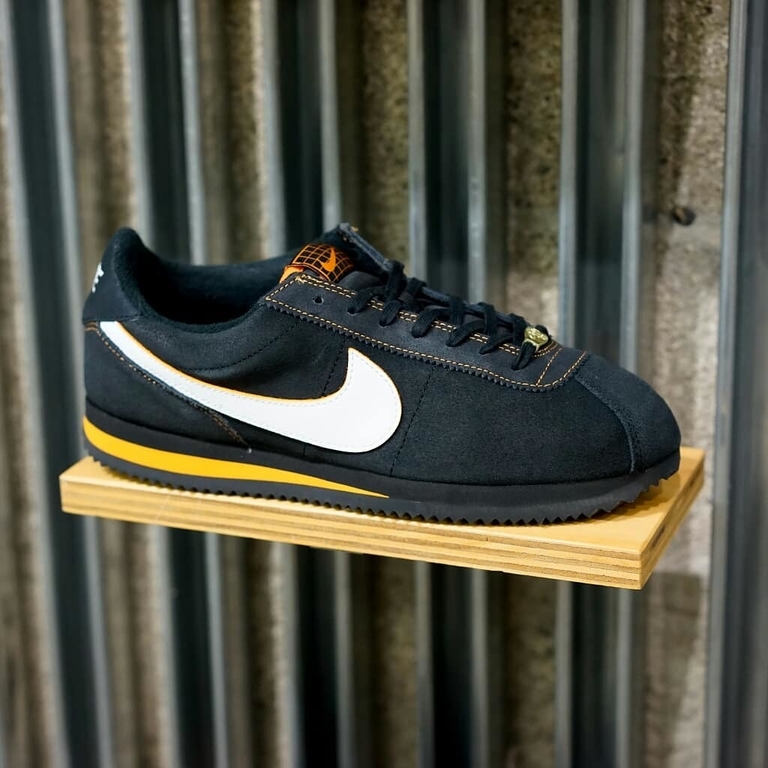 The It shoe of the year, the Nike Cortez are yet another pair of sneakers that you must add to your collection now! "I remember wearing these all around Amsterdam with beige chinos & a navy checkered trench. They really added that pop of colour to the outfit and are super comfortable for a long day of walking."

3. Fila Disruptor 2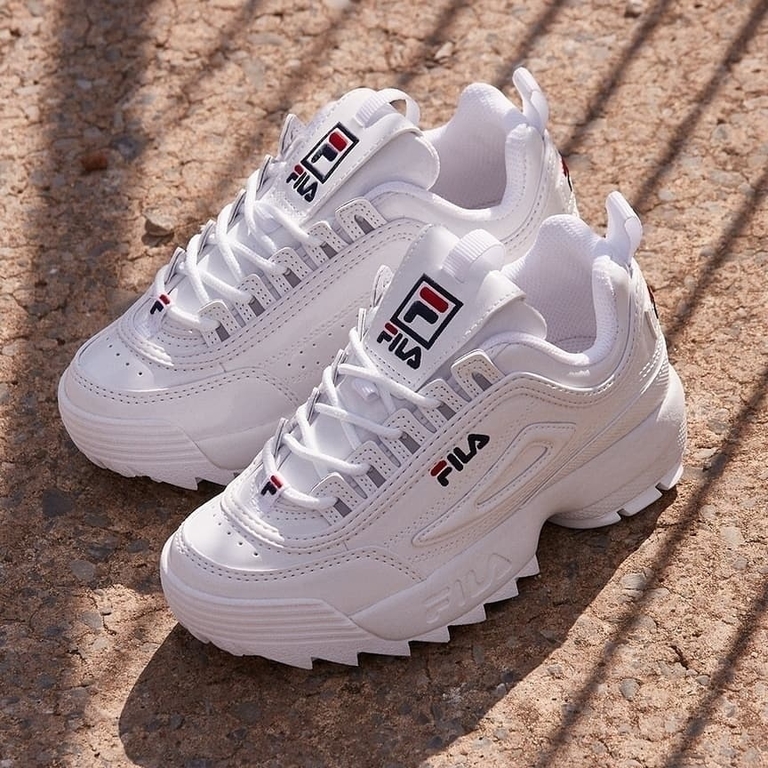 If you're into chunky high-fashion shoes, The Fila Disruptor 2 is the shoe for you! The shoes are quite durable and you can literally wear them almost daily for months and they'll still hold up well. The best part about The Fila Disruptor 2 sneakers is that they can make any outfit look good and trendy! Among Fila's chunky shoes that are priced affordably, these are probably the best sneakers for you to have in your collection right now!

4. Converse Chuck Taylor All-Stars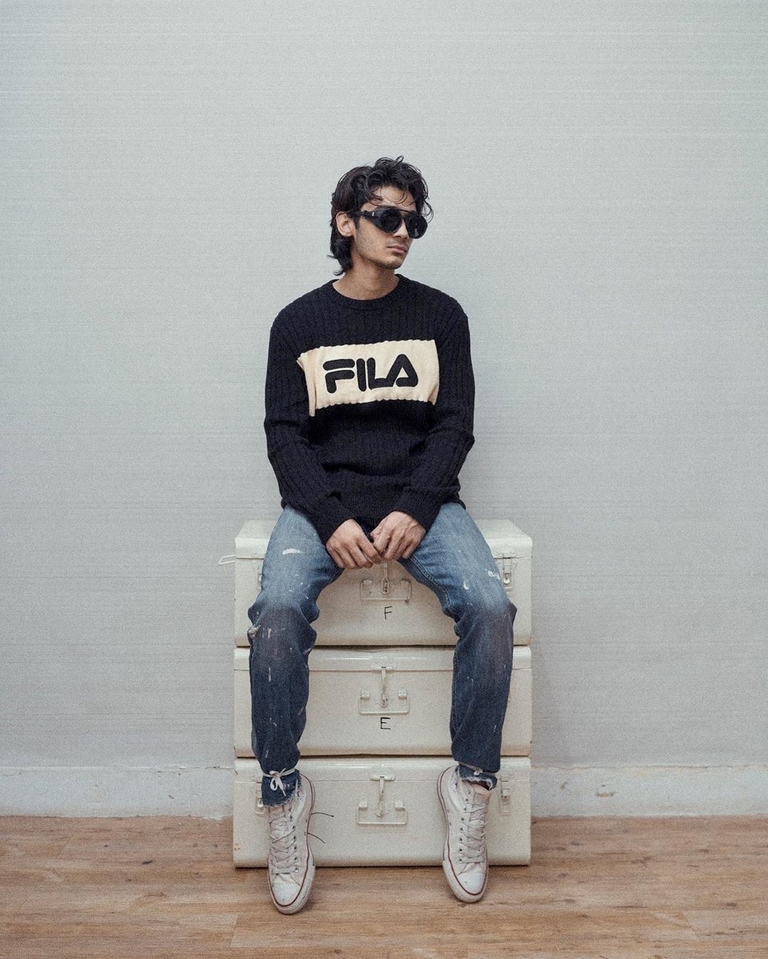 New and unique sneakers may come and go but the Converse Chuck Taylor All-Stars are evergreen! Remember when a pair of white all-stars were all the rage? Well, it's still pretty much the same. "Yet another classic, All-Stars are styled best with literally anything. Skinny denims & a loose vintage graphic tee would be my go-to look with these though."
5. Puma Suede Classic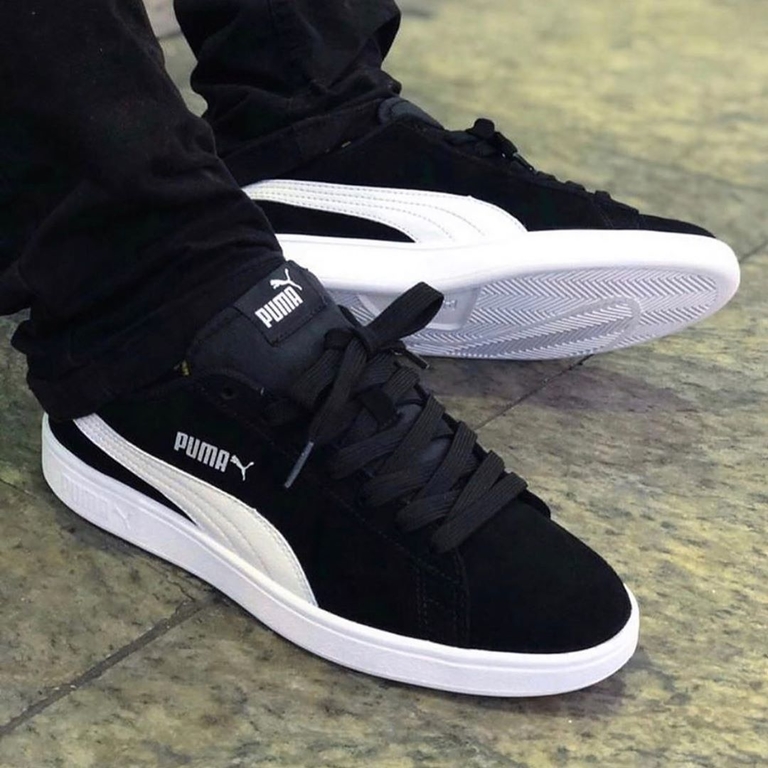 The iconic shoes of the 80's hip-hop genre are yet another classic pair of sneakers that every boy needs in his collection. The classic look of these budget-friendly sneakers go well with almost anything and everything and can be worn for any occasion. The shoes are not only comfortable but the suede material lends them a premium look. Besides, they are available in tons of colours so you can take your pick!
6. Vans Authentic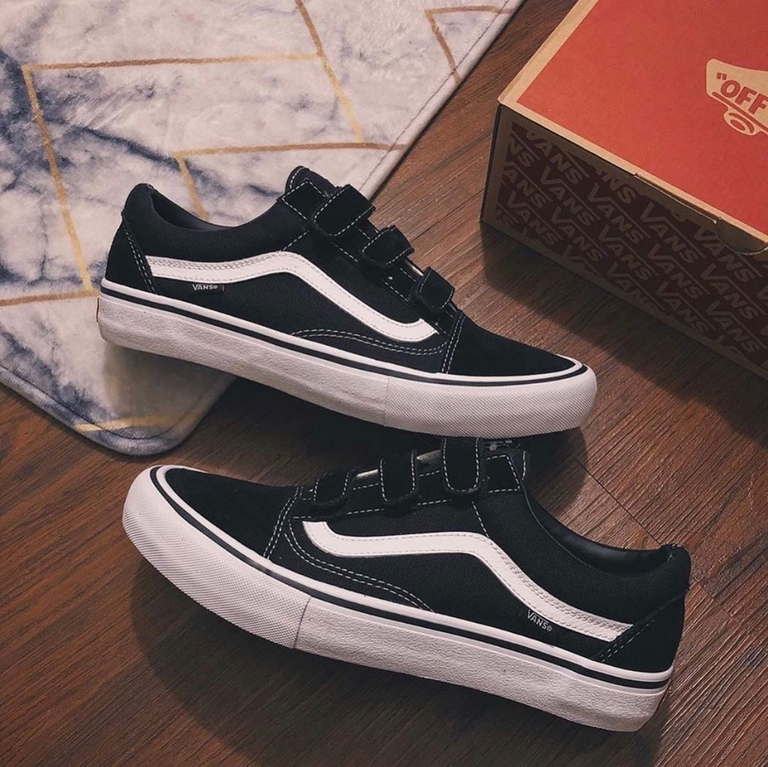 Vans #44 Deck Shoes, now known as the Authentic with their upper canvas material is impressively breathable and cool to wear all day! The iconic sneakers are versatile and can be worn for casual wear, walking, light skateboarding, hanging out, travel and daily activities like school and work. Their consistent quality and construction us what makes them evergreen and their stylish design makes sure they never go out of style!
7. Onitsuka Tiger Mexico 66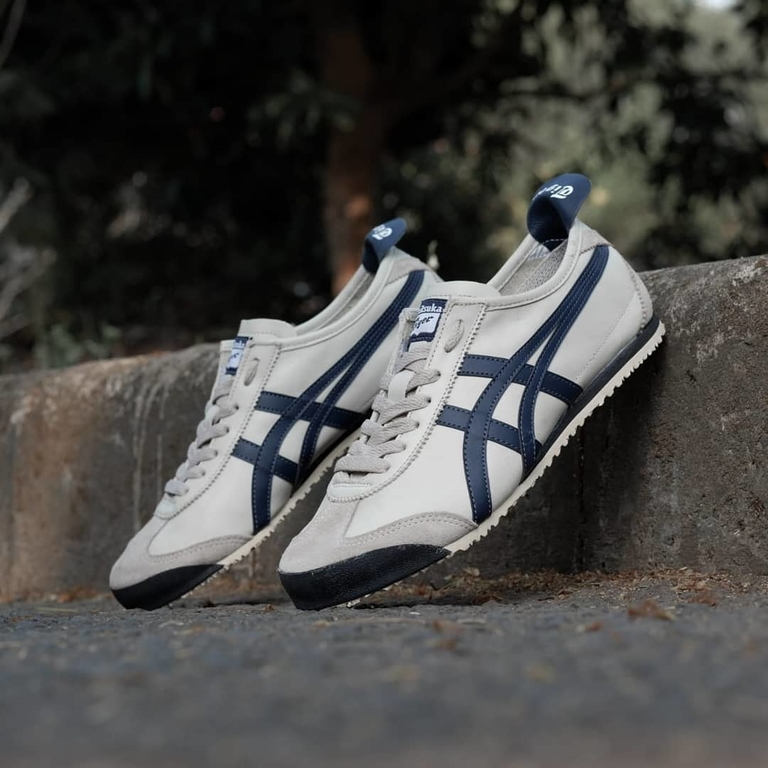 The Japanese inspired shoes and clothing brand, Onitsuka Tiger has only recently come to India and their Mexico 66 sneakers have already become a hit with the Indian sneakerhead. With their simple and versatile design, these shoes can easily be dressed up or down for various occasions. The Mexico 66 with their classic and timeless design is comfortable for everyday wear and you can easily count on them to remain stylish no matter the upcoming trends!
8. Balenciaga Speed Trainers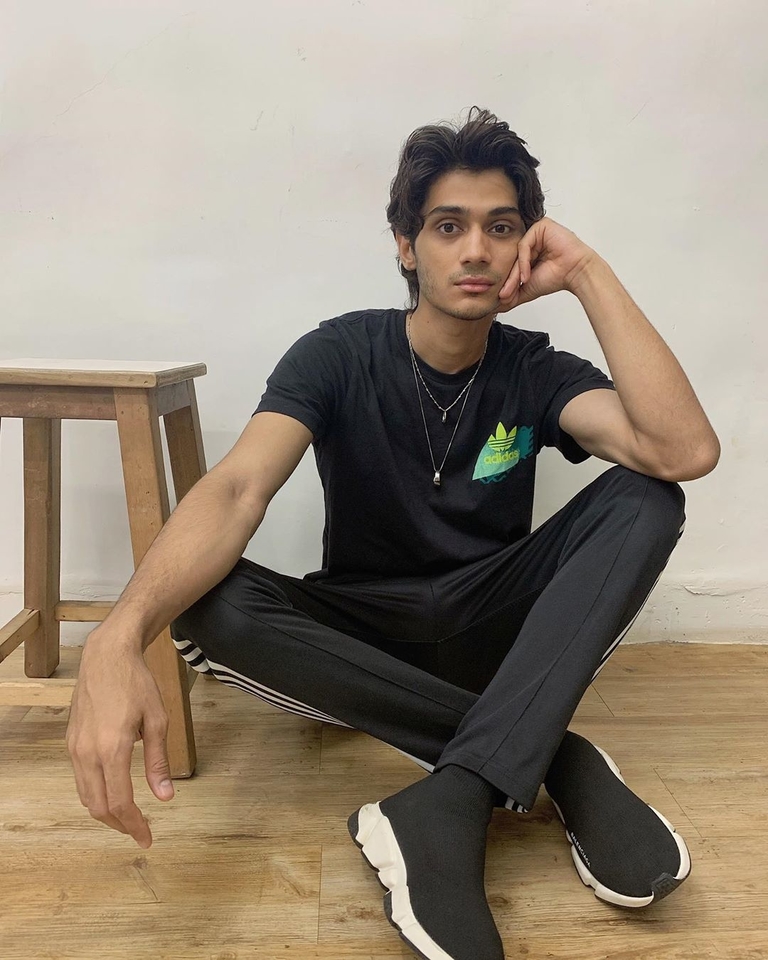 If you're willing to go all out and invest in a pair of luxury sneaker, the Balenciaga Speed Trainers is what you should be looking at. "If you prefer going hype & still staying minimal, the Balenciaga Speed Trainer is the shoe for you! The mention need not be required that these sock shoes or knit shoes, whatever you want to call them, are the most comfortable to travel in. You can literally slip them on & you're good to go!"
9. Reebok Classic CTM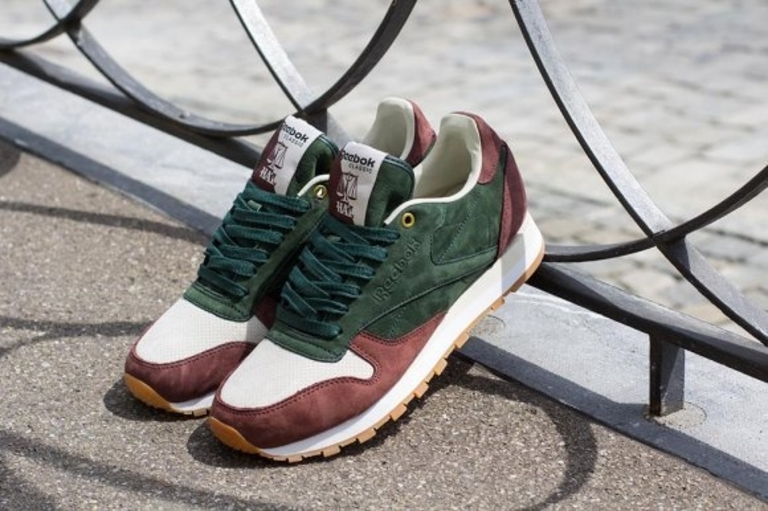 The comfy Classic CTM sneakers by Reebok are a pair every sneakerhead absolutely needs to have in his collection! A great lifestyle shoe that works well for running, walking and working out, the Classic CTM is a great shoe if you're looking for something affordable. Not only that, but it's classic and versatile design makes it apt to wear to it to work, school or just for a casual outing as well!
10. Under Armour Charged All Day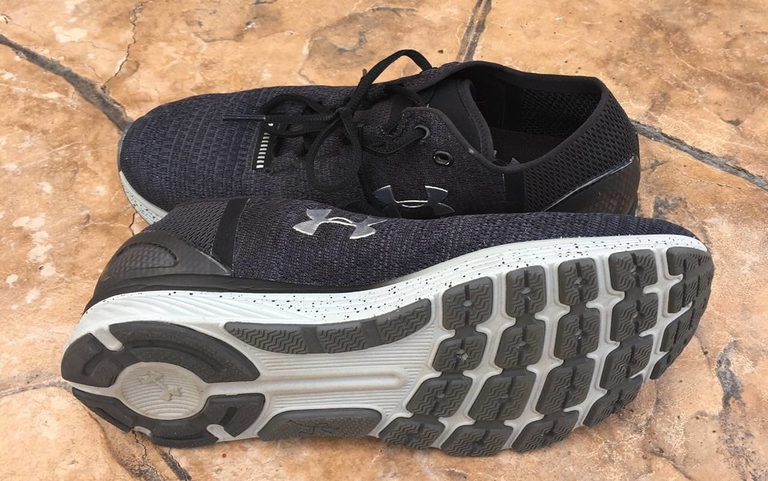 The Under Armour Charged All Day is an exceptionally comfortable sneaker which is great for all-day wear, as the name suggests! Apart from being extremely stylish, its elastic drawstring laces make it possible for you to just slip it on. The sneaker also gives support to your stance and can be worn for running as well! Thanks to its lightweight and the fact that its comfortable for long wear, this shoe is perfect to wear while travelling!
Featured Image Source: Instagram