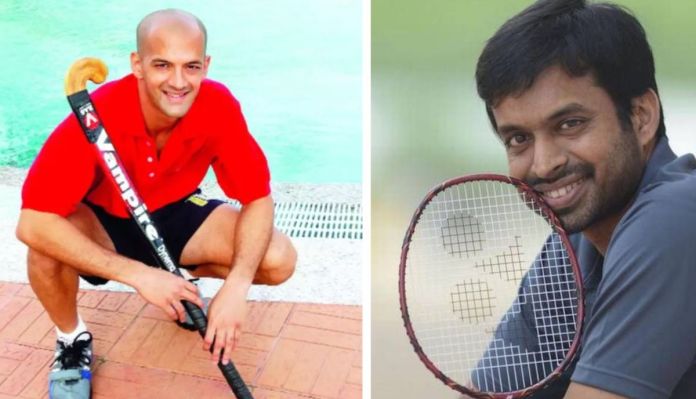 We all know how the Coronavirus lockdown has brought our lives to a standstill. But that doesn't mean that we let take a toll on our fitness. We have recently told you about virtual dance and fitness classes which you can take from your home.
And now in a great move, the Sports Authority of India (SAI) is taking measures to ensure that India's public remains fit with the help of Olympic athletes. They have launched its first-ever online workshop series that will be premiered through all their social media handles for free.
What All Is This Workshop About?
In the wake of the pandemic, Sports Authority of India (SAI) launched their 24-series workshop that will feature Olympic level athletes, coaches, trainers and fitness experts. These will be interacting with the audience and will be teaching the active users on core areas like management, sports science, physical fitness, nutrition training and more via their social media handles. 
Image Source: Instagram/media.iccsai


Image Source: Instagram/media.iccsai
The workshop sessions will be conducted by national badminton coach Pullela Gopichand, journalist Sharda Ugra and former Indian hockey captain Viren Rasquinha. It will go live each day at 11 AM throughout April. We are excited to be a part of it. What about you?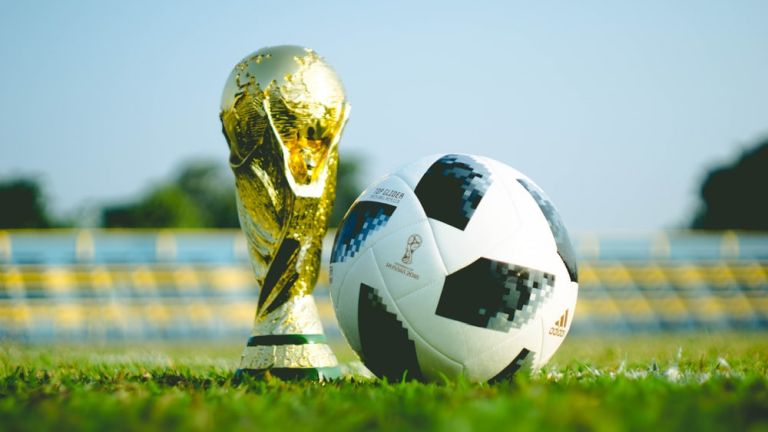 Till date we saw Leading Holistic Health Guru Mickey Mehta who spoke on Holistic Fitness and Holistic Lifestyle; Sports Nutritionist Ryan Fernando who spoke on fat loss; Renowned Marathon & Running Coach, Parwage who demonstrate some fun activities which parents and their kids can do together! For more such fun activities and sessions, stay tuned to SAI social media handles.
(Featured Image Source: Economic Times; Hindu)