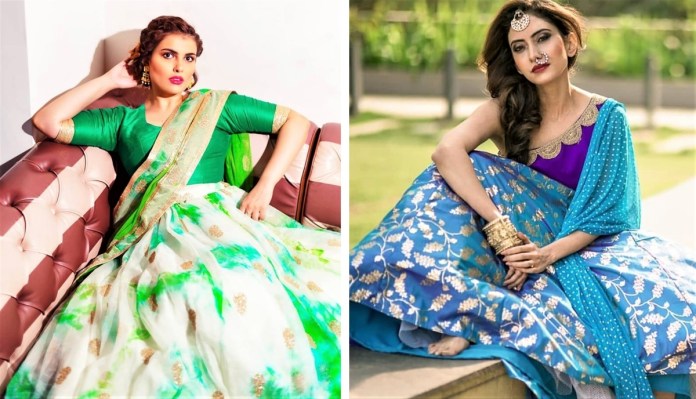 Every time there's a wedding or some sort of festivities we go looking for an apt outfit. And truth be told, we all wear them just once and then they never see the light of the day again! So, this festive season, instead of buying, why don't you rent out your outfits? We are sure you know there are plenty of online portals and stores that give outfits on rent for a day or two. So, whether you're looking for a lehenga or a saree or a three-piece suit or a sherwani, you'll find everything at these 7 clothing rental portals!
1. The Clothing Rental
Image Source: Facebook/Clothing Rental


Image Source: Facebook/Clothing Rental
What started as a rental company for celebrities and big fashion icons opened shop for all. The Clothing Rental Company is based out of Mumbai and lets customers rent clothes online from their original collections all the way from New York. Dolling up people is their forte, so this festive season, give a break to the 'what will I wear?' stress and give The clothing Rental company a try!
Click here to rent.
2. WTF Clothing Rental Studios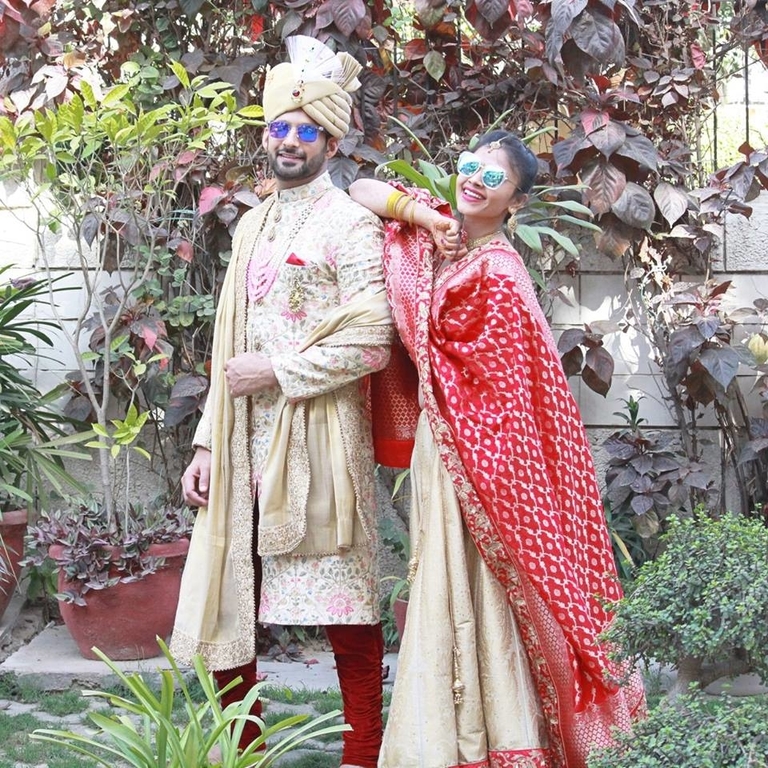 Whether you're looking for Lehengas, Gowns and Saris or Sherwanis, Suits and Tuxedos WTF Clothing Rental Studios has got you covered. They are defined by a strong sense of design and a rich mix of style and craftsmanship and they specialise in premium quality collections of all your festive outfit needs. So, make WTF Clothing Rental Studios your one-stop clothing rental destination for this season!
Click here to rent.
3. Rent an Attire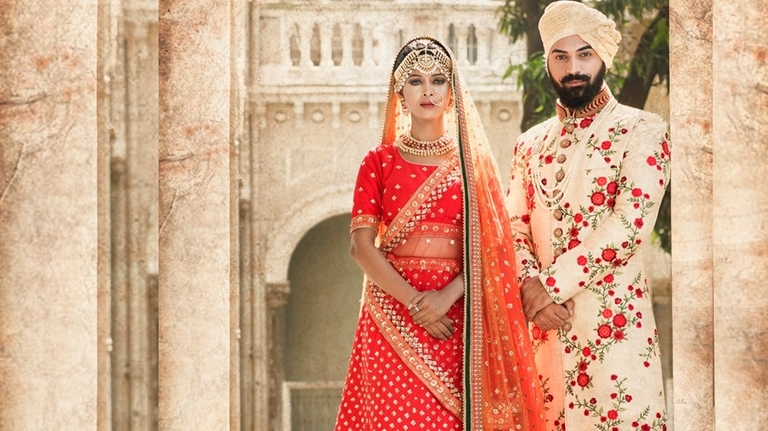 Based out of Pune, Rent an Attire is another great clothing rental portal for the festive season! You can book your look for 3, 5, 7 or 10 days and they will even get the outfit altered to your size and dry cleaned before delivery. And when its time to return all you have to do is pack the outfit and they'll pick it up a day after your occasion or the dates chosen by you! As simple as that!
Click here to rent.
4. Stylease
Image Source: Facebook/Stylease


Image Source: Facebook/Stylease
This festive season dorn a new attire for every party you attend with Stylease! They've curated the best collection of drop-dead-gorgeous couture. Whether you're looking for looks for the day or looks for the starry night, you can find it all on Stylease! From lehengas to sherwanis to indo-western attires and tuxedos and suits, we promise you won't be disappointed!
Click here to rent.
5. Candid Knots
Image Source: Facebook/Candid Knots

We all know how much you boys hate getting into the nitty-gritty details of your occasion wear and unlike the ladies, we also know you're not patient enough to go hunting for the perfect attire. So all you have to do is go on the Candid Knots website and rent out the look that you have in your mind and then return it after wearing it. No permanent space required in your closet and also very little time and energy spent on choosing the outfit, isn't that great?
Click here to rent.
6. Popin Designer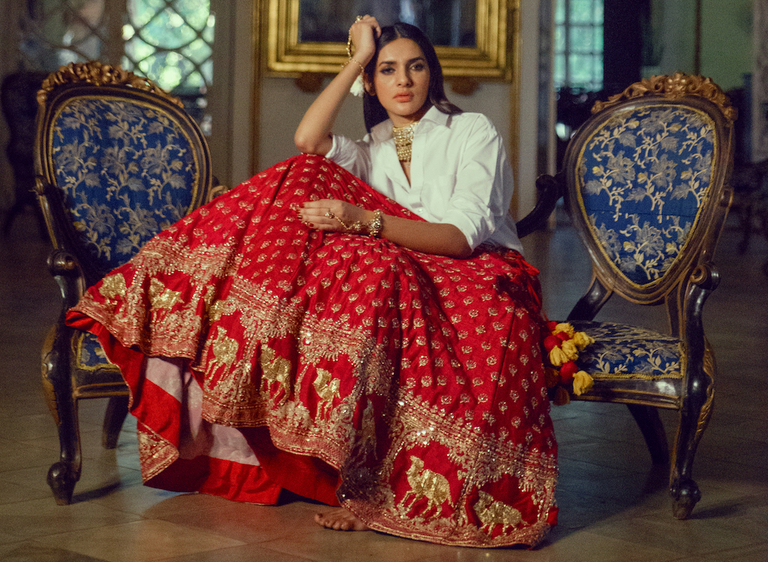 From designer wear to bridal jewellery, you can find anything and everything on Popin Designer that too on rent! Sounds too good to be true, well, guess what? It's not! Now whether it's your best friend's wedding or a Diwali party at your own place, your outfit should be the least of your worries!
Click here to rent.
7. Lionise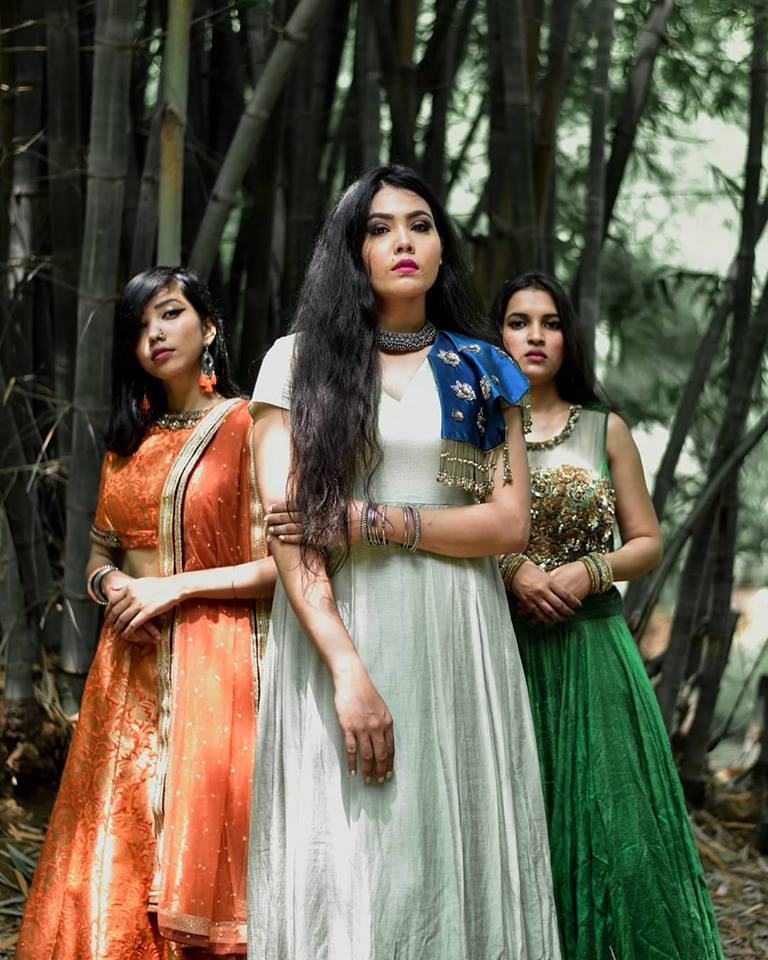 If you've always wanted to wear a designer lehenga (or designer anything else) but don't have the budget to buy it, don't worry because you can rent it. At Lionise you can rent outfits from designers like Alexander Mcqueen, Krupa Jain and the likes at decent prices. Not only that, you can rent lots of different styles and attires depending upon the occasion you need it for. So, have no fear when Lionise is here!
Click here to rent.
Featured Image Source: Facebook