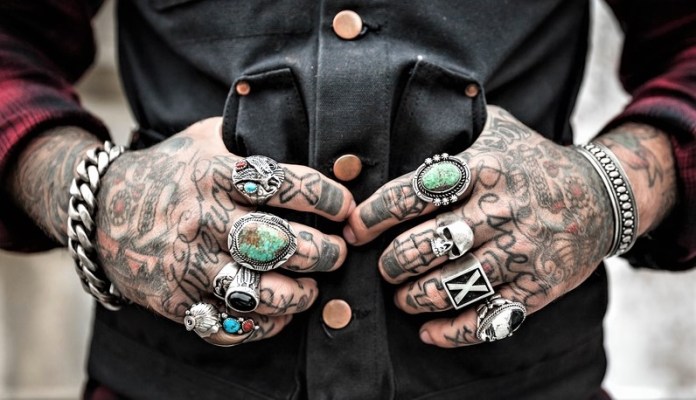 Has getting inked been on your to-do list for way too long now? But whenever you seriously think of getting a tattoo you turn into a nervous wreck? Yeah, we feel you guys! But don't worry. Leave all your tattoo woes behind and check out these 7 amaze tattoo studios in Delhi-NCR and take the plunge already!
1. Devil'z Tattooz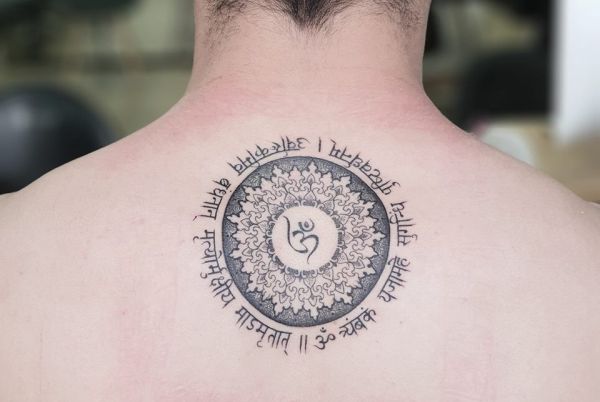 The biggest chain of tattoo studios in town, Devil'z Tattooz is THE place to be if you wish to get inked. Founder Lokesh Verma was one of the first people to start this trend in India, and now he specialises in realistic images. With a wide variety of tattoo designs and colours to choose from, Devil'z Tattooz is the best in the business. Also, celebrities like Esha Gupta, Swara Bhaskar, Remo D'Souza and many more have got inked from this studio.
Where: M 53, M Block Market, GK I

2. R.I.P. Tattoos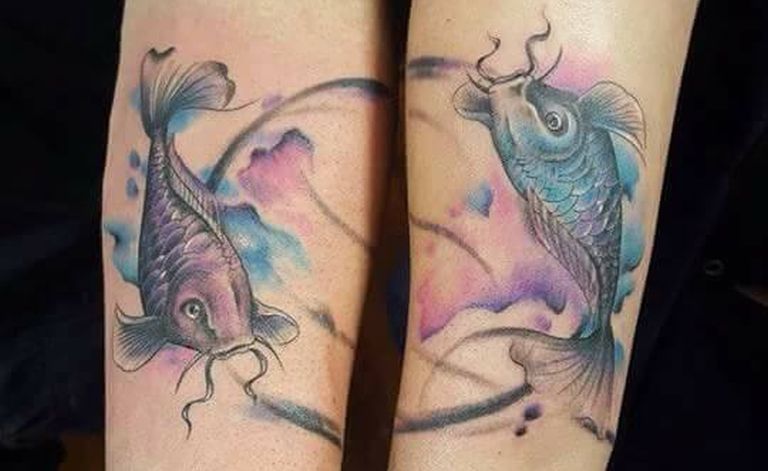 Founded in 2009, RIP Tattoos is famous for its high quality, custom made designs and the huge variety of artworks ranging from black and grey to coloured, portraits, Japanese and Maori tribal art. And yes, if you are interested in making a career in tattooing, you can also get yourself enrolled in one of their training courses. To get enrolled for the course, click here. 
Where: A-90, Lajpat Nagar II

3. Monsters Ink. – Nimz Tattoo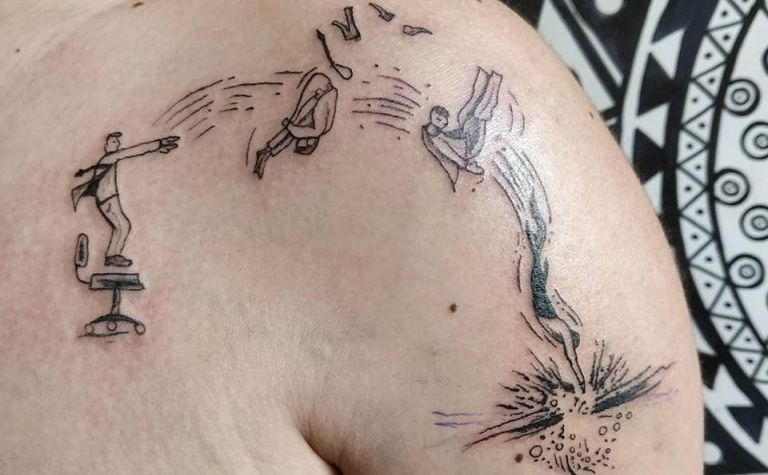 The tattoo artist Nimz is famous for detailed and intricate work all over the city. All you have to do is head to Monsters Ink studio with your tattoo idea and you can completely trust the guy to ink a marvellous image that you will treasure forever! Trust us, you won't be disappointed with your experience here!
Where: DLF Phase III, V Block, Gurgaon

4. Angel Tattoo Art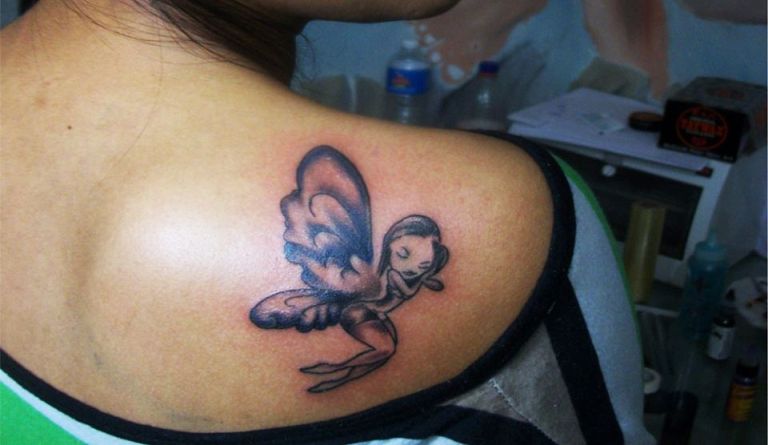 Angel Tattoo Art brings unique designs to the table and improvises beautifully on any ideas you already have for your tattoo. With experienced tattoo artists, the studio doesn't compromise on the safety and hygiene standards. You can also opt for a temporary, fake and airbrush tattoo here! Apart from tattoo customization you can also go for 3D tattoos, portrait tattoos, body and ear-piercings.

Where: IFFCO Chowk, Gurgaon

5. Hawk Studio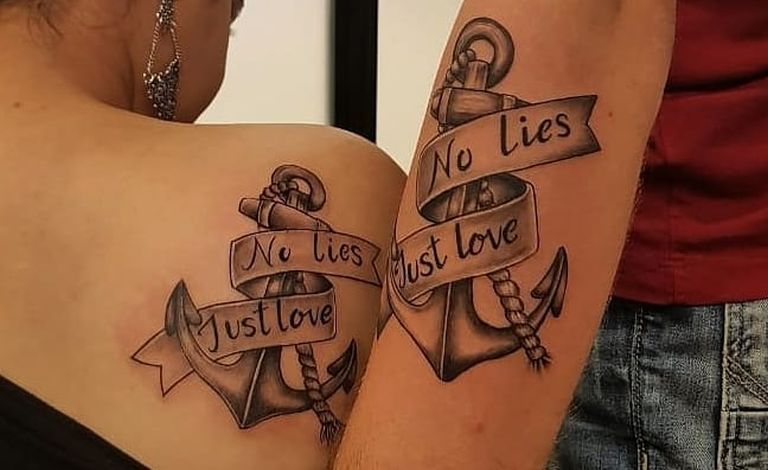 'You Dream It, We Draw It', going by that tagline, Hawk Studio offers you a variety of tattoos to choose from- be it 2D, 3D, permanent, temporary, spray or biomechanical tattoo (a modern form of art, which depicts mechanical parts in the form of tattoo). Apart from inking tattoos, the place also offers facilities like tattoo removal, tattoo redesigning and laser treatment.
Where: Select Citywalk, Saket

6. Inkinn – Tattoo Studio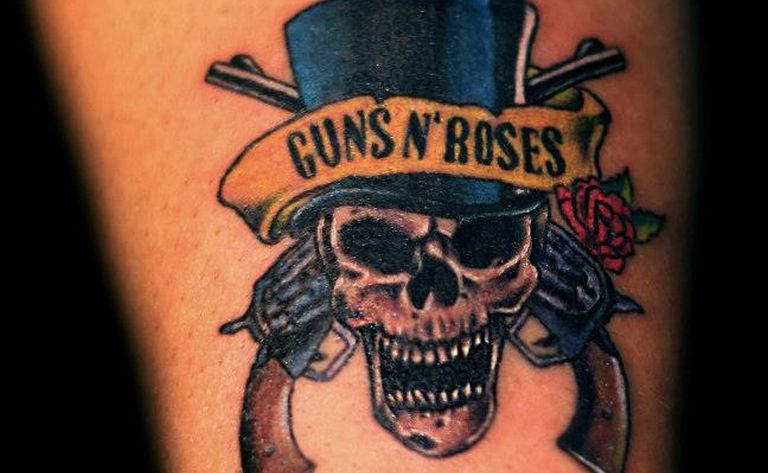 The tattoo artist Max, at Inkinn, promises to deliver designs that fit your personality and reflect your thoughts. Keeping in mind the hygiene, they use vegan ink (stripped free of all animal products) which is healthy for the skin without any of the side effects. So, you can choose your dream design without worrying about any side effects. From black & grey to religious to tribal to zodiac tattoo, you have a lot more options to choose from, so book an appointment now and get going!
Where: S-5, Near South Ex Flyover, Defence Colony

7. Manjeet Tattooz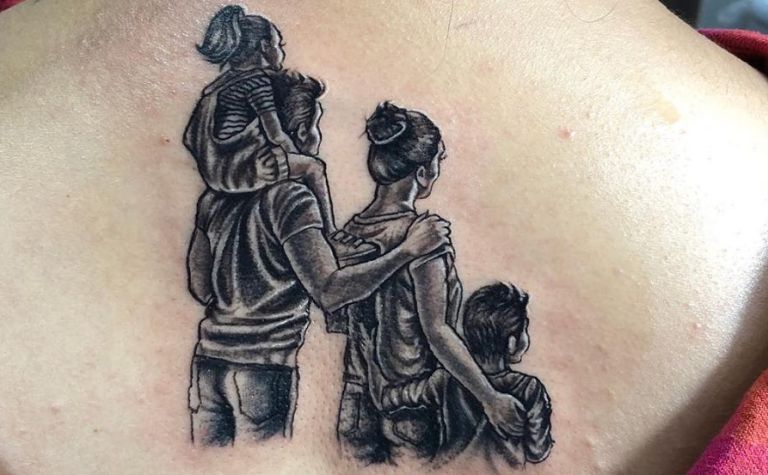 Manjeet Singh is an award-winning tattoo artist (Guinness world record held between July 2009 to February 2010, Best Portrait Tattoo by Indian Tattoo Convention) and is creating quite a wave in the emerging tattoo culture. He specialises in stunning and realistic portraits and religious tattoos, but you can also ask to create of your preference. West Delhi peeps, if you are keen on learning the art of tattooing, you can apply for short and long term courses at the studio. Planning to learn the art, click here.
Where: E-11, Main Jail Road, Tilak Nagar
Featured Image: pixabay