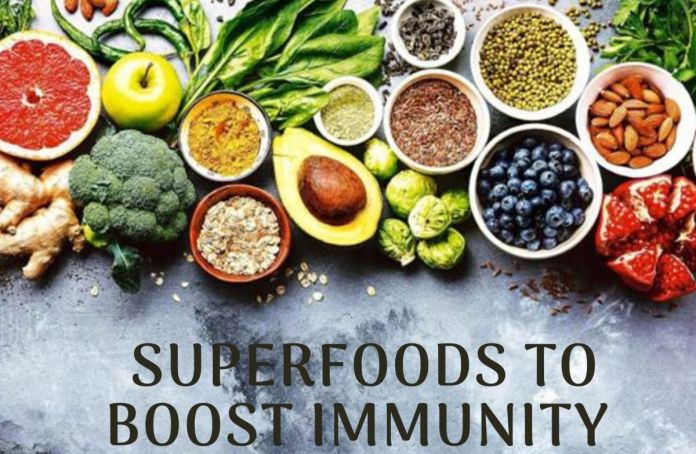 When you wake up every day you have two choices- you can either be positive or negative. No matter what you are going through, there is a light at the end of the tunnel. We are living in a world of uncertainty right now. The Corona Virus scare has taken the better of many people. So there are many theories which are going around that how can we stay protected from COVID 19 but we don't have any answers yet. One thing that doctors have to say is that if you have strong immunity you can recover from this illness. Now the question is that how can we acquire Immunity?
IMMUNITY is not something we can develop overnight, but the good thing is that it's never too late to start afresh with good habits so that we can develop strong immunity in the long run.
The first thing to do is to start your day on an alkaline note. Have hot water with lemon or have hot jeera water/Haldi water or coconut water as first thing in the morning.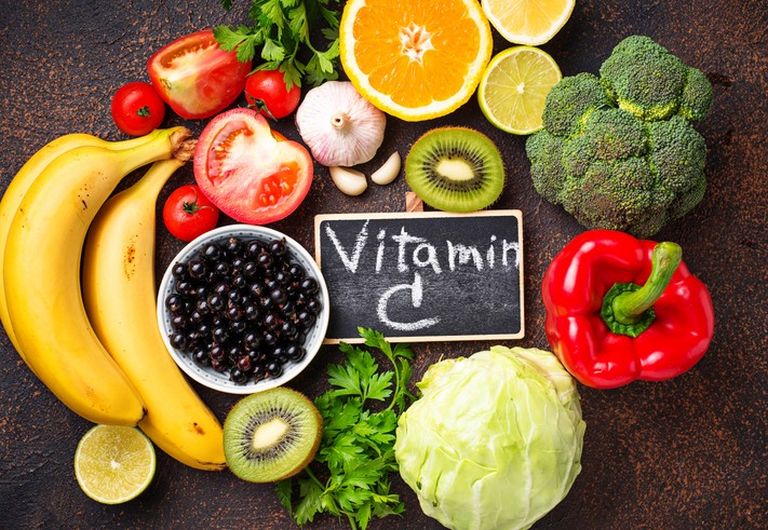 Include Vitamin C in natural form and superfoods in your diet to build up your Immunity. You can get vitamin C from Amla, lemon, Guava, Oranges, Broccoli and strawberries. One Amla a day gives you full days Vitamin C supply, so Guys make it a habit.
Superfoods are foods that have a particularly high amount of vitamins, minerals, and antioxidants. Their high concentration of nutrients makes them great for your health. Following are superfoods which you must include in your diet to boost your immunity.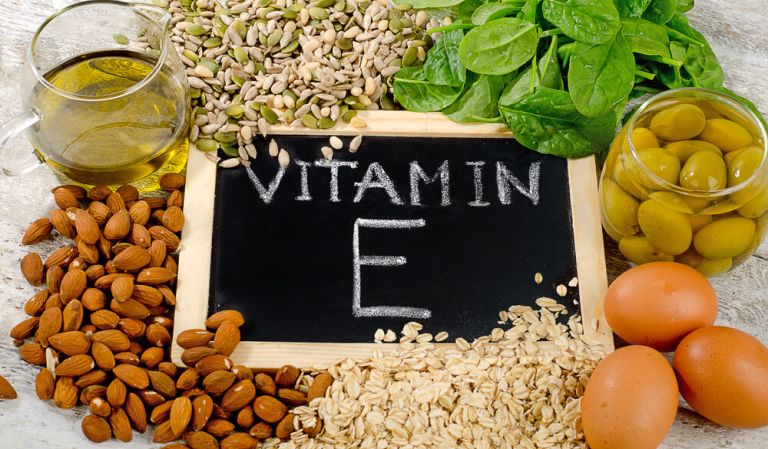 1. Beetroot
With their wonderful red colour, are a powerful antioxidant. Beets can boost your energy and lower your blood pressure.
2. Blueberries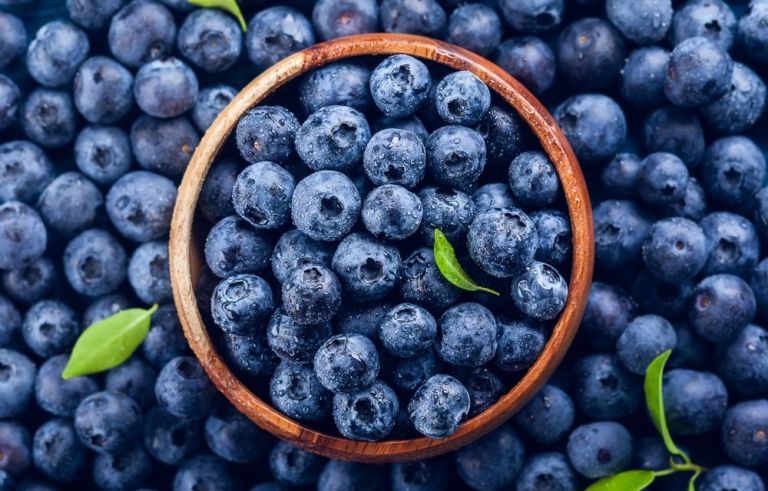 Blueberries are a powerhouse of many vitamins, minerals, fibres and antioxidants .they have been found to reduce inflammation. 3
3. Broccoli
Broccoli is loaded with detoxifying antioxidants rich in vitamin A, Vitamin C and calcium.
4. Spinach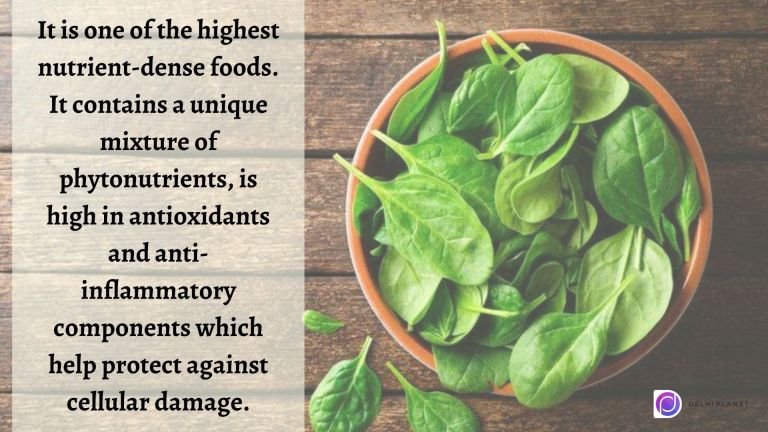 It is one of the highest nutrient-dense foods. It contains a unique mixture of phytonutrients, is high in antioxidants and anti-inflammatory components which help protect against cellular damage.
5. Flaxseed
It has a balance of omega 3 and 6 fatty acids. The omega 3 fatty acids reduce inflammation.
6. Turmeric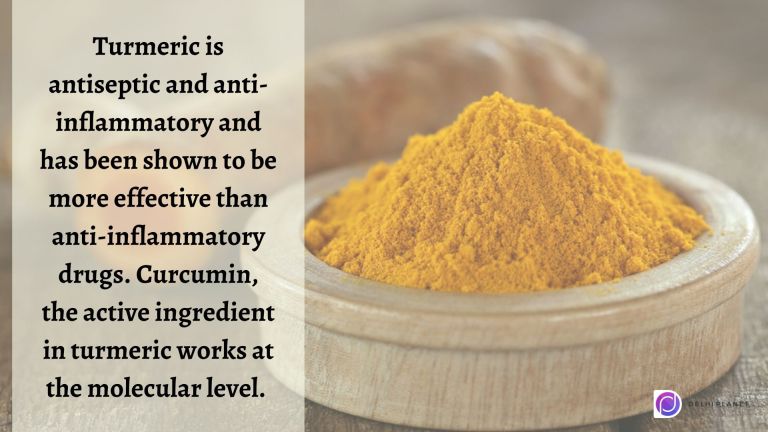 Turmeric is antiseptic and anti-inflammatory and has been shown to be more effective than anti-inflammatory drugs. Curcumin, the active ingredient in turmeric works at the molecular level. West has now discovered the benefits of turmeric and Turmeric Latte has become a fad in the west.
7. Green Tea
It is rich in antioxidants and help prevent many chronic diseases and has strong anti-inflammatory effects.
8. Garlic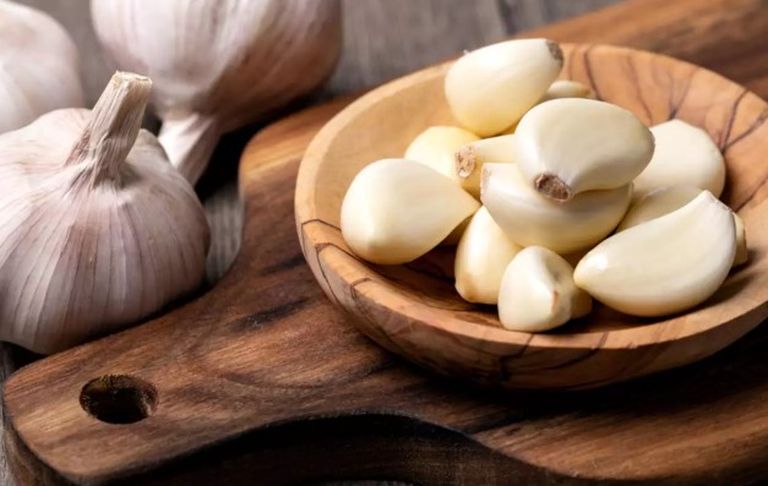 It is used for its medicinal benefits for centuries. It may be useful for supporting immune function and reducing your risk of heart disease and certain cancers.
9. Chyawanprash
Take10 gms every day with hot milk or water preferably in the morning. Chyavanprash being rich in Vitamin C because of Amla and other herbs are good to boost your immunity.
10. Herbal Drink
Make a decoction of Haldi (turmeric), whole black pepper, cloves, tulsi leaves, boil strain add honey and drink hot.
Stay safe, stay positive, stay healthy.
(The author Dr Deepika Malik is a practising Ayurvedic doctor and nutritionist in Delhi-NCR. She is the director of Dr Deepika's Wellness clinic and has 15+ years of experience in the field.)