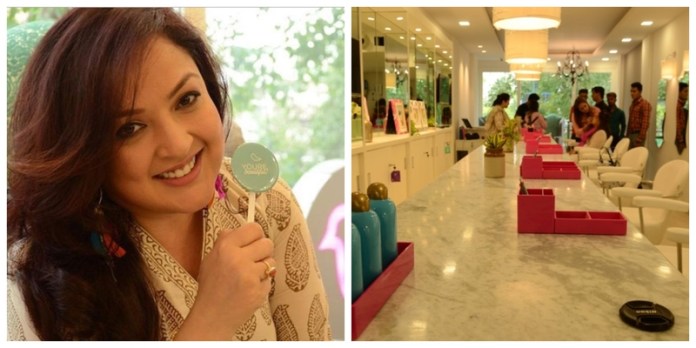 Wondering what's a blow dry bar anyways? Even we were surprised. It's a unique concept, which of course came to us via the West. It is essentially a hair salon that strictly provides washing, blow-drying and hairstyling. They may also offer drinks and treats while you are at it, so you can enjoy getting spruced up in a fun and lively atmosphere. Blobar is our city's first Blow Dry Bar. And we got in touch with its owner Sargam Chopra, a Delhi based entrepreneur who believes that 'A good hair day can change many things'. Read on to get all the deets!
What is Blobar all about?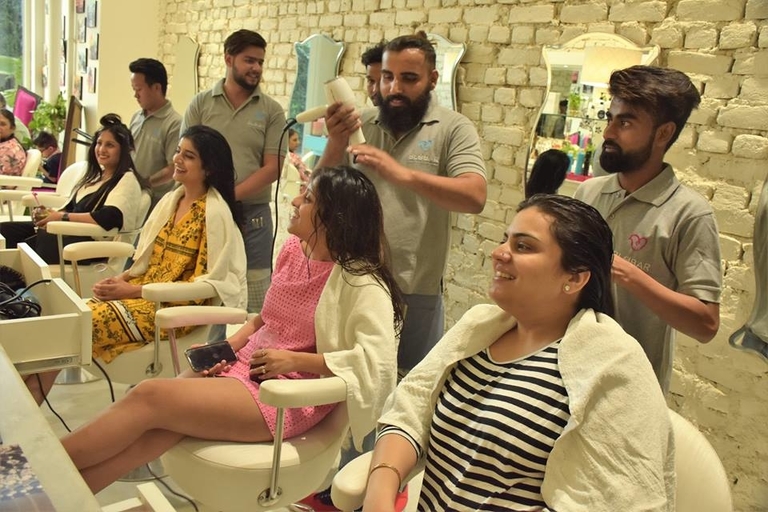 Blowbar is like a 'Girls Club'. A place for the ladies to hang out, get spoilt, exchange ideas and network, make conversation, enjoy a mocktail or a cup of coffee. It is set up like a bar with mirrors placed behind the client. You sit facing the boss lady Sargam who facilitates conversation from behind the bar counter. They only turn you around to look at yourself in the mirror once the stylist, a trained professional, has done his job. Along with a fantastic blowout, the Blobar is all about style and conversation!
What are the services they offer?
Image Source: Instagram/blobarindia
Blobar is strictly about the hair. They offer blowouts with hairstyling, their hairstyles have very cool and quirky names such as Patiala Peg which is straight and sleek or the Cosmo Masala Maarke which entails loose party curls! They also offer cuts and colours. Also, don't forget to check out their vast 'bar menu' consisting of services such as Moroccan Oil Hair Spa, Olaplex Treatment and much more.
Working Women, This One's For You!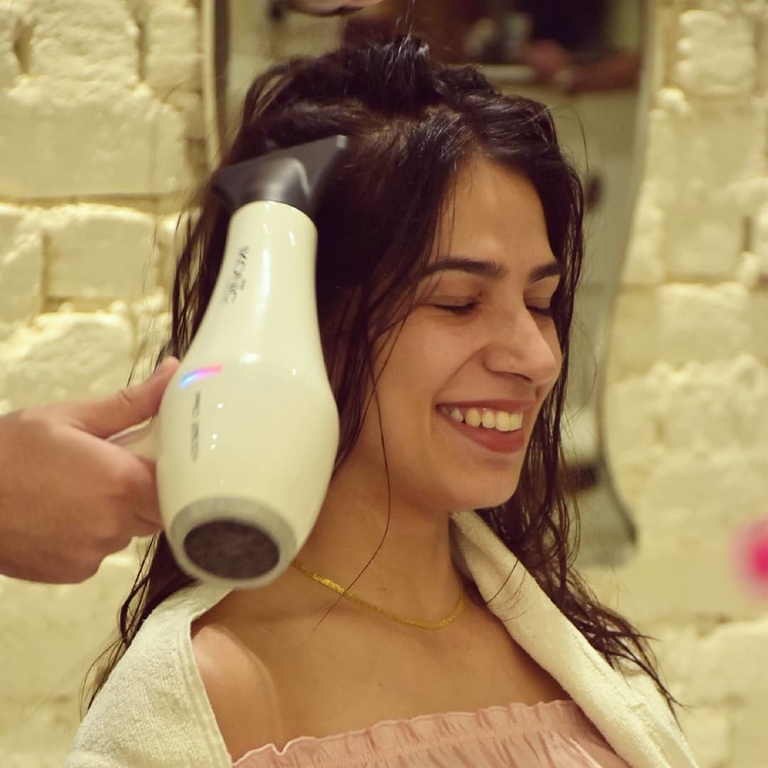 The first-ever salon of sorts to cater to working women, '"We open up at 8:30 am, while all the other salons open at 10:00. Blobar is at its busiest between 8:30-9:30 in the morning." While they cater to women of all age groups, they see a lot of the new generation girls who believe in self-love and self-care.
Membership and Special Offers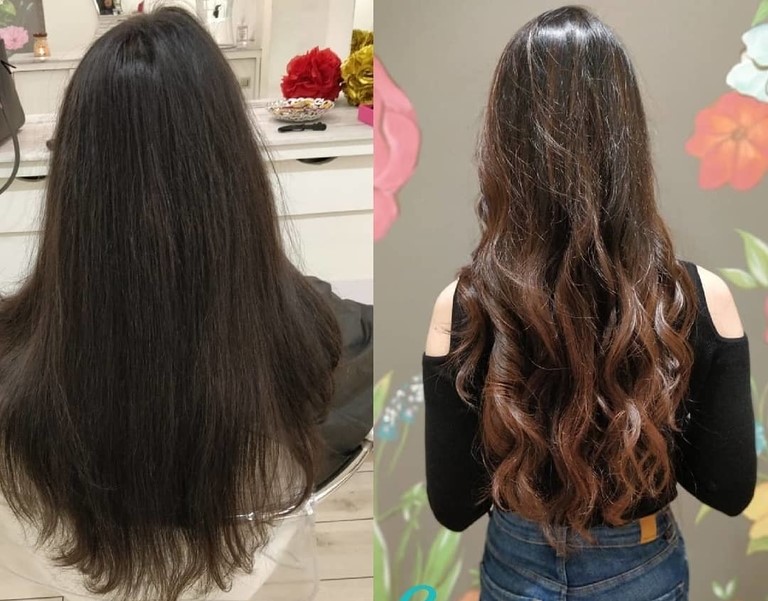 "We offer a membership for Rs. 2000 a month which includes unlimited shampoo, conditioner and blowouts. Plus 50 per cent off on all other services the entire month." They also host special events for their members such as the Free Express Olaplex and Champagne event that's happening on the 27th of this month! What more do we need? So ladies hurry and get your membership at this soon to be exclusive member's only club! Because "You never know where a simple blowout could take you!"
Image Source: blobar.in

Image Source: Instagram/parichawla
Featured Image Source: Instagram/blobarindia / blobar.in