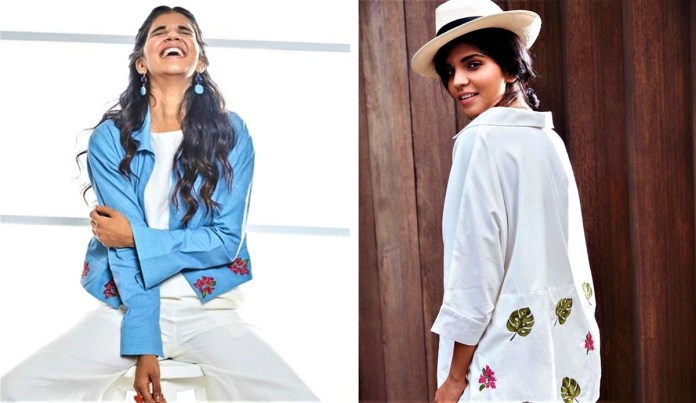 A closet overflowing with clothes and still nothing to wear. This is the story of all our lives! For all the ladies who are either bored of the items in their closet or have simply outgrown them, This For That, a Gurgaon based startup has just the solution you need – Swap 'em! Yes, you heard that right! Launched in September 2018, this women-only mobile application platform allows users to swap clothes, shoes, accessories and even makeup and toiletries on a temporary or permanent basis. Read on to know more!
Why Swap?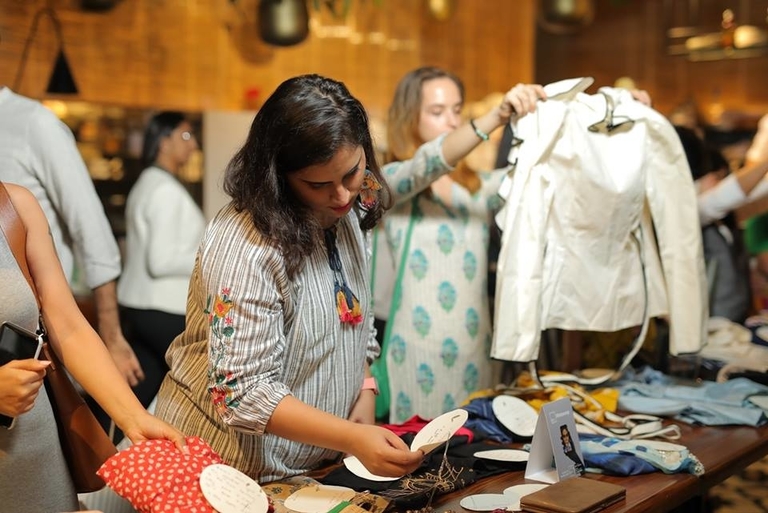 If you're a fashionista who has a closet full of clothes and still nothing to wear or if you hate the idea of hoarding fashion and leaving a massive carbon footprint with every purchase. If you simply have the 'can't repeat' syndrome and need something for that Saturday night out or even if you have gifts that you really just need to part with, you absolutely have to give this a go!
How Does it Work?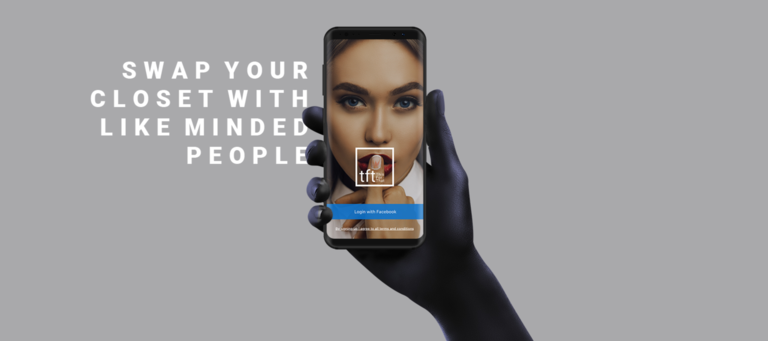 Once you sign, a community member will take you through how the platform functions. You have to assign a value in credits (1 credit = Rs 1) for every item you put up for exchange on the platform. This is then assessed by TFT's curation team for fair value and quality. If you want to buy something on the platform but do not have anything to offer in exchange, you can buy credits, which will get transferred to the uploader's account.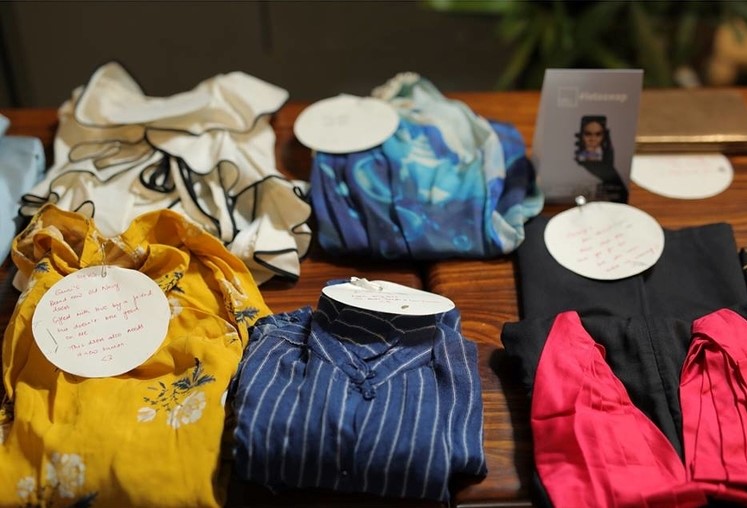 If an exchange is taking place, you will only have to pay for shipping. And if you have credits in your account to pay for shipping, you'll have to pay nothing at all. You can either temporarily or permanently swap items. Products attained from this platform can be put back on it for others to use, this creates a cycle of sustainability.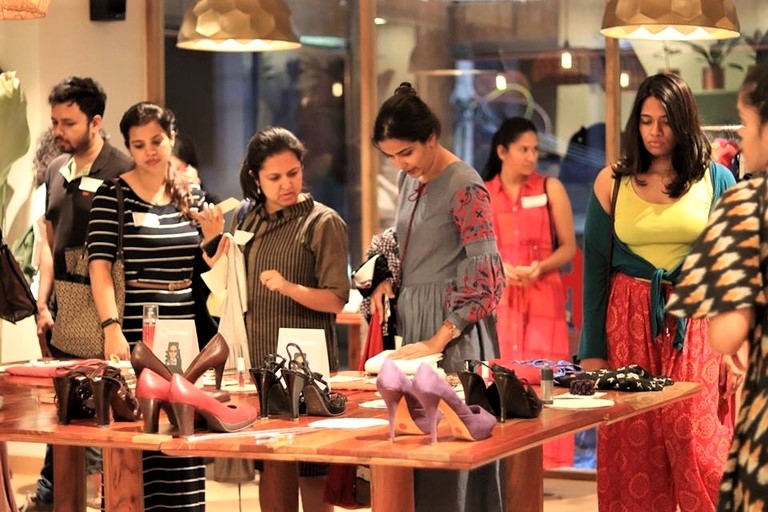 Credits
You will be given 1,000 credits as joining bonus which you'll have to maintain as minimum balance. FR being credits o the platform, you only have to pay 10 percent. For instance, if you have to buy 1,000 credits, you only have to pay Rs 100.
Sustainable AF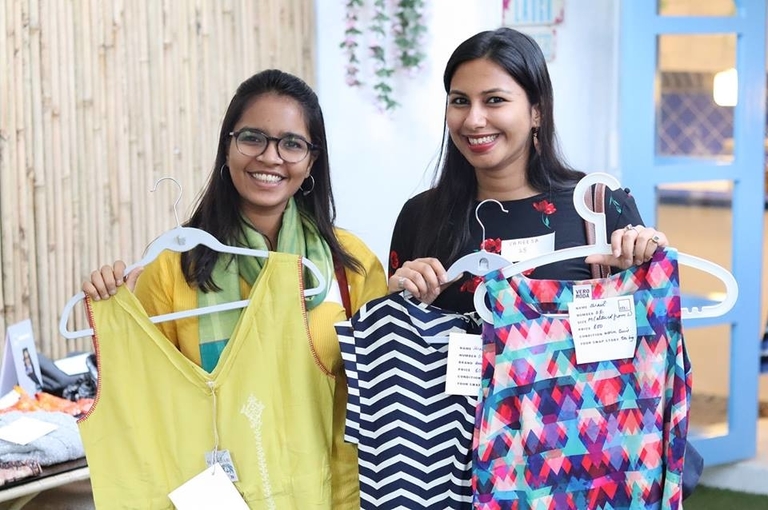 TFT also partners with brands to help them get rid of their dead stock which would usually end up being downcycled. They pick up this stock with a special label attached – Sustainable AF. As a member, you can use credits to acquire prods from this stock.
Keep in Mind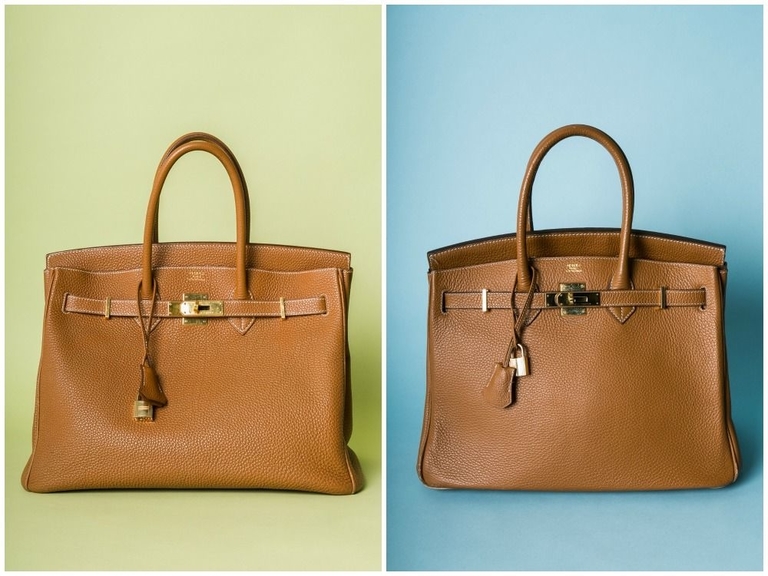 Keep in mind, whatever products you put up on the platform to swap must be real. TFT has a strict policy against fakes and first copies.
Now that you know everything there is to know about this one of its kind app, it time for you to get swapping!
Website: This For That
Featured Image Source: facebook/thisforthatonline