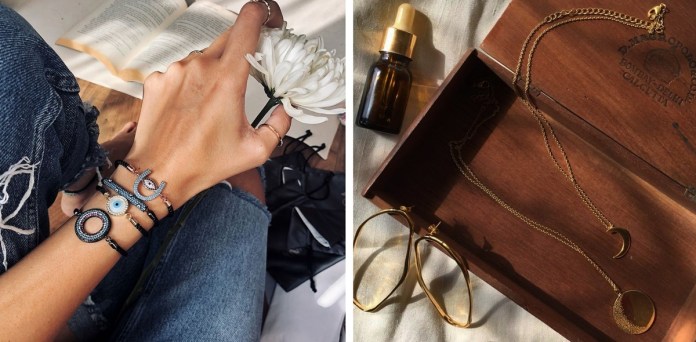 Our girlfriends are the sisters we choose, the sisters from a different mister! Whether you guys have been BFFs since school, college or if she's your office bestie, your girlfriend is probably the only person in this world who knows you in and out. Such a special friend deserves a special gift, especially on Friendship Day! So here's a list of brands with some cutesy matching gifts that both you and your best friend can flaunt this friendship day!
1. Y Jewelry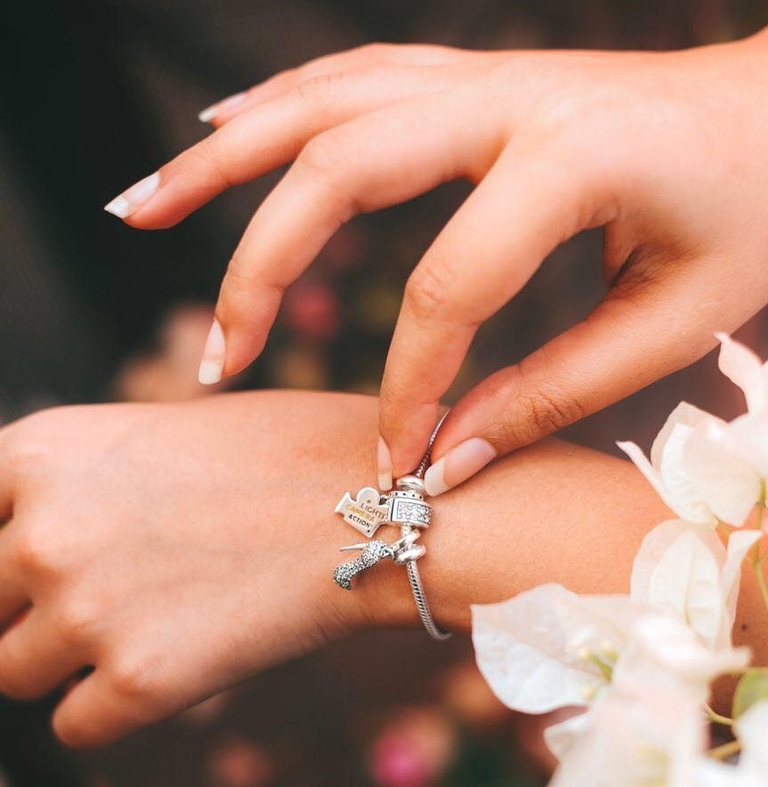 Cute, dainty bracelets are the only piece of jewellery that can be easily worn on a daily basis. Y Jewelry's superb collection of bracelets is perfect for both you and your bestie. Pick a bracelet and add your favourite charms that define your friendship, and there you go, you have the perfect gift! With a ton of charms to pick from, we promise your BFF's going to love this!
Check it out here!
2. Pipa Bella
Image Source: Instagram/pipabella


Image Source: Instagram/pipabella
Pipa Bella is known for their super cute minimal jewellery pieces that are absolutely timeless. While they have everything from bracelet and cuffs to necklaces and earrings but our favourite has to be their customizable jewellery section. Everyone loves something customised and we're sure so does your bestie. So whether she's a ring person or a necklace person or even an earrings person for that matter, Pipa Bella has something for everyone!
Check it out here!
3. Daniel Wellington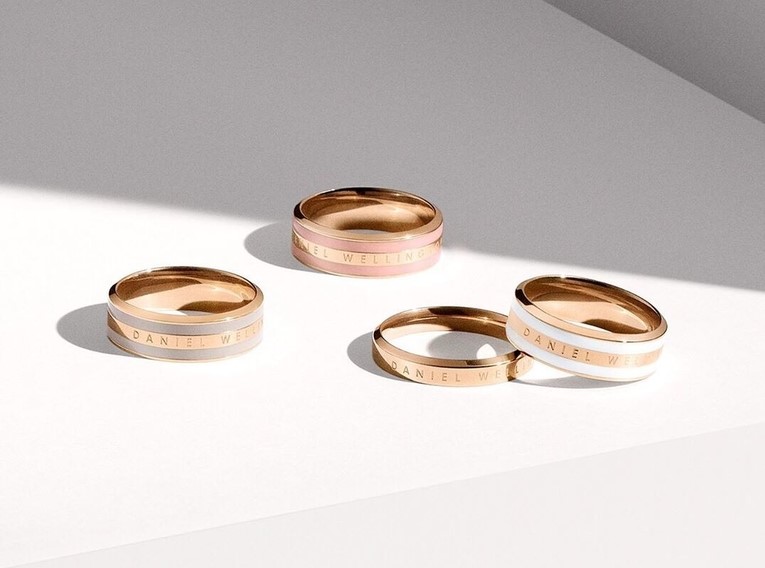 Daniel Wellington is a brand that is popular for its watches. But only recently they have launched their collection of simplistic and class rings. So if your best friend loves wearing rings you can get her and yourself matching rings from Daniel Wellington. You BFF is going to love you for it and you'll get to add a classic Daniel Wellington piece to your collection! Also, in case you're feeling generous, you can add the DW bangles to your cart too!
Check it out here!
4. Lune
Image Source: Instagram/shoplune


Image Source: Instagram/shoplune
Lune, as the name suggests, is a brand all about lunar themed dainty pieces. Pretty looking necklaces, earrings, rings, bracelets etc with stars and the moon looking charming when you wear them. So, since our best friends are the stars and moons of our lives, you can go for their starburst and crescent moon necklaces. We bet you're going to serve friendship goals with these!
Check it out here!
5. Anaqa Jewels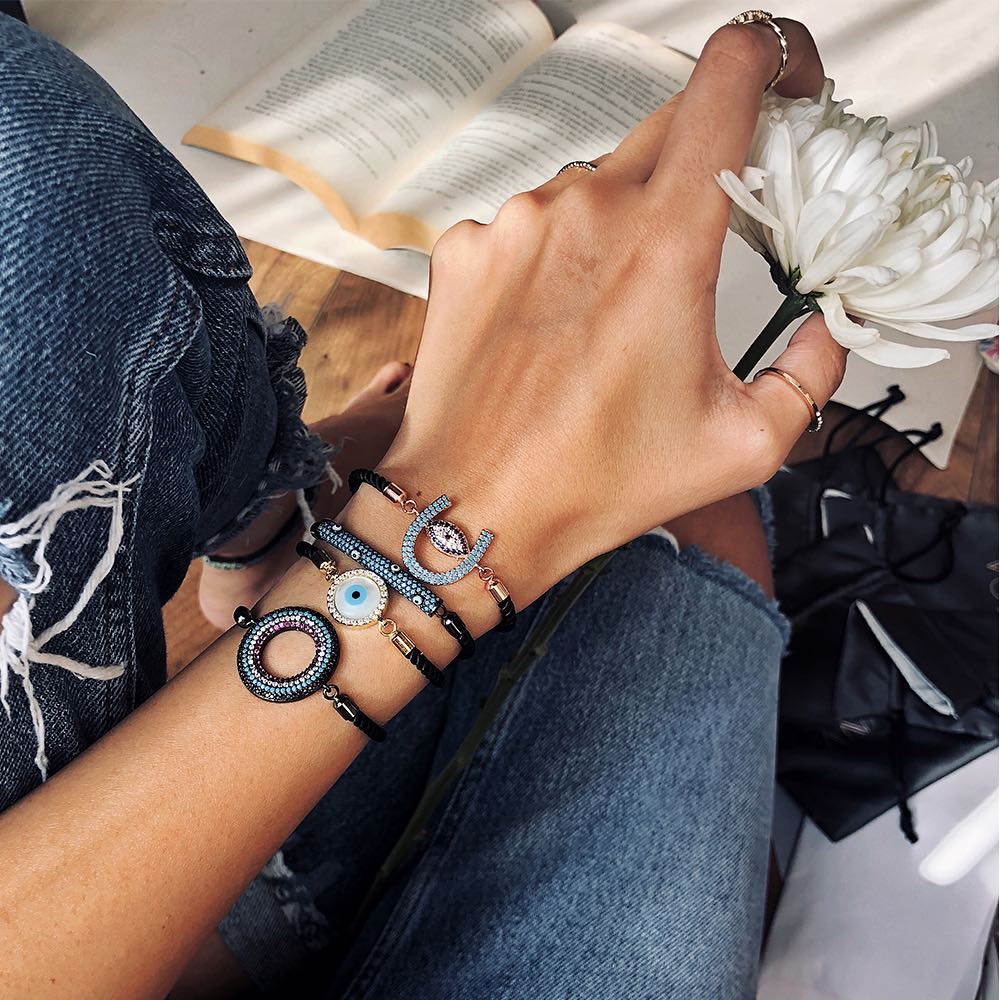 Evil eyes accessories are always in. We personally love anything with an evil eye, be it bracelets, necklaces, rings etc. Anaqa boasts of a huge collection of evil eye jewellery. They have necklaces and bracelets which are minimal and dainty and look super cute. So this friendship day, why don't you get a matching evil eye necklace or bracelet for you and your bestie to protect your friendship from all that Buri Nazar!
Check it out here!
6. Style Fiesta
Image Source: Instagram/Stylefiesta

Image Source: Instagram/Stylefiesta
Style Fiesta has a great collection of accessories for a very reasonable price which makes it the perfect for gifting options. If both you and your friend love earrings, you should absolutely get a pair of their mismatched earrings each. Our suggestion is to get the same ones so that when you both flaunt them out together it leaves people wondering whether you're wearing each other's earrings or if it's meant to be like that!
Check it out here!
7. Bellofox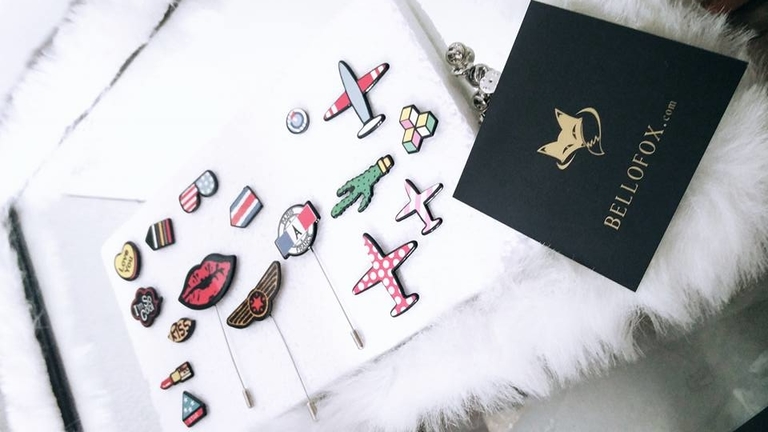 Bellofox has been one of our favourite accessories brand for the longest ever since we first heard about it. They have a great collection of quirky and OTT jewellery. But what we absolutely cannot get enough of is their collection of brooches. Brooches look super cool on denim jackets, bags and even shirts. So if your friend is Kim to your Kanye or vice versa, you can both get the Kim and Kanye brooches together. Or you can check out other matching brooches!
Check it out here!
8. Eina Ahluwalia Label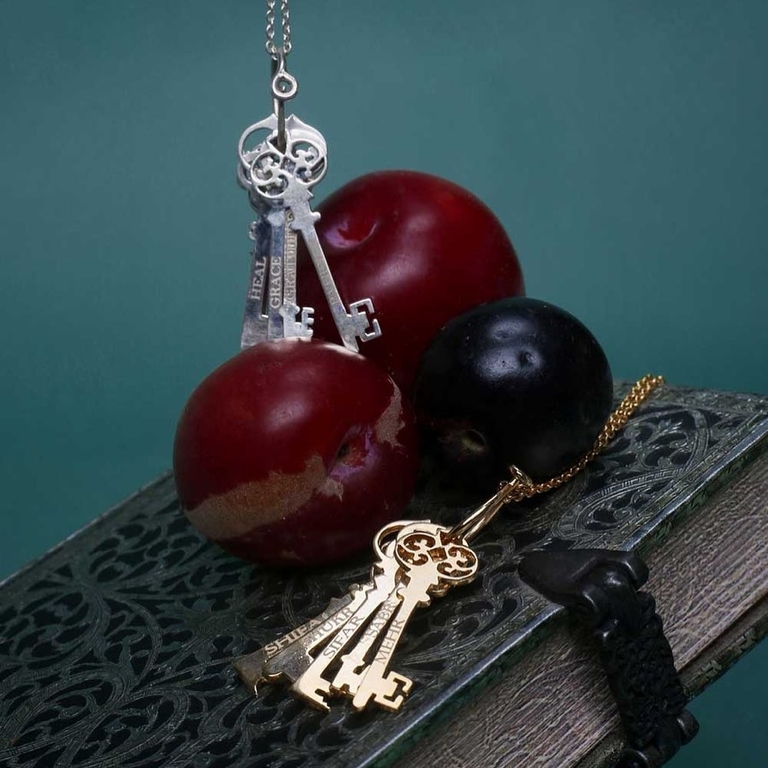 If you and your soul sister are complete suckers for all things monogrammed, then you absolutely have to check out the Life Keys necklace on Eina Ahluwalia label. You both can get each other's names engraved on a key each and wear it around your neck or as a bracelet or use it as a key chain. Isn't that a super cool idea?
Check it out here!