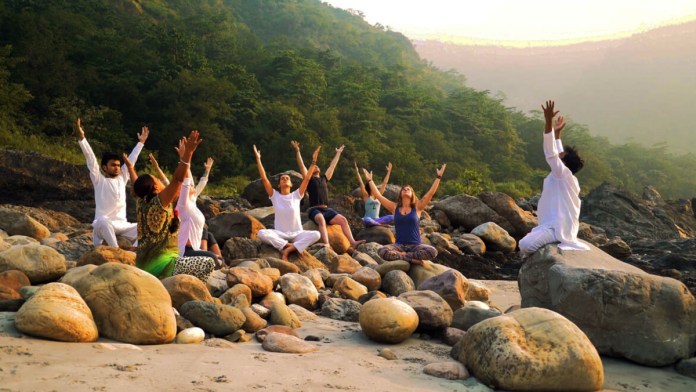 All those who are on a lookout for calm from the hustle-bustle of city life, how does the idea of yoga in Rishikesh sounds? If this interests you, then International Yoga Festival in Rishikesh from 1st to 7th March is something you must check out.
About The International Yoga Festival
Image Source Travel + Leisure India

Image Source: Twitter
The International Yoga Festival is one of the most significant yoga events organized and is a must-visit for all yoga enthusiasts. Every year the festival grows, and more and more people from around the world take part in this.
Last year in 2019, over 2000 participants from over 80 countries participated in this festival. Apart from being a great stress buster, the yoga asanas taught here improves your overall health.
What All Is Here To Be A Part Of?
Image Source: InternationalYogaFestival.org

Image Source: Embassy Of India
The festival is hosted by Parmarth Niketan Ashram and offers an extensive schedule. During this one-week yoga festival, you will have the opportunity to participate in over 70 hours of the yoga classes from the renowned yoga gurus and experts. You can get a chance to practice multiple yoga styles including Iyengar Yoga, Power Vinyasa, Kundalini Yoga and Kriya Yoga and more.
Apart from yoga, you can explore the town and not miss the Ganga aarti once you are here! You can also listen, watch, sing and dance along to ecstatic drumming, kirtan and cultural performances that goes up to 10 PM.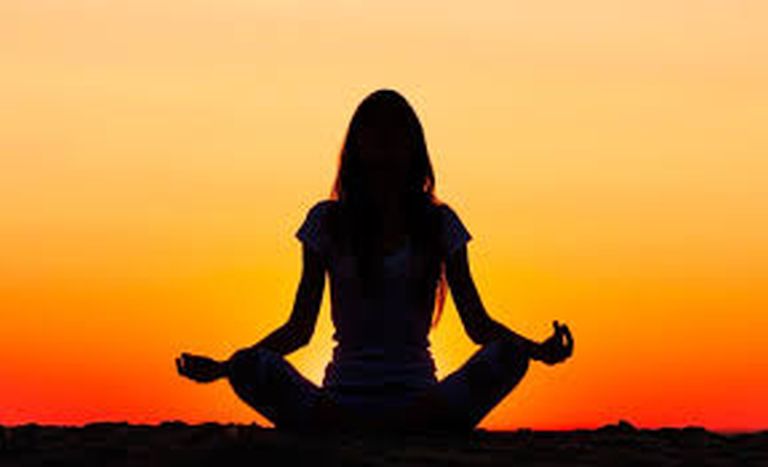 This week-long festival, not just promises relaxation, but yummy food and comfortable accommodation. So, breathe out all your stress and breathe in the fresh air!
When: 1st to 7th March 2020
Where: Parmarth Niketan Ashram- Near, Main Market Road, Ram Jhula, Swarg Ashram, Rishikesh, Uttarakhand
(Featured Image Source: Tourmyindia)