If there's one thing that binds all Delhiites together, it's our love for food. Be the street food or international cuisines with desi twist, or quirky desserts, we love them all. Which also means that a lot of us love to cook. And who'd say no to cooking when it's with our very own favourite Michelin Star Chef Vikas Khanna! Yes! Our original Punjab da puttar is coming to the city soon for an interactive live cookery class. Scroll down to know more.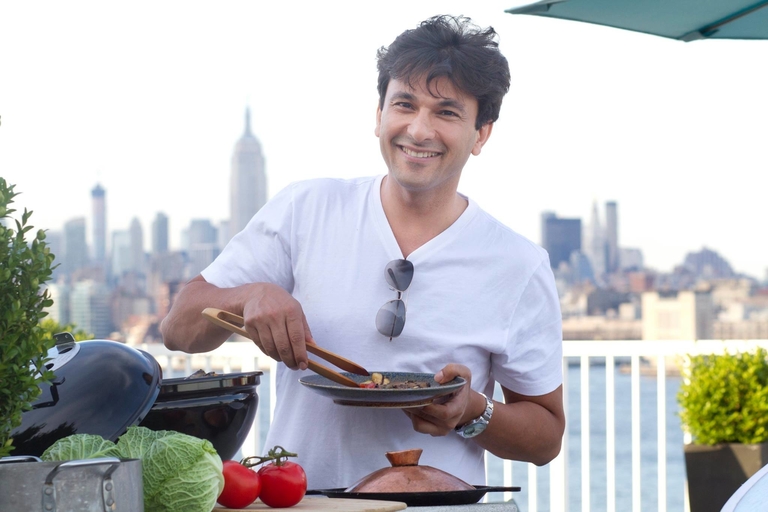 Unless you don't watch TV at all, you'd know all about the blue-eyed boy of the culinary world, chef Vikas Khanna. Apart from his amazing cooking skills, he's famous for his amazing life story- being born in a humble house in Amritsar, Punjab, he went on to become a Michelin Star Chef in New York! In fact, his restaurant, Junoon in NYC received Michelin Stars for 6 consecutive years since 2011. And he became all the more popular in India when he hosted the cooking reality TV series, Master Chef India.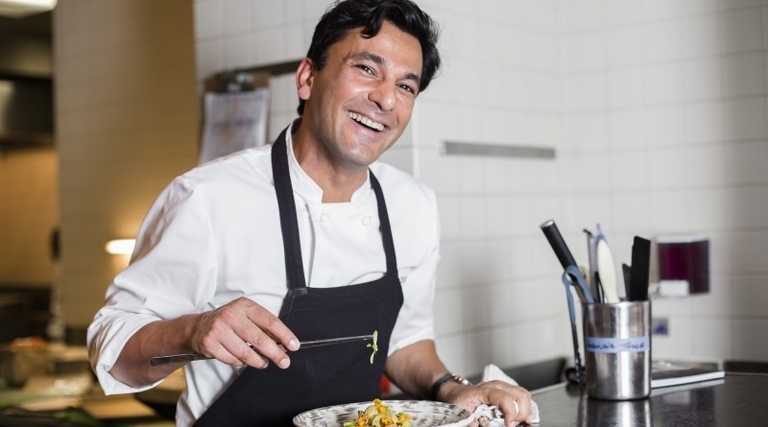 Taste of India- Live Cooking Workshop
And as we told you, chef Vikas Khanna is coming to our city for a live cookery course. The event will take place next weekend, on 21st March, at the Pullman Hotel in Aerocity. He'll be taking a workshop with a live interactive cookery course, followed by a meet and greet with the participants.
When: 21st March
Where: The Pullman Hotel, Aerocity, New Delhi
Featured Image Source: Deccan Herald