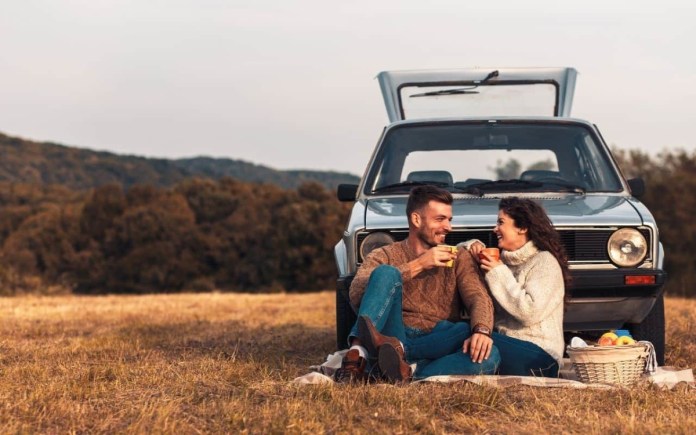 After months of planning and ensuring everything falls into place exactly how you want it to, when you're finally Mr and Mrs, all you want is to get away with your honey to live your best life for a few days before getting into the conundrum of daily (married) life. Which is why picking the right honeymoon destination is as essential as any other aspect of your wedding. You could either pick one of those done to death destinations or opt for something new, unique and offbeat. If you'd instead pick the latter, here is a list of 9 offbeat honeymoon destinations that you can head to when you've finally tied the knot!
1. Hainan Island, China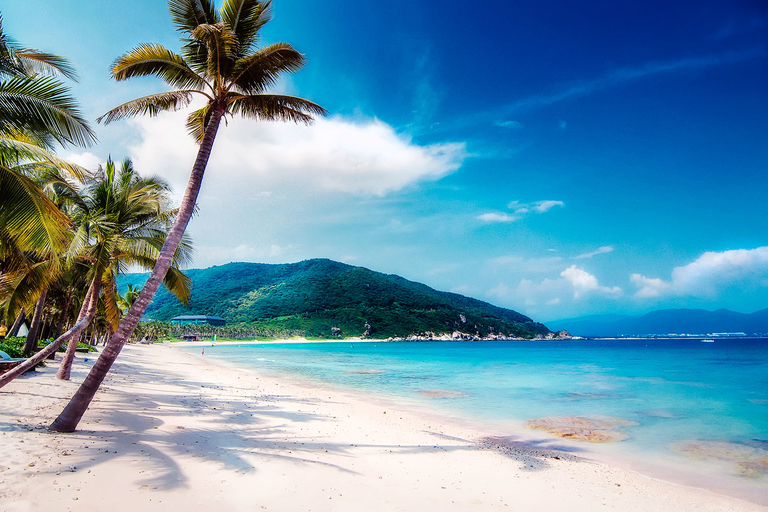 If you're a beach bum, skip the Maldives and Mauritius and instead go and explore the offbeat, unspoilt and naturally luxuriant Hainan Island in China. Hainan, separate from mainland China, has its own unique appeal with beaches, forests, sleepy town and indulgent resorts. Boasting of white, sandy beaches, tropical rainforests, unique cuisine, rich culture and budget-friendly accommodation, Hainan Island is truly a paradise for the newlyweds!
2. Saint Barthelemy, North America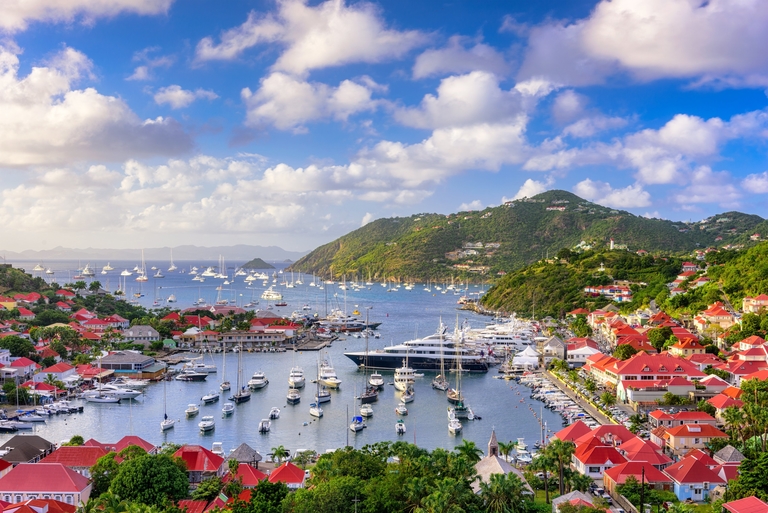 Commonly known as St Barts, Saint Barthelemy is a french-speaking Carribean island in North America. The island is a blend of sophistication and the relaxing lifestyle of the Caribbean. Enjoy the laidback luxury of St Barts with a view of the white sand beaches along with a sugary cocktail in your hand and your hubby/wifey lounging right beside you! Sounds straight out of a dream, doesn't it?
3. Quebec, Canada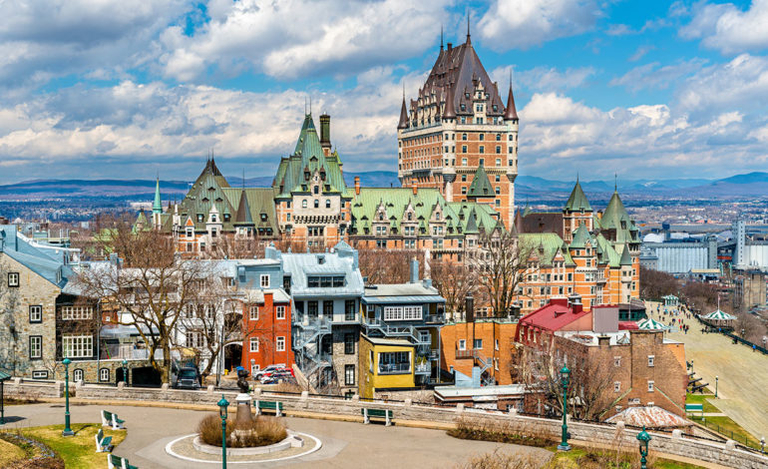 A charming wonderland, Quebec City in Canada is perfect for a short winter honeymoon! Simply stroll around the city hand in hand, go canoeing with your partner to enjoy the scenic view or, if you're in the mood for an adventure, try skiing or checking out the snowboarding park! You can also take gondola rides and gamble away the night at a casino. Quebec is truly the ultimate honeymoon destination for a couple that likes some excitement!
4. Pucón, Chile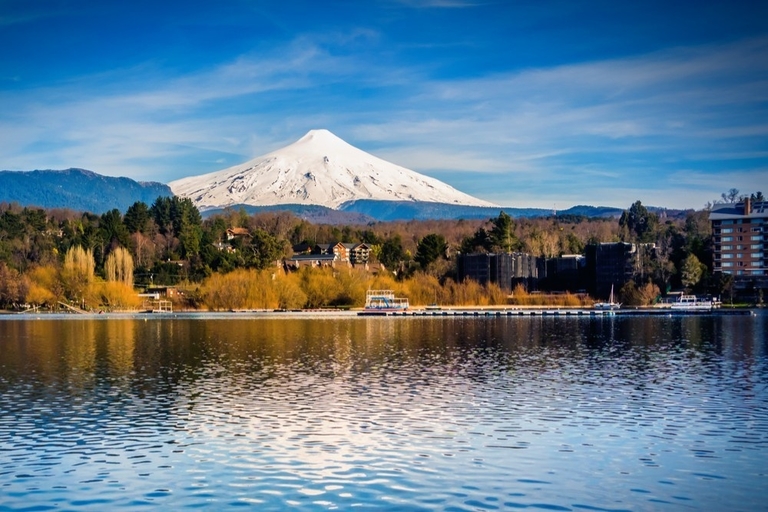 When you think of honeymoon destinations, a Chilean city we're sure is not what comes to mind. But Pucón is actually among the best honeymoon destinations in the world! With its hot water springs, waterfalls and water bodies and the breathtaking views, this place has a magical charm that is sure to captivate you and your boo!
5. Galapagos, Ecuador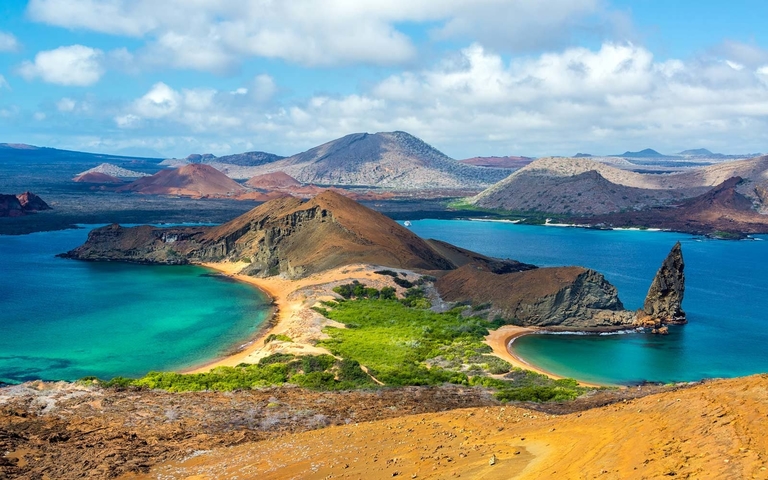 The Galapagos Islands are a bucket-list destination for good reason. And what's a honeymoon about if not ticking items off your bucket list with your partner? Get up close and personal with sea tortoises and playful sea lions or go diving, snorkelling, hiking, kayaking and surfing. This place is truly a delight for adventure-loving couples!
6. Reykjavic, Iceland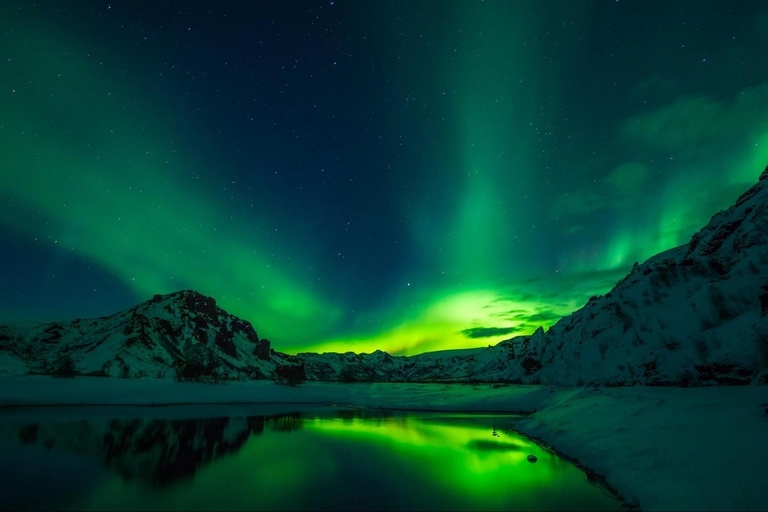 If you truly want to make your honeymoon a memorable one, Reykjavic, Iceland is the destination you should pick! Just a casual walk along the sea is nothing less than romantic and the city itself is beautiful, colourful, and full of romance which makes it one of the top romantic destinations in the world. But the highlight is witnessing the Northern Lights, which you can do only twice a year so plan accordingly!
7. Matera, Italy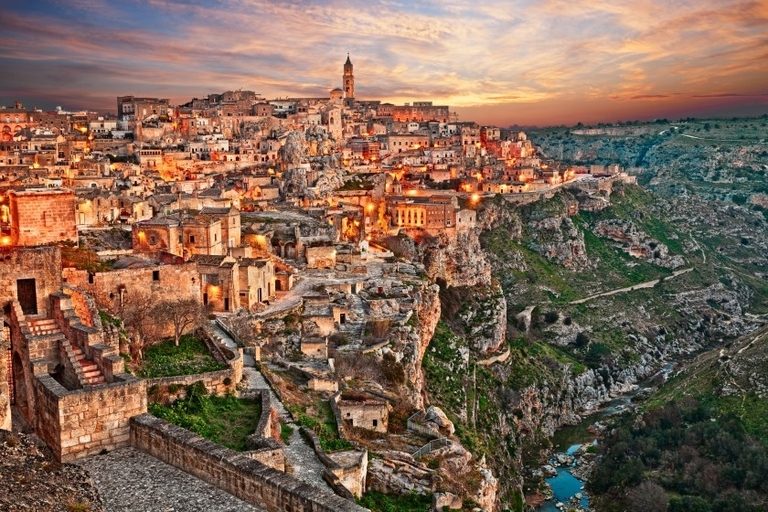 When you think of an Italian honeymoon, you think of visiting Rome, Venice, Milan, Florence, etc., but the stunning ancient town of Matera is what truly deserves your attention! This spectacular Italian city went from being the city of poverty to a hip hub for cave-dwellers. Yes, you'll actually get to eat, sleep and chill in a cave here. Now that's a unique experience to share with your partner, isn't it?
8. Bodrum, Turkey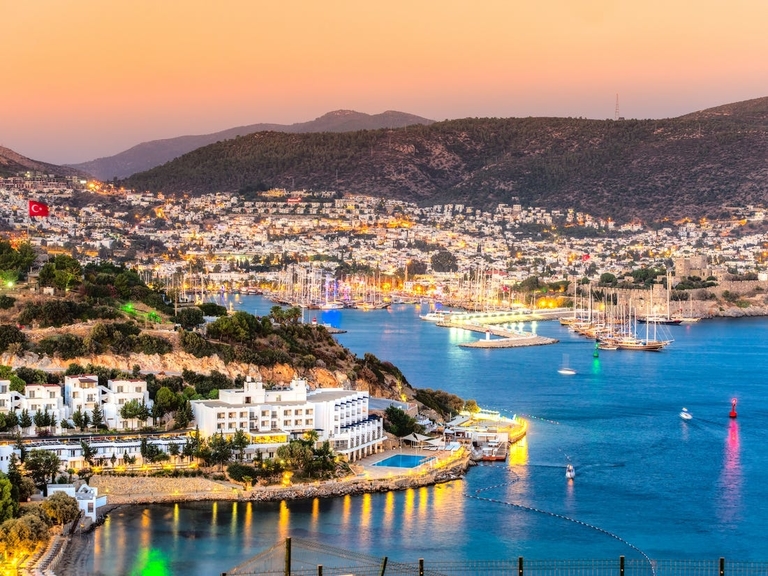 Turkey is not just limited to popular tourist destinations like Istanbul and Cappadocia. Situated on the Bodrum Peninsula, stretching from Turkey's southwest coast into the Aegean Sea, the city boasts of a splendid view of the Turkish Riviera among other things. It also features twin bays with views of Bodrum Castle and the Bodrum Amphitheatre and other tourist attractions ensure that you have a ton to explore too!
9. St. Anton, Austria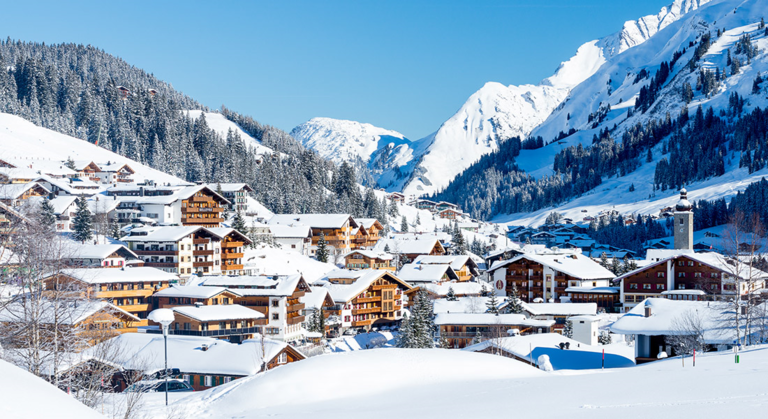 When we think of the honeymoon, we think of exotic beach destinations or a Europe trip, but have you ever thought about going on a ski trip instead? If both you and your partner are up for an adventure, you must check out St Anton, yet another offbeat honeymoon destination. Not only is it home to some of the best skiing in the Alps but it is also a party town. Definitely something new and unique to try out!
Featured Image Source: Makemytrip