The ladies have a ton of summer grooming products. Starting from face and body scrubs to cleansers and moisturisers. But sometimes we overlook the fact that men's skin is also as sensitive to this heat as the ladies', and needs to be looked after and pampered well. So here's a list of 7 summer grooming essentials that every man should own and where to get them!
1. A Good Face Cleanser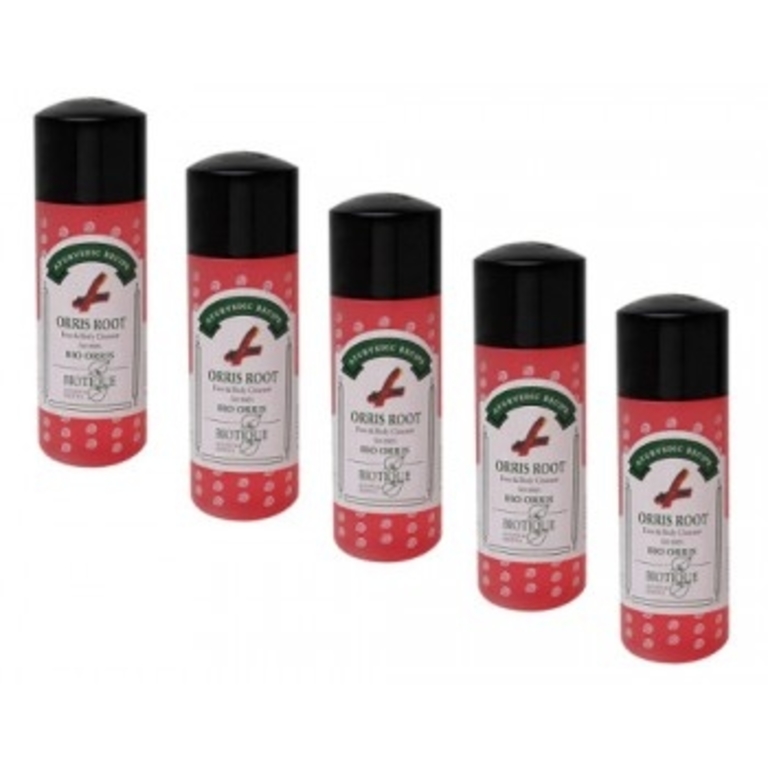 Facewash is an essential part of the grooming kit, for everyone! It's always a good idea to keep a face wash handy for an instant pick-me-up especially if you've spent the day on the road or cooped up in meetings. Many men neglect to wash their faces at the end of the day but that's the time you need to wash off the day's dirt, grime and oil the most to prevent breakouts. We recommend Biotique's Bio Orris root lightening face cleanser. A nourishing blend of pure orris root and neem leaves, this is a 100% soap-free cleanser. It cleanses and brightens skin without dryness. Its fresh-gel formula will not disturb the skin's natural pH balance.
2. Scrub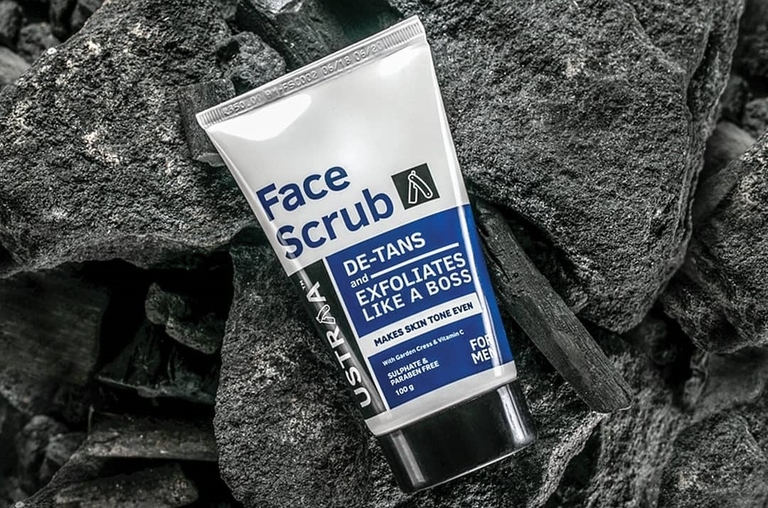 A facial cleanser is not all you need, you must also open the door for exfoliation. Exfoliation is the right way of removing blackheads and improving the texture of the skin. Because while your face wash can only remove the dirt off your face, an exfoliator in works like a face scrub and goes deep within to evolve the overall wellness of your skin as well. We suggest you try the Activated Charcoal Face Scrub from Ustraa which uses Activated Charcoal and the dual scrub action of Tahitian Volcanic Sand & Walnut Granules to fight problems caused by pollution. The Activated charcoal sticks to your skin and helps remove the dirt out of your pores and frees your skin of toxins, pollution and dirt. Tahitian Volcanic Sand is great for exfoliating skin with antibacterial and disinfecting properties and Walnut.
3. Post Shave Lotion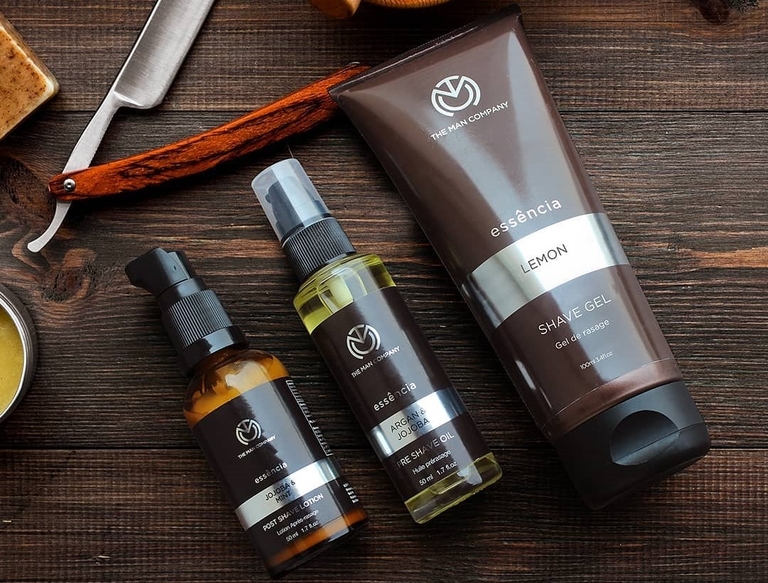 An Aftershave or a post-shave lotion is a must-have in every man's grooming kit. With a soothing effect on the skin, a post-shave lotion prevents bleeding caused by shaving & helps your facial skin heal faster. It also keeps the skin pores clean & bacteria-free. This helps prevent acne. So we suggest The Man Company's Jojoba and Mint Post Shave Lotion which contains six essential oils for moisturising, healing and conditioning. It also maintains the skin's oil balance thus making it suitable for all skin types.
4. Moisturiser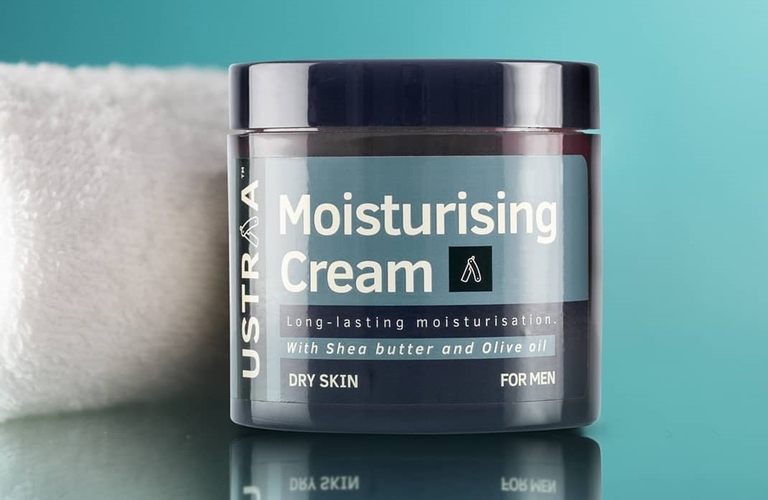 You must've heard women talking about the importance of moisturising. Well, guess what guys, moisturising is equally important for you too! Not only does it give your face and body its much-needed moisture but it also helps in softening your face stubble. So we recommend you try Ustraa's moisturising cream. They have one for dry skin and another one for oily skin so you can pick depending on your skin type.
5. Sunscreen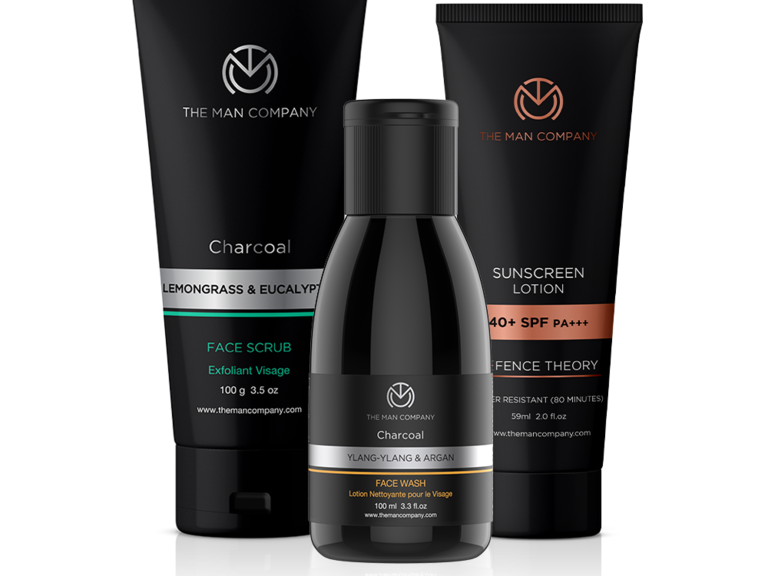 Men, unfortunately, you're as vulnerable to the ageing effects of UVA and UVB rays. So, if you spend a lot of time in the great outdoors, be it for work or for leisure, a sunscreen is a must. We recommend The Man Company's Sunscreen lotion with 40 + SPF, this product is the best shield for your skin. Along with being water-resistant, it is also oil-free and non-greasy and also helps fight dullness and sun-damaged skin. So make it a point to carry it out with you everywhere!
6. Deodorant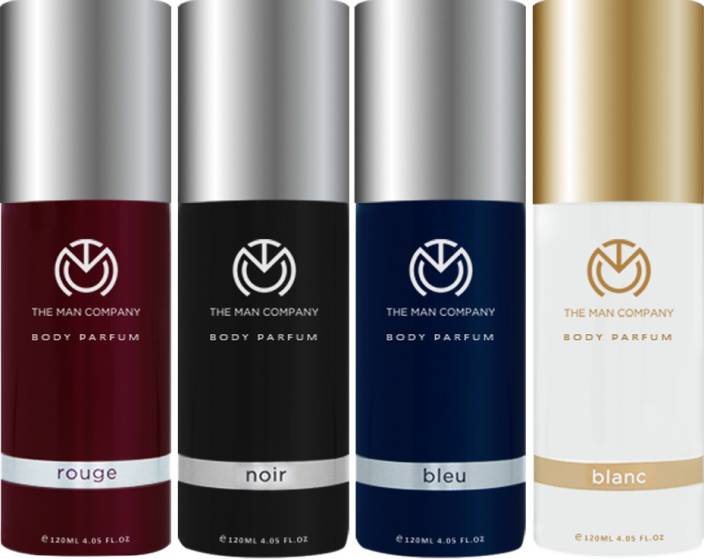 Body odour is a huge turn off, whether in the office or out on a date. And with the blazing heat, there is obviously bound to be a lot of sweating which leads to body odour. So we suggest you opt for a good and long-lasting deodorant, especially for summers. You can opt for The Multifaceted Man Deodorant combo from The Man Company which offers four premium branded best deodorants for men – Noir, Bleu, Rogue and the Blanc. The four different deodorants offered in this combo pack are known for both smelling good and lasting long.
7. Shaving Kit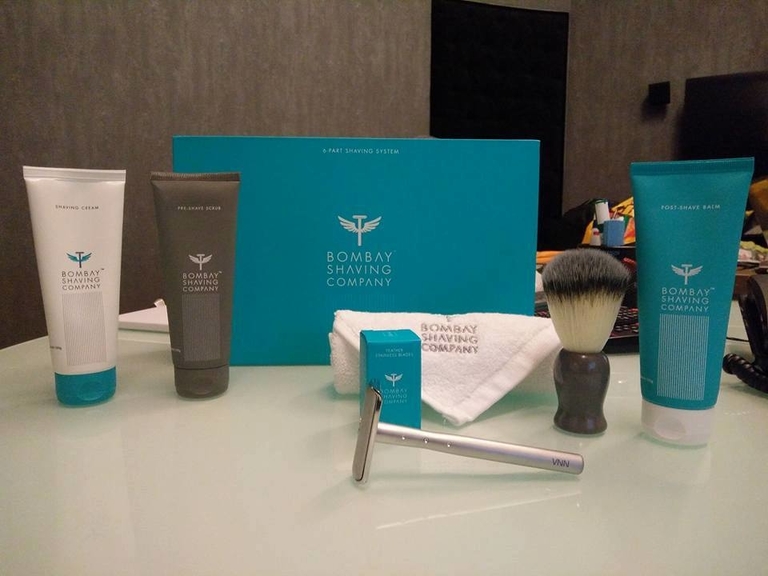 Men, you all know a 2 -day stubble does no good when it comes to being presentable in front of the boss or even for that date later at night. Which is why keeping a good shaving kit handy is very important and it will save you loads of time. We recommend you invest in Bombay Shaving Company's 6 Part Shaving System which consists of scrub, razor, cream, brush, blades and a post-shave balm. This is suitable for all kinds of skin types, especially sensitive ones.
8. Lip Balm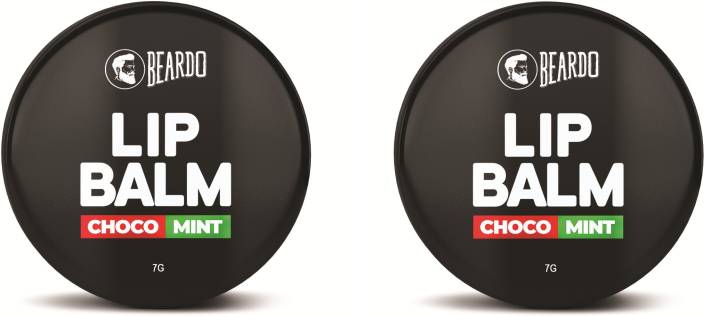 You must've seen your girlfriends, sisters or even mothers rubbing on chapstick a million times throughout the day. It's because no one likes chapped lips. Yes, read that again. Chapped lips are a big no-no! So we suggest you purchase a lip balm and keep it handy! We recommend Beardo's Choco Mint Lip Balm which corrects chapped and cracked lips and protects them from dryness. Along with that it hydrates the lips without tint or gloss and relieves dry and flaky smoker lips as well.
Featured Image Source: Instagram/themancompany