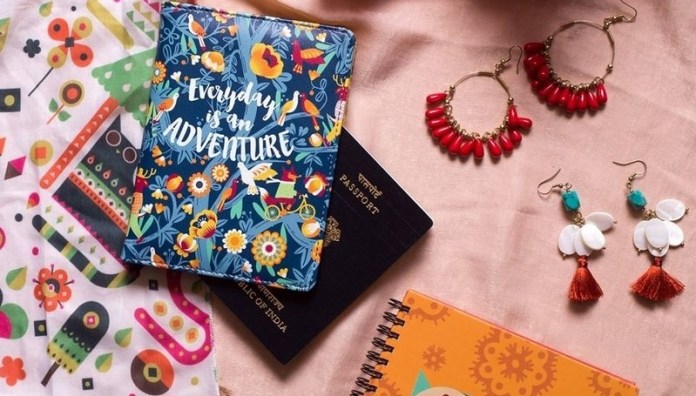 Quirky stationery, water bottles, phone covers, key chains, backpacks, mugs, tumblers etc. seem to be all the rage RN. Be it your work desk, your car or your bedside table; you can always add a little fun element to your personal space by adding quirky accessories to it, right! So, we went ahead and curated a list of quirky homegrown accessories brands that deserve your attention right away!
1. The Souled Store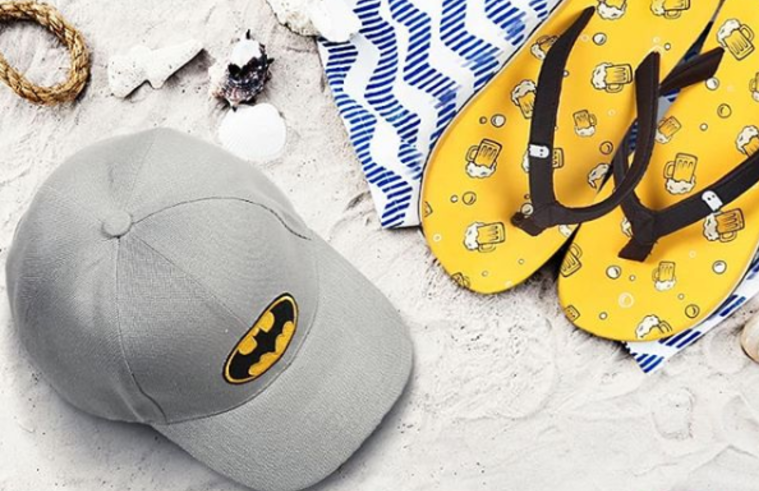 Bored with their corporate lives, three youngsters from Mumbai took their love for everything pop culture and created The Souled Store. They do merchandise for everything from Star Wars, Game of Thrones and Harry Potter to Friends and AIB. Isn't that cool? They sell clothing, notebooks, keychains, backpacks and mugs, among other things and their products are also very reasonably priced. So go ahead and add to cart RN!
You can find them here.
2. Mad in India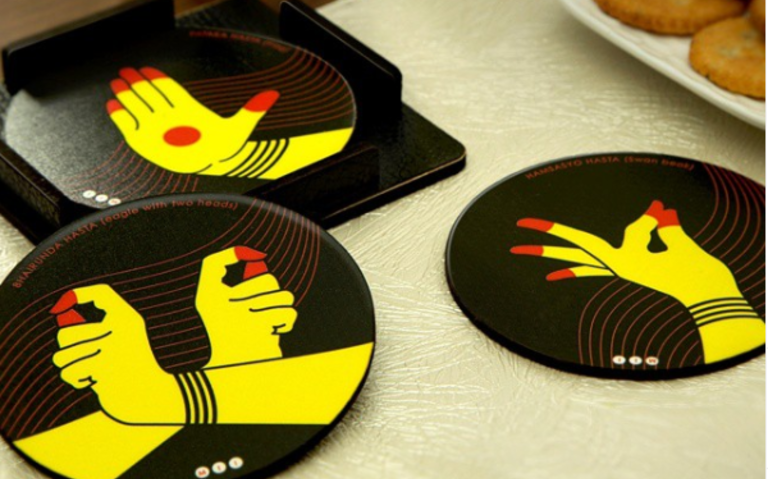 Mad in India is a brand about celebrating the spirit of India. They started as a facebook blog which then gave birth to the online store. At Mad in India, they derive inspiration for their products from things that are found exclusively in India for example, Cutting Chai or the old 50 paisa coins. Here, you will find everything from beer mugs and coffee mugs to cushion covers, key holders, and, bags. While the products are a little on the expensive side, their beautiful designs make them well worth the price.
Check them out here.
3. Quirk Box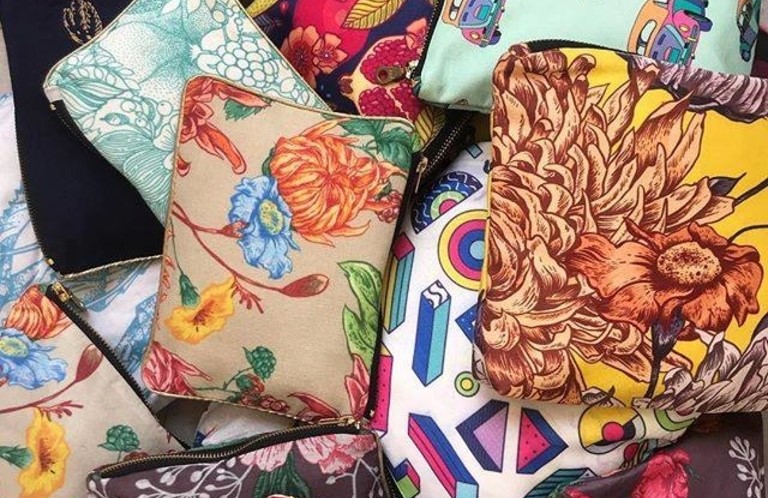 Jayesh Sachdev, a multi-award winner and TEDx speaker founded Quirk Box in 2011. Not only clothing and accessories, but you can also find fabrics and shoes, and they do custom bridal lehengas here as well. Quirk box also provides services such as graphic design and illustration and branding and identity. They have showcased their beautiful artistic designs at the Lakme Fashion Week for 7 seasons in a row. With so much to offer, Quirk Box has a wide price range varying from product to product or collection to collection.
Shop their collection here.
4. PosterGully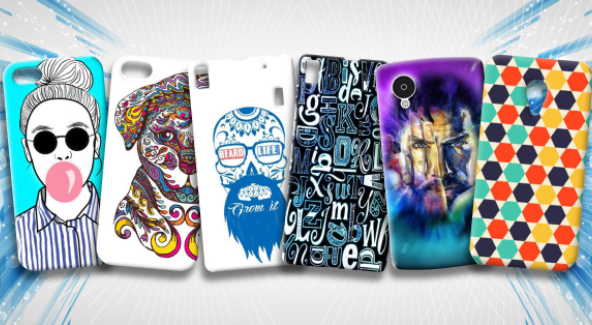 Founded by Bharat Sethi in 2013, PosterGully curated a marketplace for artists, designer and anyone who can create original visual content. These people can contribute and merchandise their designs in a variety of products such as home decor, clothing, phone cases, laptop skin, mugs, notebooks etc. Their products are all at affordable prices, and they are said to have some of the best laptop skins. Why don't you check them out for yourselves?
Find them here.
5. The Filmy Owl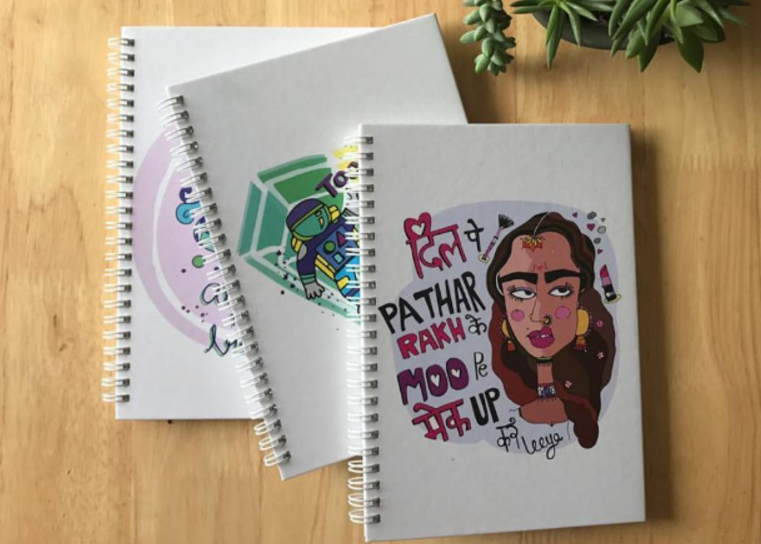 Angel Bedi, an artist and a doodler, found her calling when she posted some of her doodles online. For her doodles, Angel draws inspiration from the day to day things and conversations around her. From aunties talking to subziwala's or bargaining with the auto wallas to happy girls selling gajras at the red lights, all of this is included in her doodles. On the Filmy Owl's website, you will find mugs, keychains, journals, coasters and recently even travel essentials all moderately priced.
Check out their products here.
6. Chumbak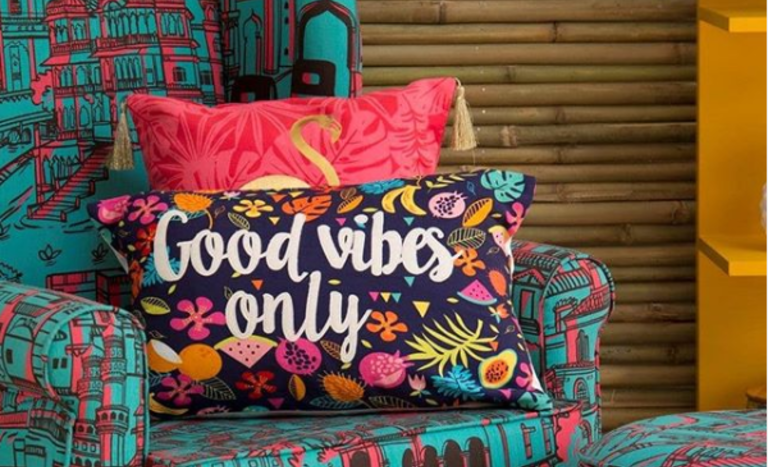 We are sure you must have heard of Chumbak or at least seen one of their stores. Chumbak was established in 2010 by Vivek Prabhakar and Shubhra Chadda to give the world something cool to take back from their travels to India. You can find absolutely everything under the roof at Chumbak at a reasonable price. Passport holders, cosmetic pouch, laptop sleeve, clothing, you name it, and you'll find it at Chumbak, online or in-store!
You can find their products in a store near you or on their website.
7. The Elephant Company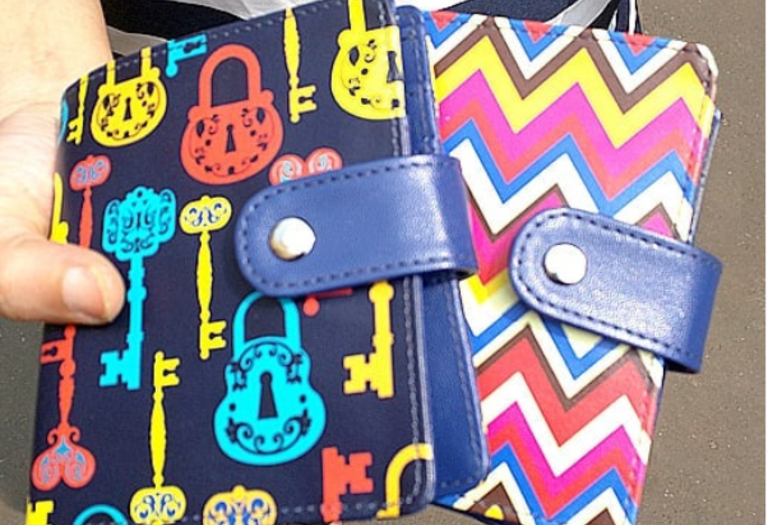 The Elephant Company was started by Gautam Kichlu and is committed to 'Making Everyday Life Interesting'. Íts a brand of quirky lifestyle products and their designs strike a balance between fun and elegance. You should watch out for their funky cushion covers, reusable bags, neck pillows and eye masks. Our personal favourites are their cute and quirky coffee mugs which make our mornings brighter and happier. They have a varied price range, due to the vast variety of products, but there is nothing you buy that's not worth the price you pay for it!
Shop their products here.
8. Krafted With Happiness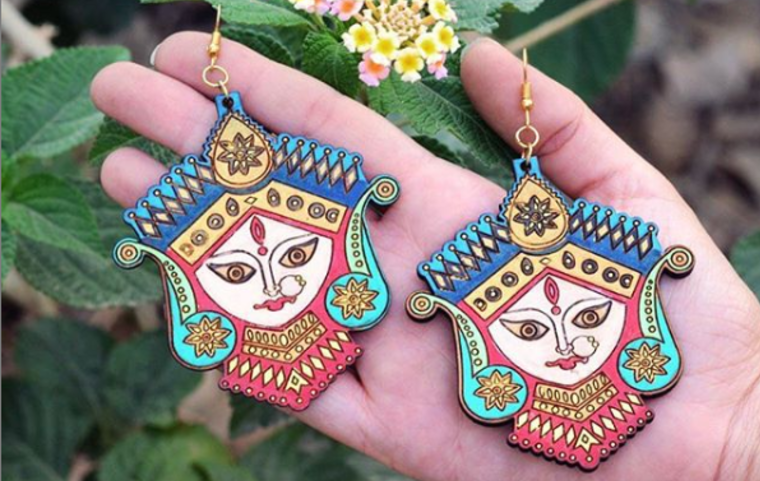 Krafted with Happiness was started as a facebook page back in 2012 by two architects, Parul Taneja and Anushri Shringi. What began as a knack for experimentation and DIY has now turned into an online store with Accessories, Home Decor Items, Footwear, Bags and Clothing. Their products can be best described as a mix of Desi and Sassy. Our personal favourites are their collection of earrings, especially the 'Kudi Pataka' earrings and their key-chains and bag charms.
Find them here.
Featured Image Image: facebook/chumbak