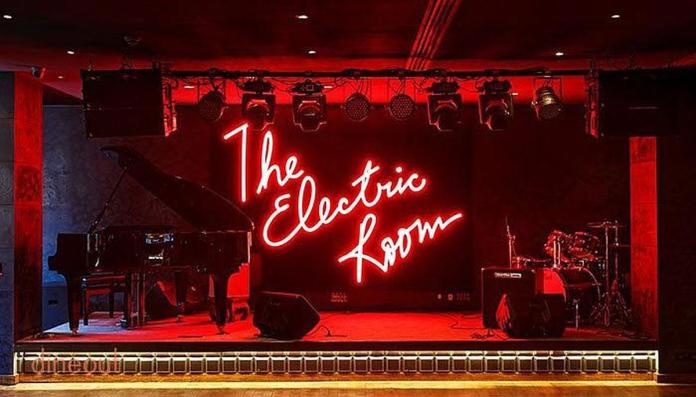 We Delhi people love ourselves a good night out, don't we? And fortunately, with so many new bars and clubs opening up in the city, we never run out options. But if you are looking to really up to your bar and party at the most high-end spots in town, you should check 7 such exclusive places this weekend!
1. Clique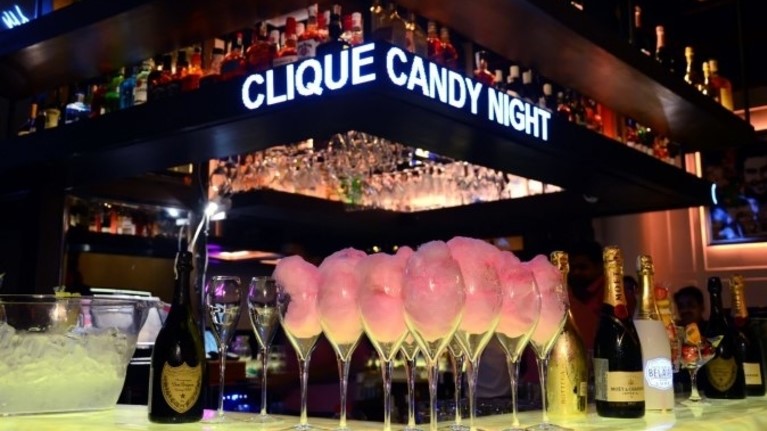 Clique is a fine dining restaurant that later in the evening, converts into a bar with its mood-lit ceilings. What's unique about this place is that they have an element of surprise every night- exotic dancers, a pop-up candy bar, spiderman performing tricks and much more! This is one of those insta-worthy bars with edgy pop art and cool neon signs. With several invites only events, Clique is one of the exclusive places to party in Delhi. So, entry is not always guaranteed.
Where: CG 2-3, Ground Floor, Ansal Plaza, Khel Gaon Marg, New Delhi
2. Imperfecto Shor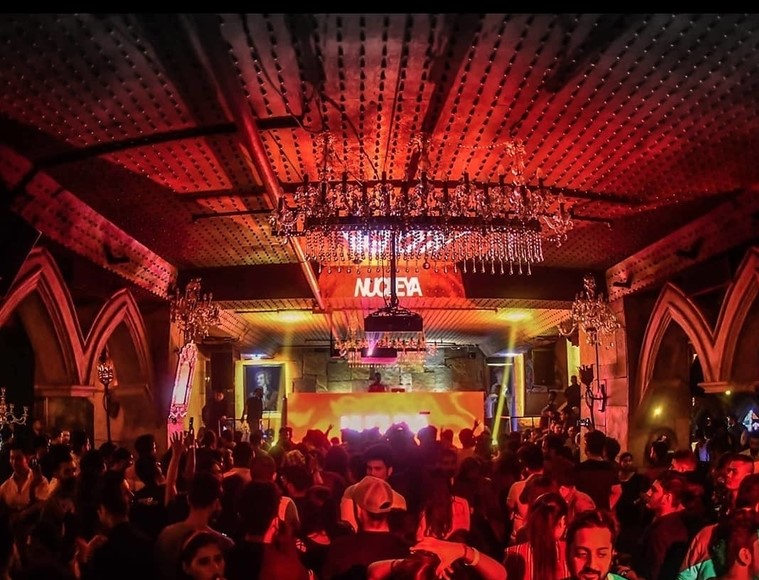 Here is another venture by the people who gave us Imperfecto, the place we've all parties at and loved since the longest time! Imperfecto Shor, located at one of the hottest areas in town right nows – Aerocity is a happening nightclub with unique gothic style art that reflects Romanesque architectural. At Shor, the party starts popping post-midnight and goes on into the wee hours of the night. They've had people like DJ Nikhil Chinappa and Nucleya play here which means entry here isn't easy. To avoid disappointment, make sure you put your names on the guest list, and everyone in your group is willing to pay the cover charge!
Where: Hospitality District Asset 5A, Aerocity, Delhi, 110037
3. PCO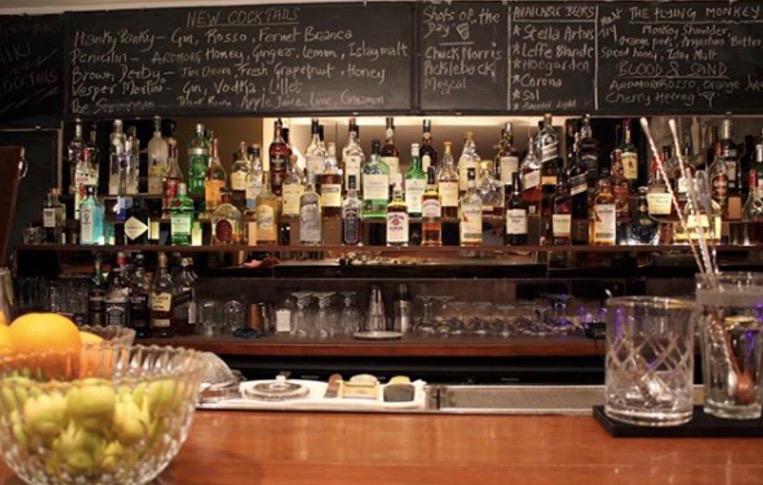 PCO is an exclusive one of a kind cocktail bar located in Vasant Vihar, South Delhi. It is so exclusive that to enter; guests require a secret passcode which is changed two to three times a week and is shared with a private list of friends and patrons only. With great ambience, excellent food and even better cocktails, the place offers a different and unique experience altogether. If you're looking for a different experience this weekend, we suggest you start asking around for the passcode already!
Where: D-4, D Block Market, Vasant Vihar, New Delhi
4. The Hong Kong Club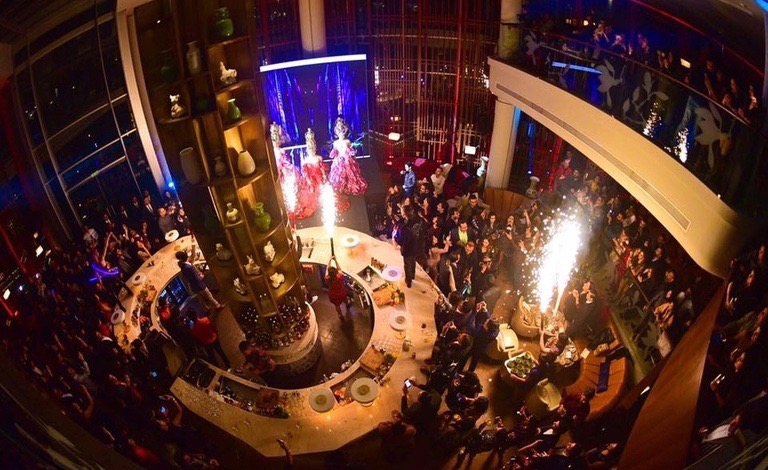 Inspired by the energy and nightlife of Hong Kong, The Hong Kong Club is an exclusive multi-level restaurant, bar and lounge where you will find the city's elite. With modern dramatic Chinese interiors, the club aims to revive the romantic vibe of Hong Kong. They specialize in modern Cantonese cuisine, and their 12 zodiacs inspired cocktails have created quite a stir. They follow the usual club setting but with tighter rules, which is why we recommend you call ahead of your visit for bookings to ensure entry.
Where: Andaz Delhi, Asset 1, Aerocity, New Delhi
5. Keya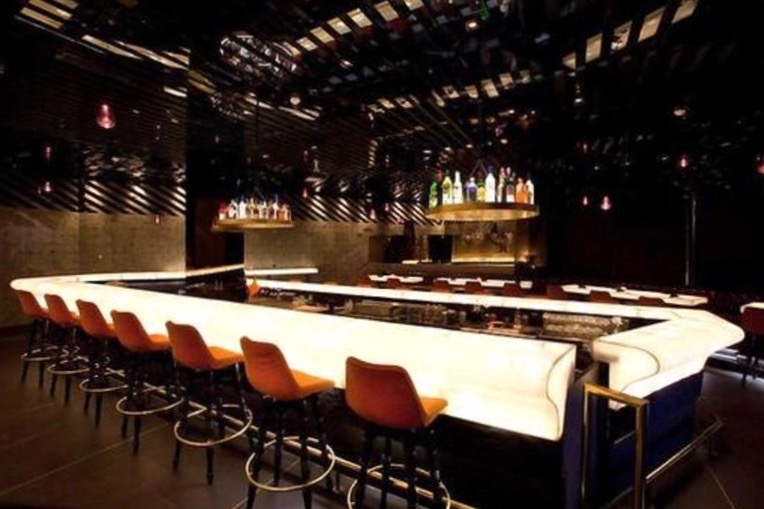 Keya has been a long-standing favourite among the young elites of the city. It has been a trend-setting bar for the longest time with its strict entry norms. They have a strict no stags policy. They specialize in Asian and Italian cuisines and offer both indoor and outdoor seating. You will find this place to be most lit on either a Wednesday night or a Friday night, but we suggest you sort out your entry beforehand.
Where: 122-124, Ground Floor, DLF Promenade Mall, Vasant Kunj, New Delhi
6. The Electric Room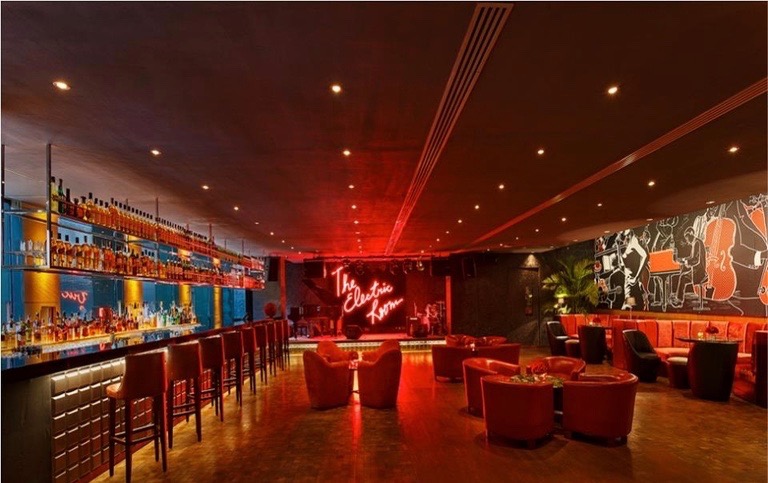 The Electric room is the perfect place to head to for an after-party. It is trendy amongst the South Delhi folks (The likes of Billi Maasi, you know) because the music plays and the drinks flow till 4 am every day of the week apart from Monday. Their cocktails are delicious, and the best part is that they don't have a fixed menu so they will whip up whatever you like, all you've got to do is ask! The Electric Room is perfect for a crazy weekend, make sure to call and put your name on the guest list, and of course, you've got a dress to impress!
Where: The Lodhi, Lodhi Road, New Delhi
7. Dear Donna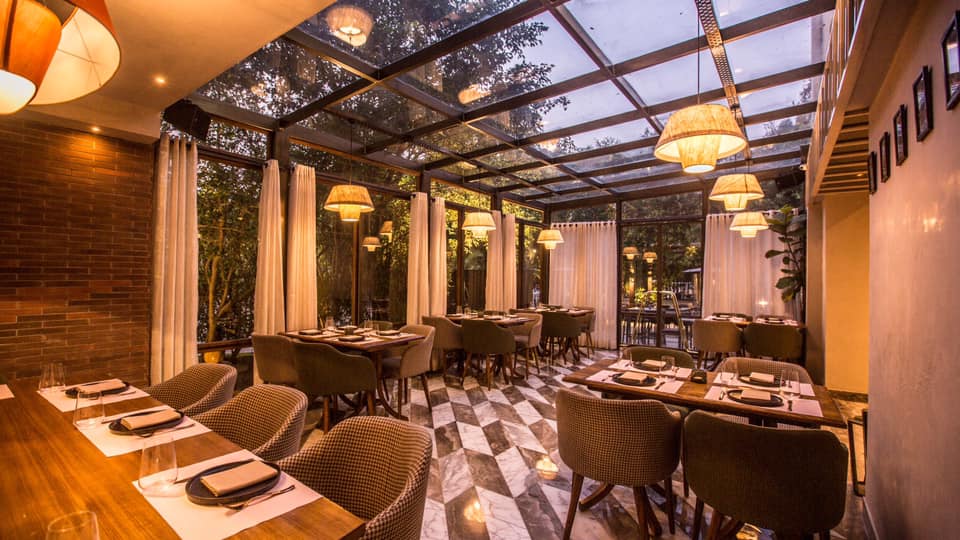 We saved our favourite for the last. The newest buzz in town, Dear Donna is a semi-formal, multi-cuisine cocktail bar. This place is an all-round crowd-pleaser with a great vibe, delicious food and fantastic cocktails. Its smooth transition from a relaxed cafe in the day to a high energy cocktail bar at night is what makes its a favourite amongst the creme de la creme of the city. For the interiors, they have derived inspiration from the hotspots of the world from New York, London and Paris to Stockholm. Dear Donna is the place you should be at this weekend!
Where: Ground Floor, Qutub Hotel, A Block, Shaheed Jeet Singh Marg, Block C, Qutab Institutional Area, New Delhi
Let us know in the comments where you're going to party this weekend!
Featured Image Source: Facebook/TheHongKongClub