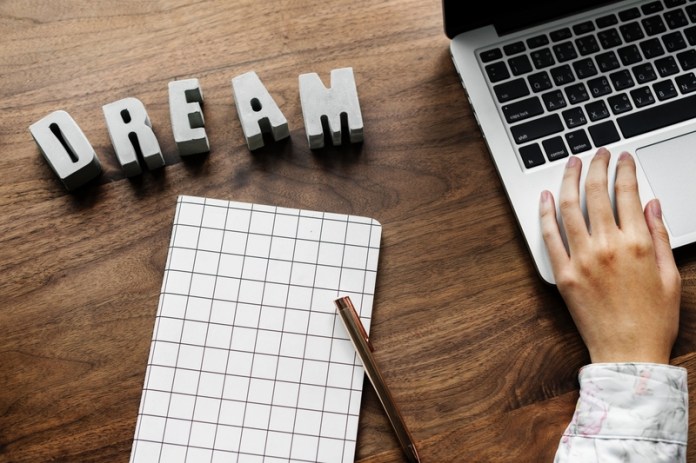 Hey, peeps in Delhi! Want to know how to get that "much-needed" push to flourish in your career? Or are you interested in learning the rope of entrepreneurship? Well, you got to read on!
In today's day and age, having a good networking base is extremely important for growing your connections in every professional field. Whether you want to achieve better milestones in your job or learn the A-Z of entrepreneurship, these networking events will help in teaching you how you can thrive and prosper in the world of cut-throat competition. Be sure to check each one out because nothing is more important when it comes to our careers and dreams!
Internship Fair 6.0
Every start to a successful career usually depends on the experiences we gather during our internships in college. Today, especially, internships have become an integral part of every curriculum and are given a lot of weightage as they help you understand the working os a professional environment and help you learn how the tips and tricks of the trade. Entrepreneurship Development Cell, SRCC is coming up with their 6th edition of internship fair that will see the conglomeration of hundreds of companies from various fields in search of deserving candidates. Over 10,000 students from all across Delhi NCR participate in this fair. If you haven't signed up for this event yet, do it right away by clicking here.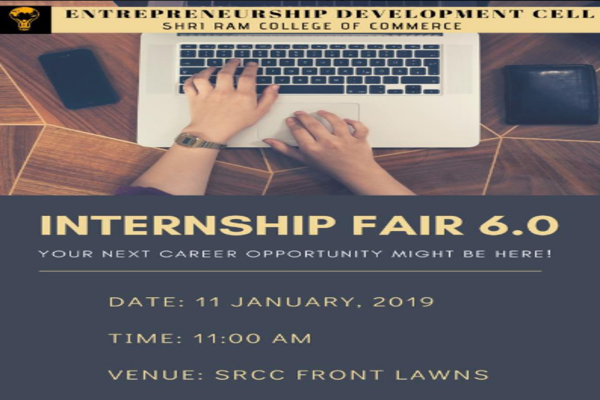 Image source: Internship Fair/ Facebook
When: 11th January
Where: Shri Ram College of Commerce, Maurice Nagar, Delhi
2. Knockstarter
Hosted by Knockstarter and eDC IIT Delhi, this is an event that celebrates the passion of entrepreneurship. This networking event will help in developing & enhancing the skills and personalities of entrepreneurs and passionate youngsters who want to start something innovative on their own. If you are someone who is keen on furthering your career prospects and learning the secrets of successful entrepreneurship, make sure you attend the Knockstarter event. Click here for more updates.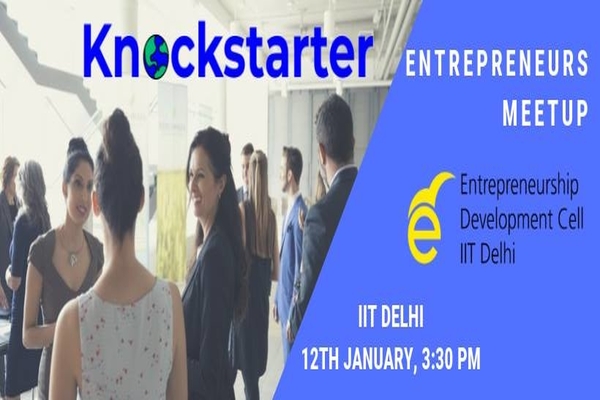 When: 12th January
Where: IIT, New Delhi
3. 10,000 Speakers Weekly
One of the most important skills for effective networking is good public speaking skills and having command over what you should say versus things you should avoid saying. Professional interaction and the way you conduct yourself gives away fifty percent of how you are as an individual. If you wish to hone your speaking skills or learn how to speak in a better manner on a public forum, then you must attend this event that is being hosted by the 10,000Speakers group. So guys, sign up here before it's too late!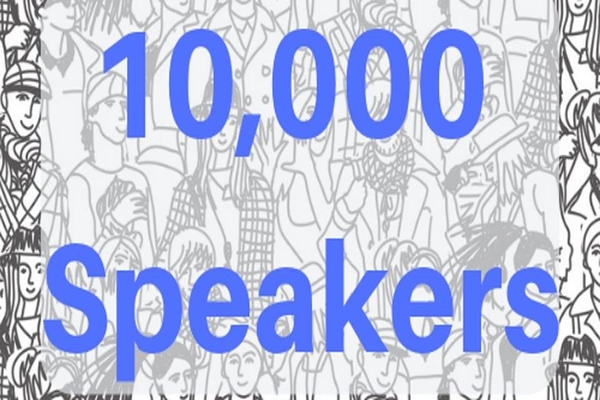 When: 13th January
Where: Central Park, Rajiv Chowk, New Delhi
4. The Recruiters Talk
Want to learn what it is that a recruiter looks for in a candidate and how to crack your dream interview? I am sure at some point of our lives we have always wondered what it is that an interview panel is looking for and here is your chance to know the inside story. Hosted by Source Gain in association with The Recruiters Talk and 91springboard, this event is for all those who want to network with the top recruiters, explore recruiting as a viable career option or just learn the basics on how to conduct oneself in front of a recruiter. The panel will consist of industry tycoons and is sure to help boost your professional network. Click here to know more about the event.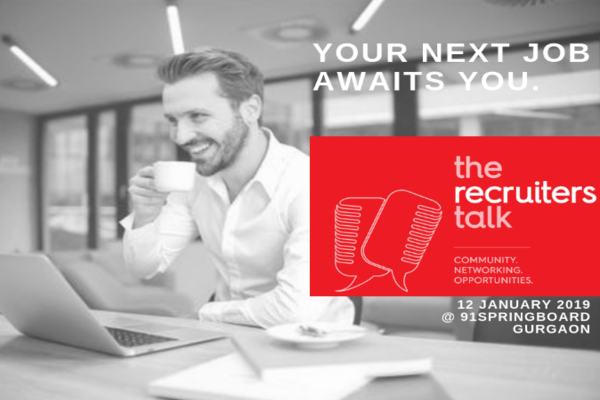 Image source: The Recruiters Talk/ Facebook
When: 12th January
Where: 91springboard, Sector 18, Gurgaon
5. Leadership Development Program
Learn how to develop your leadership skills with the industry's best coach, Dr. Vivek Bindra. Hosted by Daily Motivation, this is a comprehensive event that will include competency analysis of your strength and weaknesses, talent progression, maximization of your skillset, and a series of tests to determine how well you have inculcated the knowledge. You will also be presented with a Leadership Certificate once you're done with the program. Don't waste any more time and get yourself enrolled for a networking event that will open your intellect to a world beyond your comfort by clicking here.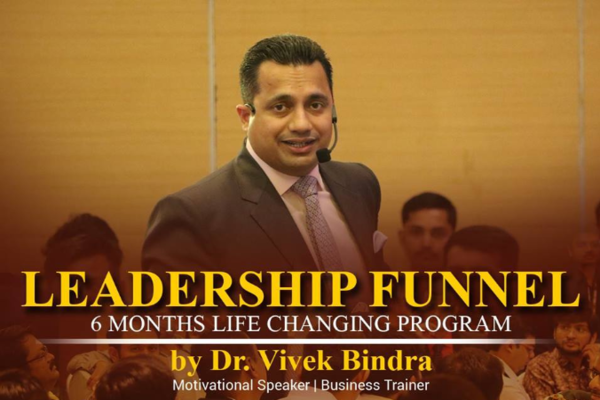 Image source: Daily Motivation/ Facebook
When: 23rd – 25th January
Where: The Suryaa, New Friends Colony, New Delhi
6. 10X Women Entrepreneurship Summit
Hosted by Venture Garage and Kotak Mahindra Bank Ltd. , an event that celebrates the empowerment of working women and women entrepreneurs was much needed. In a day and age where the ladies are at par with men when it comes to leadership, taking charge, and starting their own business, it is necessary that they are recognized in a grand manner. The 10X Women Entrepreneurship Summit is a unique event as it will see a medley of boss women from all walks of life starting from influencers and bloggers to business leaders and investors to celebrate the power and spirit of women entrepreneurship. So ladies, click on this link and sign up for this magnanimous event right away!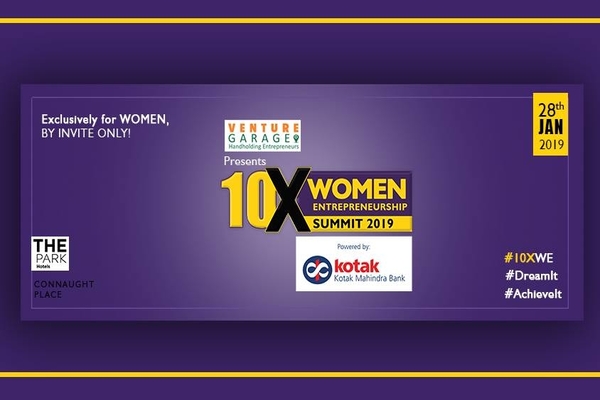 Image source: Venture Garage/ Facebook
When: 28th January
Where: The Park Hotel, New Delhi
Featured image source: Buzinga App Development