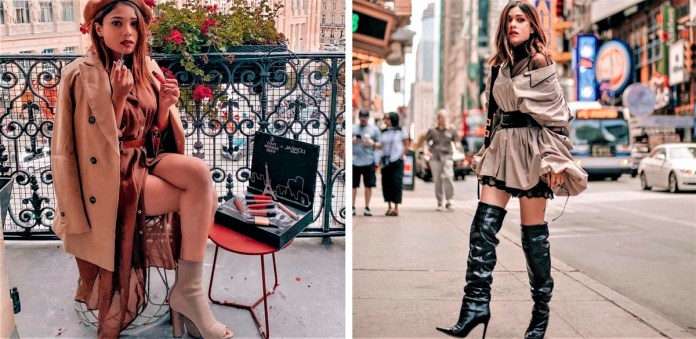 With the Delhi winters reaching a record-breaking high, it's time to slay in your sweater dresses, ponchos, oversized hoodies, and long coats. And if there is one staple that all our winter outfits need, it is definitely a pair of stylish boots! Boots are the one thing that never goes out of fashion. From the classic riding boots to combat boots, there are tons of options to choose! So, we got in touch with famous fashion blogger Riya Jain who shared some must-have boots type which every girl should have in her winter wardrobe. Read on!

1. Knee High Boots

Knee-length boots make a great fashion statement, and they have taken over all the fashion trends completely. There are tons of styles, colours and types. But you can ditch the black colour and go for a red. Red might seem like a daunting colour to wear but, choose a slightly darker take on the hue, and you'll find that it goes with just about everything you own! Pair your knee-high boots with skinny jeans or black stockings for a chic look this season.

2. Combat Boots

Combat boots are high-top boots with lace-up fastening. When it comes to fashion, it's often the little details that make the most impact, and you can never go amiss with white. If you have a lot going on in your outfit or with your make up, then try out these combat boots which will strike a perfect balance for you. So, march on in style this winter season. 

3. Platform Boots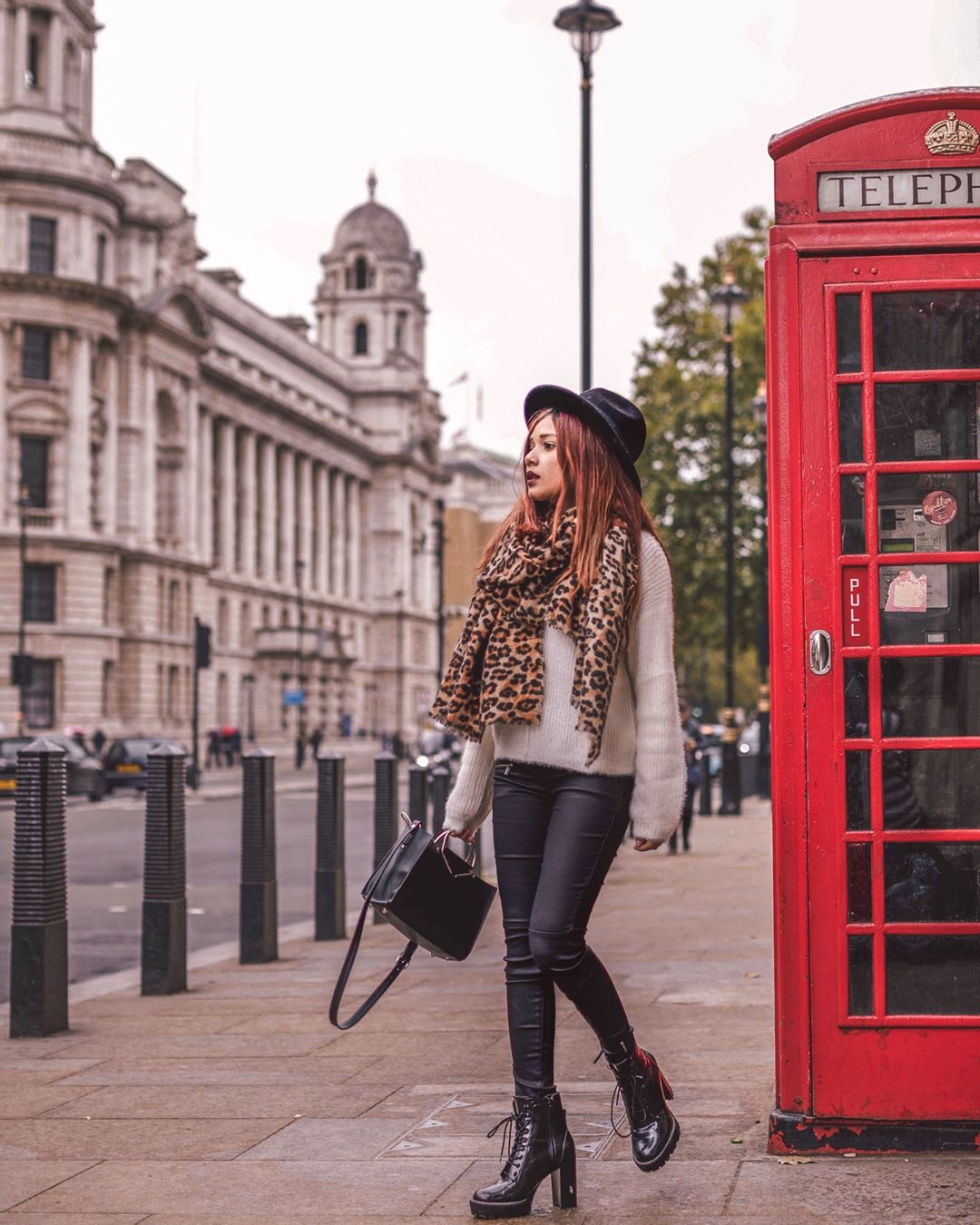 Want one super-versatile,wear-with-everything pair of ankle boots? Opt for the Platform Boots, it looks as genuine as real leather on the surface but isn't leather. Whatever be your outfit, these boots will never let you down! They will look perfect when paired with classic sunglasses.

4. Open Toe Boots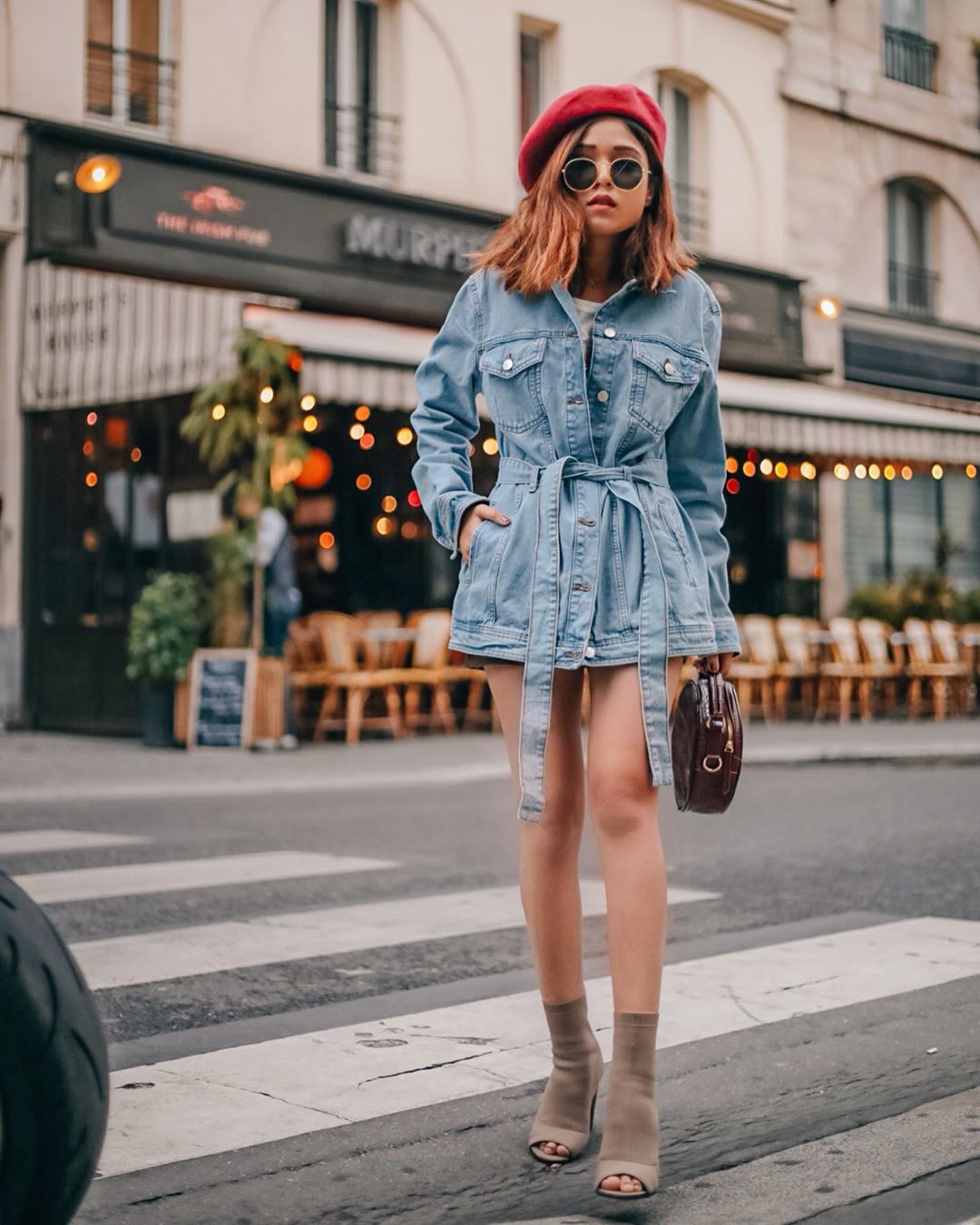 A pair of suede boots will forever be a classic style. If you're unsure of how to style your timeless pair, slip yours on underneath a midi dress or pair it with a jeans jacket. Pointed-toes always feel glamorous but, for day-to-day wear, try open-toe.

5. Ankle Boots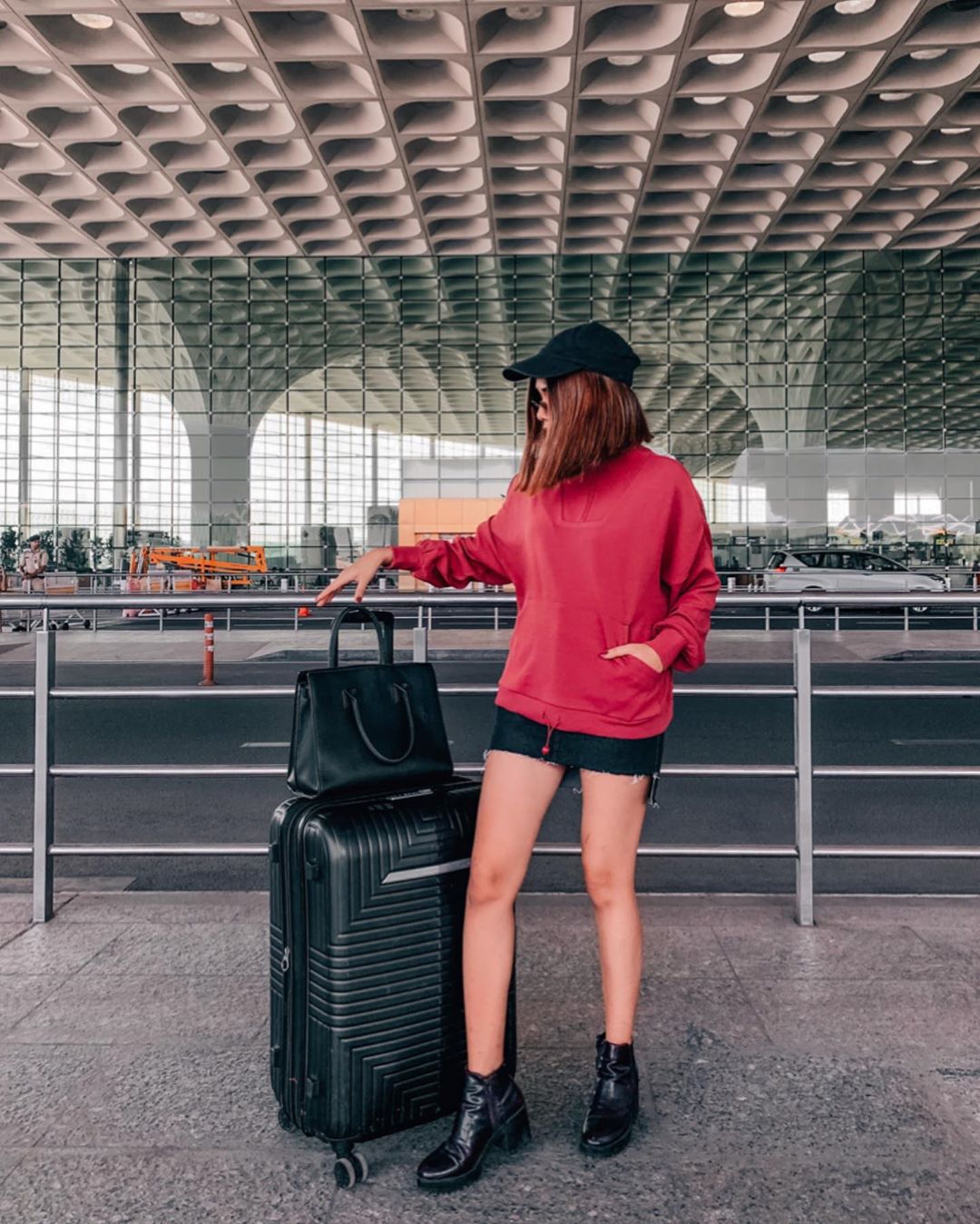 All you girls know that with the right pair of shoes, you can conquer the world. And with winter finally, here your victory is with these ankle boots aka booties. All in one, travel-friendly and fashion friendly, you can never go wrong with these. The ankle-length boot style ends right at the ankle covering it and flatters most silhouettes and styles. 

6. Thigh-high Boots

You know you are a fashionista when you own a pair of thigh-high boots. These boots go well with short dresses or short skirts. Wear it on your date nights, clubbing nights or just night out with friends. Ditch your jeans, wear a mini skirt and a fitted sweater, and you are ready for 'don't-kill-my-vibe' attitude.

7. Sock Boots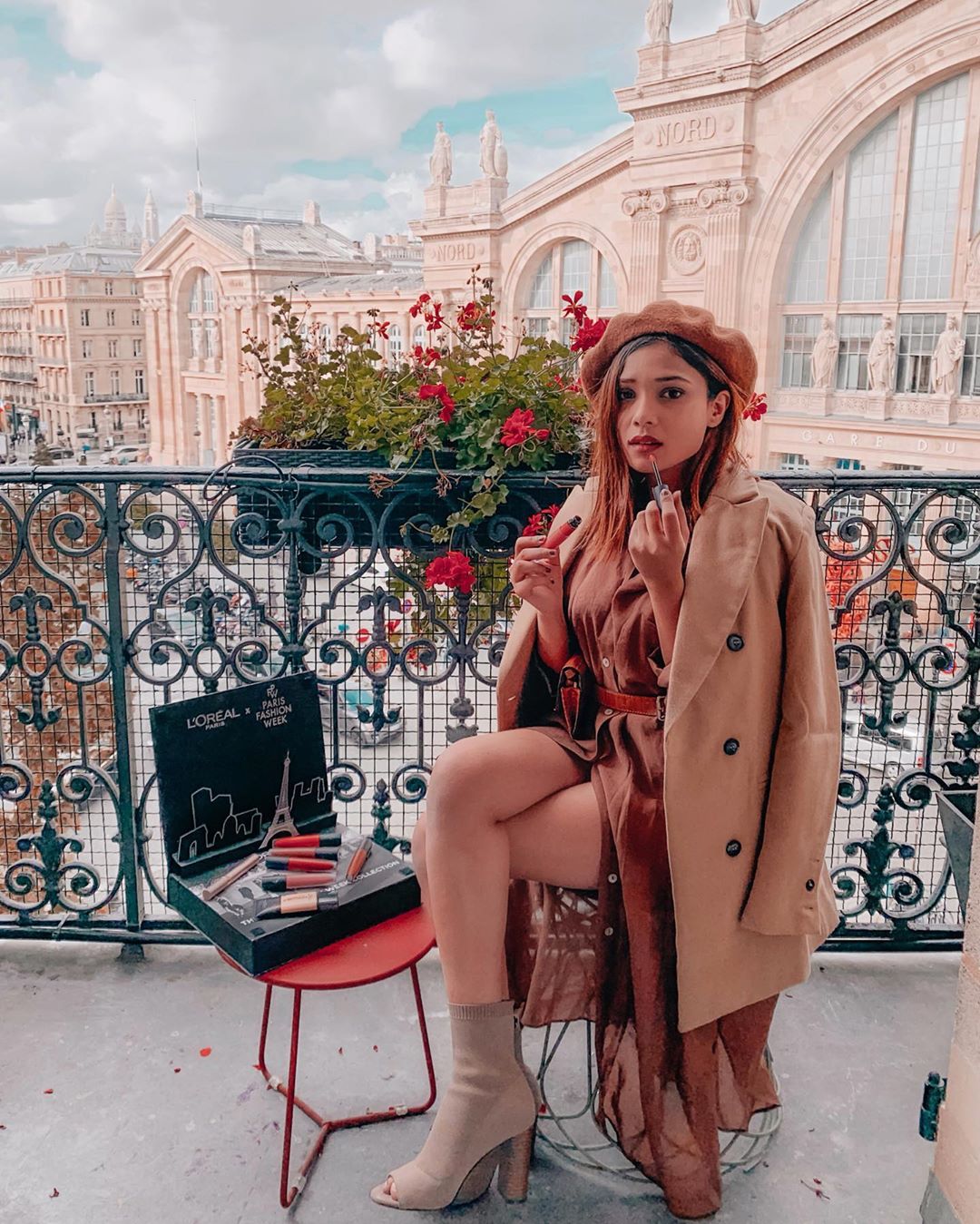 The new in trend is the sock boots! Super comfortable and warm, Sock Boost is the best investment for this winter season. Team your midi dresses, skirts, and cropped culottes with a pair of toe-cut sock-fit boots and you are ready to slay the fashion street!
(Featured Image Source: Instagram/caughtinacuff)