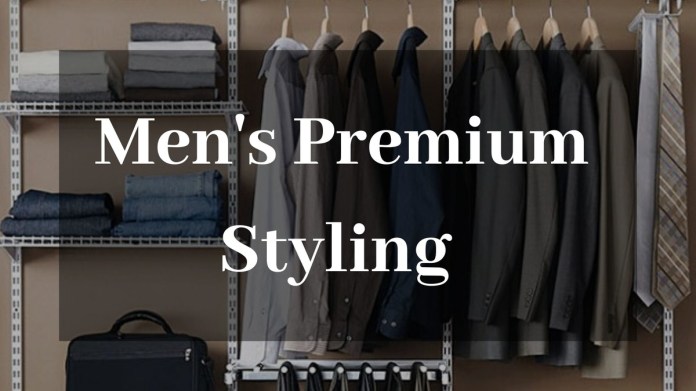 Winter styling for men is no easy task. After all, there's more to dressing up than throwing on a hoodie, your trusty denim and a pair of worn-out sneakers. So, if you want to look smart and suave this winter, here's something for you! We got in touch with Manik Handa, the CEO of Eudaemon Clothing, a brand that makes timeless, premium clothing for men, to give you men some amazing tips on how to dress to the nines this winter season! Read on for more.
Hi Manik. What would you say are 5 of the most important pieces every man must have in his winter wardrobe?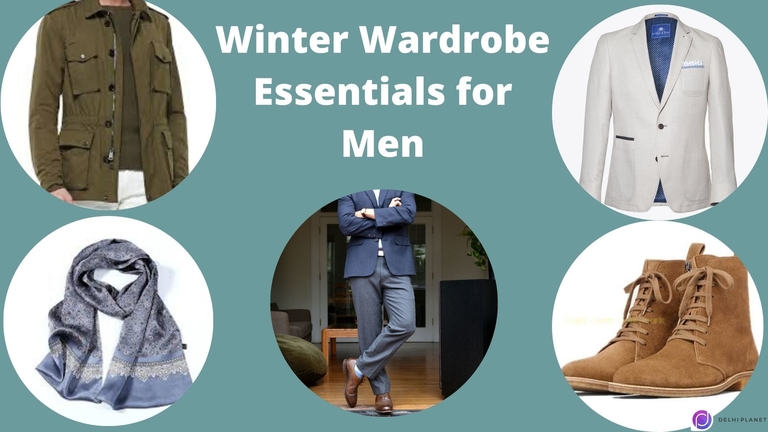 Navy Blue or Grey Flannel trousers – It is the most elegant piece of clothing to be worn in winters. Keeps you nice and warm with its fuzzy feel, while looking extremely tasteful.
A Navy Blue Patch pocket, two-button blazer – If you have just one choice to make, then it is the only spontaneous second layer to have.
Brown suede ankle height boots or lace-ups – Matches all woollens perfectly.
Silk Scarf – Woollen scarfs for Delhi winters can become itchy at times. Silk Scarfs works well. No wonder the Chinese invented silk ties for the same reason.
A Safari over jacket – Works well with denim, with trousers, over a jacket or just by itself. Brown, Camel or a Navy are good colours to have.
Tell us about some of the essential jackets & blazers which every man must invest in for the winter season.
The Navy blue blazer for practical reasons.
The Safari Jacket, for its travel ease and versatility to be worn formally and casually.
The French Chore jacket or the Masters Jacket. Is a rugged and extremely comfortable jacket to be worn with not so fitted trousers. Big pockets help during long work hours.
A Canvas or Flannel Vest (Gilet) Works like an elegant cardigan while looking sharp.
The Cotton or woollen city bomber – short length, large pockets, shirt collar make a good formal wardrobe look cool and casual.
How can one style waistcoats both formally and casually?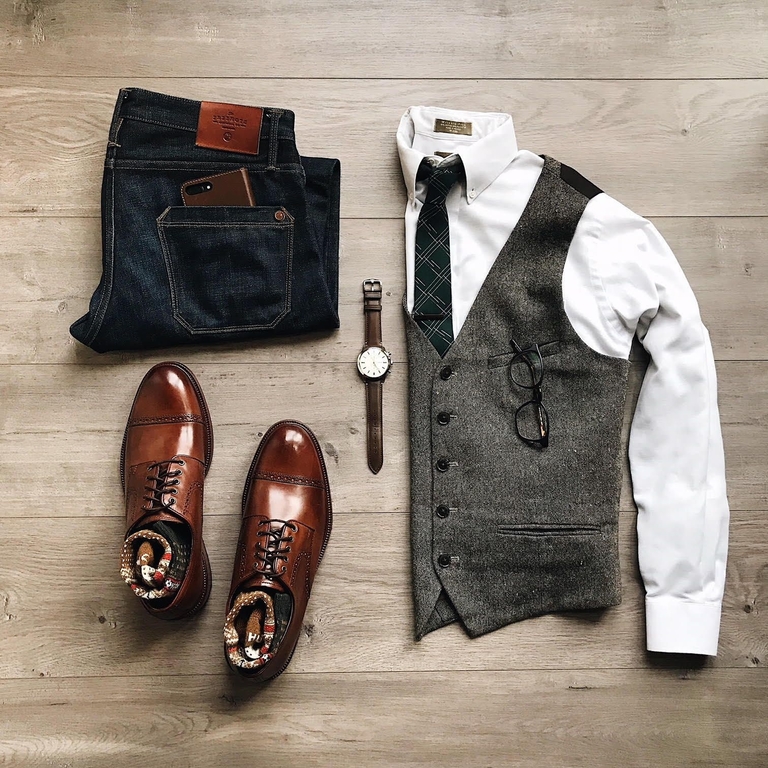 We have two kinds of waistcoats (vests) globally. The closed neck – usually known as the Nehru/Modi Jacket here in India or the vest to be worn with the suit. However, I would suggest not to wear them with stand-alone trousers. Both are easy to pair with denim to have it look casual. The choice of fabrics and buttons can make them look formal or casual.  
Blazers, as we know, are formal wear, how can one style them casually this winter?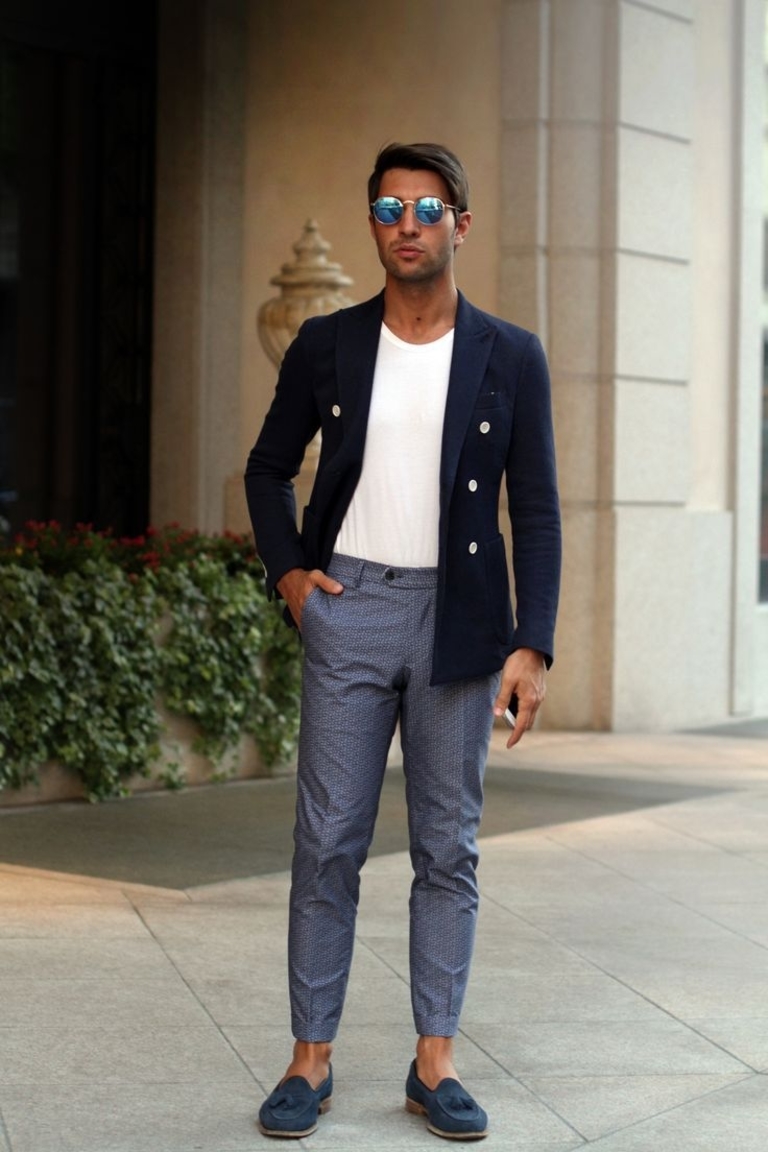 Having Patch front pockets helps. Wear it with a round neck t-shirt or pullover and with the right attitude. Even putting the lapels up can come across as a very cool look!
What are some important colours and trends that men should keep in mind while buying jackets?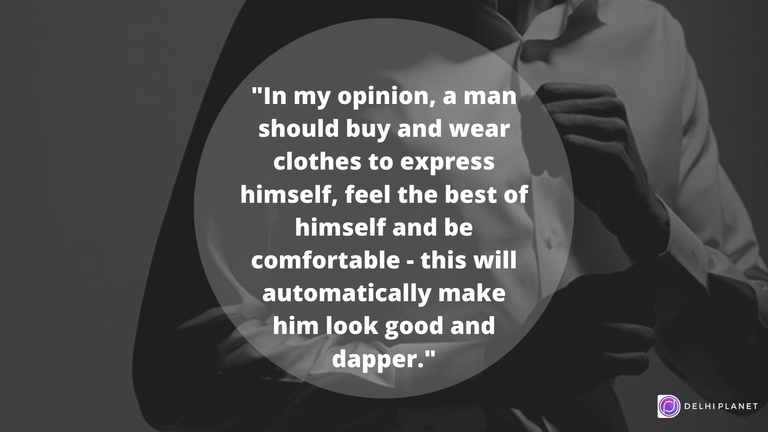 I don't think men should look at colours or trends while buying jackets or any piece of clothing for that matter. In my opinion, a man should buy and wear clothes to express himself, feel the best of himself and be comfortable – this will automatically make him look good and dapper. Men need to invest more and more in timeless iconic clothing, something which is consistent and not dependant on trends.
How can men accessorize for winter?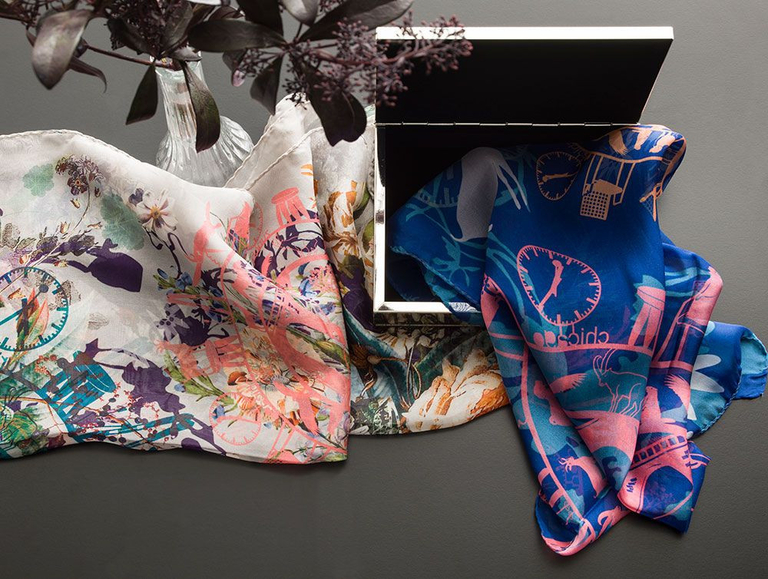 Silk or cotton scarves is the best in my opinion. A lot of men like playing with socks, caps etc. But I would like to play it down and be more discreet. But again, it's a personal choice. If you like it, you should go ahead and do it and I'm sure it will look good on you. But if I do it, I will not be able to pull it off as it doesn't come naturally. 
We know men love their sneakers but what are the other kinds of shoes they can go for during the winters?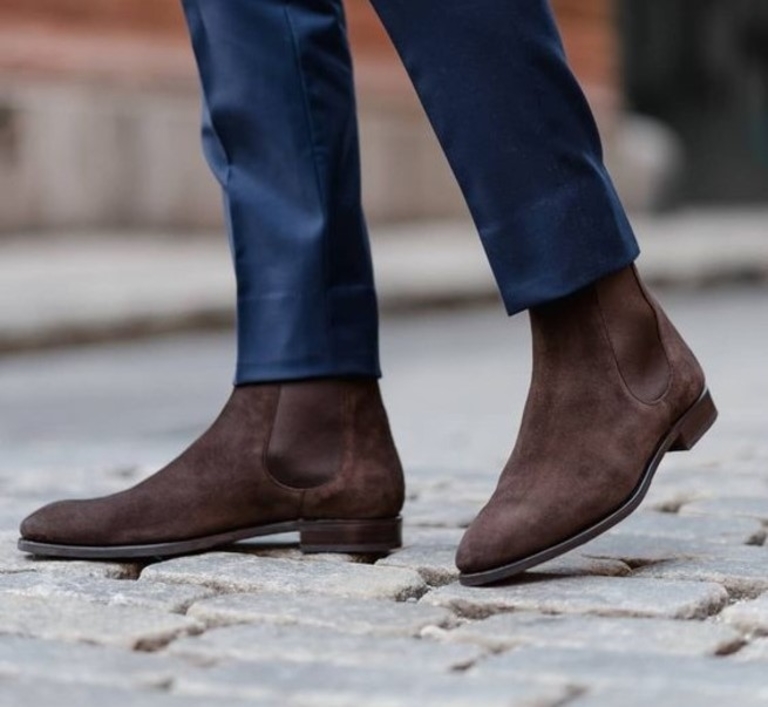 Sneakers should not be worn in winters. Rubble sole made with canvas will only make your feet feel cold. Suede, ankle-height shoes and something with a heavy sole, which goes with all the layering up of the clothing, is the best for winters.