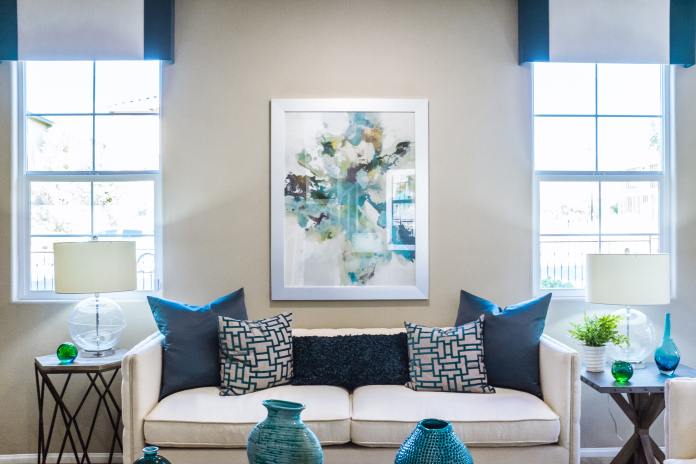 Here are some tips on how to go about doing just that!
Which place would be the best place in the world for you? Of all the places we visit, the best place one would always want to be in is their home. It's a place where we are comfortable and safe, placid, happy, and our true selves. The bedroom's to rest,  the living room to spend time with our family, having fun, or host the guests. The kitchen is to make some delicious food and the bathroom, of course, to clean ourselves. We have different rooms in our house which serve a different purpose. Therefore, it is imperative to take care of our home and beautifying it. We all want to give a new look to our house. Does it mean we have to renovate the house? No. We still can transform the house by painting. When you decide to refurbish your home, you have to check a few things before starting work.
Painting
Before you start, consider the climate of the place you live in. For example, Delhi has an extreme climate. It's very hot in summer and cold in winter. Therefore, when you plan to redesign your house, it has to be done keeping in mind the climatic conditions and the surrounding area. The professional painters in Delhi are equipped to plan a design for you. They are capable to make your house beautiful and elegant. They add a tinge to your walls with the ideas that you have for your house, bringing your imagination to life. They understand the language of colours, texture, and design, and provides the best service to you.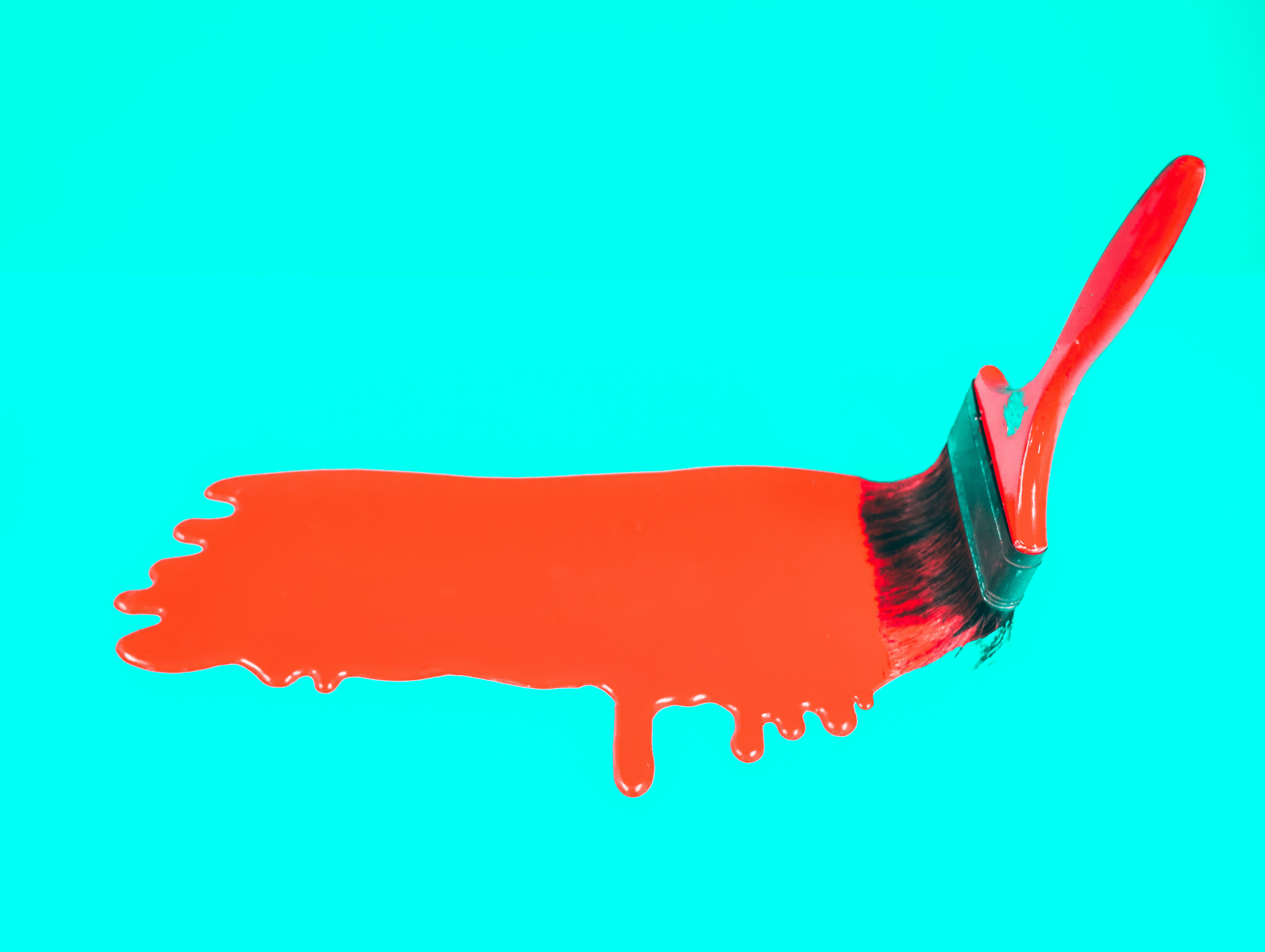 Waterproofing
Before you get started painting your home, it is advisable to check on the leakage in the wall. Once the seepage problem is fixed, painting a house will add value to the house. Waterproofing services in Delhi has a wide variety of products for leakage and seepage, along with advanced technology-based solutions to waterproof the various parts of the house making it excellent weather resistant. Some of the areas you must checking for waterproofing are the –
Tanks
Roof
Balcony
Walls
Bathroom
Terrace
Basement
Once the waterproofing is done, add style to your home by painting it with different shades of colours.
Additional DIY tips for the bathroom
We always have a lot of ideas for our home décor. But when it comes to the bathroom, we run out of ideas. Here are some DIY makeover ideas for your boring bathroom to make it alive and functional-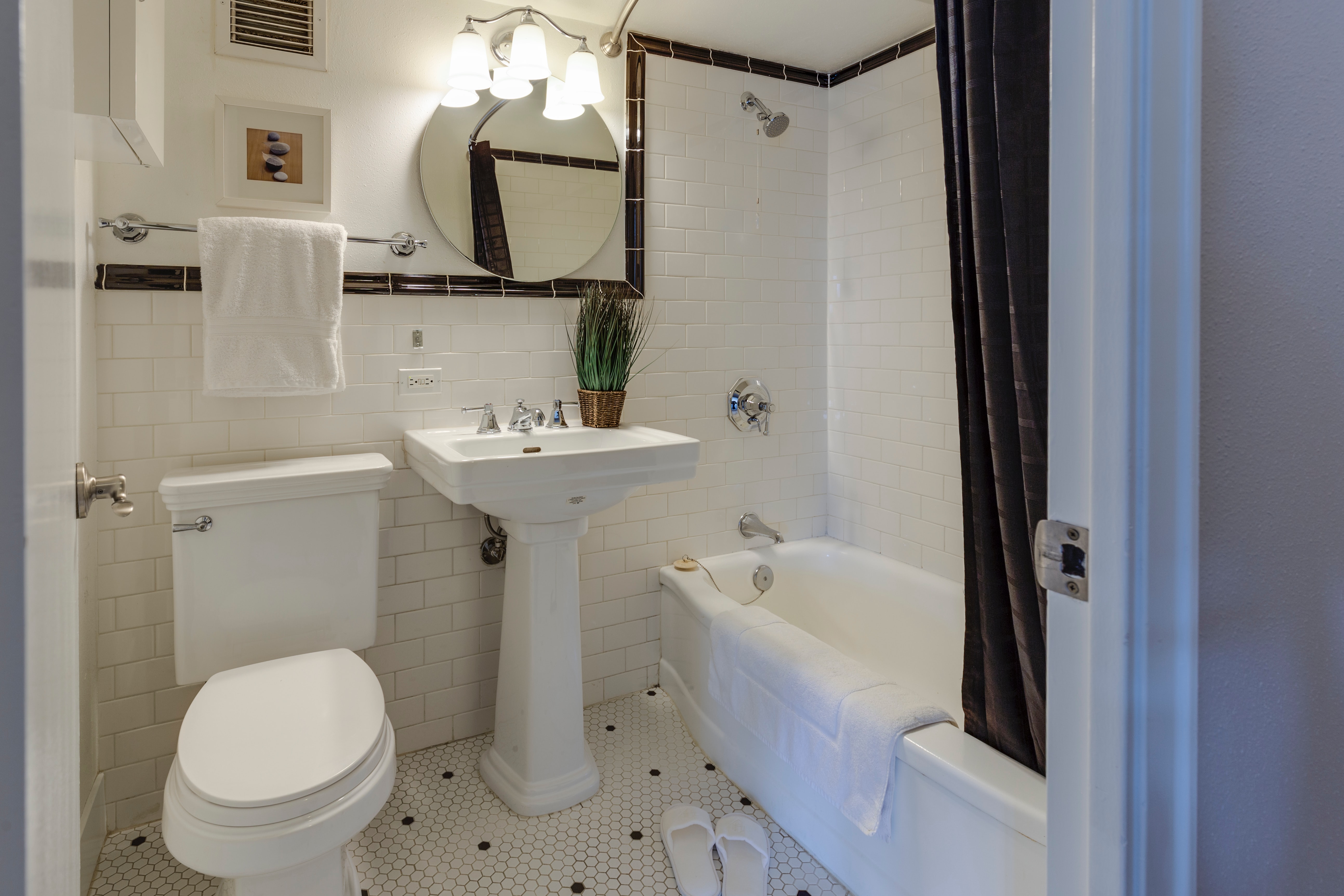 Accent wall-Adding accent wall to the bathroom gives it a very modern and stark look.
Mirror- Place the mirror opposite the window to make it a bright and airy bathroom. It also makes the room look larger and spacious.
Towel rail- Install a new towel rail for extra storage of towels and bathrobes.
Tile grout-Replace the old grout by re-filling with the new one, as the old grout makes the bathroom look dirty due to discolouration.
Decorations- Add some new decorations like replacing robe hooks, toilet roll holders, and shelves with a new matching set.
Clear the clutter- A lot of things in the bathroom make it look messy. Hence, clear the clutter and update your storage.
In addition to this, you can also add plants to the space to give a fresh look. A bathroom tallboy, mirrored cabinet, or vanity unit can be added to get some space.
So what are you waiting for? Since travel is limited, give your house a new makeover and enjoy your time with your loved ones there.