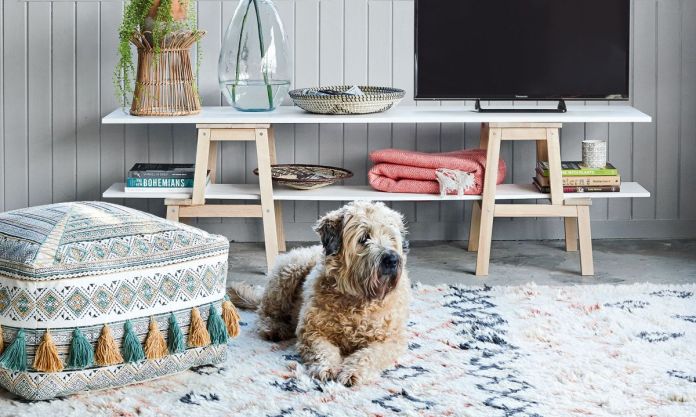 We know like us you all are also stuck at home due to COVID-19 pandemic and while some of us are living alone, trust us it isn't that easy. There are days when we open Pinterest and spend hours just looking at all the various decor ideas out there. Sometimes we want to revamp the living room, sometimes it's our study area. And yet, we procrastinate — endlessly, well, we have an idea of making most of our quarantine time! We got in touch with Interior Designer Priyal Seth who gave us some hacks to revamp our entire space with some eas DIY tips, rearranging furniture and more.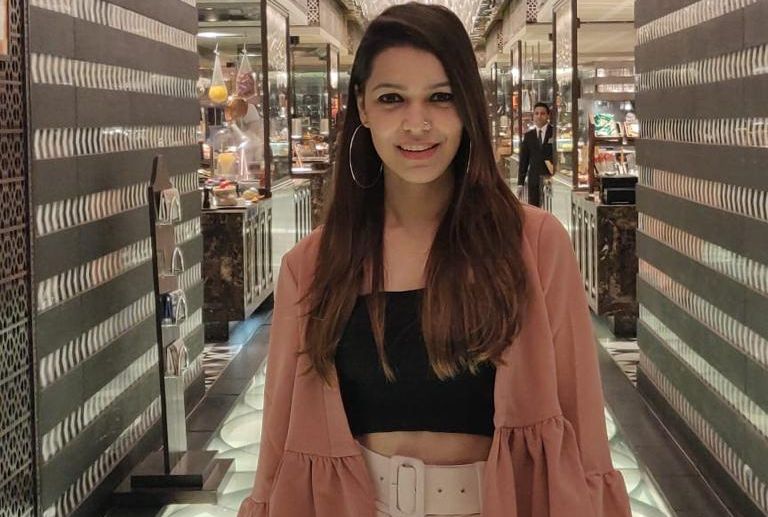 The lockdown has surely brought up the creativity of people to a much-increased level. So, the following are various ways to do the same:
1. BALCONY
Image Source: Bila House
Canning Jars mounted to the walls are cute and practical and one of the most easily available options.
Possibly the cheapest and easiest gardening idea in the balcony – repurpose an 'old shoe organiser'.
The patio garden can also be made from a couple of galvanized tubs at home stacked together.
Cosy outdoor balcony corner is another great DIY tip that can be made in this lockdown. An outdoor rug with a vibrant scroll pattern covers the concrete floor. A faux-wicker sofa and coffee table set bring the comfort of indoors outside. A teak folding chair adds one more spot to sit.
2. TERRACE
Image Source: Feryhan
If you're looking to grow larger plants, the self irrigating planters from plastic tubs are a great idea.
Terrace with a planter wall gives a picnic touch to the surroundings. Globe string lights give a festive touch. Rustic floor pouffes made of straw add extra seating and makes it all the more beautiful.
If you have a plain wall on your terrace, light bulb planter is another great way to up-cycle old light bulbs and give your kids a visual lesson on how the plants grow.
Getting the colour scheme right is no easy task. The importance of maintaining a coherent colour scheme for a terrace using flowers and furniture can't be overstated. Colours don't just express an atmosphere, but also give structure to and divide up spaces and surfaces. For example, bright colours are perfect for small gardens and terrace as they make small surfaces appear bigger. Dark colours have the opposite effect.
Paint backdrop – Draw the eye up with a cleverly painted backdrop, creating the illusion of extra height and space. A simple two-tone block colour treatment can jazz up any expanse of garden fencing.
3. LAWN
Image Source: House Topia

Image Source: Bob Vila
With the lawn being the focal point of every house, the most economical and easy way to start with is the cluster of plants. Also, instead of purchasing stepping stones, create beautifully homemade pathways which are another very easy DIY remedy.
4. STUDY ROOM
Long narrow desks, butcher block countertop, or two small desks side-by-side, can be used to create a workspace up against a wall with the wooden materials available at home. The idea of using an old door and attaching legs to create a desk area for little ones to work. Make sure while you are working you have the following items well in place –
Notepads
Charger
Headphones
Tissues
Water Bottle
Calendar
Desk Planter
Also, a comfy cushion for back support and ultra-comfy chair plays wonders in order to invest long hours at your work desk. Dim lighting long with focus lights is another way to keep your mind relaxed while working.

5. KITCHEN
Image Source: Home Design Lover
Upcycled old rake to rustic utensil holder is a very convenient DIY technique followed by the Mason Jars that can be created as per one's own need and preference. DIY menu board in the kitchen is everyone's favourite as its a huge help in maintaining the full day menus and recipes.
6. BEDROOM
Image Source: DIY Network
Create your own memory wall– stick your favourite photos to the wall with washi tape frames and then peel it off when you move out. Yes, we all got sick of birthstone decor in the '90s but the little gemstone mirror frame can play wonders in a bedroom space.
7. LIVING ROOM
An entire gallery of DIY art pieces at home along with your own stacked crate bookshelf looks no less. An easy pair of candle pillar craft can easily be made with the help of some available ropes at home.
Hues In Vogue For Wall Paints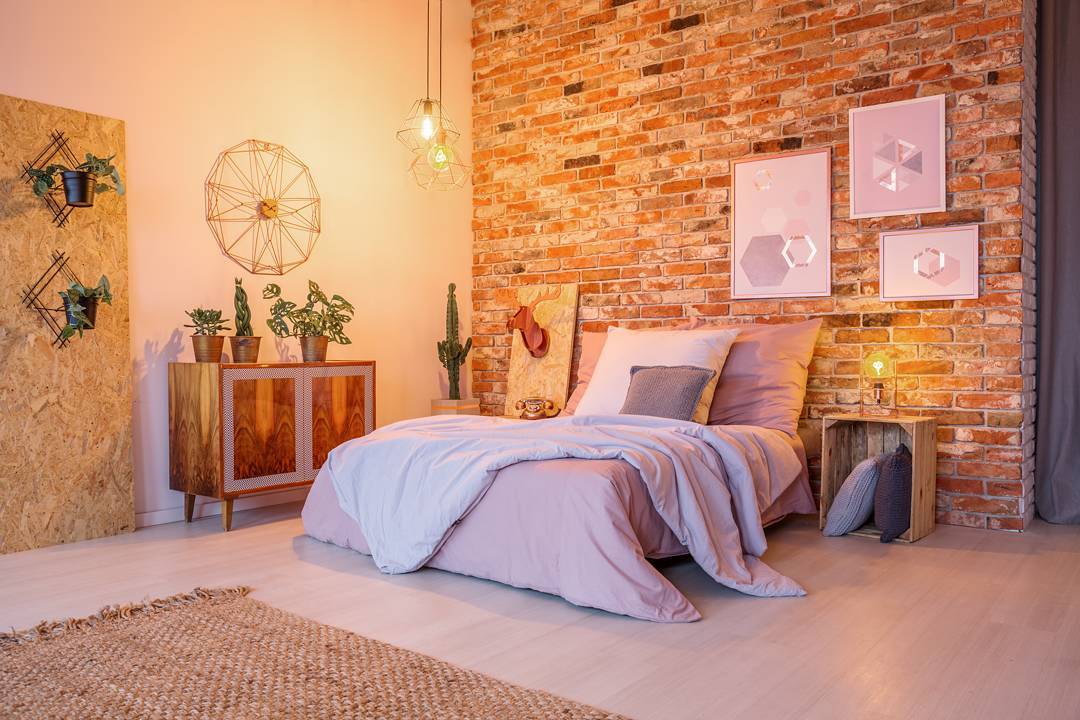 Personally, I play with the mixing of various shades which always come out to be a unique shade. Talking about the 2020 colour trend, WARM and ORGANIC tones are what I feel will run in trend, in place of cooler tones like greys and blues that we saw in the last year trend. Shades of chocolate brown, wine, olive green, and yellow ochre are all taking over in homes. A trend towards bolder, deeper colours, accented with a touch of opulence will be definitely seen in the coming year.
(Priyal Seth, the Creative Director of Interiors By Priyal Seth, always had taste and interest towards the creative side.)
(Featured Image Source: Ideal Home)