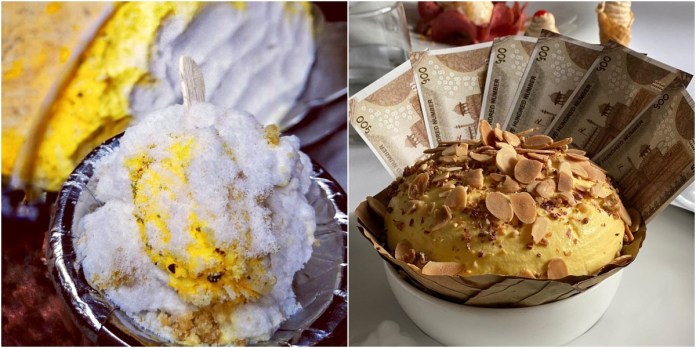 As the air outside becomes crisp we eagerly wait to celebrate the joys of winter. And now that it's finally time, we can't help but talk about our favourite winter delight – Daulat ki Chaat. The Daulat ki Chaat is one of those delicacies that was born and bred in Delhi, especially for Dilli ki sardi. Using milk as the main ingredient, it's a dessert that melts in your mouth and warms you up in the heart! If you want to taste the best version of it, Purani Dilli is where you need to go. But, before you head out to explore this heavenly treat, here is everything you need to know about the evolution of the Daulat ki Chaat!
How is it made?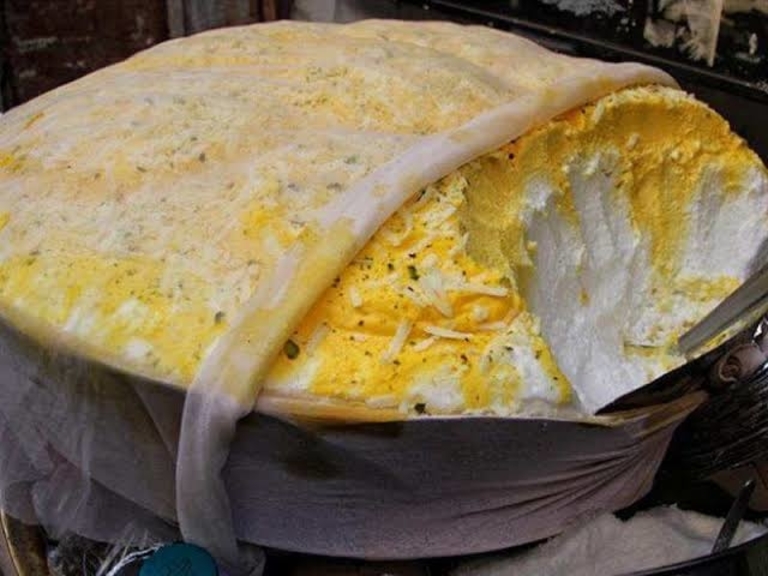 This iconic dish is made up of raw milk, mixed with cream and cooled over an ice slab overnight. After precisely 8-10 hours of cooling, a portion of this is removed and whipped by hand until it becomes light and frothy. Khoya and chenna are then blended into this sweetened milk mix. This nutrient-rich dish, topped with extra khoya and a pinch of a saffron mixture is then served in a kulhad or a dona.
Where to find it?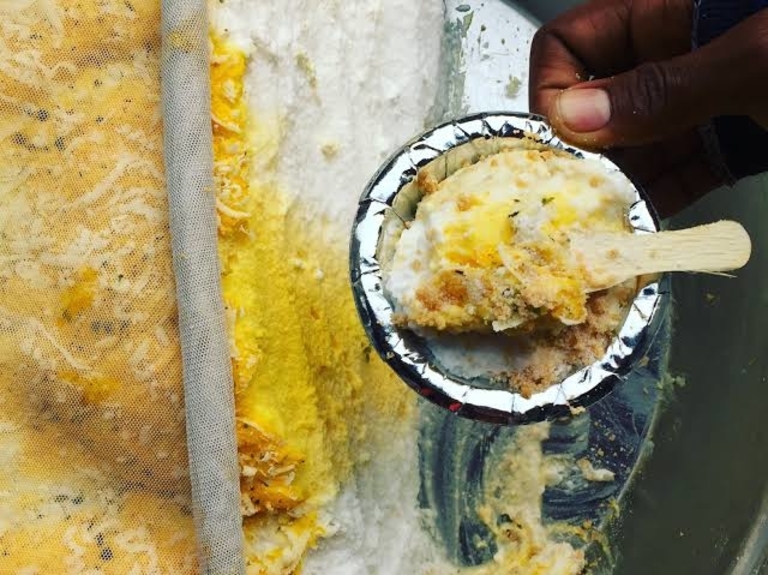 This delicacy is a speciality of the streets of old Delhi. Try as you may, you are not going to find it in any sweet shops. So a trip to the lanes of Chandni Chowk is a must if you want a taste of this dessert. Make sure to reach on time since this seasonal dessert has many fans in the city and usually gets finished up even before mid-day.
Daulat ki Chaat at Indian Accent
Image Source: Instagram/priyankachopra


Image Source: Instagram/priyankachopra
Other than Old Delhi's by-lanes, another place where you can find this gastronomical delight in the city is Indian Accent at the Lodhi Hotel. In fact, you'd be glad to know, this is the only place in Delhi that serves Daulat ki Chaat all year round.
"Daulat Ki Chaat became popular as a winter delicacy because earlier there were no refrigerators to keep the chaat to cool down. Which is why it was only available during the winters so as to maintain the fat content which held the foam on the chaat," explained Chef Manish Mehrotra, Corporate Chef, Indian Accent Restaurant and the mastermind behind this gastronomical delight at the restaurant.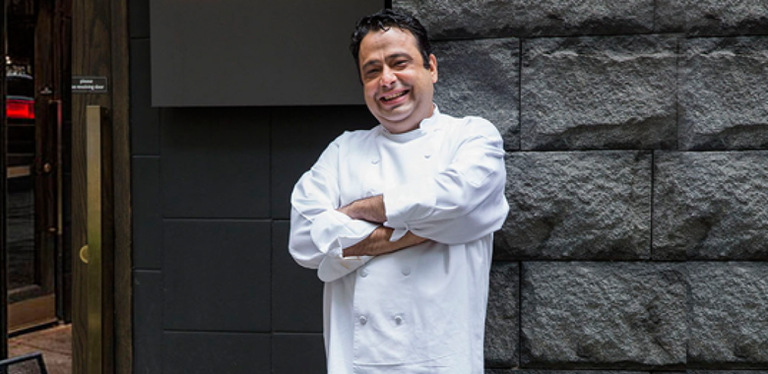 The chaat here is served with a unique twist in a terracotta pot, circled with fake paper currency notes and smoke to add drama! "Keeping in mind the taste, flavour and the nostalgia attached to this dessert, we decided to experiment with the presentation of the chaat, just to bring a smile to our customers' faces!" he added.
Featured Image Source: Instagram/Priyankachopra & Travel, Live & Eat