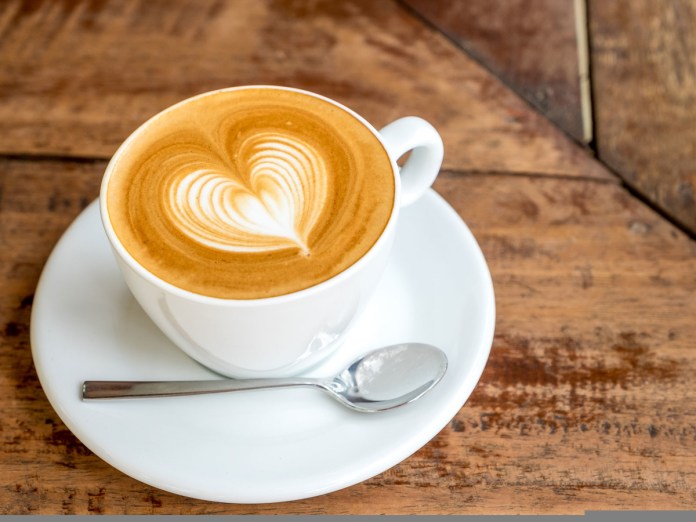 One of the best parts about Delhi winters is the late-night coffee dates with your buddies, besties or bae. The iconic Taj CCD is full of couples and groups of guys and girls, post-midnight, sipping on their coffees and indulging in some fun banter. But, if in case you thought that was the only place to head to for a late-night cuppa in the city, you're mistaken. Here's a list of cafes and joints that are open post-midnight where you can gratify your late-night coffee cravings. Check them out!
1. Perch Wine and Coffee Bar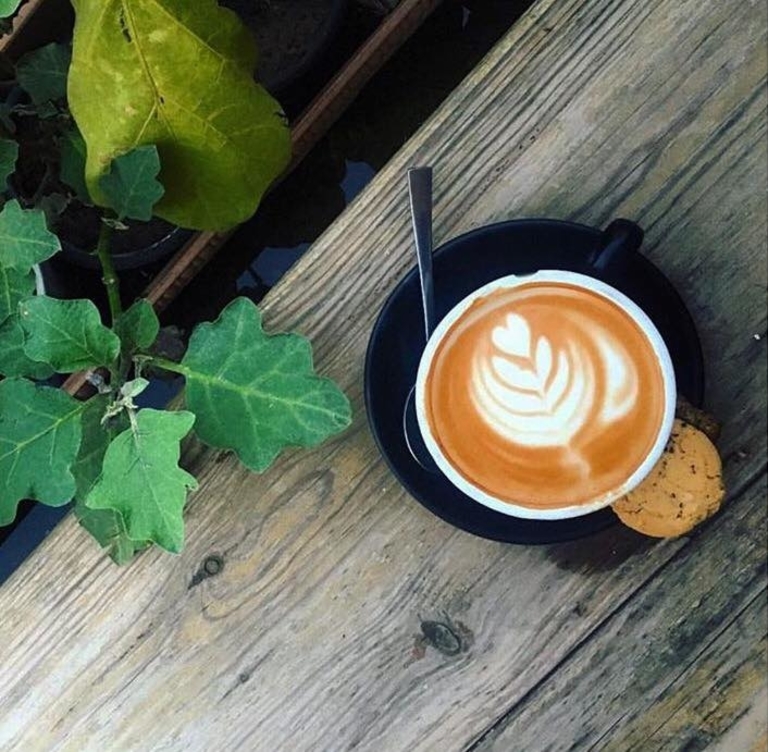 Perch Wine and Coffee Bar is definitely one of the most favourite hangout spots for wine and coffee lovers and it is the perfect place for that late-night coffee date with your partner or your partner in crime thanks to the airy yet cosy ambience. Besides, which other places in the city serve coffee sangria?
Where: Priya Complex, Vasant Vihar, New Delhi
Contact: +91 8588889199
2. Yellow Brick Road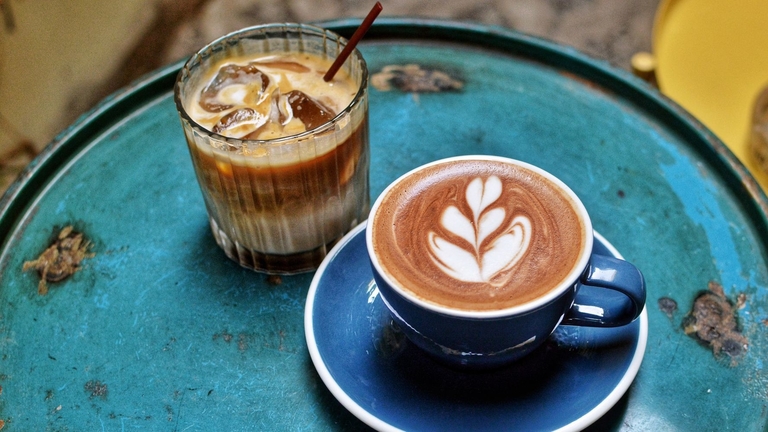 Taj Vivanta's 24 restaurant is also one of the best go-to places in the city for a late-night cuppa. If you're one of those who like their coffee cold despite the weather, you absolutely have to call for their cold coffee with ice cream. If not, you can always go for a warm cappuccino or latte to beat the winter chills!
Where: Taj Vivanta, Subramania Bharti Marg, Sujan Singh Park, Khan Market, New Delhi
Contact: 011 66373502
3. Mocha Art House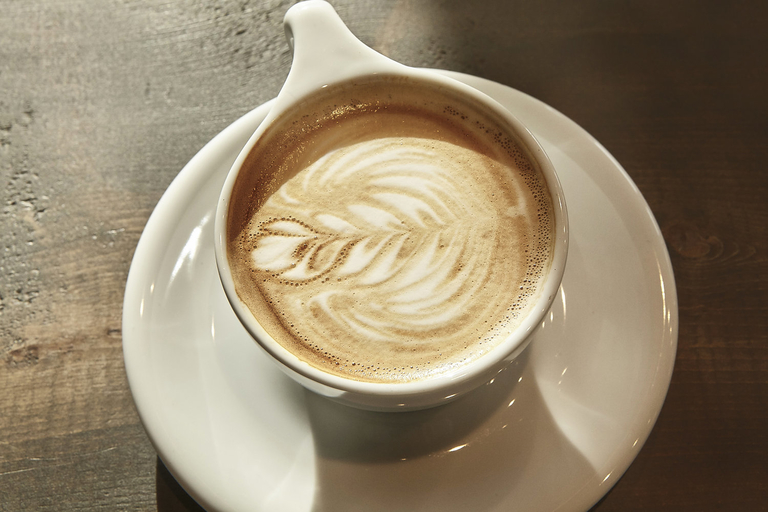 Mocha Art House has been one of the most popular chilling spots among the youngsters in the city for a long time since they're open until 12:30 am serving their signature shakes and coffees. If you're in the mood for a late-night coffee and sheesha date, this is the place for you! Make sure to call for their Mocha Shake, it's simply the best!
Where: 167, Ground Floor, DLF Promenade Mall, Vasant Kunj, New Delhi
Contact: +91 7838520699
4. Blooms – Eros Hotel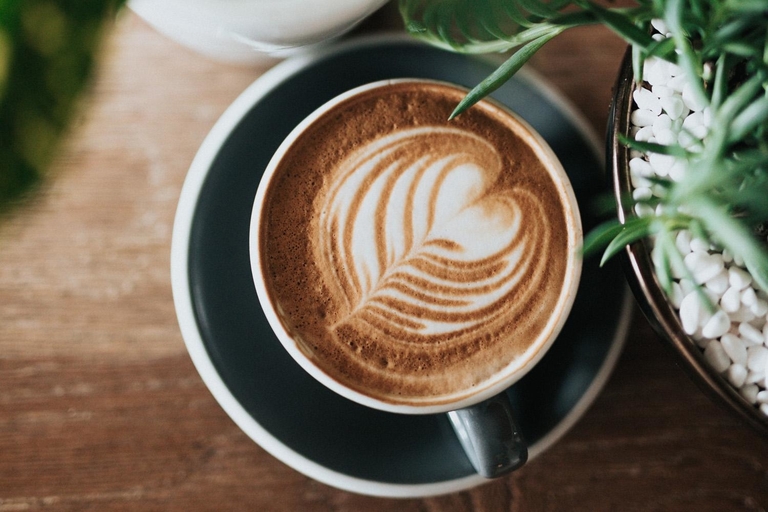 Blooms is yet another restaurant that is open 24 hours and along with some delicious food also serves delightful coffees and shakes. The best part – they serve coffees with alcohol! It can't get any better than that, right! So no matter what time in the night it is, you can count on Blooms to for the best (alcoholic) coffee in the city!
Where: Eros Hotel, American Plaza, Nehru Place, New Delhi
Contact: 011 41331650; 011 41331850
5. The Jungle Cafe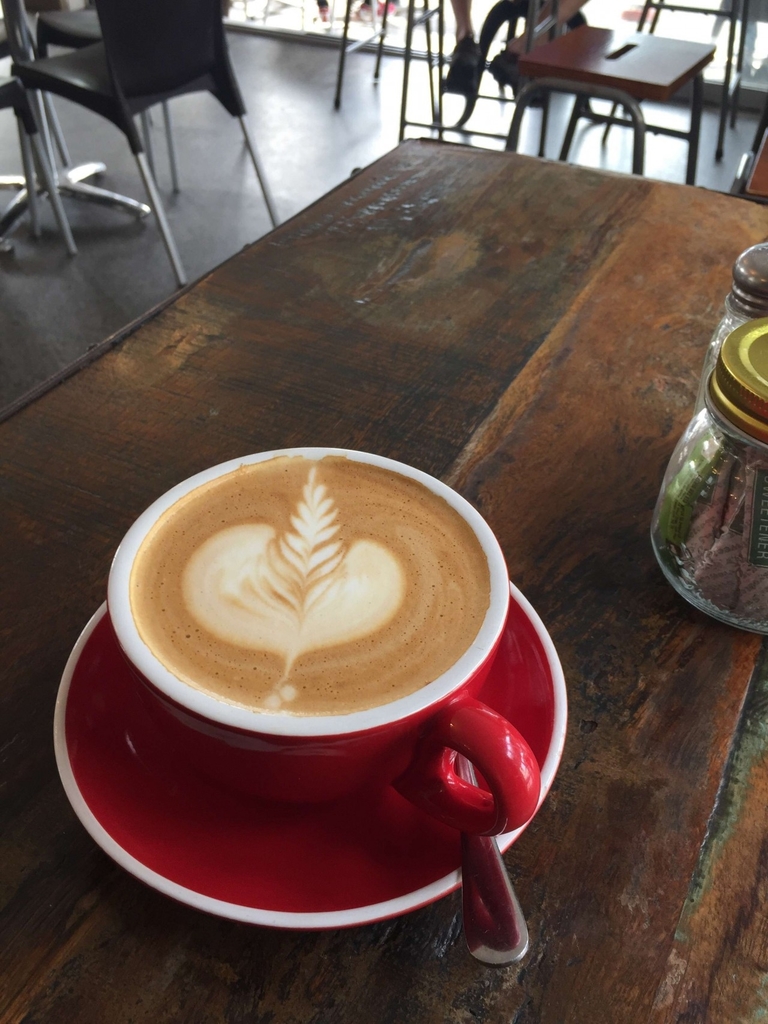 The Jungle Cafe is one of those after-party hang out places in the city where you'll find groups of youngsters just chilling and gorging on some tasty food. Apart from that, they also serve some pretty amazing shakes and coffees and hot chocolate. So the next time you're looking for a chill place for a late-night coffee date, you know where to go!
Where: 4, Club Road, Anupam Gardens, Sainik Farms, New Delhi
Contact: 011 41601212; +91 8505808008
6. Smoke House Deli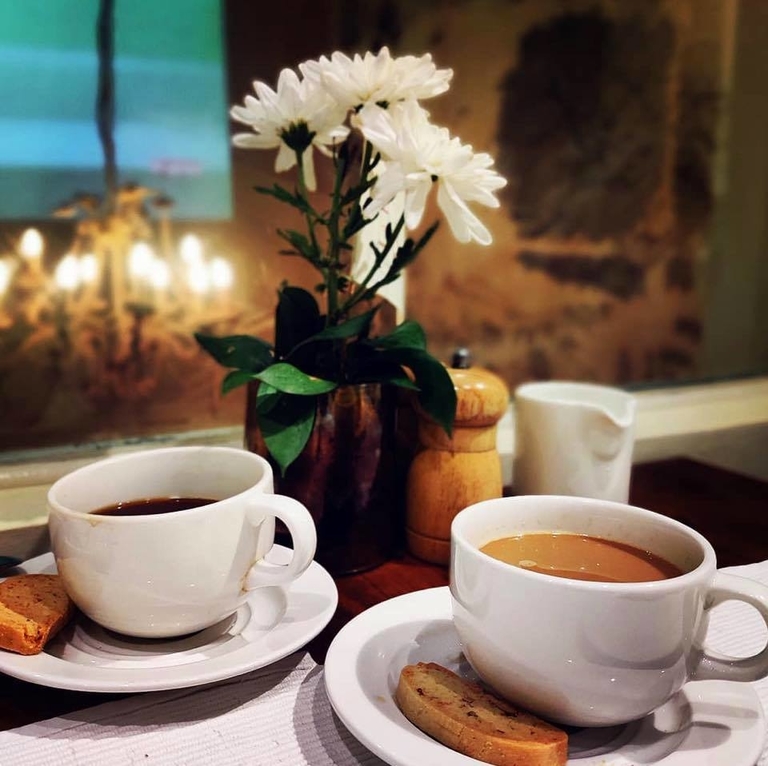 Smoke House Deli is definitely one of our favourite places to eat at in the city and in case you didn't know, they are also open till 1 am and serve the most divine cup of coffee you could ever taste! From Kenyan to Guatemalan to the regular cappuccino and espresso, if yo7u're craving for some late night coffee, Smoke House Deli is the place to be!
Where: 23, Ground Floor, Odeon Building, Radial Road 5, D Block, Connaught Place, New Delhi; Ground Floor, DLF Promenade Mall, Vasant Kunj, New Delhi
Contact: 011 43382799; 011 43382798; 011 46075646
7. Chocolateria San Churro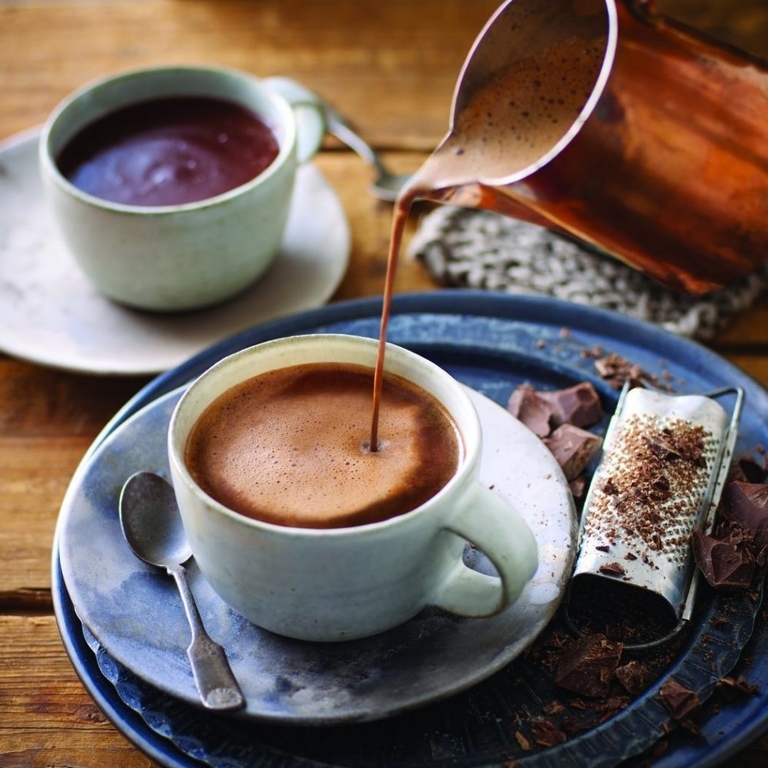 Apart from the yummiest churros and sinful hot chocolates, Chocolateria San Churro in GK also serves some delectable coffee that will satisfy your late-night coffee cravings like nothing else! You can pick from their collection of signature mochas and lattes, including – Whipped Mocha Caramel Latte, Mocha With Couverture or After Eight Mocha!
Where: 1, M Block Market, Greater Kailash (GK) 2, New Delhi
Contact: 00 46597619
8. Machan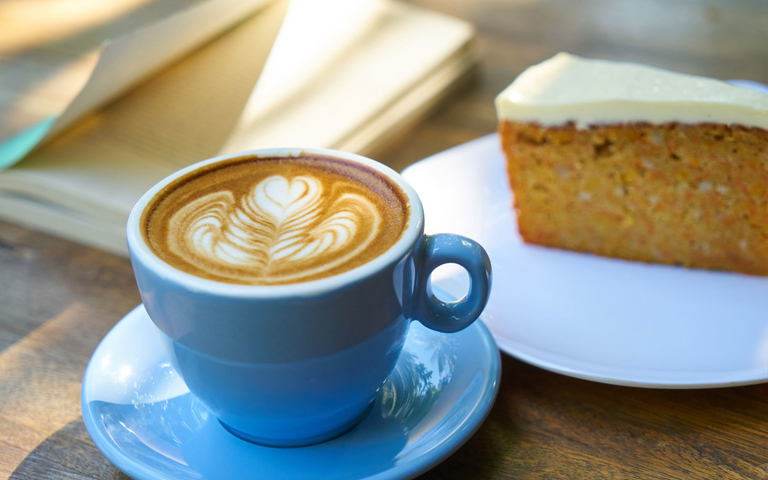 Taj Machan is popular among the late-night party goers for post-party dessert and coffee. If you're a true Delhiites, you know a night out is incomplete without Taj Machan's Bull's Eye and what's more, you can also call for a cup of steaming hot coffee to end your night on a good and sweet note!
Where: Mansingh Road, New Delhi
Contact: 011 66566162
9. Costa Coffee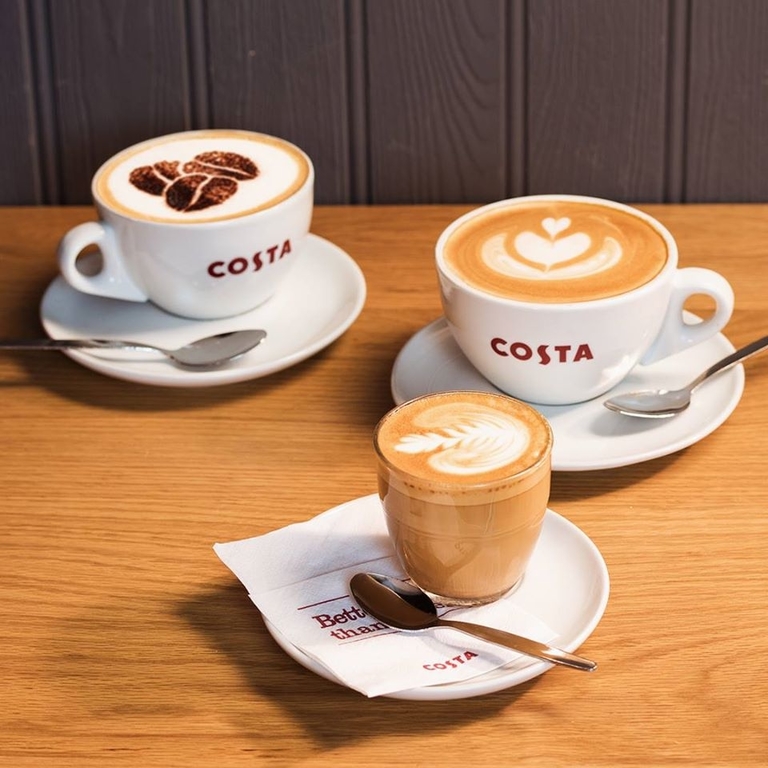 What's a better place for a late-night cuppa and conversation than your tried, tested and trusted coffee joint? While not all Costa Coffee outlets are open all night but the one in Ardee City Gurgaon is and of course it is the best place to go to if you want a cup of good piping hot coffee!
Where: Ground Floor, Artemis Hospital, Sector 51, Ardee City, Gurgaon
Contact: +91 9871279218
10. Sardarji Baksh Coffee and Co.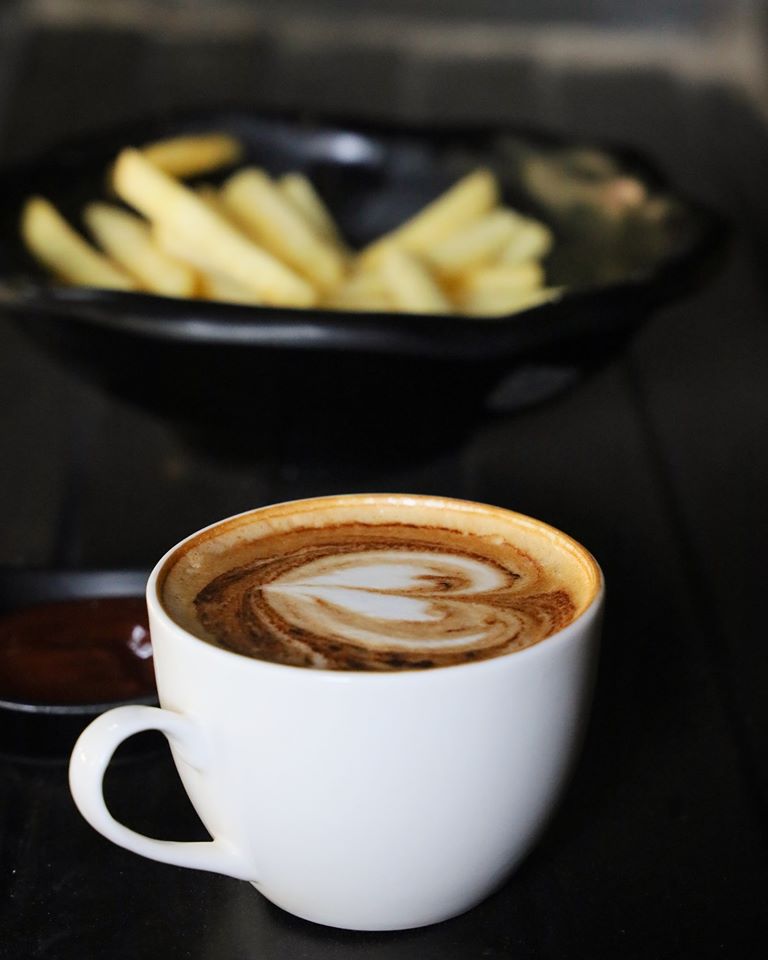 Sardarji Baksh Coffee and Co. has recently become super popular among the young crowd in the city and the best part is that they are open till 1 am so you can get your coffee fix even late at night! From Affagato to Coconut Latte, Sardarji Baksh Coffee and Co.'s coffee is to die for!
Where: Shop 8, Surya Mansion, Chaudhary Dalip Singh Marg, Kaushalya Park, Padmini Enclave, Hauz Khas, New Delhi;
DDA Flat 14, Ground Floor, Shivalik Road, Panchsheel Park, New Delhi
Contact: +91 9667091033; 011 40516818; 011 41660069; +91 9818610069
11. Chaayos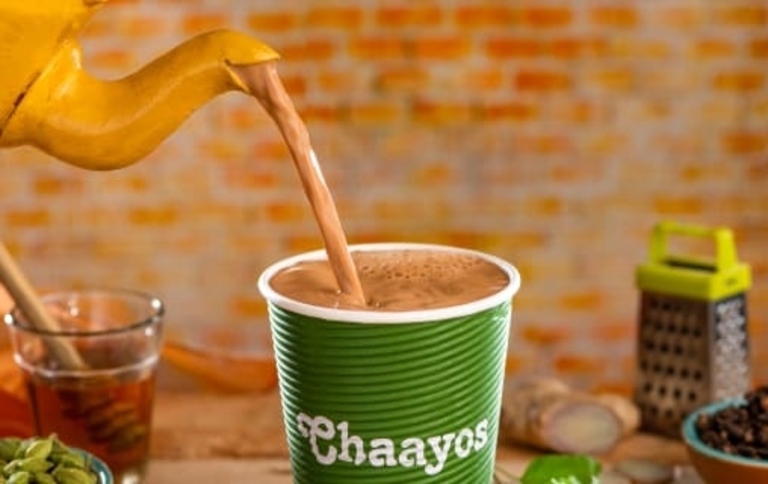 Chai and Coffee lovers, now you can get your fix of Chaayos' desi coffee and tea even later in the night because the Chaayos SDA market outlet is open till 1 am. So this winter keep yourself warm even in the wee hours of the night with a piping hot cuppa from Chaayos!
Where: C 14, SDA Market, Opposite IIT Delhi Main Gate, SDA, New Delhi
Contact: 18001202424
Featured Image Source: Food and Wine Magazine