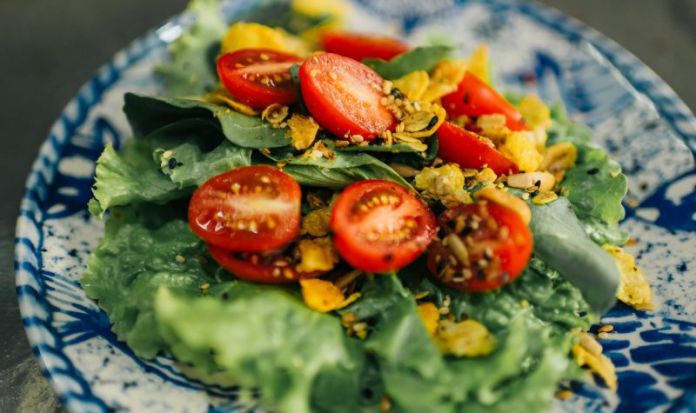 Guys & gals, we know how tough it is to maintain that hot bod! Or for that matter, eating clean & healthy requires a lot of effort. Nobody has the time to cook at home, and ordering healthy food from outside is always super expensive. Not any more! Check out these places in town where you can order salads under 300 bucks. Yes, you can grab all the dishes mentioned in here for Rs. 300 or less!
1. World In A Box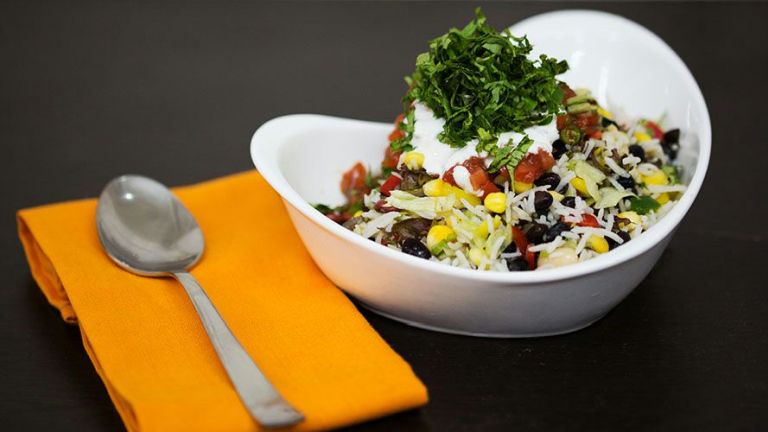 World In a Box has found the perfect balance between taste and nutrition. Their Greek Salad with all the fresh vegetables is perfect to kickstart your day. Fruit lovers should definitely try their seasonal fruit bowl which has all fruits served on lettuce bed with honey and nuts.

Where: 702, Behind Qutub Auto, Adjacent Cyber Park, Sector 39, Gurgaon
Contact: +91 9313911911

2. Go Gourmet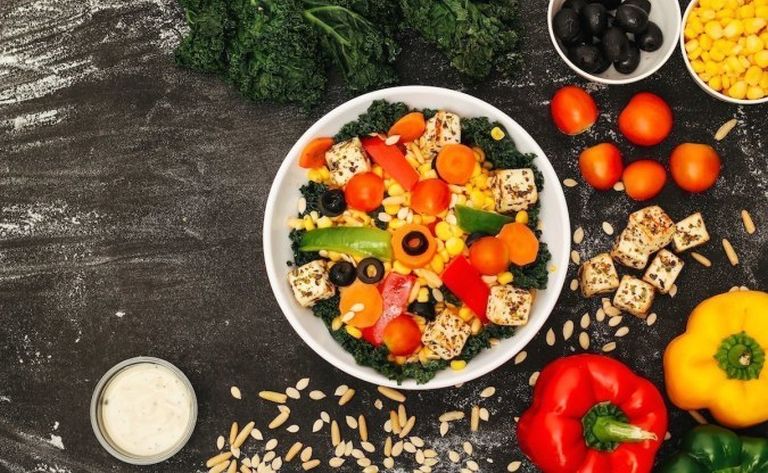 Their widespread menu offers a lot of options, be it in non-vegetarian, vegetarian or fruit category. Also, their menu mentions the amount of calories in a particular salad, so you can keep a check on your calorie intake. Order their Summer Tofu Salad which is healthy and filling at the same time.

Where: Multiple Outlets in Delhi NCR
Contact: 18002001313

3. Six Pack Kitchen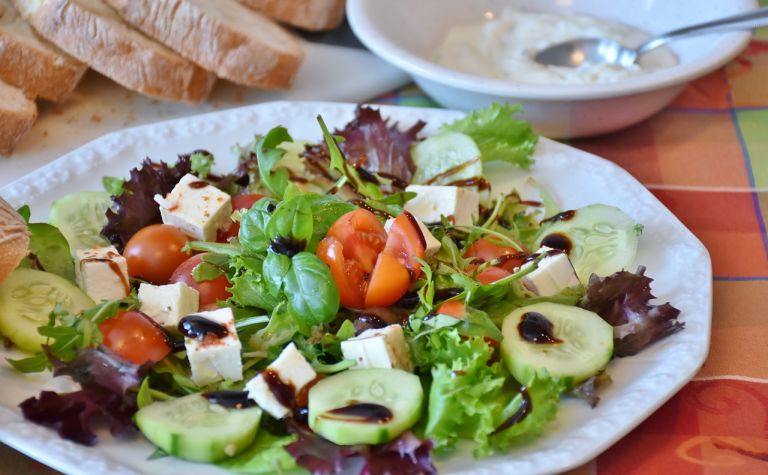 Serving gourmet salads, omelettes, healthy snacks and detox smoothies, Six Pack Kitchen is here to serve you delicious healthy food! Their menu caters the needs of both vegetarians and non-vegetarians. From Paneer Salad to Blueberry Feta Salad, they have everything to treat your taste buds with something healthy!
Where: Sector 39, Gurgaon
Contact: +91 9818174896

4. Smoothie Valley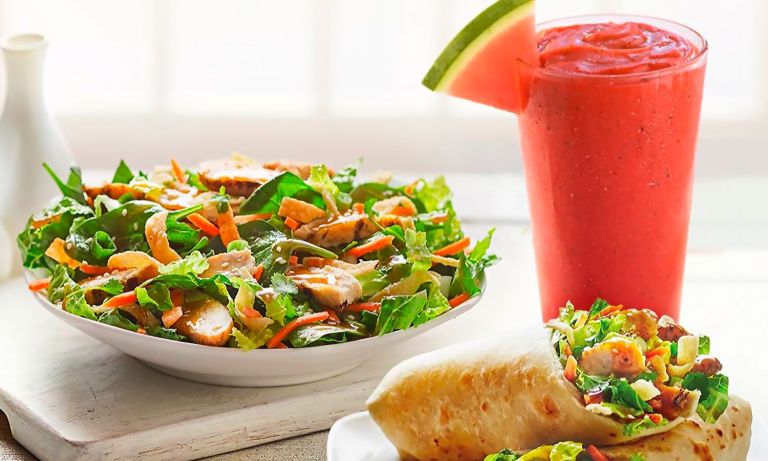 Smoothie Valley is here to serve you all with freshly prepared salads and smoothies at your doorstep, all just a tap away! Do try their Mexi Valley Salad which has all fresh veggies with southwest chipotle dressing. The interesting thing is their all dressings are made in the store itself. BONUS- Their salads are served with herbed wheat focaccia bread.
Where: Central Plaza Mall, Golf Course Road, Gurgaon & Cottage Emporium, Janpath
Contact: 0124 4569444
5. Health Nuts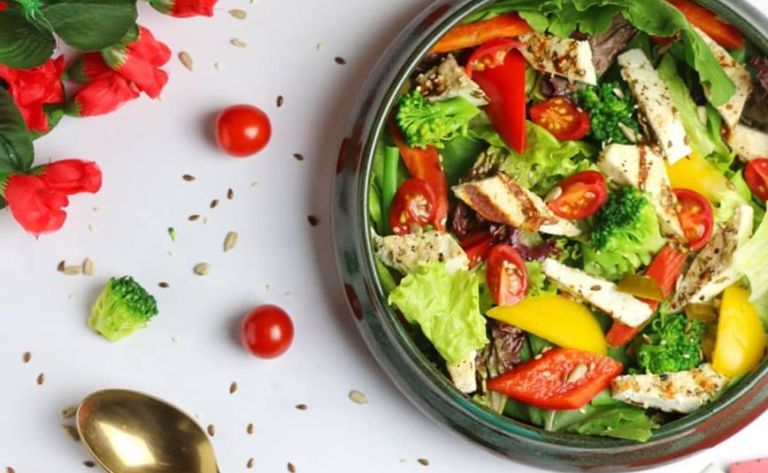 From fresh gourmet salads to wraps and sandwiches, Health Nuts is your one-stop shop for delectable salads! From Mix Sprout Bowl to BBQ Chicken Farmhouse salad they've got it all! So the next time your tummy craves for a scrumptious salad with a Mint cooler, you know where to order from!
Where: Pragati Vihar, DLF Phase 4, Gurgaon & Old Delhi Gurgaon Road, Sector 14, Gurgaon
Contact: 0124 4618733
6. Grab-a-diet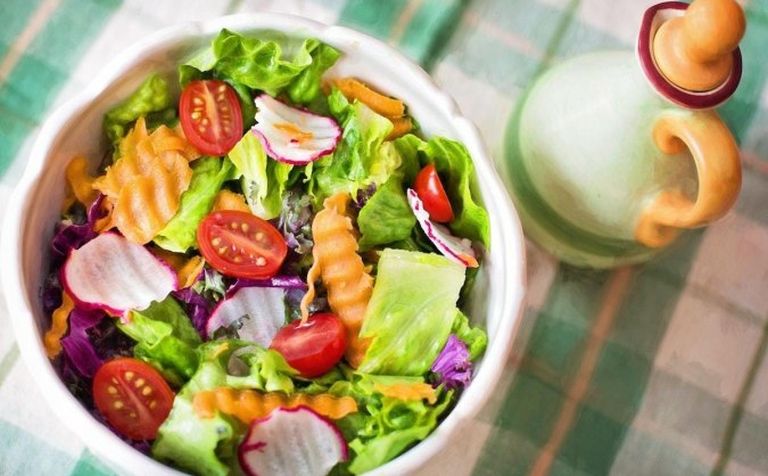 Delivering in the South Delhi area, Grab-a-diet is another great option to explore salads. They have quite a few options- salads, soups, healthy breakfast and more. Must try- super healthy salads bowls like Green Tomato Chickpea Salad and Chicken Caesar Salad. Also, their menu mentions the number of calories in a particular salad, so you can keep a check on your calorie intake too.
Where: Greater Kailash 1 (GK1)
Contact: 011 66992214
7. Crudo Juicery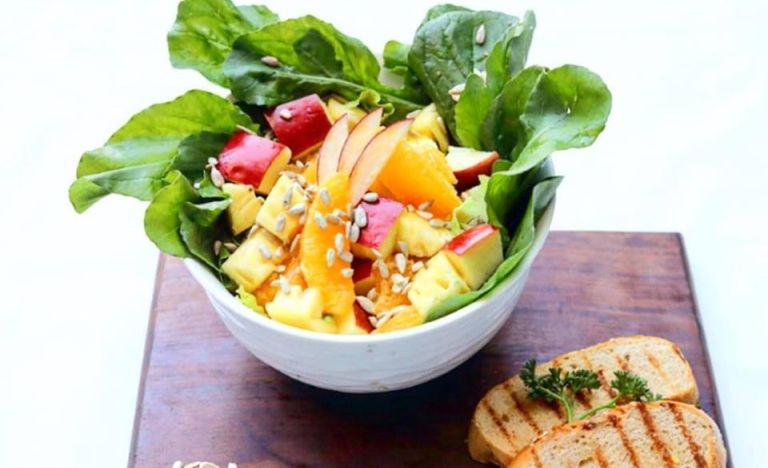 The Pasta Corn Salad at Crudo Juicery is something you should definitely try. Loaded with tomatoes, baby corn, broccoli with a creamy dressing of basil pesto sauce, it's the perfect thing to try out. You can also create your own fruit salad with plenty of choices. Their smoothie bowl is something you can try for a healthy breakfast option.
Where: Sarasvati Vihar, Behind Sahara Mall, MG Road, Gurgaon & Galleria Market, DLF Phase 4, Gurgaon
Contact: 0124 4388878
(Featured Image Source: Pixabay)