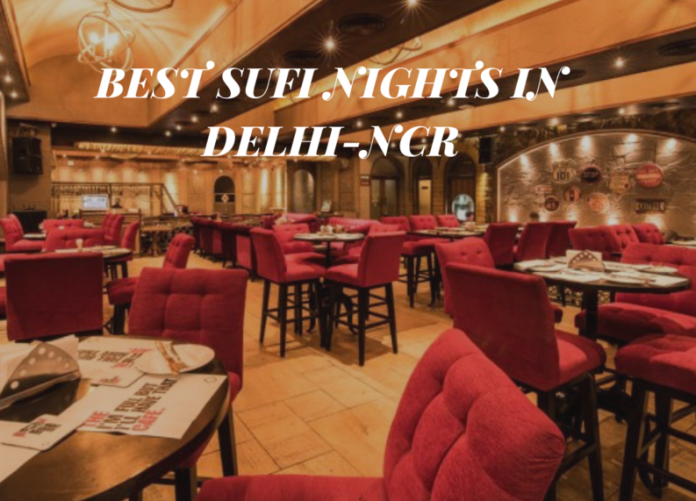 The weekends in our city are super fun. Nobody can challenge us at that! Especially the restaurants & clubs are full of buzz with some major event or the other- be it Bollywood nights, jazz performances, or even Sufi nights. Yes! Over the last few years, the city's nightlife has seen numerous places hosting amazing Sufi nights. And if you haven't attended any, then we suggest you check out these awesome Sufi Nights which happen at various restaurants & cafes in Delhi-NCR.
1. S Bar & Restaurant- Shalom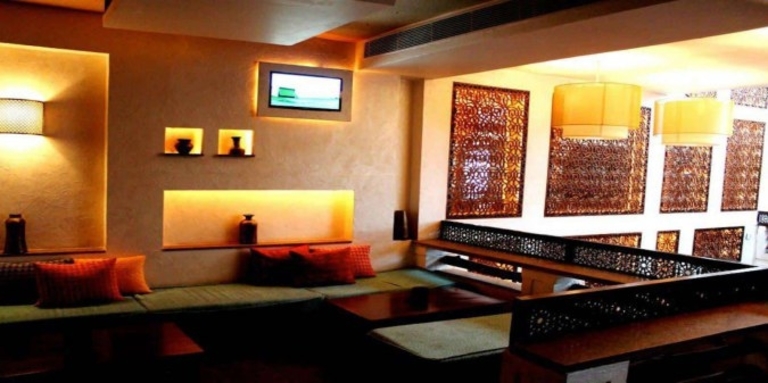 Always up to give you an amazing night, Shalom host their Sufi night and indulge in some cocktails to celebrate mid-week blue days! Their cocktails are absolutely refreshing and are so yummy that you will not be able to stop at just one! The selection of music is always classic and refreshing. Their Sufi nights generally stretch from 8 PM till 1:00 AM. So, make the most of your night!

When: Wednesday
Where: 10, N Block Market, Greater Kailash (GK) 1, New Delhi
Contact: +91 9899142192

2. Storm Version 2.0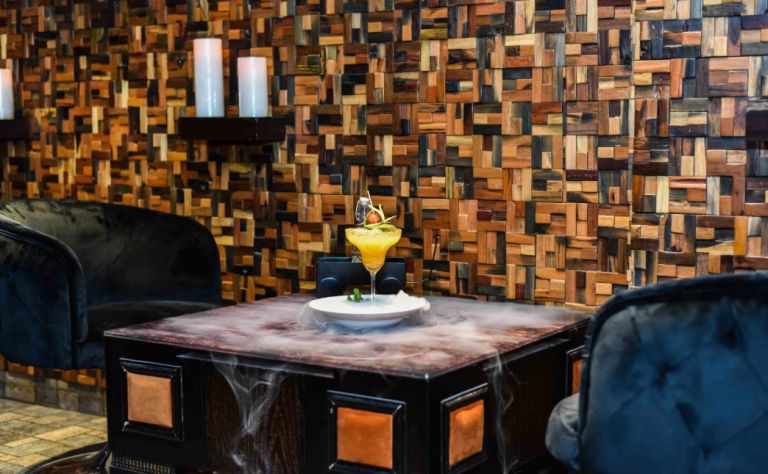 Known for its fun and funky vibes with even cooler decor, Storm Version 2.0 in East of Kailash never ceases to catch our fancy. Wooden flooring with a touch of metal adds that element of coziness to the place. Sip your favorite Passion Foamartini and Tiki Storm cocktails while enjoying the night. DJ Nimit Sachdeva's fusion nights here are as good as attending a concert.

When: Friday
Where: F-39, East of Kailash, New Delhi
Contact: 011 41622660

3. The Flying Saucer Cafe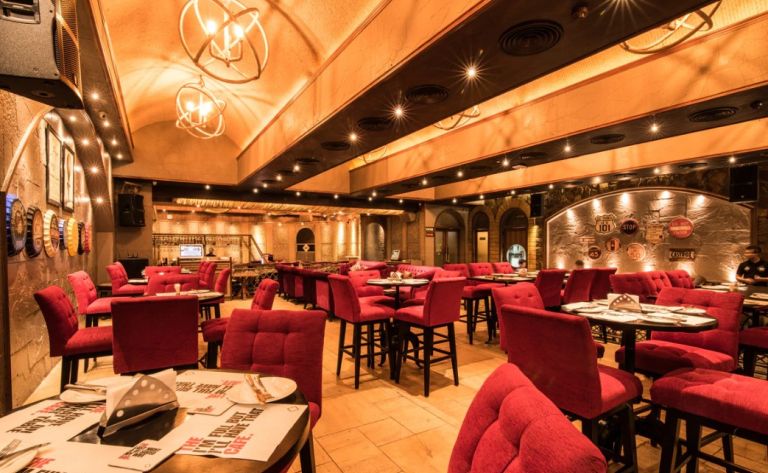 A very popular party spot in Delhi, The Flying Saucer Cafe hosts an amazing Sufi night on Fridays and has been one of the oldest pubs around. Beer bottle caps plastered on the walls, a natty bar in the middle and elegant chandeliers just adds to the look. Their Sufi nights basically starts from 8 PM and goes till 1:00 AM. In the past, Mehak Malhotra and Hiten Panwar created magic here. You should definitely check out this place.

When: Friday
Where: Ground Floor, Epicuria Food Mall, Nehru Place Metro Station, Nehru Place, New Delhi
Contact: +91 9560088342

4. Factory by Sutra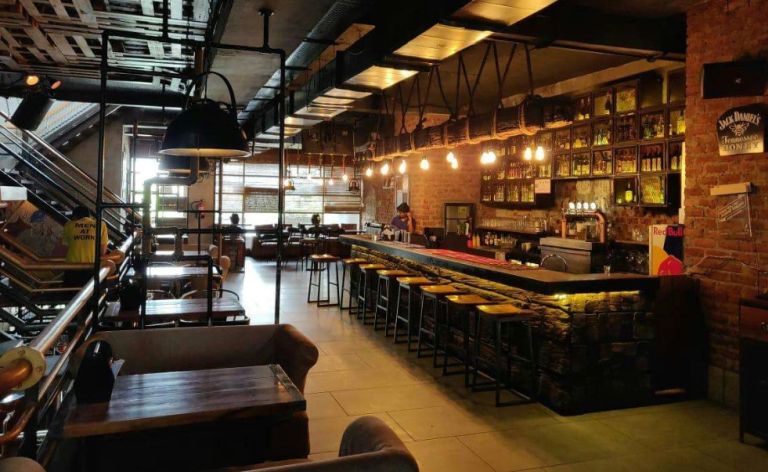 A sprawling pub and microbrewery, Factory by Sutra is the newest gem for all the Gurgaon peeps! Amazing food, unique cocktails like Madhushala, Ok Tested, Factory By Sutra has to be one of our top favorites when it comes to Sufi Nights. You can head here by 8:30 PM and enjoy their Wednesday Sufi Studio night! Their Street Jammers and Maya Bazaar Sufi Studio nights are the one which should definitely look forward too.

When: Wednesday
Where: SCO 23, Main Market, Sector 29, Gurgaon
Contact: 011 66103866

5. Hudba Lounge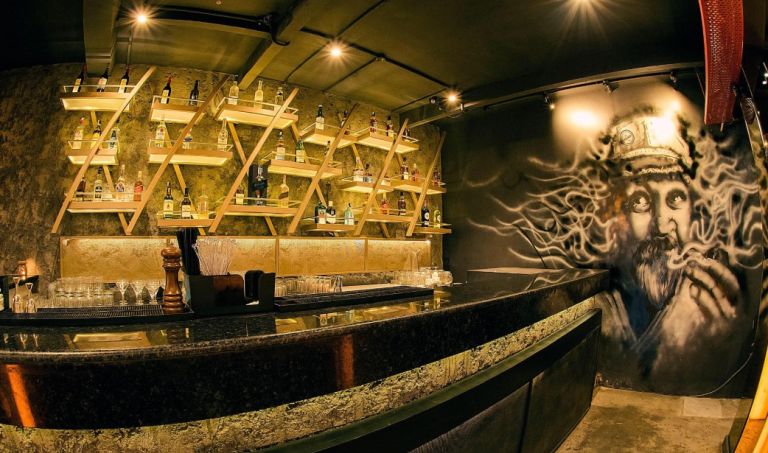 Guys, want to indulge in some cocktails or beer to celebrate to survive the hectic week? Then head to Hudba Lounge with your squad and listen to some melodious Sufi music tunes. They organize a combination of Sufi and rock and till date, their Dastak live performance is the best one. The ambiance of this place too needs special mention as they have got cool wall art all over, brick walls, and a comfy seating to sink into! Head on over for an amazing night.

When: Wednesday
Where: M-10, First Floor, M Block Market, Greater Kailash 1 (GK 1), New Delhi
Contact: +91 8527732004
6. Radio Station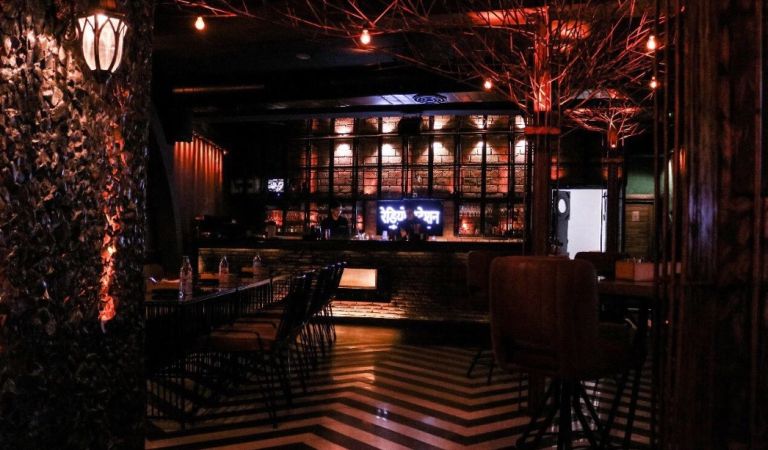 With a beautiful outdoor seating, Radio Station is the perfect location in the bustling part of Kailash Colony to let your hair down with your friends. To help ease your mid-week blues, get there with your soul friends and enjoy a sparkling night full of fun and Sufi music. People tapping their feet with closed eyes as they sink into the music is a usual trait here. So, its a must visit for those who haven't previously checked out Radio Station.

When: Wednesday
Where: HS-6 Kailash Colony Market Greater Kailash-1 Delhi, India
Contact: 011 33106156

7. Gravity Mantra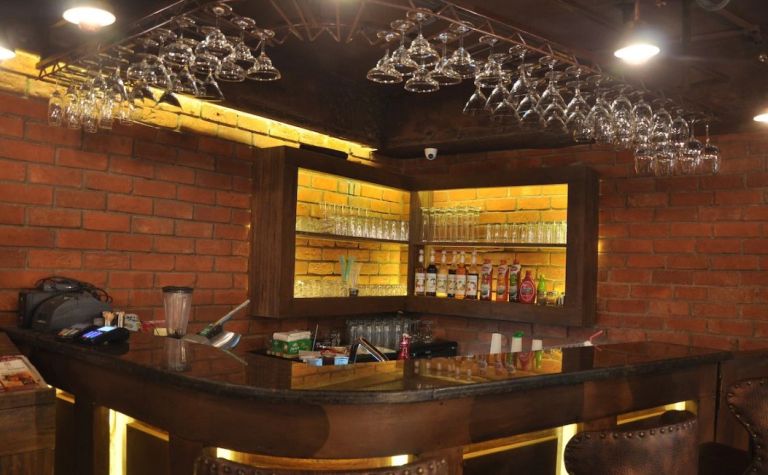 If Sufi music soothes your soul and is your remedy for all the work stress then Gravity Mantra is your melodious escape for you. The gorgeous haunt place, nestled in Noida, is your perfect Friday destination! You can reach here by 8 PM and grab their amazing cocktails. GPS the place right now & indulge in a Sufi escape while chugging on some yummy tipples here.

When: Friday
Where: 2nd & 3rd Floor, J-56, Sector 18, Noida
Contact: +91 9599196531
8. Punter House Cafe Reloaded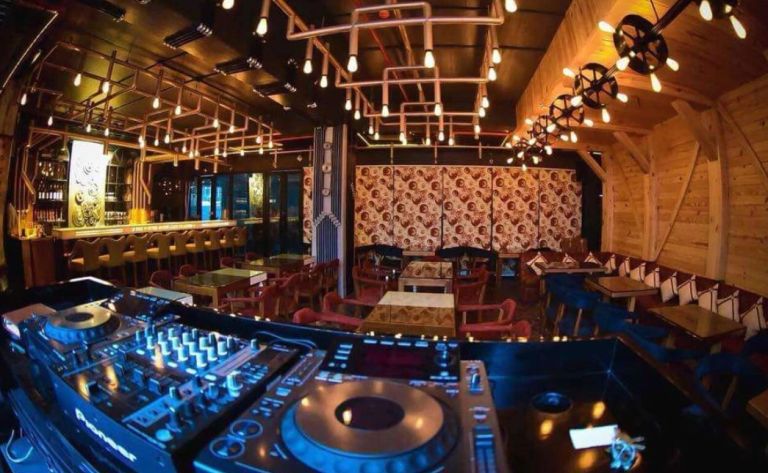 Giving us an experience of the quintessential Sufi culture, Punter House Cafe Reloaded have an entire weekend evening chalked out for you guys. So this weekend if you are looking to party out, get your gang and get ready to party. Every weekend these peeps here at Punter House Cafe Reloaded bring a new band to play the most sought after Sufi songs. In the past Nikhil Kumar, Peeyash Luthra has performed and trust us it is worth visiting.
When: Every Weekend

Where: 102-106, 1st Floor, City Centre Mall, Sector 12, Dwarka
Facebook
Contact: 011 61495344
Enjoy the evening in the company of friends and great Sufi music!
(Featured Image Source: Zomato)