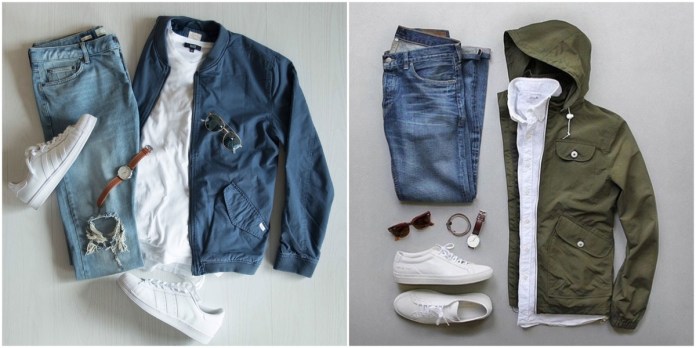 It's officially jacket weather, guys! Apart from shielding you from the freezing cold and keeping you warm, a jacket also completes your outfit. So, it's essential to pick the right style. Now we understand how difficult that can be, what with all the different styles available in the market. But don't get overwhelmed because we have put together a list of all the different kinds of jackets you need in your wardrobe to get through this winter!
1. Leather Jacket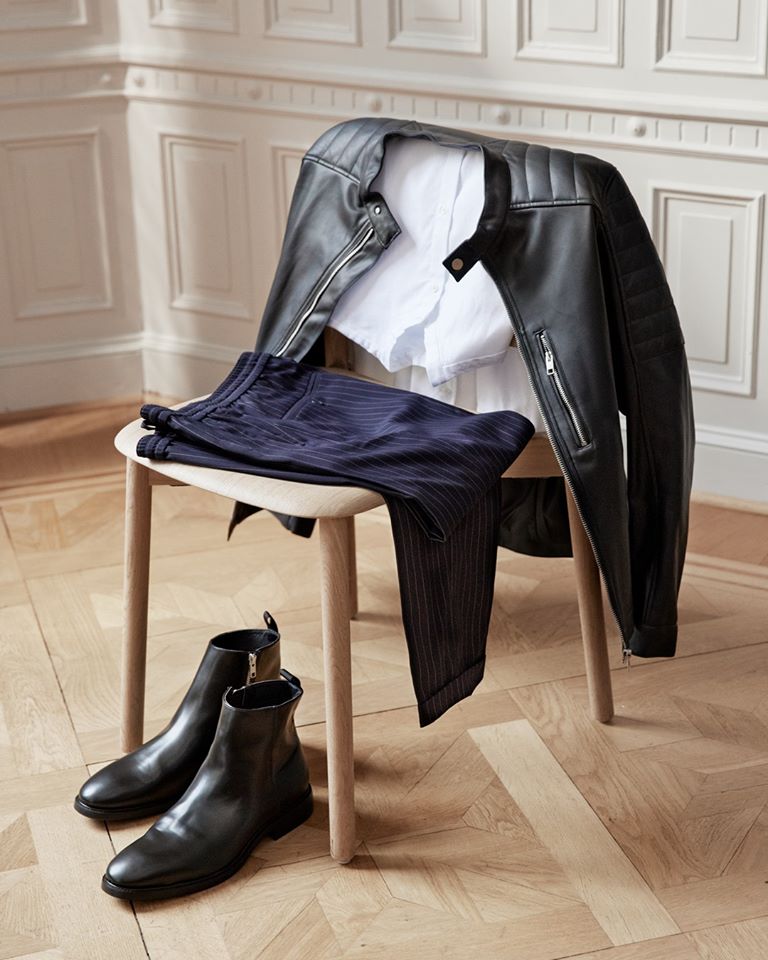 A leather jacket is an absolute wardrobe essential for all you boys out there. Not only does it keep you warm but it makes even a simple T-shirt and jeans look like a well put together attire. With so many different styles to choose from, you'd be spoilt for choice. And if you really want to make a statement, move over the usual black and tan and pick a leather jacket in a unique colour!
2. Letterman Jacket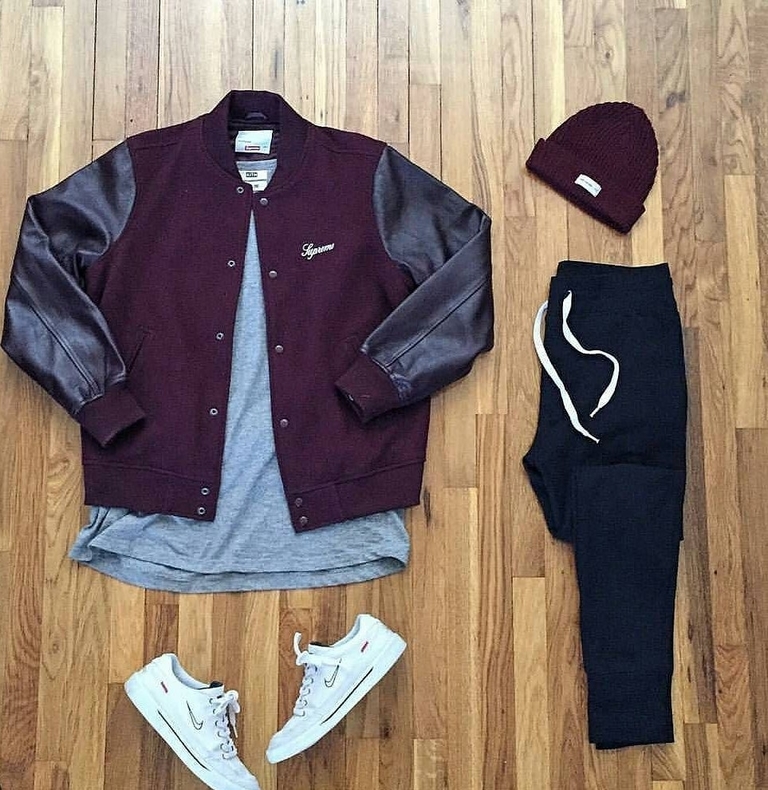 The Letterman Jacket is also known as the Varsity Jacket. But if you've watched enough American highschool TV series you'd know it as the jacket the jocks wear. Look for something with leather sleeves or in bright colours with contrasting cuffs and style it with a pair of chinos or your trusty denims and white sneakers and you're good to go!
3. Bomber Jacket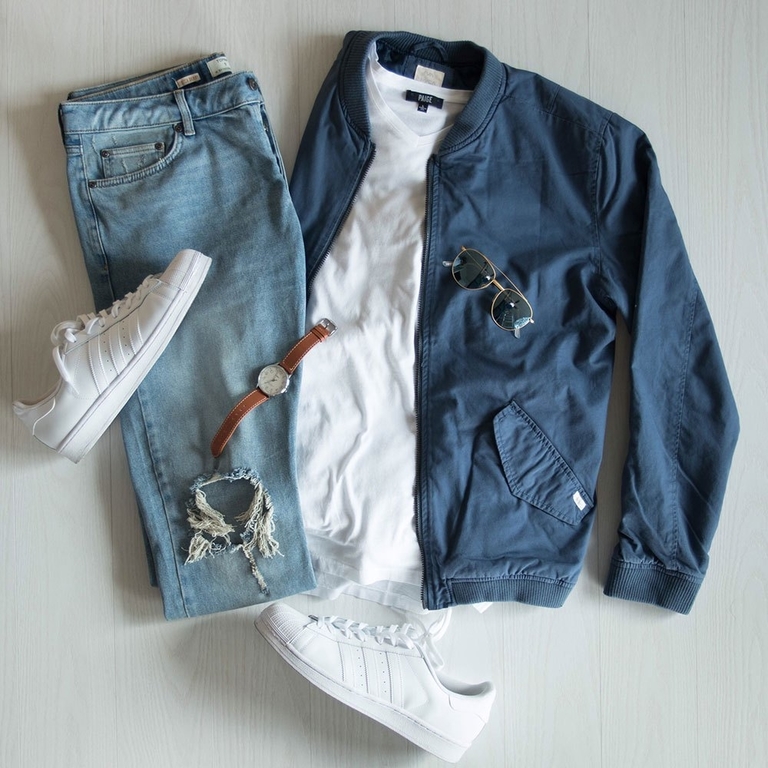 The Bomber Jacket, also known as the flight jacket, was initially worn by flight crew members of the US Air Force. Today, however, it is a staple in almost every cool guy's wardrobe, no matter the profession, thanks to how casual yet stylish it looks! Whether you go all out and experiment with colours or stick to the classic blue, black and olive green, a bomber jacket is definitely something you need to have in your closet this season!
4. Biker Jacket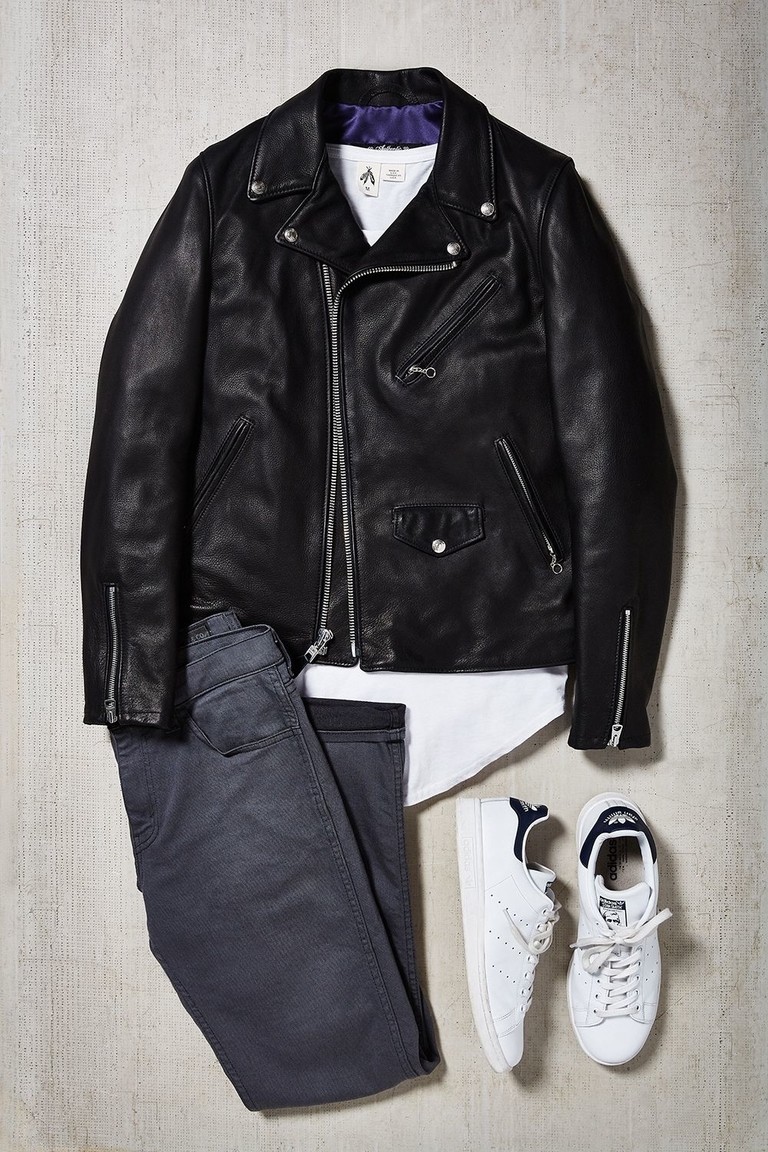 You don't need to own a bike to rock a biker jacket this season. All you need is the right attitude! Essentially a leather jacket with more zips and a rugged look, a biker jacket is exactly what you need for that slightly edgy look. When it comes to biker jackets, we'd say go for the classic black and pair it with your go-to denims, a T-shirt and some ankle boots!
5. Denim Jacket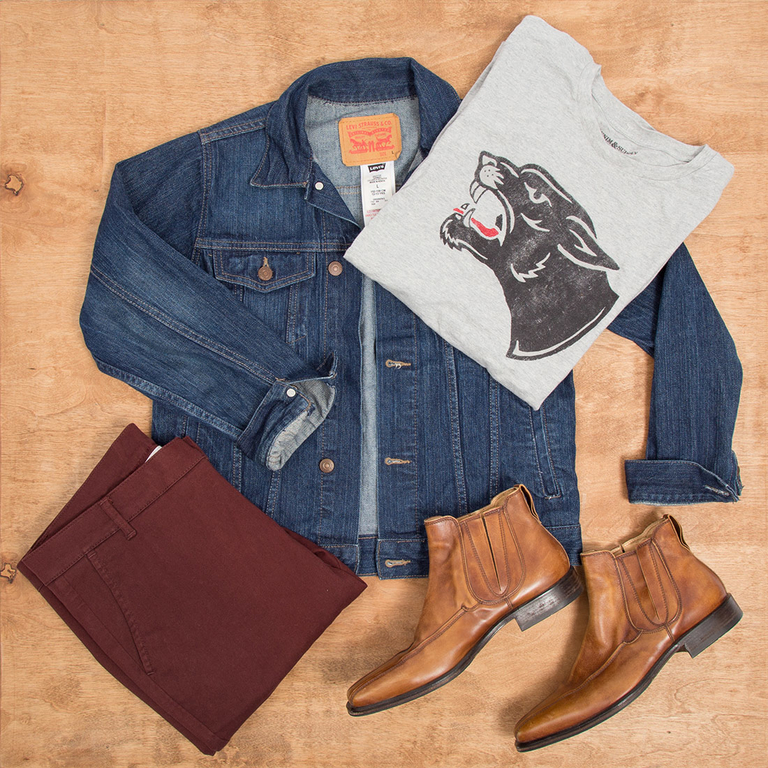 The most versatile of all the jackets, a denim wardrobe is something every guy needs in his wardrobe. Rather than the regular blue denim jacket go for grey or whitewashed denims and wear it with your jeans and T-shirt or a tank and joggers for that athleisure look.
6. Track Jackets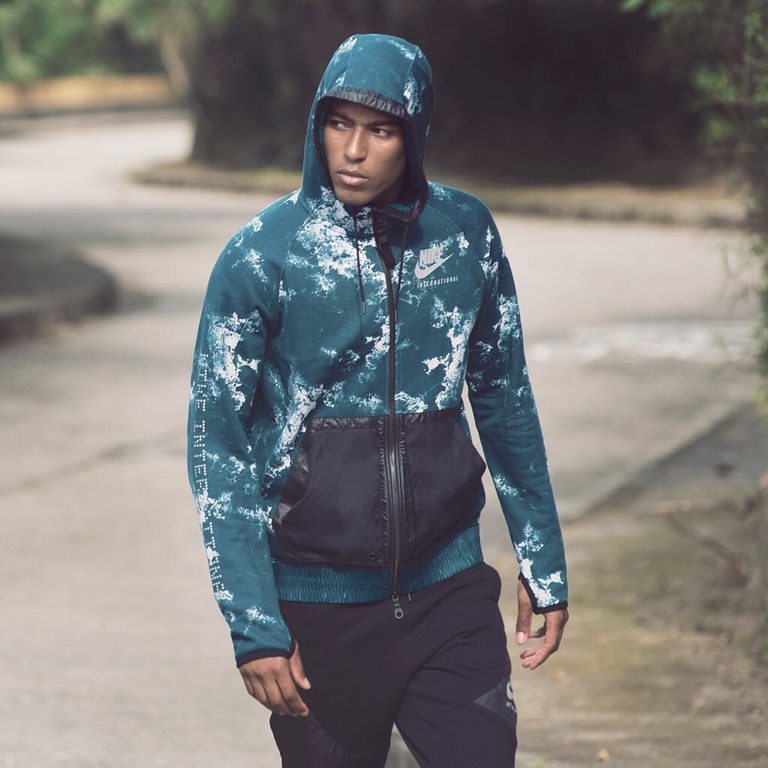 Track jackets are a wardrobe must-have for every boy out there. You can throw it over your workout wear or casual jeans and T-shirt and get ready to head out in literally no time. This one, apart from keeping you warm just makes you look a little bit more pulled together during the cold winter season. Experiment with colours and styles in your favourite sportswear brands!
7. Quilted Jacket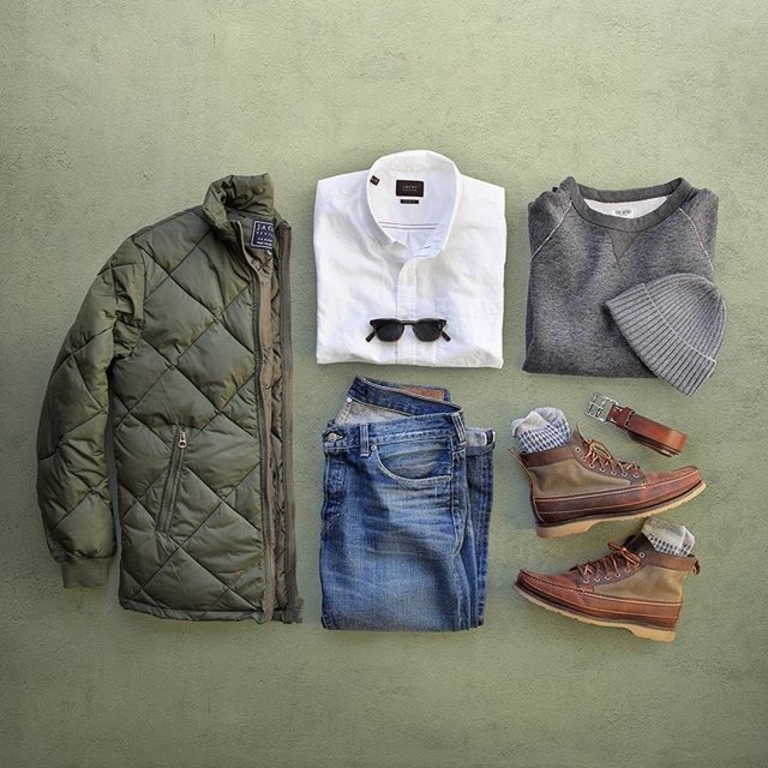 If you're not a big fan of layering when it gets super cold outside, a Quilted jacket, also known as a puffer jacket, is your best bet. Invest in a good quality puffer jacket and it's enough to keep you warm all winter. It also a good idea to experiment with colours rather than sticking to the basic colours when it comes to puffer jackets.
8. Corduroy Blazer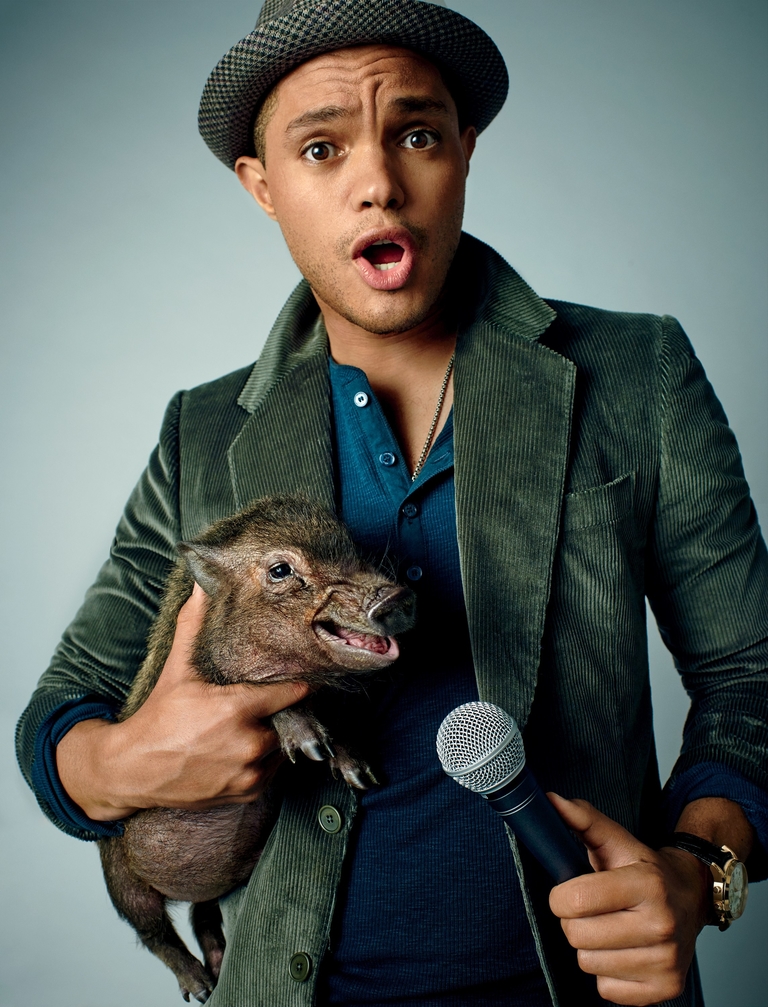 Blazers are every dudes wardrobe essential no matter the season. But for winter you can invest in a classy and stylish corduroy blazer which will not only keep you super warm and cosy but will also take your outfit a notch higher. Go for dark colours like navy and you can pair it with both your casuals as well as formals.
9. Military Jacket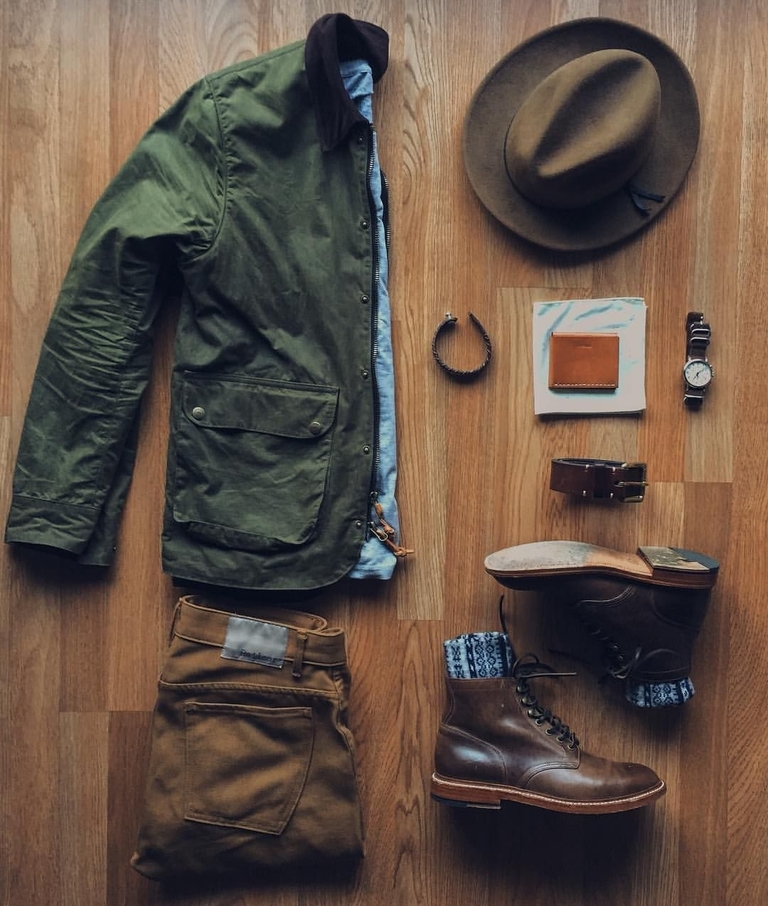 A Military/Army jacket is the easiest way to look cool and yet feel warm this winter. Not only is a military jacket durable but it will also go well with pretty much anything in your wardrobe. Go for a plain military green one or a camo print and look effortlessly stylish this winter!
10. Parka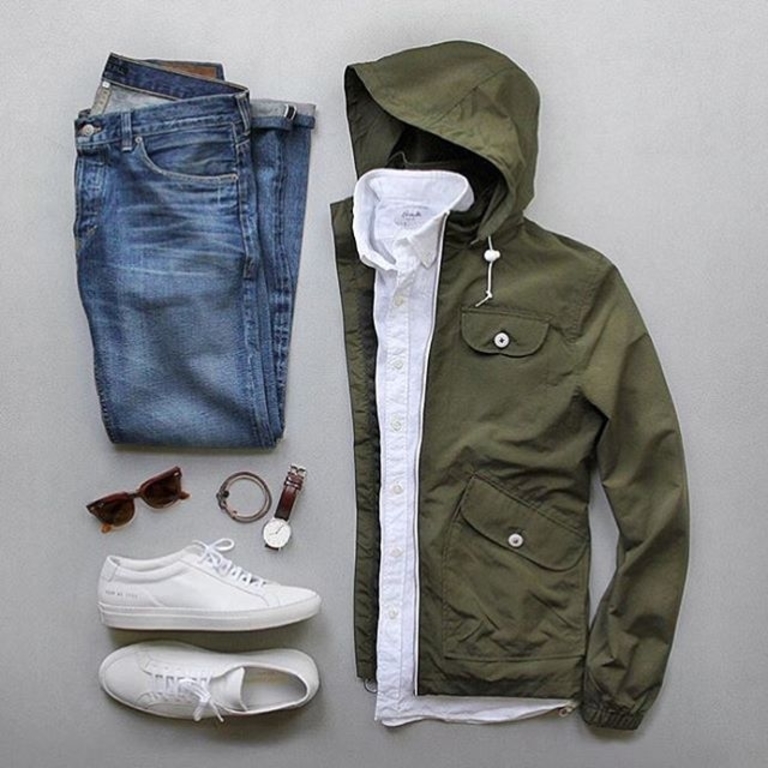 For the super cold January or if you're planning on travelling to a cold destination, a parka is a must! Thanks to their warm and relaxed designs, parkas are perfect for your winter outings with your friends, especially in the cold winter evenings. Just pair one with jeans and sneakers or boots for a stylishly laid-back look.