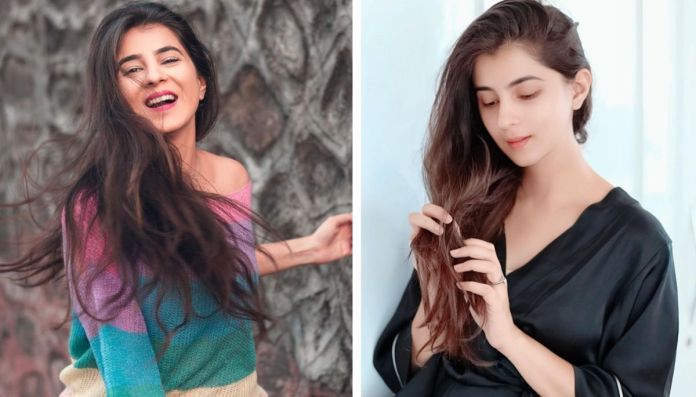 We all know hot the coronavirus pandemic has brought our life to a standstill and how we all have to stay at home to practice social distancing. But that doesn't mean that we stop caring about our health and well-being. You can make the most of this time to indulge in some self-care, including hair masks for strengthening your hair. So, we got in touch with lifestyle and beauty blogger Shaurya Sanadhya who shared best homemade hair masks that will make your gorgeous locks strong, glossy and healthy. Here's how to make these hair masks at home and stay stressfree about your tresses!
1. Banana & Honey Hair Mask
Bananas are rich in natural oil and vitamins which makes it a great treatment for hair loss.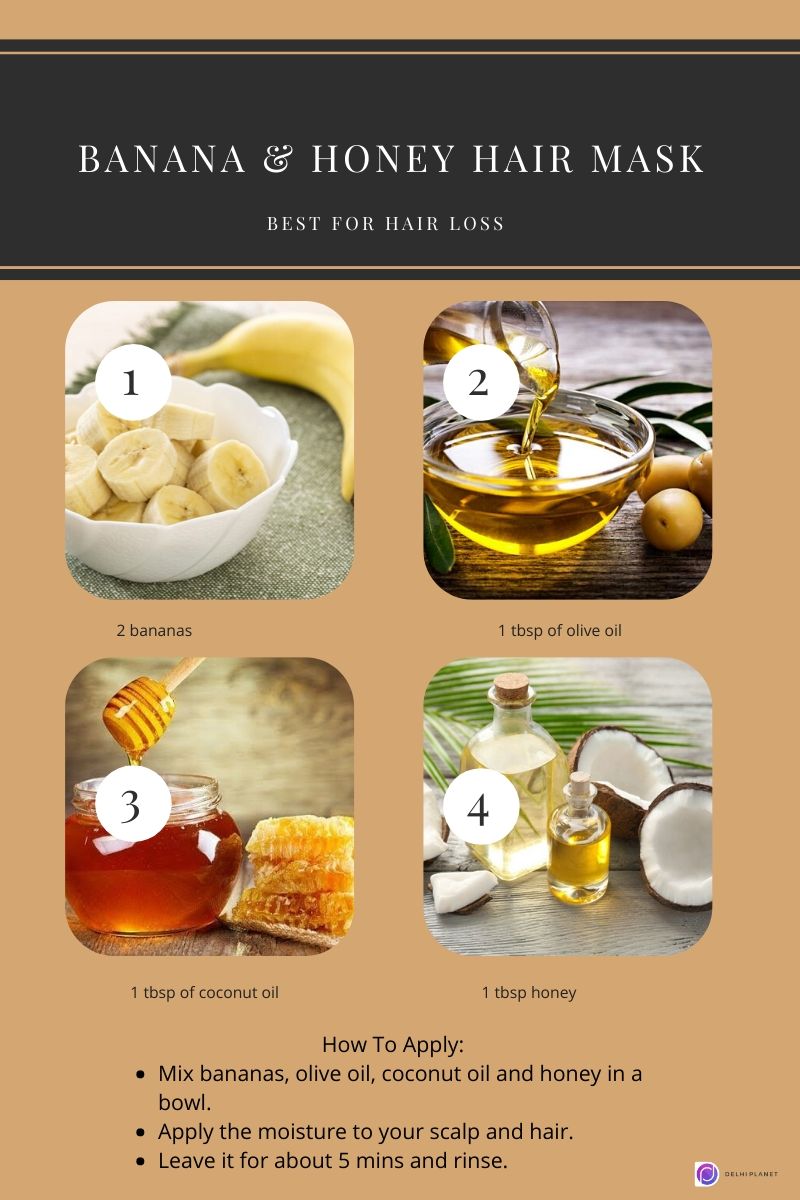 2. Banana & Almond Oil Mask
Almond oil gives the required nourishment to your hair while bananas make the hair feel smooth and shiny.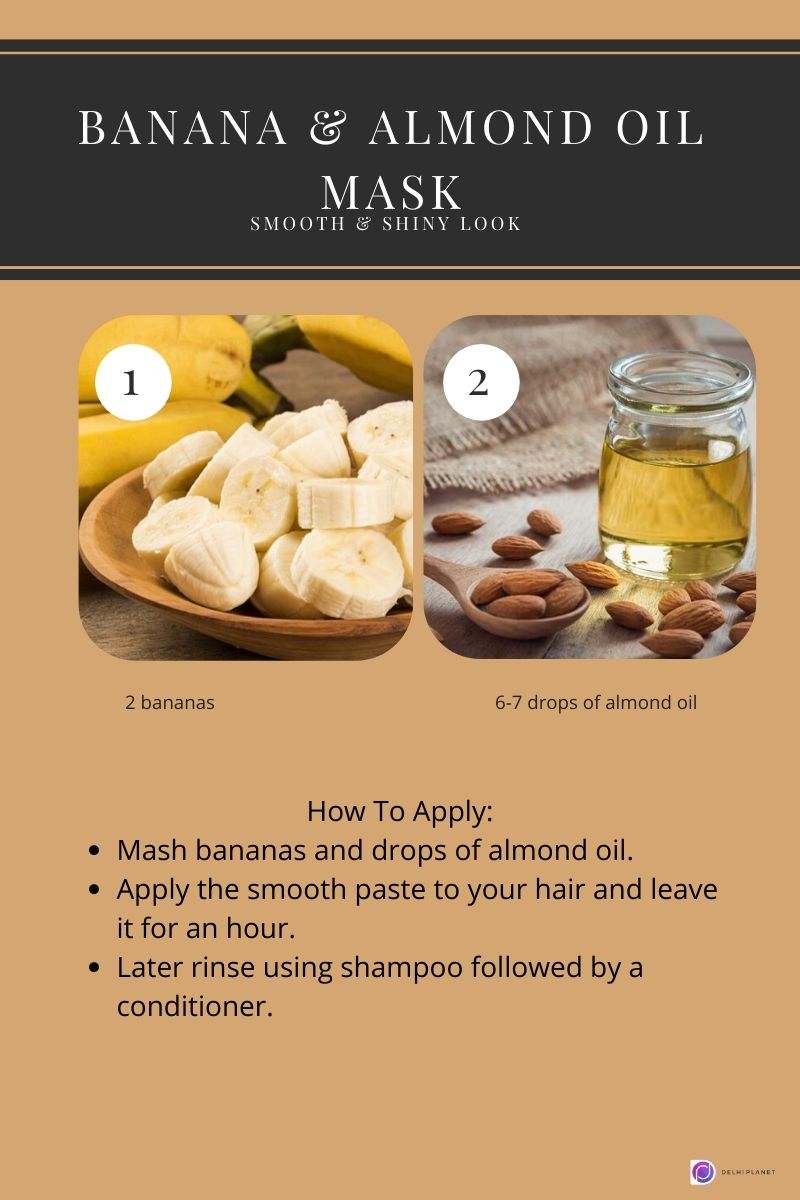 3. Castor Oil Hair Mask
Castor oil is rich in protein and helps reduce hair damage and frizziness.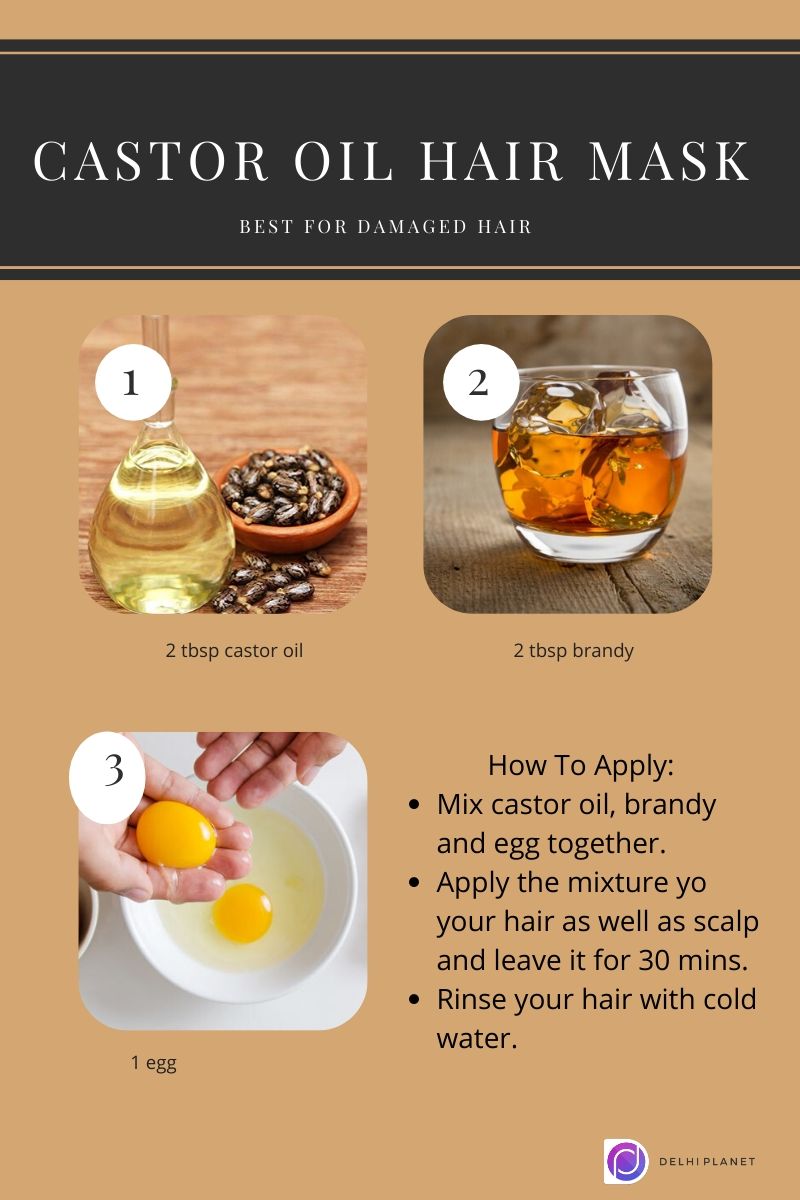 4. Green Tea Hair Mask
The mask is great to nourish your hair follicles as well as to reduce hair fall.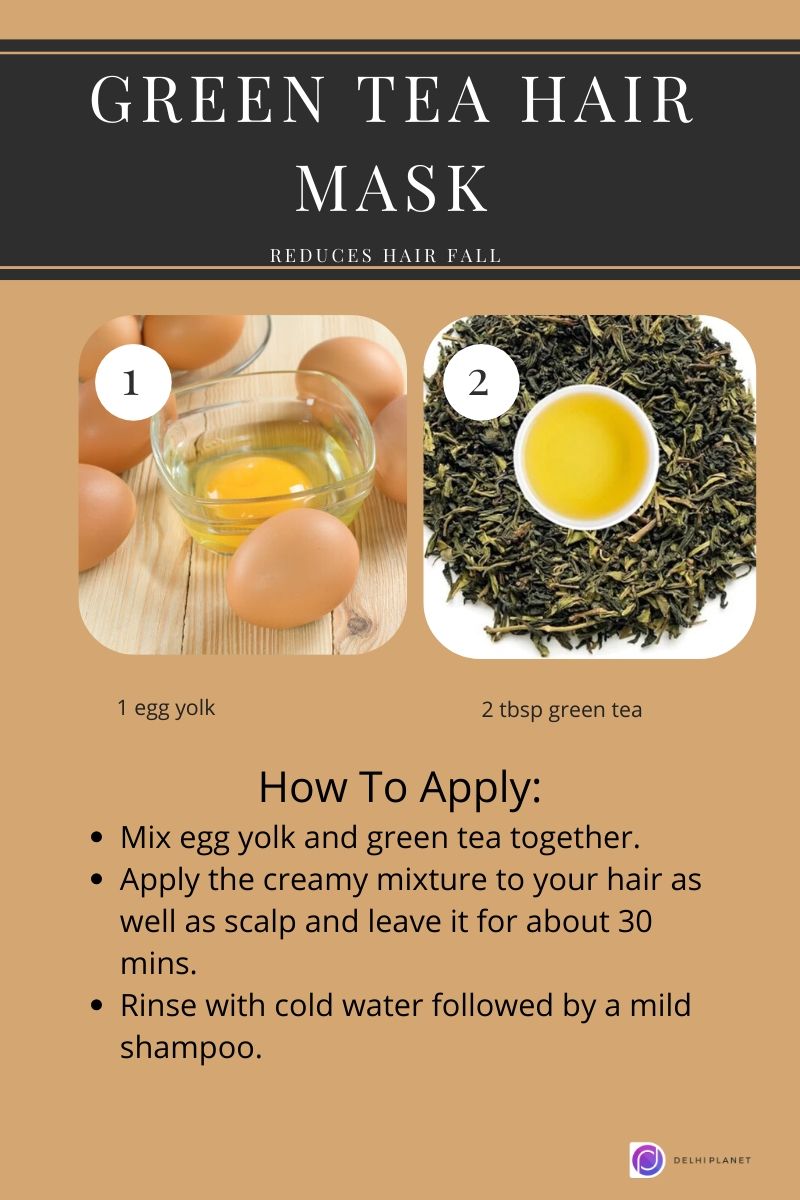 5. Coconut Oil & Cinnamon Mask
Coconut oil helps to moisturise your hair whereas cinnamon improves blood flow which in turn strengthens hair follicles and improves hair growth.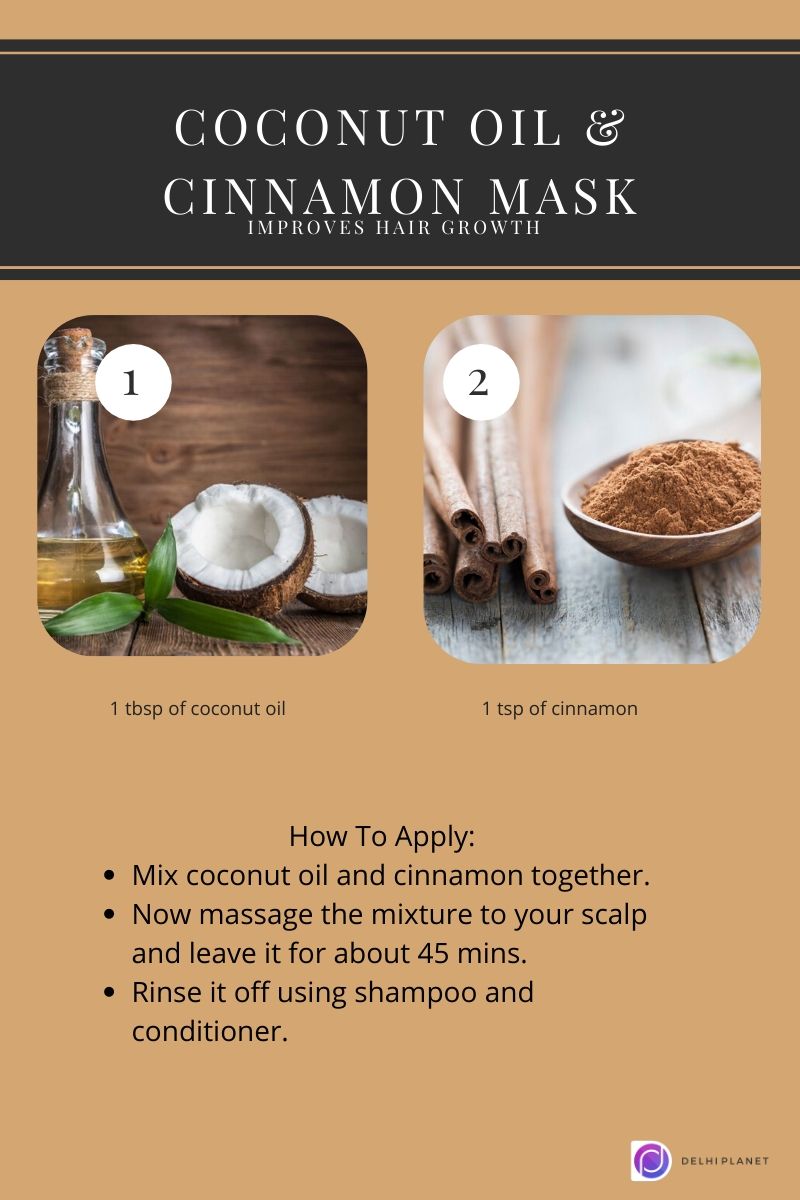 6. Egg & Honey Mask
Egg nourishes your hair and this mask is best for dandruff and oily scalp.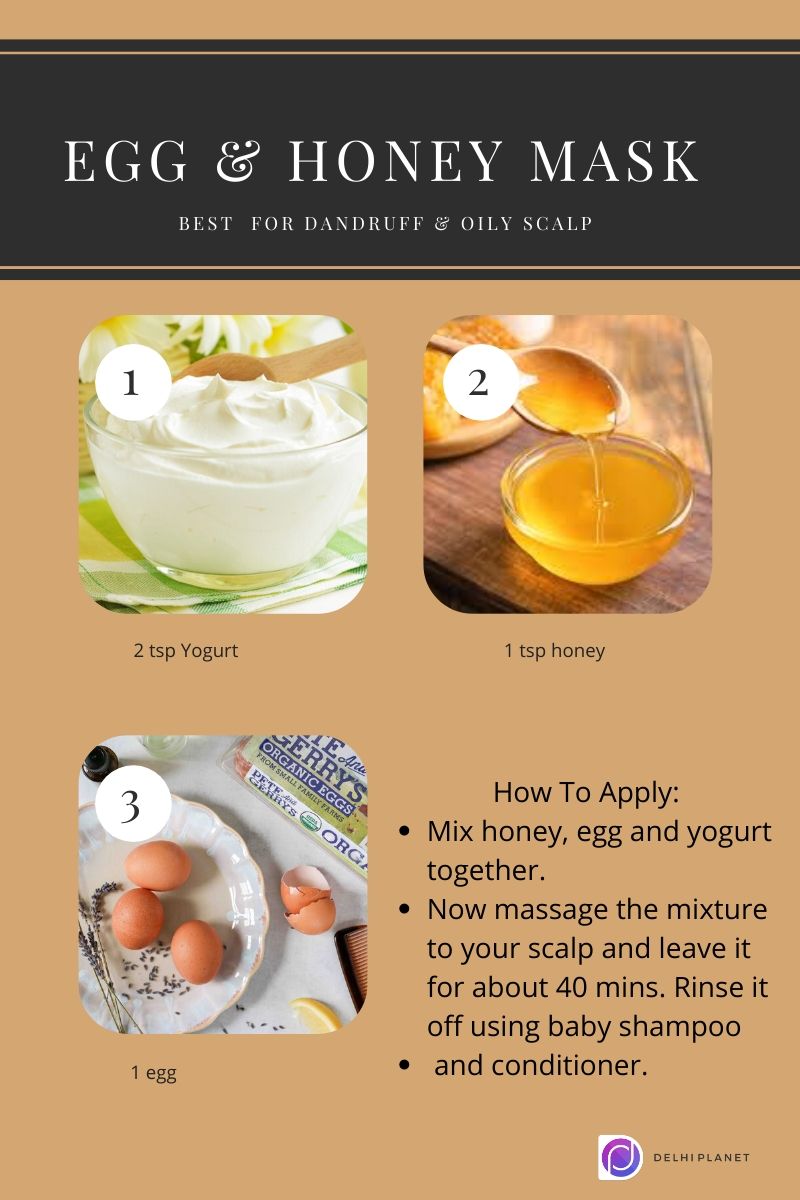 7. Yoghurt & Honey Mask
Honey and yoghurt moisturises and nourishes the hair with their repairing properties.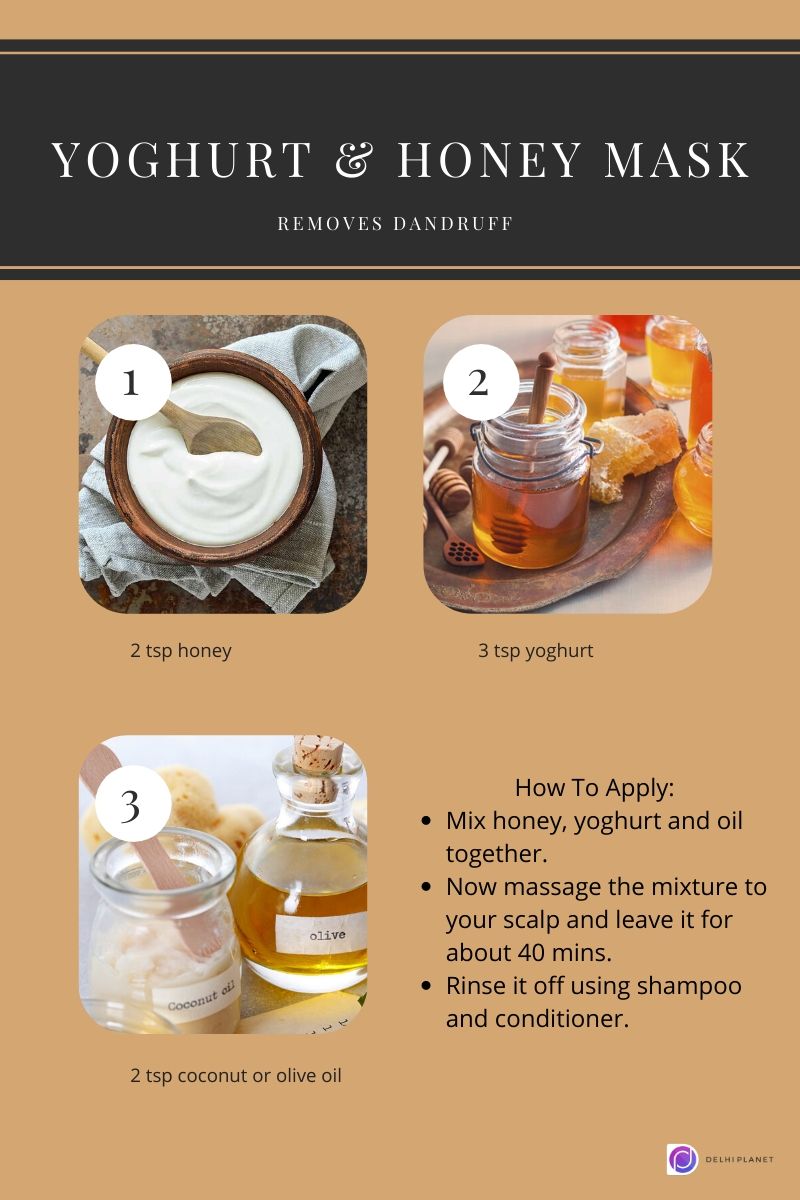 (Featured Image Source: Instagram/shauryasanadhya)