Summer season is here and it's time to add that boho vibe to your wardrobe. For the unaware, boho essentially means "something or someone socially unconventional, regarded as a characteristic of creative arts". And when it comes to clothing, we're sure you must have noticed pretty prints, loose kaftans, breezy pants etc. and all these items can be labelled as typical boho. Such a look is not only trendy but also super comfortable, especially in summers. So, it's time you add these 7 homegrown boho clothing brands to your wardrobe RN!
1. The Ikat Story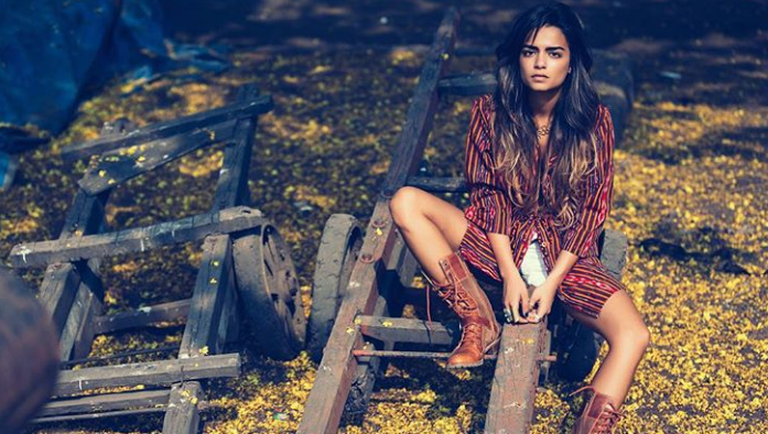 From breezy summer dresses to boho crop tops, The Ikat Story is brand which does apparel made with Ikat fabric. The collection is beautifully authentic, with a wide range of Boho themed products like boho shirts, breezy dresses, crop tops, silver jewelry, bomber jackets, tie-me up jackets and many more. Their clothing is something comfy, breathable and looks stunning at the same time.

2. Offloo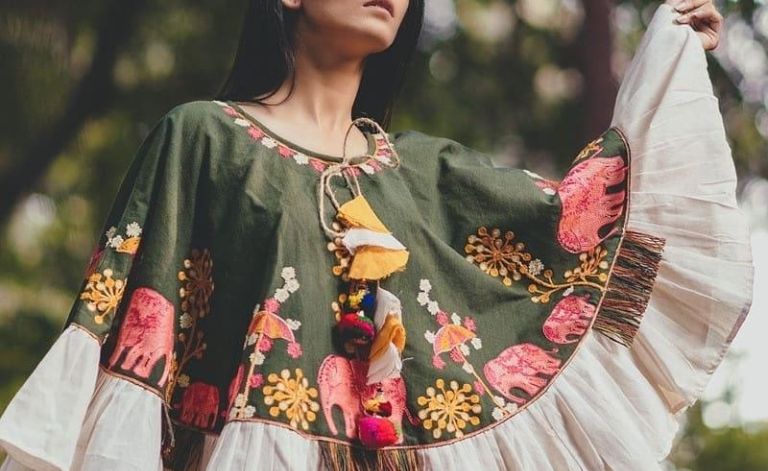 How about pairing your denim shorts with embroidered ponchos? Offloo is one such place where you get everything you'd ever wish for! From tops, mufflers, embroidered ponchos, khadi bottoms, dresses, dupattas and much more. Girls you can't miss out their typical Kashmiri vibe mufflers. Create your own style by mixing different clothes!

3. Bohame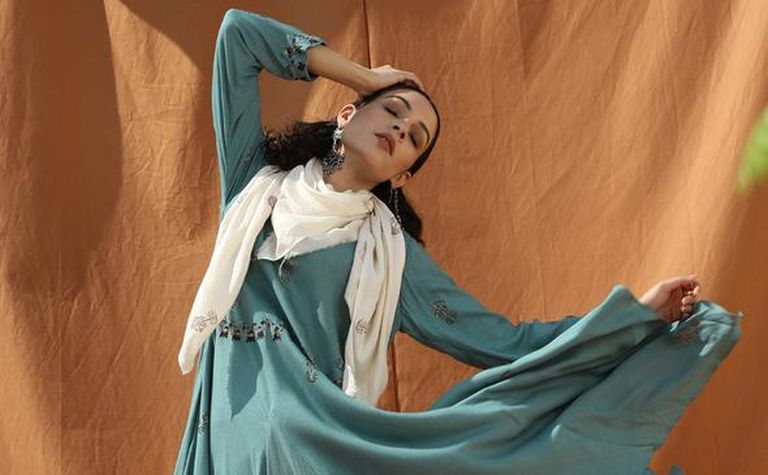 Bohame does an array of aesthetic kurtas for men fusion dresses for women long flowing kurtas. Along with it, they have an amazing variety of leather backpacks. All of their clothing items are made from natural fibers such as organic cotton, linen or khadi. For ideal summer outfit, Bohame clothing range is perfect you guys as they are breathable, comfortable & stunning at the same time. The one thing that will make you visit this place, again and again, is the ambiance and the boho collection.
Where: 5M, 1st floor, Dada Jungi House Lane, Shahpur Jat
Contact: +91 9871 834 931

4. Label Rinchen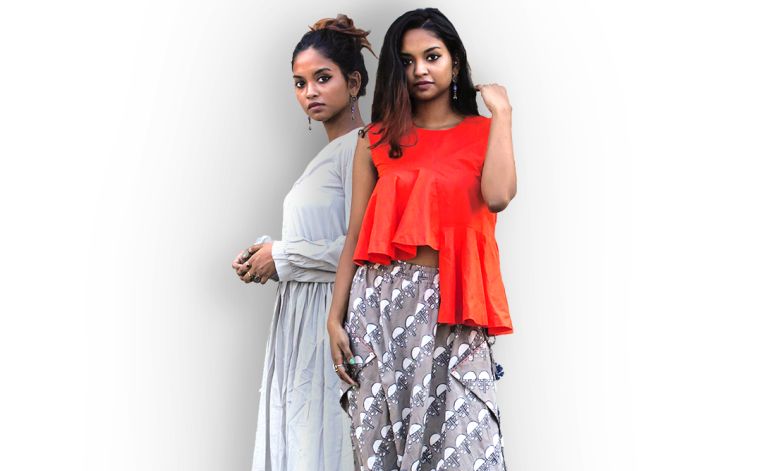 Label Rinchen is passionate about preserving their age-old crafts. They have a wide range like apparel, jewelry including sparkling silver stunners, scarves, capes, tops, kurtas, dresses and even shoes. Girls, snap up their airy tops, chic sarees, long shrugs, flowy dresses, palazzos and more to create your stunning Boho ensemble! Don't worry, every size and length is available and we have our heart set on the boho oversized indigo dress.
Where: F-1109, 4th Floor, Chittaranjan Park New Delhi
Contact: +91-9810966243
5. Torani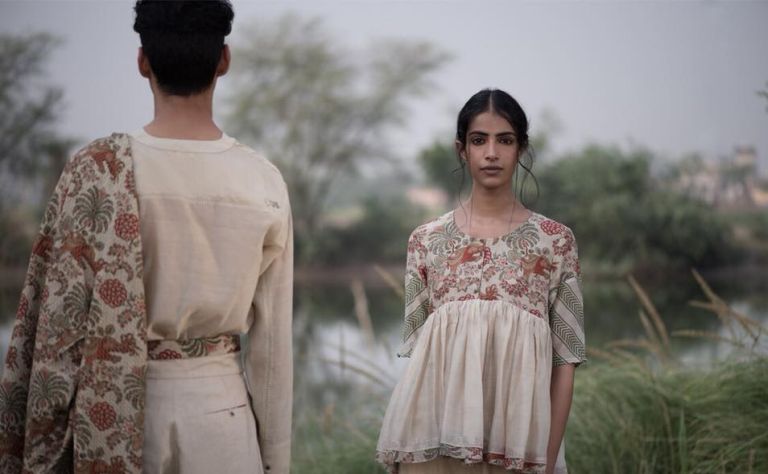 Are you a fan of pretty lace embellishments? Then, girls, you should defo look boho-inspired clothing range at Torani. Their elegant pieces are made of breezy material like khadi and cotton which are super comfy for summer weather. From gorgeous long jackets, kurtas, stoles, and a lot more, rife with embroidery and embellishment in earthy tones like olive, bronze, and rust will make you buy everything from the store. Get your hands on their beautifully crafted simple clothing range to flaunt this summer season!
Where: 110, Shahpur Jat, Sirifort
Contact: +918700969159
6. Hathi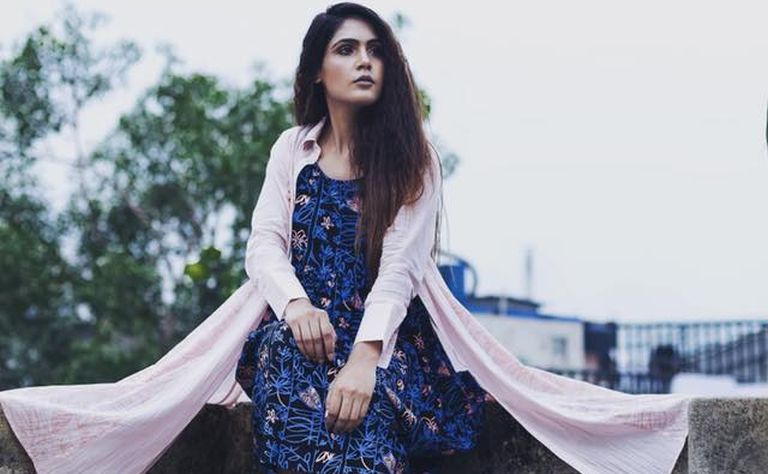 Hathi aims to curate the most beautiful artisanal clothing range including dresses, kurtas, tunics, tops, shirts everything in bohemian fashion. They cater to only women clothing and we know you will be awe-inspired when you see their free-flowing tops, dresses in their delightful collection. It's an apparel brand that prints Anjani's (owner & designer) doodles on to clothes. After every few months, their collection gets refreshed which has a story behind it. You can't miss out their tunics, kurtas, tops and their adorable summer dress.
Where: Block – A, sector 26, Noida, UP
Contact: +91 9354834161
7. Wrap Studio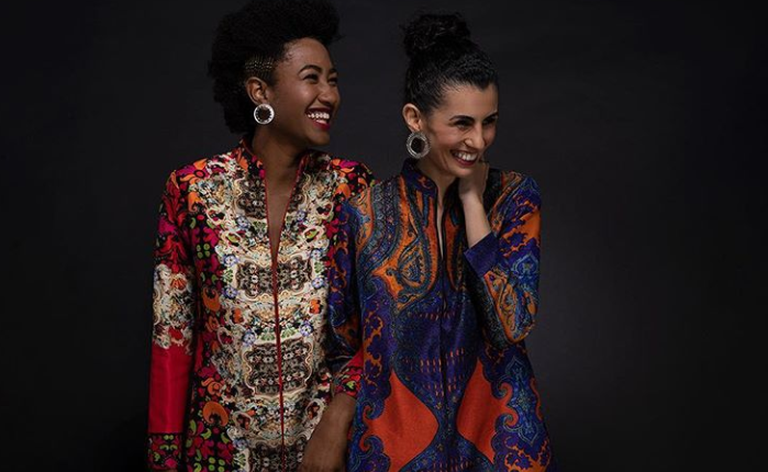 This small store in the heart of the fashion Delhi city has some really cool stuff of Boho styled outfits that will definitely compel you to revamp your summer wardrobe. You should go here if you are looking for color and prints. From airy caftan to loosen top to scarves, their range is something you can't miss out gals! Check out Wrap Studio with your gang and fall in love with their bold Boho collection!

Where: 116-A Shahpur Jat
Contact: 011-2649-9955
(Featured Image Source: Facebook/toraniofficial)