We know just when we all thought that it's an end to sitting at home, the lockdown got extended for another two weeks. But social distancing is the need of the hour. But wait, we can have all the fun while sitting at home too, right? To help you pass your time and to hang out with your friends and family (virtually), we have curated a list of best multiplayer games you can play on your phone with them. 
1. Ludo King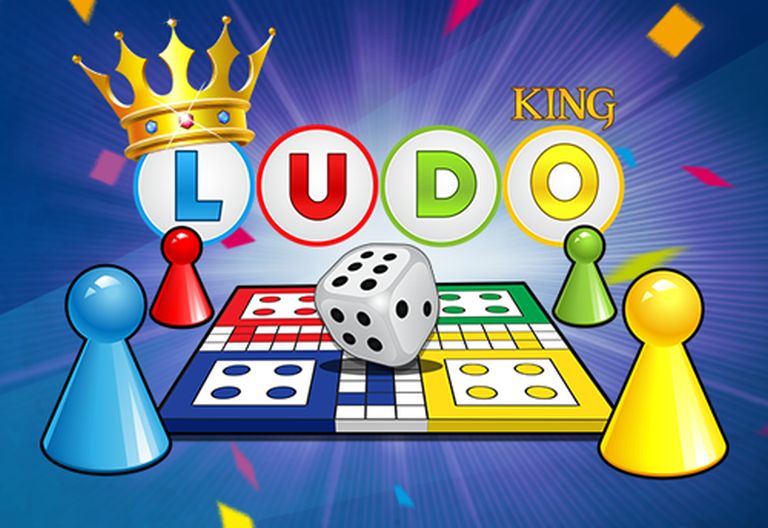 All-time classic and most significant pass time for all, Ludo King is the king of all games. We know you all have played this at home with cousins and friends. Therefore, the app version of the Ludo is more amazing as you can play with your loved ones while they are living away. First things first, the first one to reach home, wins. Of course, you can't turn the board upside down when you're losing now!
2. Monopoly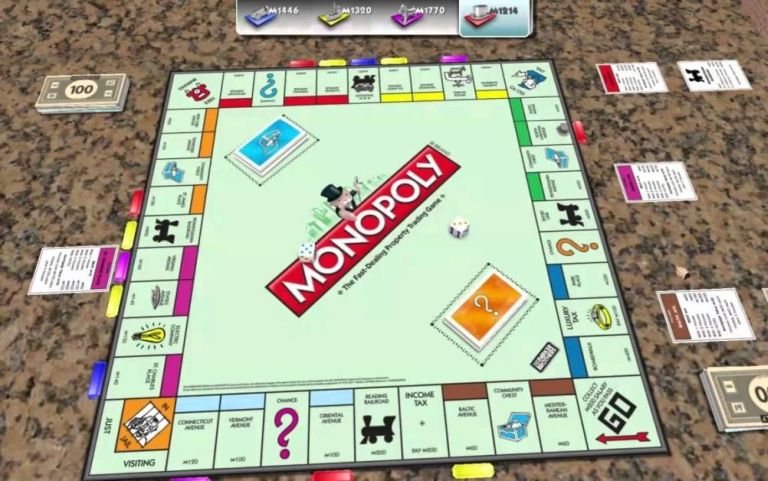 Remember those times during summer vacations, when you used to sit down for hours to play a session of monopoly. Bring those days back and download this engaging game on your device and enjoy some Fam-Bam time. It allows four people to participate, so gear up and drive your loved ones into bankruptcy (only for the game)!
3. UNO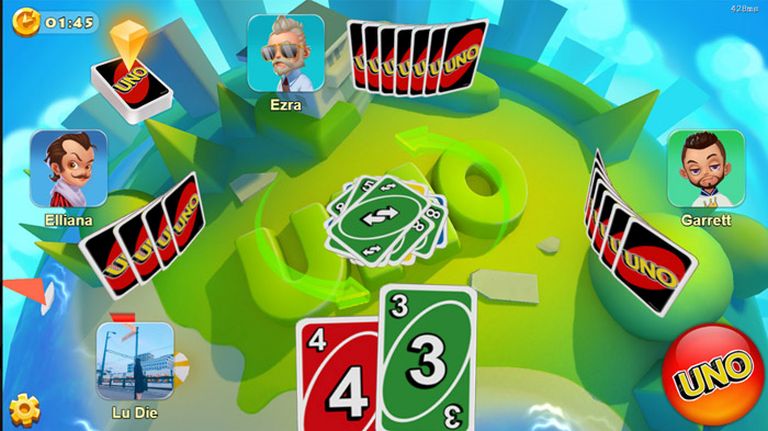 This has to be everyone's favourite, right? Remember how annoyed we used to get when we received a draw four when just one card was left. And playing it on your phone with your friends is fantastic as it can get. UNO is a colourful game with all the exciting cards like draw four, wild card, reverse, skip, and what not. Feeling nostalgia, we too.
4. PUBG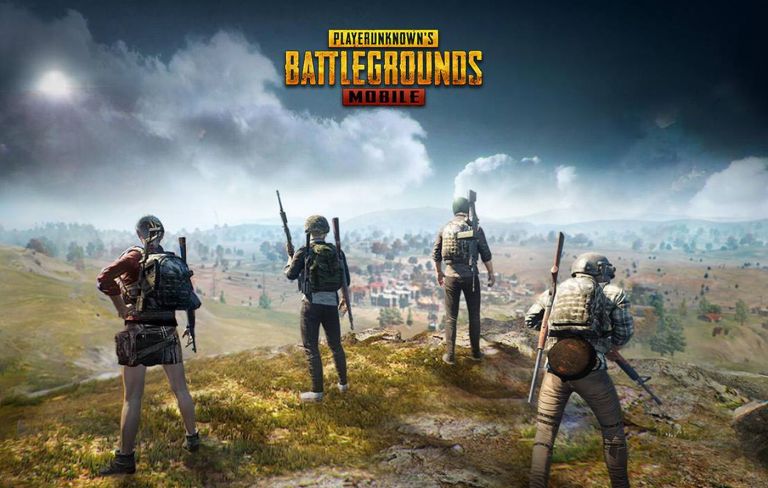 Ohh yes, we can see you smiling your heart out. PUBG is so addictive that once you begin playing, chances are that you will surely get hooked in one time. Popular amongst teenagers, it's a battle royale roleplay with all those sharpshooting skills. Call up your friends and team to fight your way through the map.
5. Carrom Pool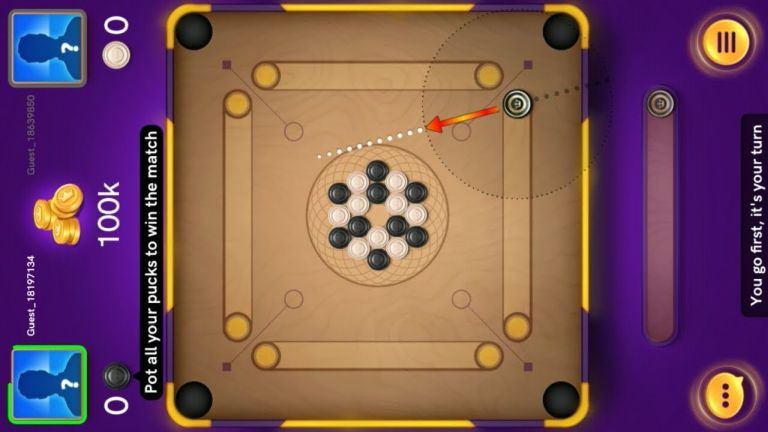 Playing carrom at home was one of the fondest memory of every child. An online multiplayer game, The Real Carrom, you can with your siblings, family and friends. Challenge your friends with trick shots, tournaments and timer mode. The first one who scores 25 points wins the game like a champion!
6. Rummy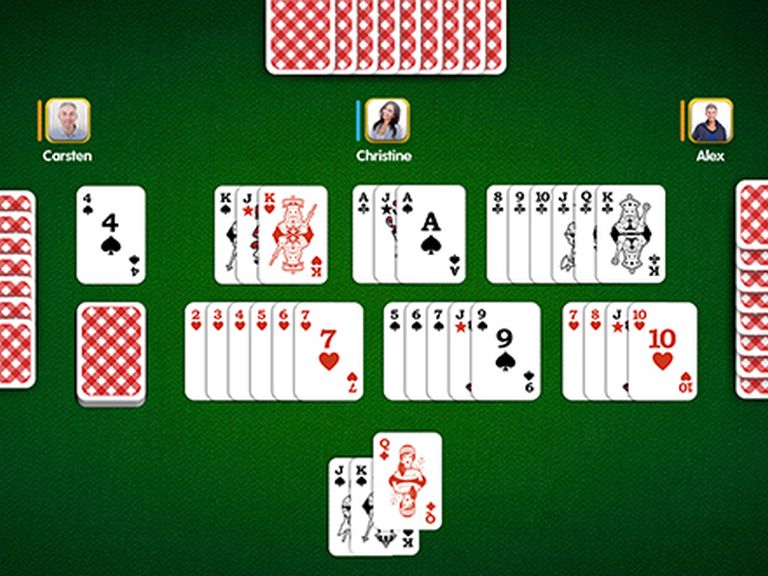 We all love cards. Rummy is an online multiplayer game that will surely be a part of your fun session with your friends. The standard rules are set by default, but yes you can customise with numerous options. It's a four-player game, so it's time to show your friends who're the real boss. Trust us; it's trick, addictive and exciting game!
7. 8 Ball Pool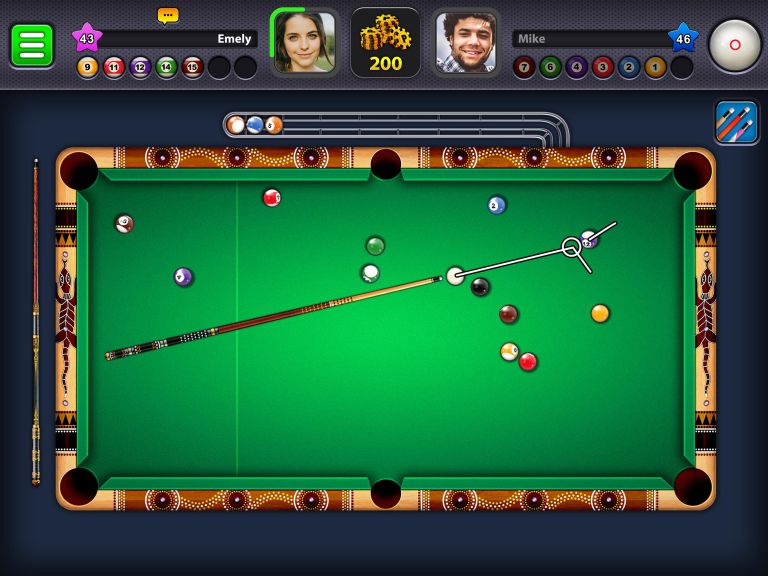 Missing all those rides to play games of snooker with your friends? Worry not, now you can play at your comfort with your friends on the phone. With ease controls, you can get your hands on 8 Ball Pool even if you are a rookie. Grab a chilled beer and sit down with your billiards buddies to play the game virtually which feels real.
(Featured Image Source: Cellular News)