Unless you've been living under a rock, you would know that this Sunday, 10th May, is Mother's Day. This Mother's Day we caught up with Dr Jyoti Wadhwa, Director in the Department of Medical Oncology at Medanta, The Medicity, Gurgaon, who spoke to us about how she is handling her job as a doctor and the role of a mother during these difficult time of COVID-19.
Please tell us about your experience and practice, and about your family, especially your children.
I am a cancer specialist (medical oncologist). I treat various cancers with medicines including chemotherapy, targeted therapy, hormonal therapy, and immunotherapy etc. I am the Director of Head & Neck and Thoracic oncology at Medanta The Medicity Hospital in Gurgaon. We are a small family of four and my husband is a doctor too (a liver specialist). We have 2 children, aged 18 and 16.
Please tell us about your experience as a doctor working in these times of COVID-19 pandemic.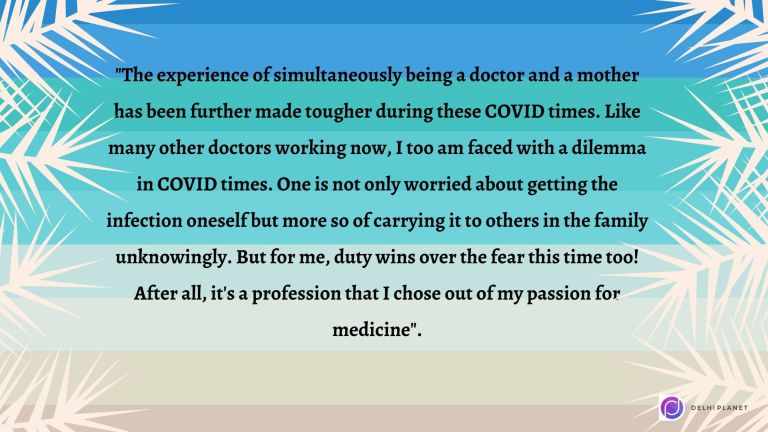 The experience of simultaneously being a doctor and a mother has been further made tougher during these COVID times. I often feel stretched beyond limit trying to balance household chores and professional duty. Like many other doctors working now, I too am faced with a dilemma in COVID times. And that is the conflict between the Hippocratic oath and fear of COVID. One is not only worried about getting the infection oneself but more so of carrying it to others in the family unknowingly. But for me, duty wins over the fear this time too! After all, it's a profession that I chose out of my passion for medicine.
What keeps you motivated to work despite such testing times due to the pandemic?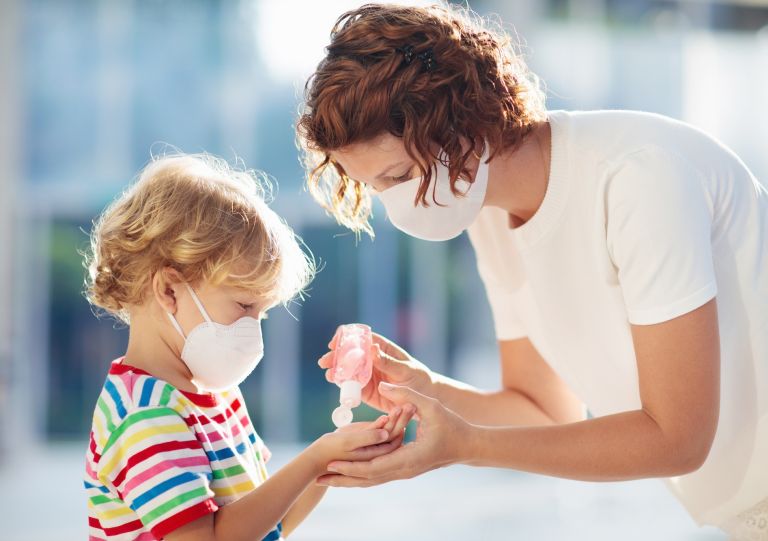 It is definitely not easy to overcome the fear of COVID and continue to work as a doctor in current times. We doctors face enormous challenges on a daily basis. The biggest challenge is to taking care of our cancer patients who are more susceptible to serious COVID-19. I work taking all recommended precautions of using personal protective equipment. I ensure that the patients get timely treatments as per guidelines, and also educate them about personal hygienic measures. We have also resorted to online telemedicine services more frequently now. Staying motivated is tough at times. The constant encouragement by my husband and children, the support from my sister and brother, blessings of loving patients and the Almighty keep me going. I strongly feel that greater support to doctors, provision of PPEs, ensuring safety, greater regard and empathy in these tough times will keep many more doctors motivated to work.
How do you overcome the fear/anxiety of being at risk, seeing your patients in OPD and ward?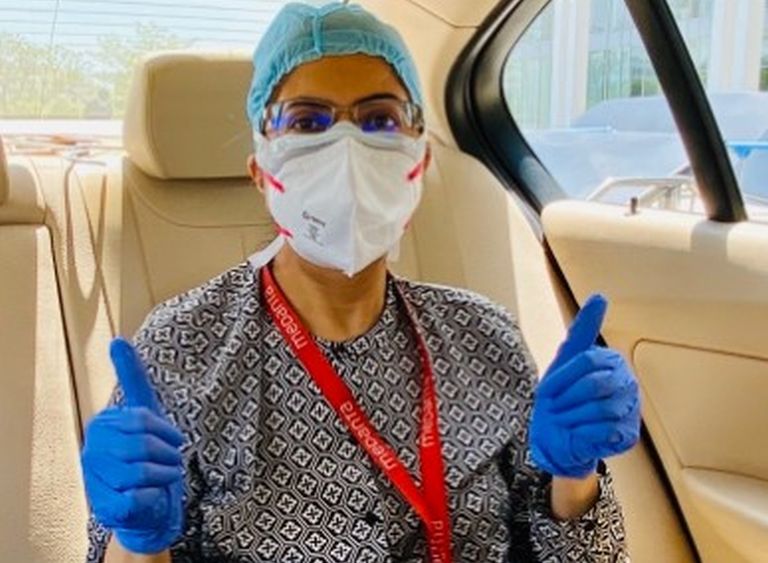 I have separate attire for hospital work. I put on an N95 face mask, gloves, head cap and a gown in my OPD. We also practice social distancing norm in our hospital. Each patient is advised to come with only 1 attendant and both have to wear a mask. Hand sanitizers are available for liberal use by all. All visitors and staff are checked at the hospital entrance for body temperature. All inpatients now undergo the mandatory COVID screening test. After coming back from work, I immediately head to the bathroom to shower. All clothes are washed too separately. All these measures help in allaying the fear and the anxiety to some extent.
At home too, we practice norms of social distancing, personal hygiene, and a healthy diet. I haven't hugged my children for six weeks now and I miss that too.
In your experience, does being in the health industry and helping other people get better helps you in bonding with your children better?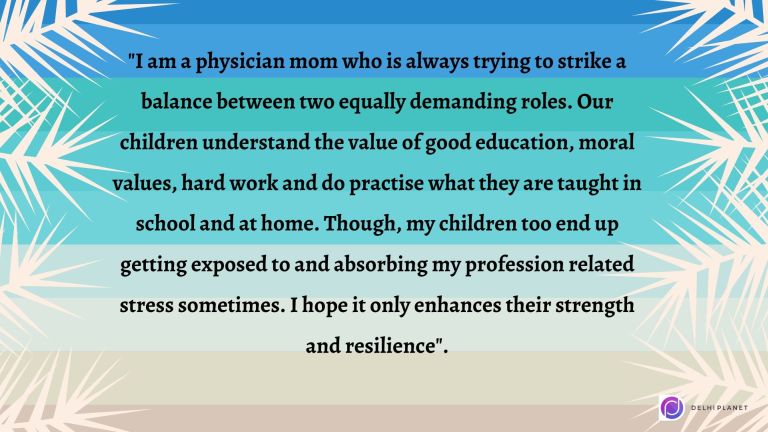 I am a physician mom who is always trying to strike a balance between two equally demanding roles. There are days and times when one role gets greater attention. I feel, being a doctor mother has helped my children grow up being more compassionate, sensitive, aware of the importance of health and healthy lifestyle. Our children understand the value of good education, moral values, hard work and do practise what they are taught in school and at home. Though, my children too end up getting exposed to and absorbing my profession related stress sometimes. I hope it only enhances their strength and resilience.
What plans do you have for Mother's Day?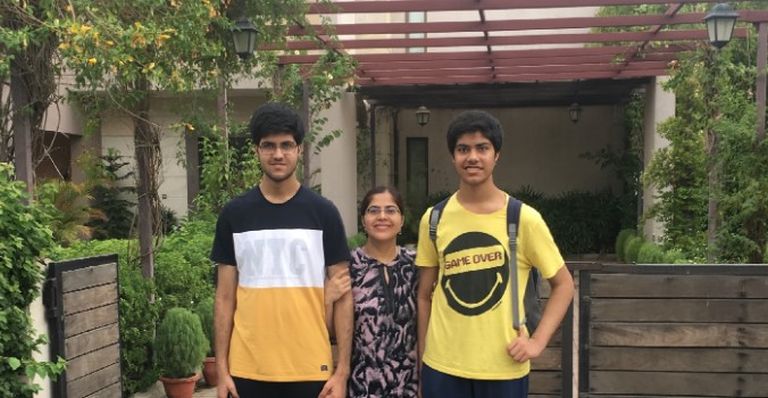 Nothing special. But on this day, in particular, I remember my mother for all her hard work and prayers for us. She is indeed my root, my foundation and also the 'grand' mother who initiated our two children on the path of righteousness.