With these hard times of lockdown, calls are the only source to keep in touch. With all of us confined to our homes, work still needs to be done, and video conferencing has replaced meeting rooms. Most companies have banned their employees from using the Zoom app for security reasons. We are sure you are already familiar with some of the platforms to keep yourself connected to the colleagues. So, we have listed out some of the best online video conferencing platforms for all those work meetings from home.
1. BigMarker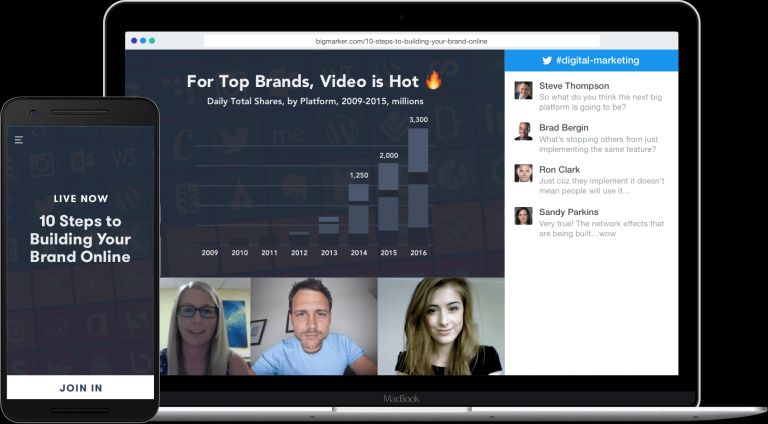 It's an online-based platform for sharing and learning through web conferencing and webinars. BigMarker is an online meeting, desktop sharing, video and web conferencing that allow one to meet with their other colleagues and clients via the Internet. One can hold meetings, presentations between two or more users; screen sharings and one can even share YouTube videos while being on a video call.
2. Google Hangouts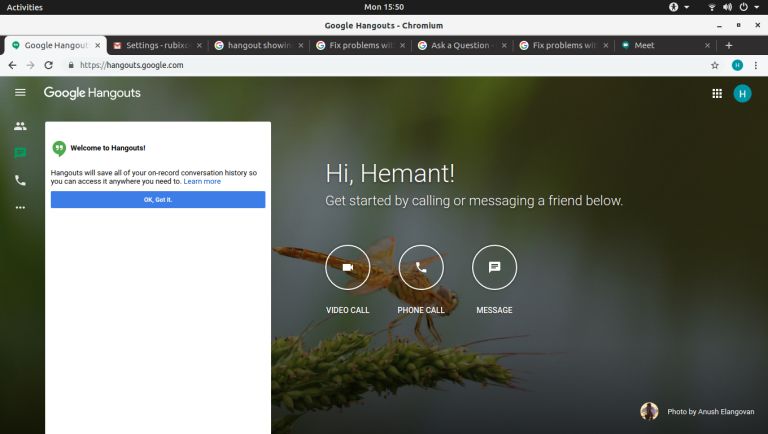 Designed for every business, Google Hangouts is a popular video conferencing platform. It's a secure platform that allows you to sync it with your google calendar and sends e-invites. You can go directly to Meet to start a call using the meeting ID from the Google Calendar invite. Once in the call, one can use the chat feature on the right-hand side panel to communicate via text or share your screen via the present button. Trust us; it's one of the simplest tools!
3. Webex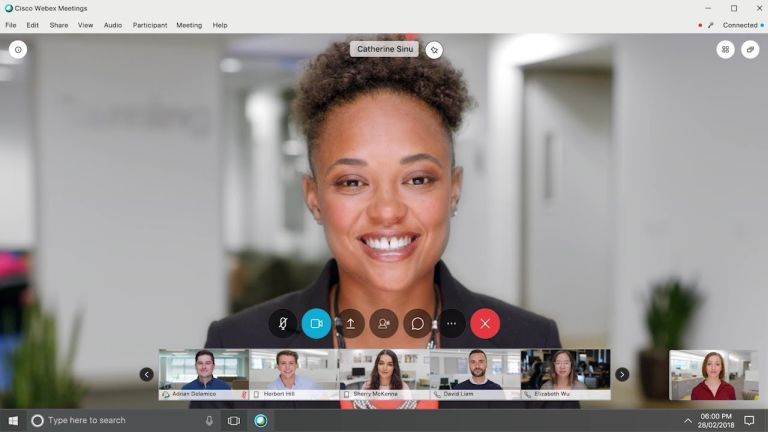 With high definition calling and screen sharing, Webex is one of the best video conferencing platforms. One of the significant benefits of having an account is that anybody can be part of the video call, and it holds max 100 participants. The platform is known for its data protection and integrated communication. Collaborate with your team and maximize productivity by downloading this right away!
4. Go To Meeting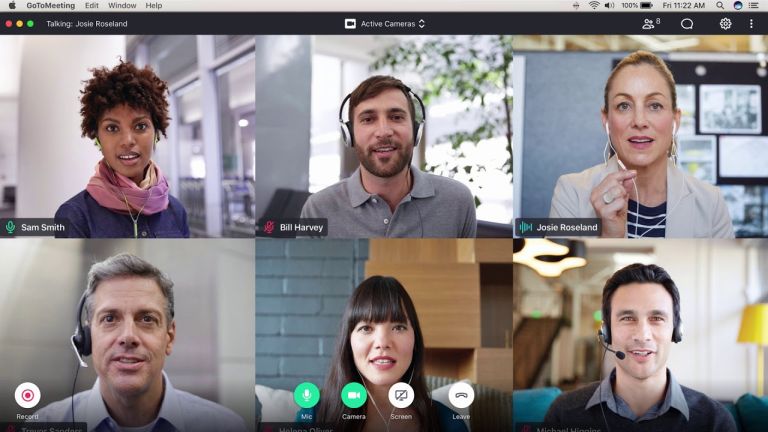 Do you know why we love this platform? Go To Meeting is just one click away; one can quickly join, manage and host a video. This can host a meeting for around 250 people, screen sharing options, calendar integration and more. It's not just about video calling as it also offers reminders, goals, calendar scheduling and more.
5. Microsoft Teams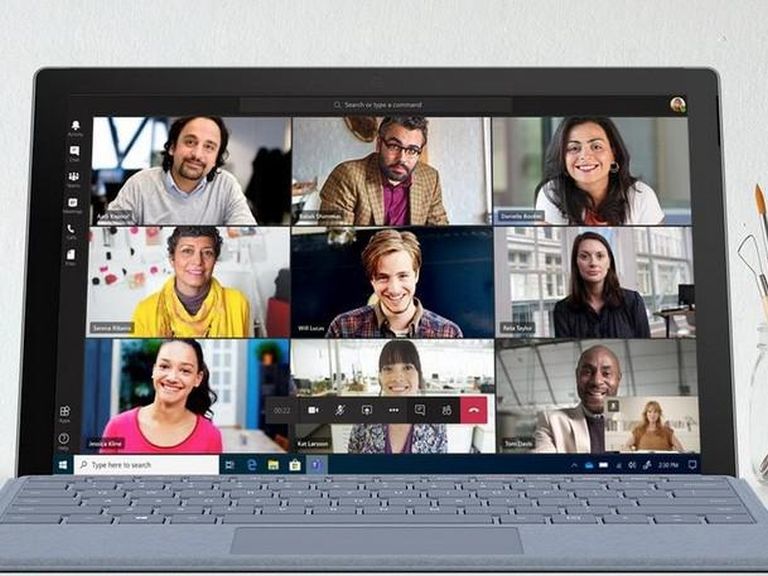 Microsoft Teams is one of the most secure ones out there. The online platform allows you to easily manage your team's project with file editing and sharing while being on a video call. To make sure your work is secured and safe, Microsoft Teams has enterprise-level security. Trust us, Microsoft Teams is the ultimate hub for teamwork.
6. Signal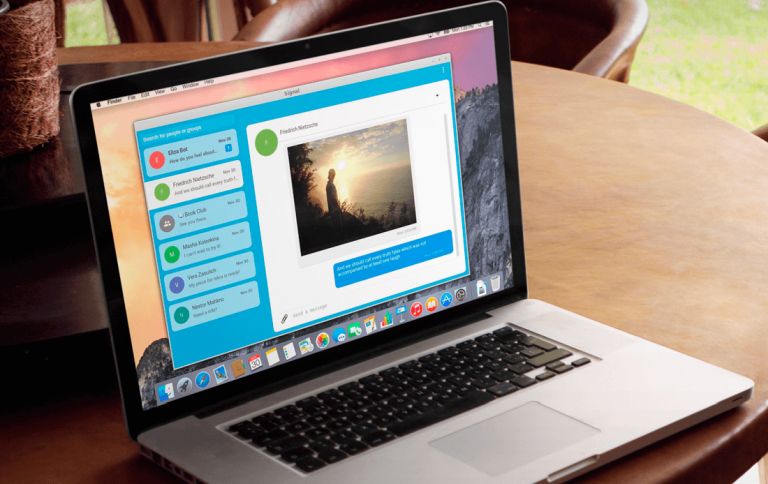 Signal is touted to be one of the most secure messaging and conferencing apps. One can share important files and confidential information without worrying about a breach. The best thing is that Signal doesn't allow you to share the data with a third party organization making it great in terms of privacy.
7. Slack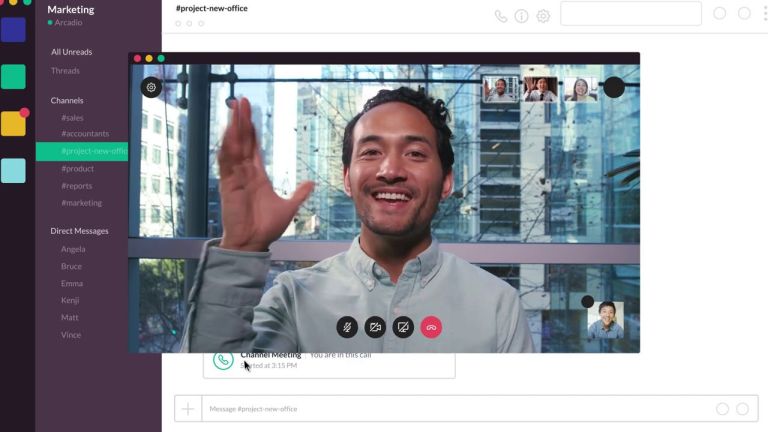 Focussing on team collaboration and communication, Slack is the platform to go to. To make progress on your ongoing projects, you can share the data and information with the right set of people while being on the video call. It allows you to customize your notifications so that you stay focused on the essential things.
(Featured Image Source: Techradar)