We know it's difficult to keep kids inside during the lockdown, but social distancing is the need of the hour. With online school classes going full in swing kids still at the end of the day get bored, since playing outside is totally out of the question. So, to keep them entertained and busy, we found these fun entertainment kids apps which you should download RN!
1. Voot Kids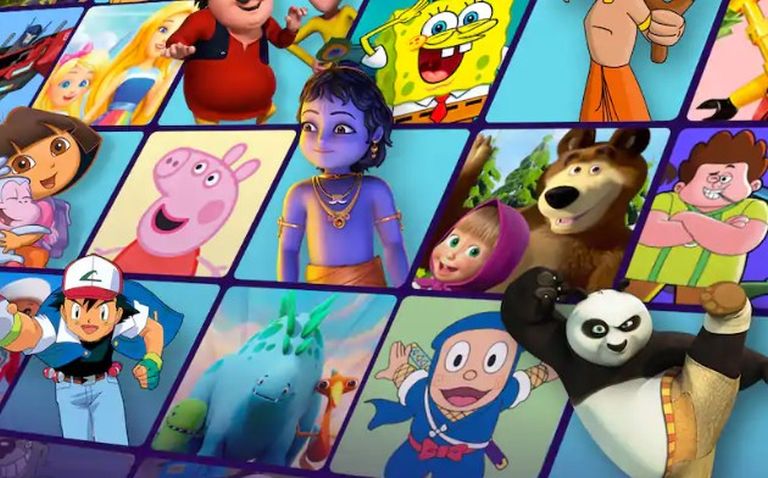 Voot Kids is one of the largest aggregators for kids content. You will find both Indian and International shows and TV shows here. Some of the popular series and characters available on Voot are Chhota Bheem, Dora, Kung Fu Panda, Motu Patlu, SpongeBob and more. No need to worry as the app comes with layers of security so that your kids don't switch to other modes.
Available: iOS and Android
2. Kutuki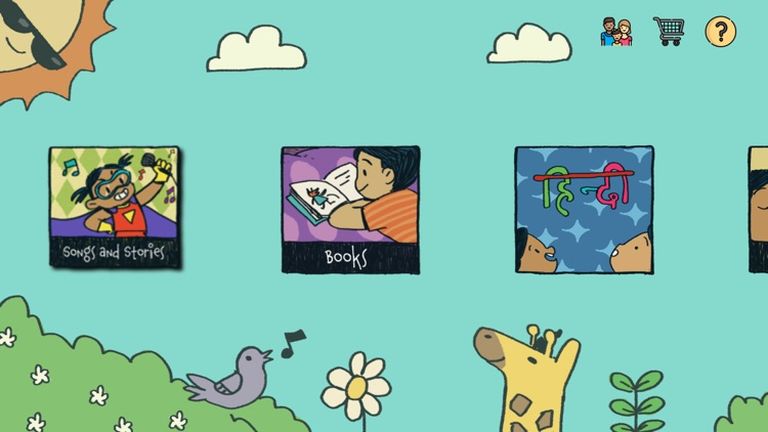 We know you haven't heard of this name before. This app is a kid learning app that offers Indian songs and music, video stories to have a good effect on your child's life and help them grow. Kutuki has made it easy for kids to learn English free by offering music & videos in English, Hindi and other languages. Trust us; your kids will love it!
Available: iOS and Android
3. YouTube Kids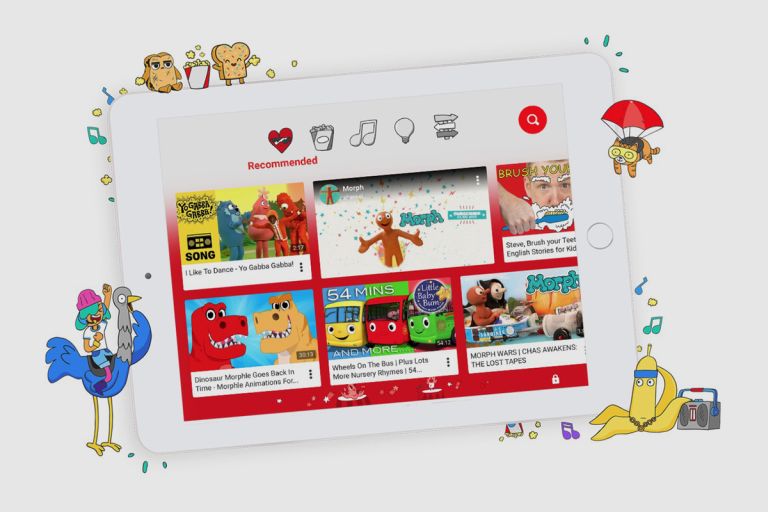 For all the curious minds, YouTube Kids is just a perfect place. Keeping in mind about kids, they can discover videos, channels and playlists. Kids can enjoy cartoons like Thomas & Friends, apps-based content like TalkingTom, DreamworksTV and some online hits like Mother Goose Club, songs and nursery rhymes and also some gaming, crafts videos too. Moreover, the security lies in the hands of the parents so they can instantly flag the inappropriate ads.
Available: iOS and Android
4. nexGTv Kids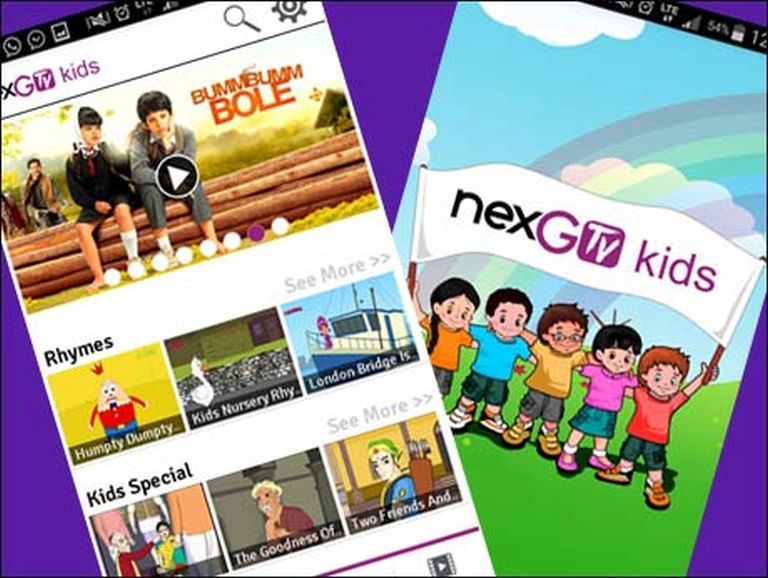 One thing that no one can deny is storytelling in childhood days. Till date, we are sure like us you also immerse ourselves in Tales of Panchtantra, Vikram & Betal, Ducktales and more. In a bid to ensure that this generation does not miss out nexGTv Kids App brings together all the best of stories for kids. Let your kids immerse in delightful characters and beautiful stories and keep growing.
Available: iOS
5. Nick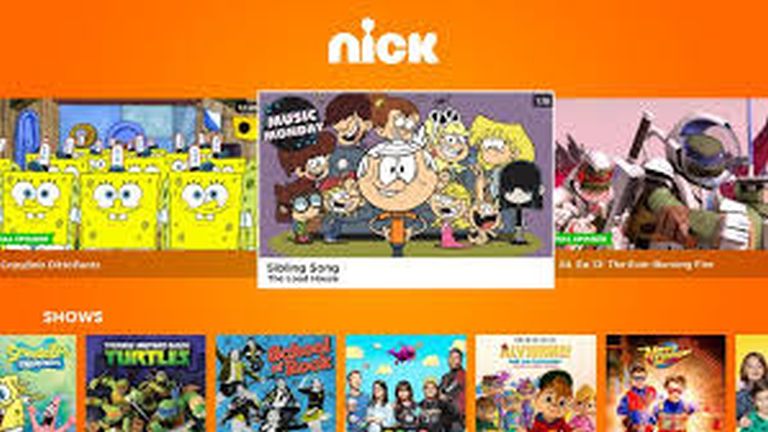 We are sure your kids watch Nickelodeon on TV all the time. Hillarious videos, full episodes, games, Nick app has everything in store for your kids. Not just episodes videos of there favourite cartoon characters, but they also have some DIY craft which will make them creative. It's a great time to introduce your kids with arts and crafts with the touch of technology!
Available: iOS and Android
(Featured Image Source: Common Sense Media)