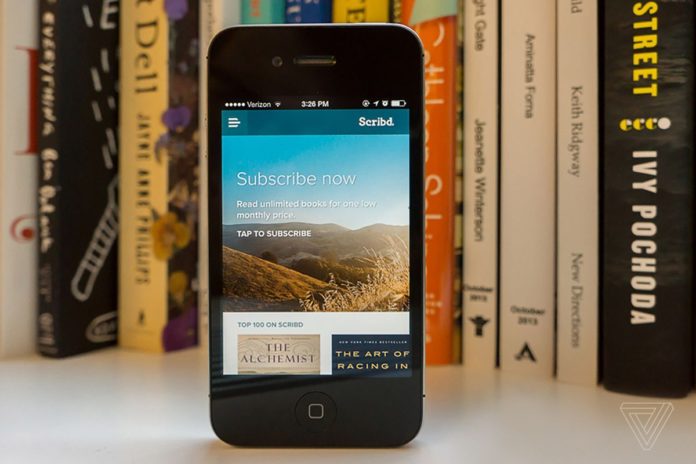 We are sure like us there will be a shortage of people who love the idea of reading but don't have that much patience to sit and read books. Audiobooks come handy during this time, and these have become all the rage right now. You can listen to books whenever. Be it while working or cooking. So we have covered them all for you. Check out these 7 audiobooks apps that will help you to stay well-read and will keep you entertained while being in isolation. 
1. Audible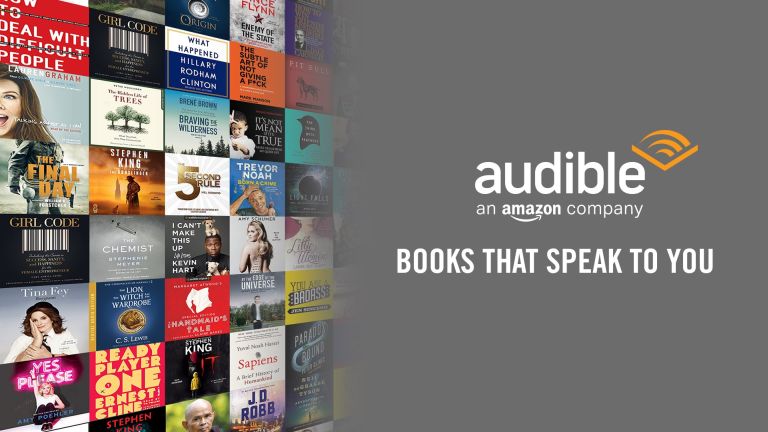 It's one of the most popular apps for audiobooks, Audible has the most significant number of collection of audiobooks you will find anywhere. Audible by Amazon not only have books, but they offer you podcasts and original audio as well. From spiritual to mystery to audio shows, they have everything in all genres. Trust us; this app is your best bet if you don't mind reading!
Available: iOS and Android
Amount: Rs 199 per month with a free 30-day trial
2. Google Play Books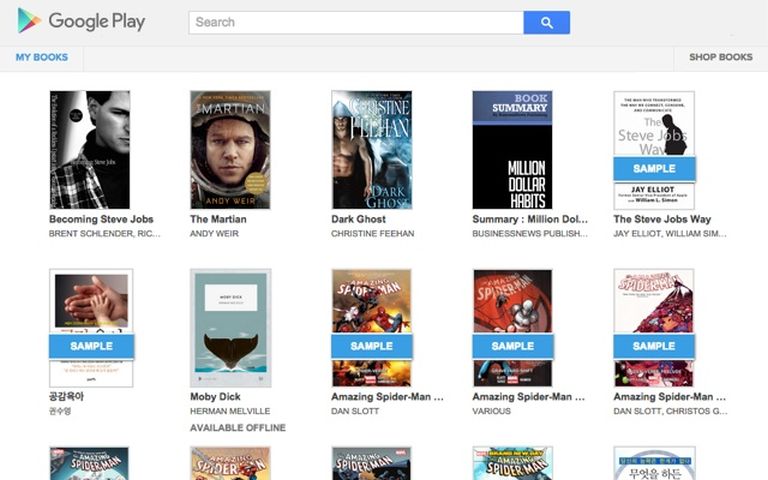 We know like us atleast you must have also tried out this platform for sure. Google Play Books allows you to buy ebooks and audiobooks as per your choice without paying a monthly fee. They have a vast library of free samples which you can easily share through Google Drive. It's a usage hub for different kinds of content including ebooks, textbooks and comic books.
Available: Android
Amount: Purchase of Individual Books
3. LibriVox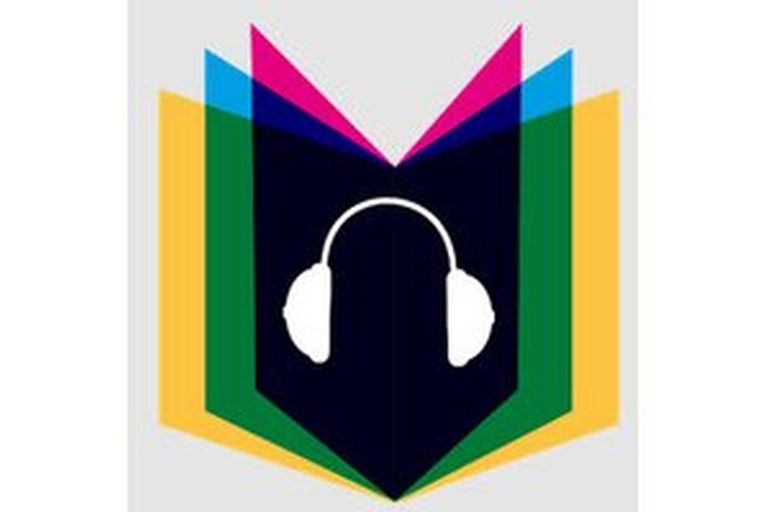 It's a free-of-charge platform for all kinds of audiobooks. LibriVox has volunteers from all over the world that read free public domain books which are accessible to everyone. It boasts a collection of 24,000 free audiobooks which are free. Do you know the best it? You can search around, find the books and download them for offline use. Isn't something of your interest?
Available: Android
Amount: Free
4. Storytel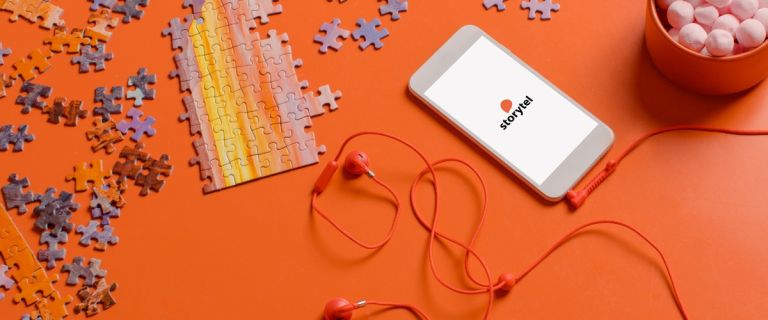 It is one of the favourite apps to explore audiobooks and ebooks. Storytel lets you choose from a wide variety of titles. Also, they have a fantastic collection of books for kids! You can listen to books online or download them for your offline use while you are travelling or working. One can easily explore genre-wise lists, original ones, exclusive audiobooks and more.
Available: iOS and Android
Amount: Free 14-day trial and then a monthly membership
5. Scribd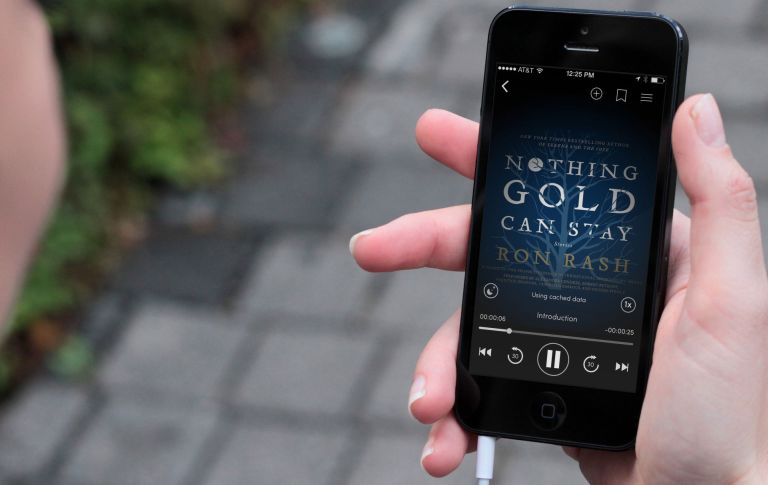 Another amazing platform to stream and download audiobooks is Scribd. It houses a library of not only novels but some magazine articles, sheet music covering all genres and documents. One can easily download so that while travelling, you can tune in. From font size to the narration speed, you can customize according to your preferences. It is one of the most user-friendly apps!
Available: iOS and Android
Amount: Monthly Subscription
6. Libby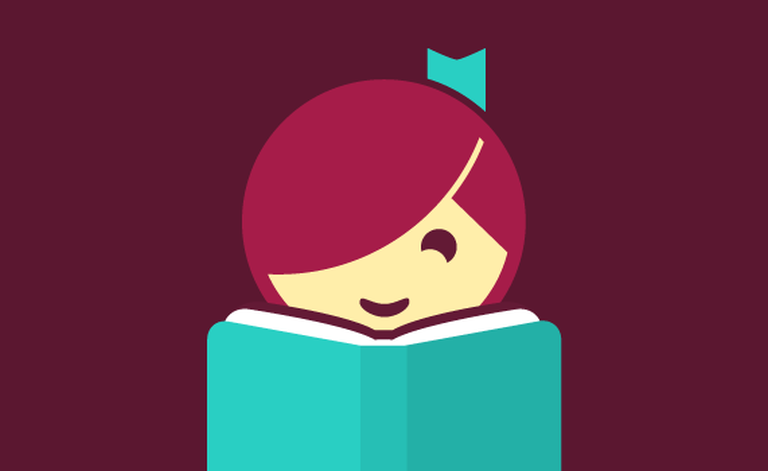 Developed by OverDrive, Libby is an application to manage the content you have borrowed from public libraries. It is a user-friendly library that lets you use more than one library card for all the different contents you want to add. It's a great way to listen to free audiobooks of hot bestsellers and newly released books. Go and download now.
Available: iOS and Android
Amount: Monthly Subscription
7. Blinkist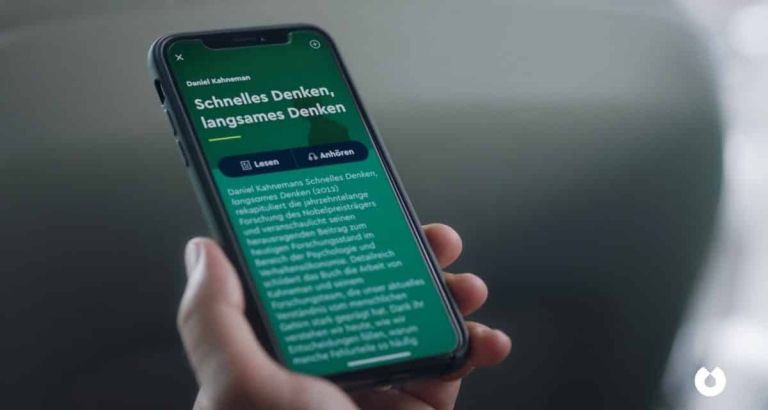 Introducing the new concept of reading, where you can spend about 15-20 minutes on your favourite book to know the summary. The app is meant to cater to all those who have less time and want to gain insights about their favourite books. Based on any area of your interest, namely Personal Development, Carrer and Entrepreneurship, this app gives you key insights into your books.
Available: iOS and Android
Amount: 7-day trial
(Featured Image Source: The Verge)