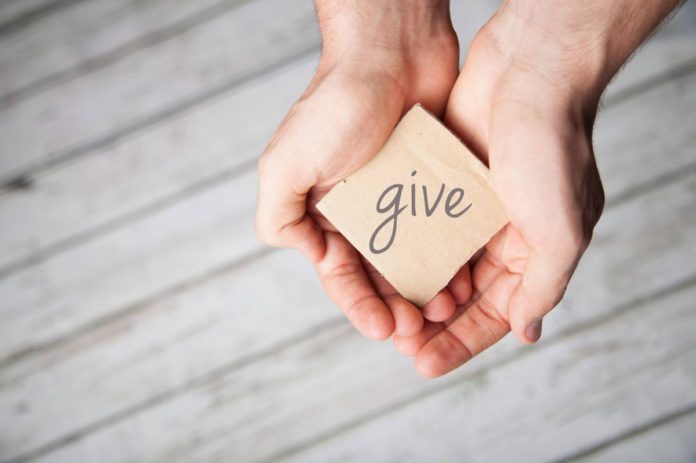 Every day we wake up to the news of new cases of COVID-19 in the nation, and we feel terrible about it. All we can do is social distancing to keep others safe and secure. And we're sure you must have seen the news about how it's affecting the economically weaker sections of the society. So, if you've been meaning to do your bit and donate to those in need, then check out these platforms.
1. Zomato Feeding India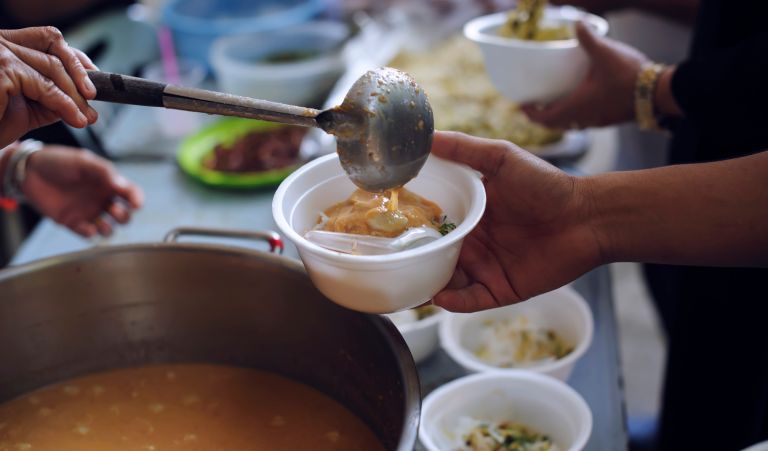 The campaign started by Zomato, Feeding India, has launched an initiative called 'Feed The Daily Wager' in which you can help them in this difficult time. Each of the donation made goes to the meal kit that feeds a family of five. Every meal kit includes a combination of pulses and food grains– wheat flour, pulses and rice that a family can cook for a week costing Rs 500 per kit. 
2. Uday Foundation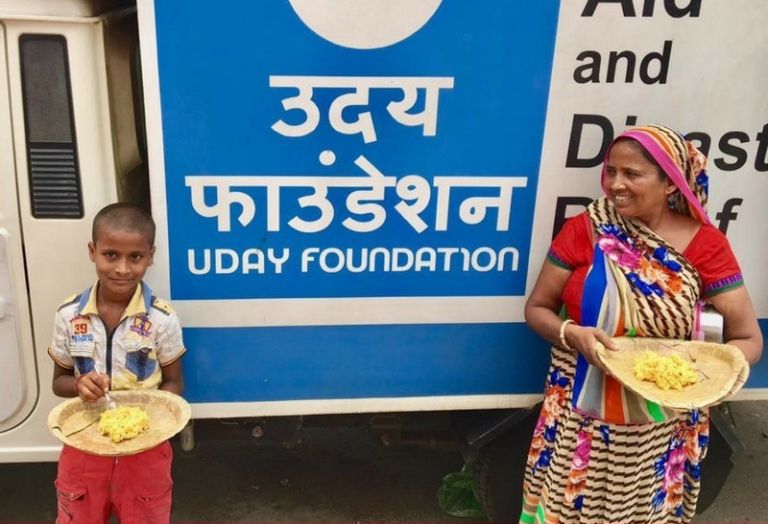 A Delhi-based non-profit organization, Uday Foundation primarily works to make healthcare accessible for all the underprivileged people. They have kicked off a drive to provide care kits to the poor. They aim to help poor people by providing them with soaps, month's food supply and hand sanitizers. Also, with this Uday Foundation is looking to assist the homeless living people on the streets.
3. Prime Minister's Citizen Assistance And Relief In Emergency Situations Fund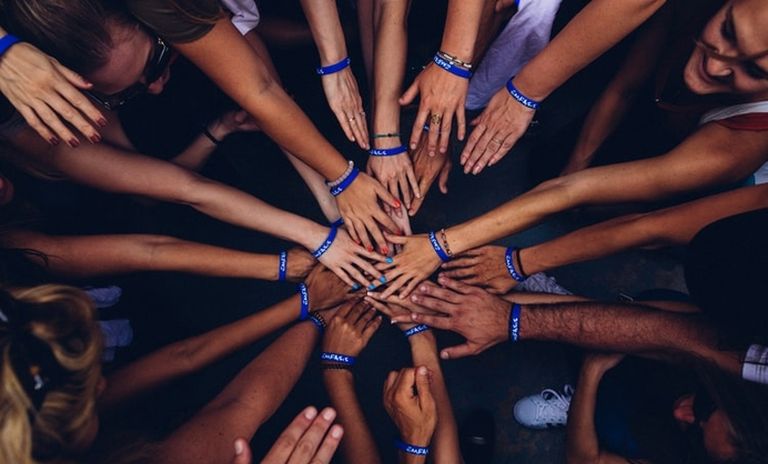 In these testing times, Bollywood celebrities like Shah Rukh Khan, Amitabh Bachchan and Akshay Kumar and more have donated to the Prime Minister's Relief Fund so that people who are in need can be helped. If you want your donations to reach nationwide, then there is no better platform than this one. 
4. GiveIndia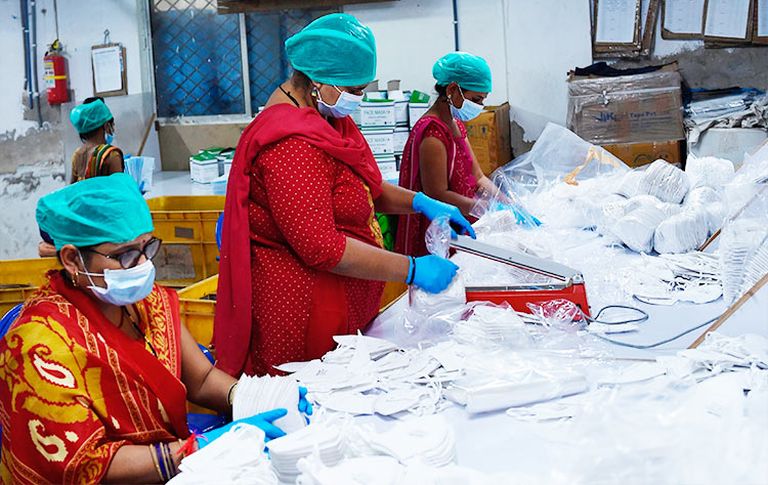 GiveIndia has launched the #IndiaFightsCoronavirus initiative that will go to affected families hit by the COVID-19 pandemic. They support several causes that include supporting the families of daily wagers and even providing hygiene kit per family at a time. It's time to do your bit for society and help the people who are in need.
5. Milaap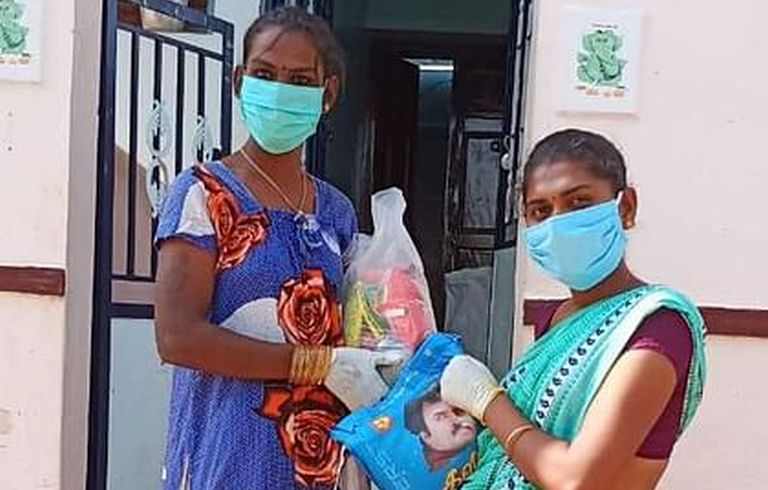 Known as India's largest crowdfunding platform, Milaap is supporting multiple causes. Through this, you can help by donating for the sanitation workers, health care workers, daily wagers and more You can donate to any of their campaigns related to COVID19 including The Uber Driver Care Fund; Hope not Hunger and more. It's time to support your nation!
6. Ketto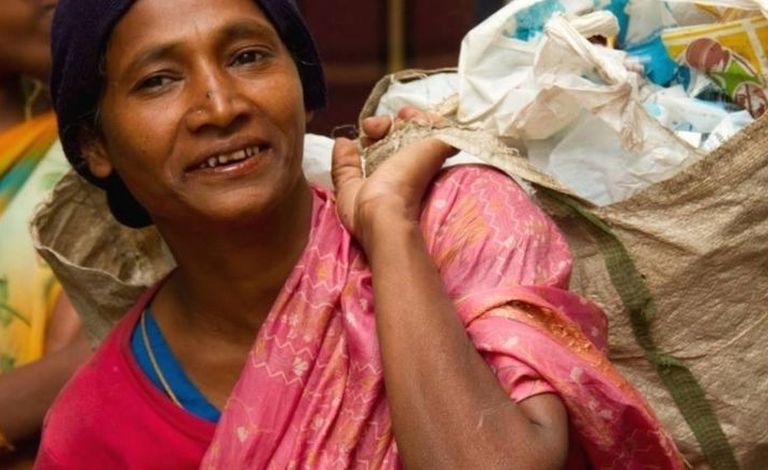 Running multiple campaigns to help the needy and poor, Ketto is doing whatever it takes to assist the underprivileged section of our society. Ketto is providing a grocery kit that includes oil, sugar, 5 kg wheat/rice, tea, soaps, sanitizers, 2 kg lentils and COVID-19 awareness pamphlets. Along with the kits, they are also providing free masks to combat the deadly disease. Crowdfunding platform Ketto launched this initiative for all the for migrant labourers, daily wage earners and waste-pickers across India. 
7. Smile Foundation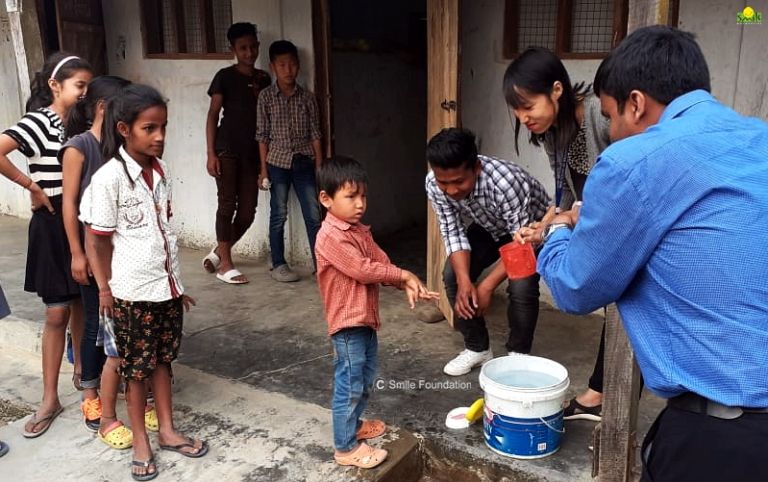 Smile Foundation launched its programme for providing nutrition support for the families affected by coronavirus lockdown. Basic necessity kit as part of their immediate relief for a month is being provided. The kits include dal, salt, rice, oil, soap, sugar, sanitary pads, masks to a name a few of the essentials. It's time to share smiles with the less privileged people of society!
8. Goonj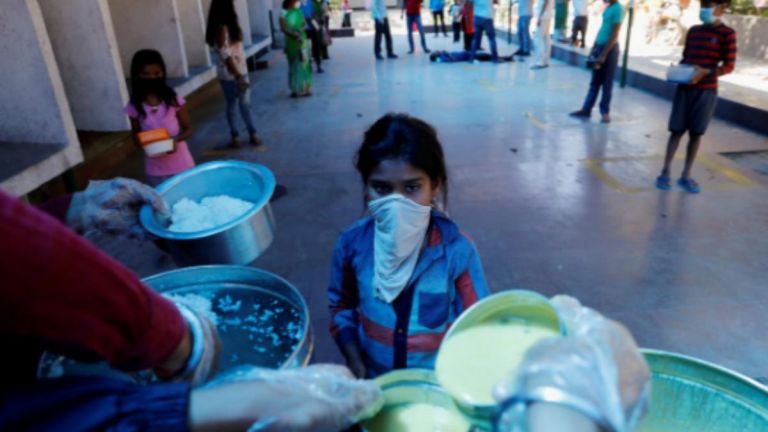 The NGO is collecting donations to provide packages to all the daily wage workers. Goonj is giving essentials like dry ratio along with personal care material. It's time to stand with millions of regular wage workers who are stuck in India and are unable to afford necessities. Every day around 600-800 family kits and are being distributed to help the weaker section. We did our bit; it's time you should also do.
(Featured Image Source: Funeral wise)