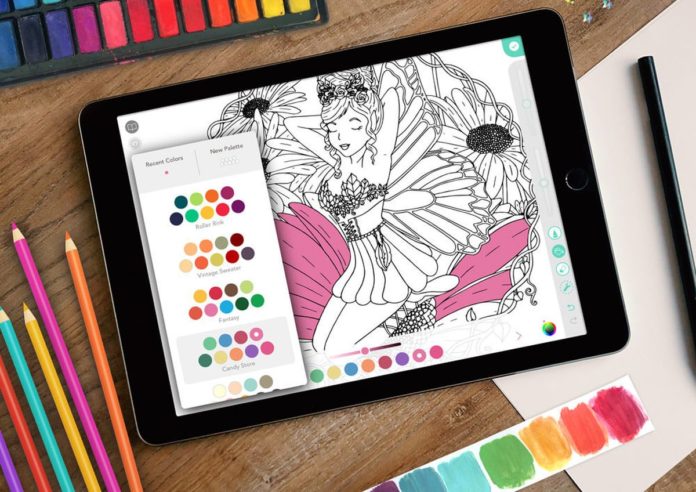 We all are living in hard times, and there's no denying that. The COVID-19 pandemic has made all of us continue practising social distancing and all of us have to stay at home to stay safe. Undoubtedly, a colouring book is one of the best ways to release your stress. So, we found the best adult colouring apps that will wipe away your stress while you are in self-isolation at home.
1. Pigment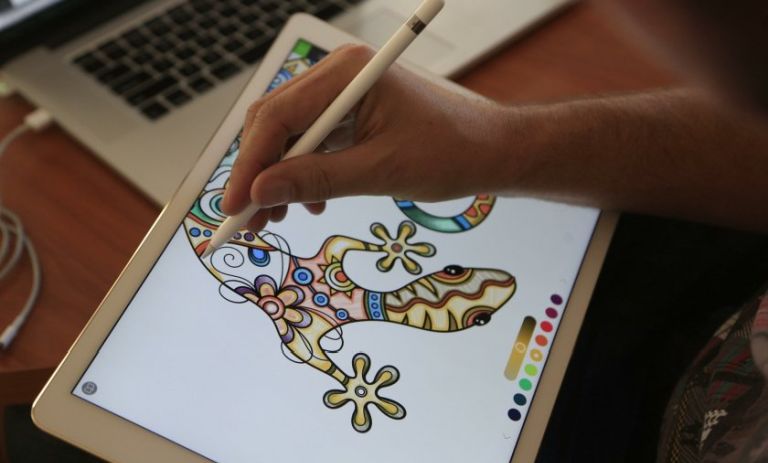 It is one of the best and popular adult colouring apps. Pigment offers more than 4000 professionally-drawn colouring pages including comics, florals, animals, portraits and more. This app lets you treat your finger like an actual pencil, and you can shade in the desired area manually. Also, the app has a specially curated library with most of the popular Disney characters. It's time to bring out the kid within you and unleash your creative side. 
Available On: iOS and Android
Price: Free
2. Colorfy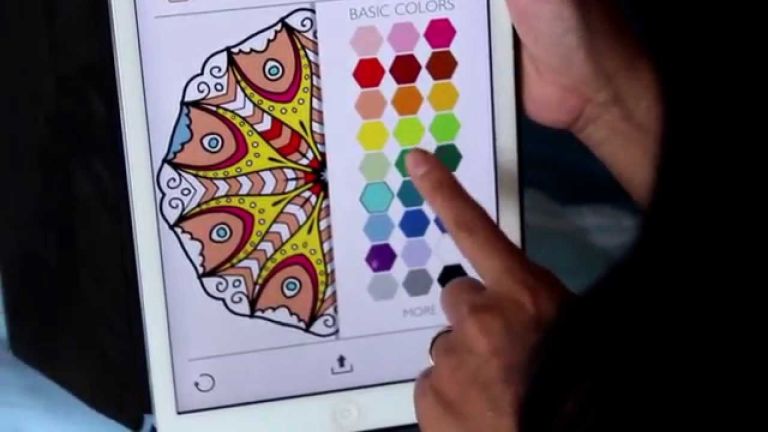 One of the most popular colouring apps, Colorfy offer 1000+ colouring designs featuring mandalas, patterns, animals, cats, florals, famous paintings and more. You can choose from a variety of brushes and gradient colours and can even create your mandalas. The app is easy to use and pinch to zoom on the colouring pages. This app promises you a relaxing time!
Available On: iOS and Android
Price: Free
3. Color Therapy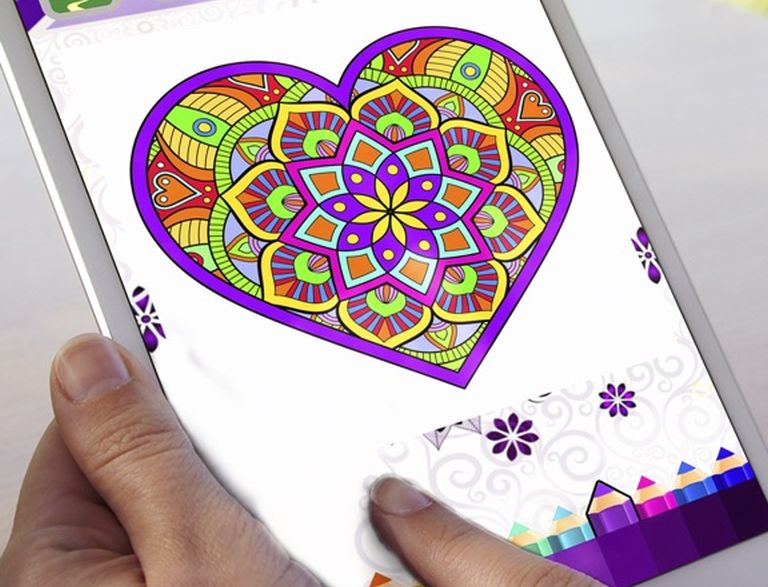 If you are looking for a break from your busy life for a life, Color Therapy will let you do that. Sketching or painting or doodling; this app is a great place to get creative not only for adults but for kids also. You can apply beautiful textures, filters and stickers to more than 50 free pictures in the app. Trust us, you will have a jolly time while colouring!
Available On: Android
Price: Free
4. Coloring Book for Adults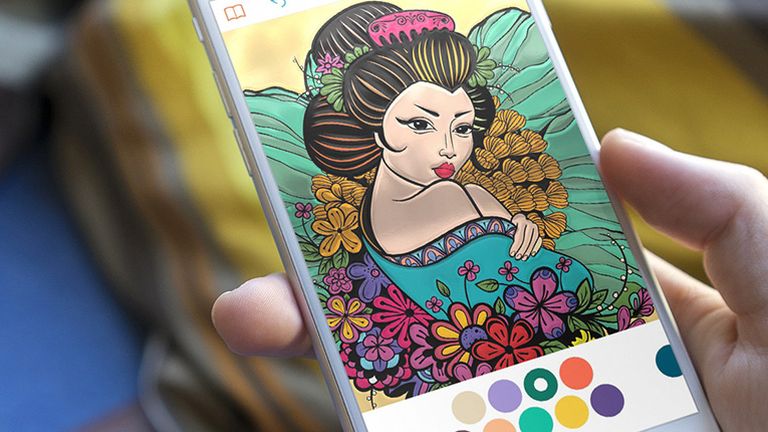 They offer around 1000+ colouring designs featuring animals, mandalas, sea creatures, floral patterns, nature, design and more. Rediscover the joys of colouring as you paint and swipe away all your stress and anxiety. The app has different colour palettes, adjustable brush widths and modes, so it is one of the most easy-to-use apps.
Available On: iOS
Price: Free
5. SketchBook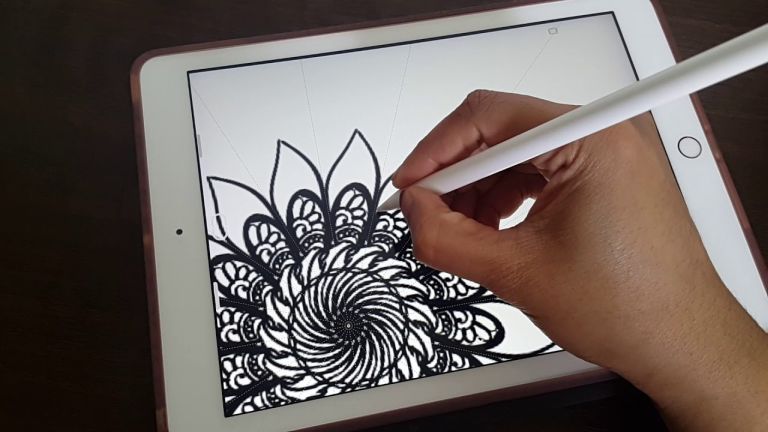 Are you one of those who loves sketching? This is the best app for you as it lets you draw realistic sketches on the canvas itself. SketchBook enables you to choose from the range of pencil tips and also specialised textures too. One can easily giving their sketch a 3-D effect or can even paint them using their fantastic collection of brush sets. Go, download and start sketching!
Available On: Android
Price: Free
6. Paint By Number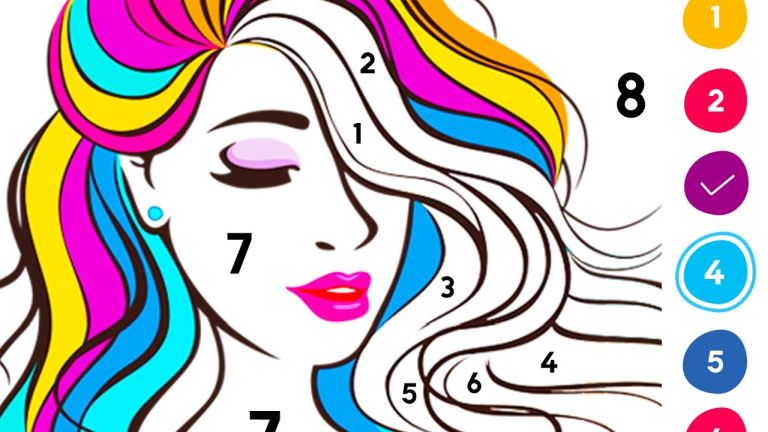 As the name suggests, Paint By Number app lets you paint your pictures by numbers! The colouring pictures are numbered according to the colours that are to be filled in specific areas. All you have to do is fill in the colours to the given numbers, and you will have your piece of art ready! We suggest this app totally for the beginners who won't know colours and painting!
Available On: iOS and Android
Price: Free
7. Colorflow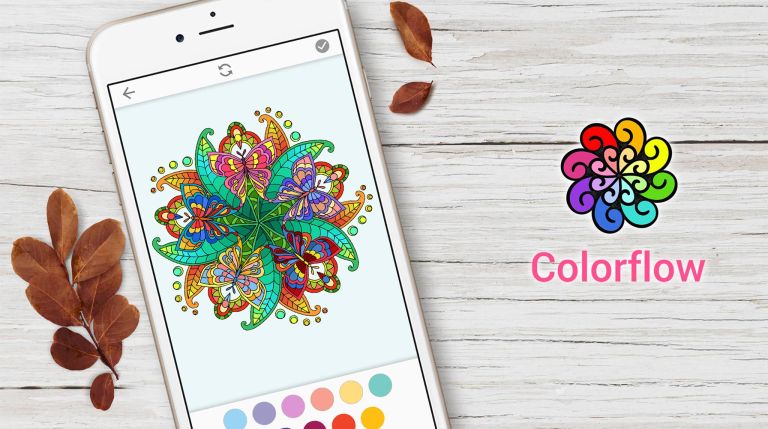 Colorflow app is described as a natural adult colouring book. It offers a variety of designs featuring animal, mandala, nature, floral, messages, zodiac and more. Not just colouring, you can also get your hands on doodling and share it right away directly with your loved ones. So, it's time to discover a wonderful world of art! 
Available On: Android
Price: 7-day trial Free
8. ColorFil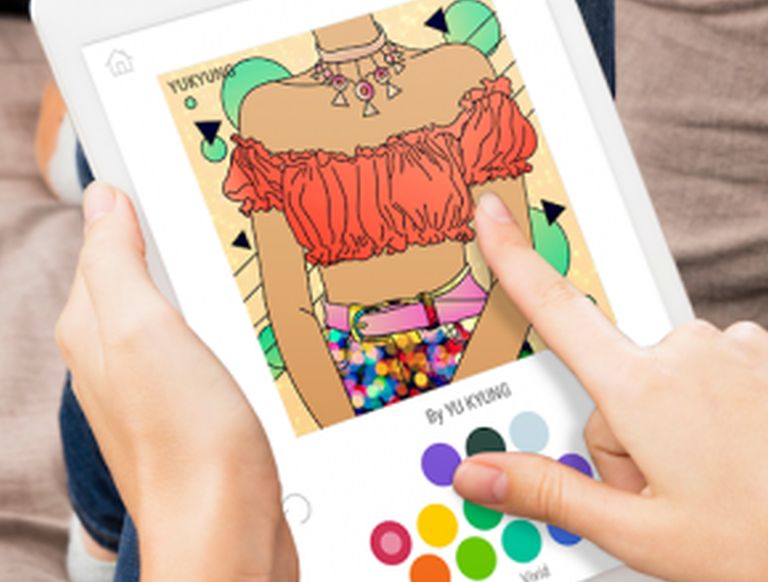 With ColorFil app you will get drawings and sketches of animals, mandalas, patterns, flowers and more every day. Plus, you can even make your unique creation by using a personal colour mixer. No matter if you are a beginner or expert, simply dive into the joy of colouring and take a step back from the anxiety and stress.
Available On: Android
Price: 7-day trial Free
(Featured Image Source: Creative Happy Life)