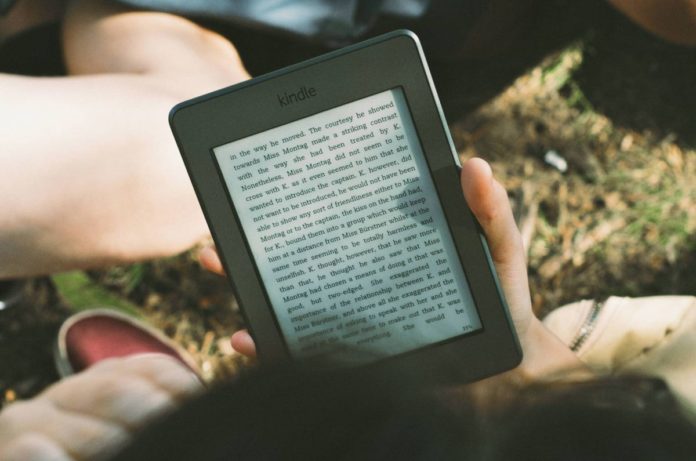 All the bookworms who are always cribbing about not having enough time to read due to their hectic schedules, this coronavirus lockdown is definitely useful for you. It's the perfect time to pick up a book that you have been thinking to start long back. So, check out these free online libraries where you might find your favourite books.
1. Open Library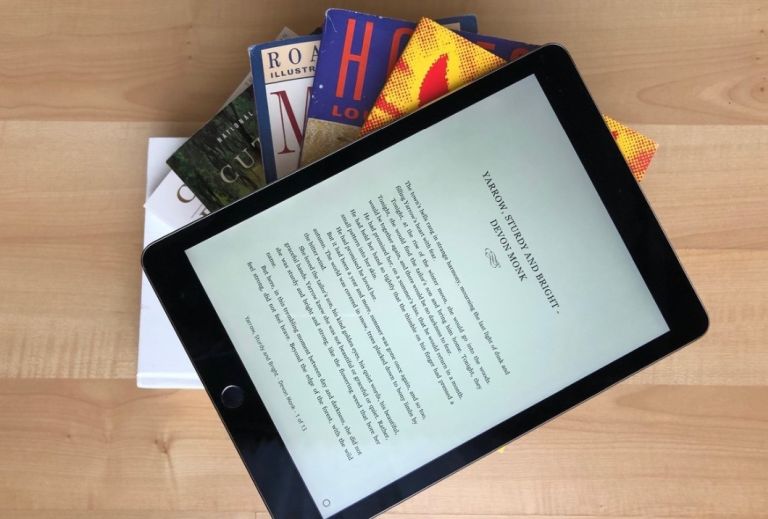 An initiative of Internet Archives, Open Library, boasts a collection of millions of copyrighted ebooks that you can easily read and avail for free until 30th June. From art to science to romance to recipes, you will find a plethora of categories to choose from. While some of the books you can read online while others you have to borrow offline. 
2. Scribd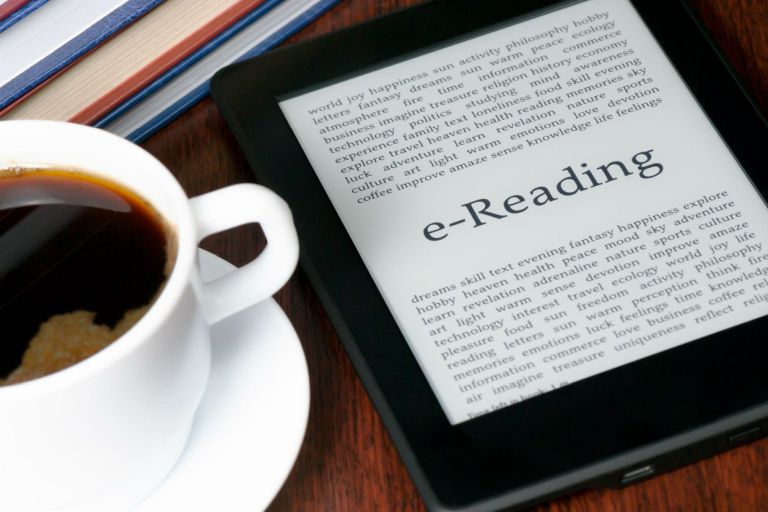 We all know Scribd is one of the popular online libraries that houses millions of books. You can have unlimited access to their books, audiobooks, magazines and even their sheet music. The digital library includes some of the bestselling and trending ebooks and audiobooks in every genre, including crime, fiction, personal growth, romance, travel, self-help and more. It sounds like the perfect website to beat the isolation blues!
3. Kobo Books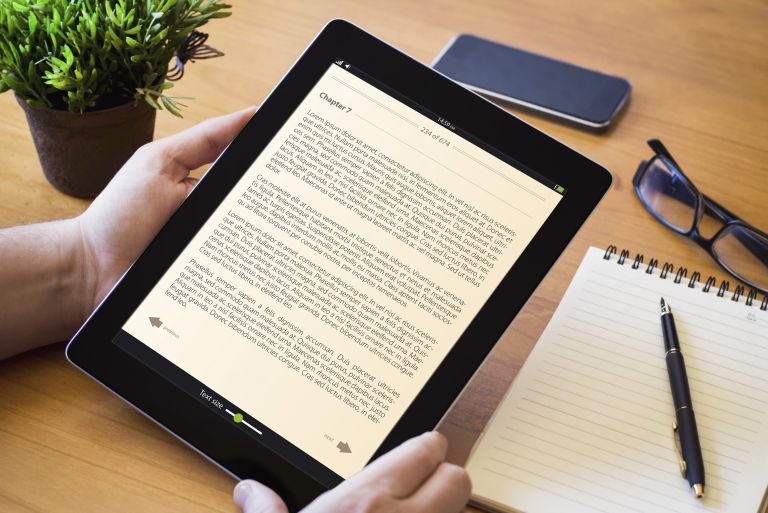 Kobo Books have both free as well as purchased books on various topics like photography, art, business, healing books, craft, health, fiction, crime and more. With a lot of scanning, Hobo Books have created a separate header for free ebooks, where you will find books namely Ruwen: Mated to the Alien by ate Rudolph and Starr Huntress; Every Last Touch: Walker & Ashley by Christa Wick and more. From children's book to biopics, they have to all!
4. National Book Trust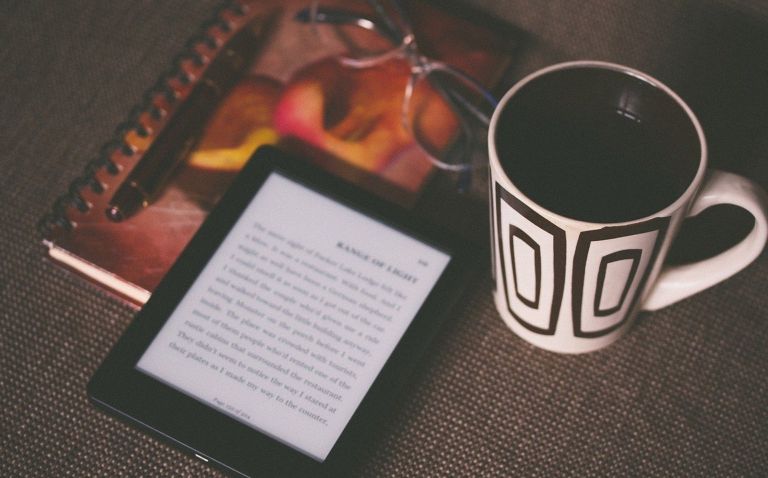 With the ongoing coronavirus pandemic, National Book Trust has listed out their 100+ bestselling books for free download to encourage more and more people to read. It has a plethora of options for kids and yes they have Hindi language books also. You will find a plethora of books, namely Better than the Best, A Touch of Glass, MY Tale of Four Cities, So Many Smiles, House of Bamboo and more. Give a break to your kids' regular cartoon shows and encourage them to read these books! 
5. Project Gutenberg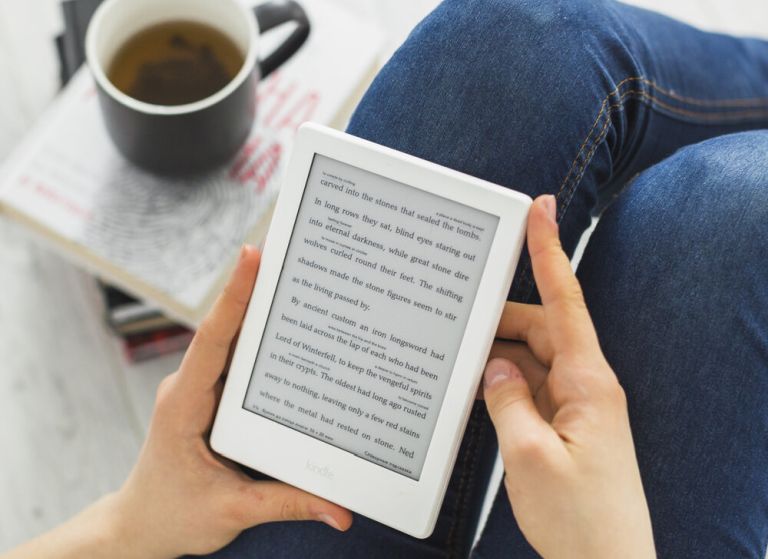 With over 59,000 free ebooks, you will find the world's great literature books here at Project Gutenberg. They have 23 subcategories, namely animals, crime, classic, music, religion, technology and more, trust us choices will spoil you. With tons of books, you can spend your time at home while you read them all at your fingertips.
6. Read Print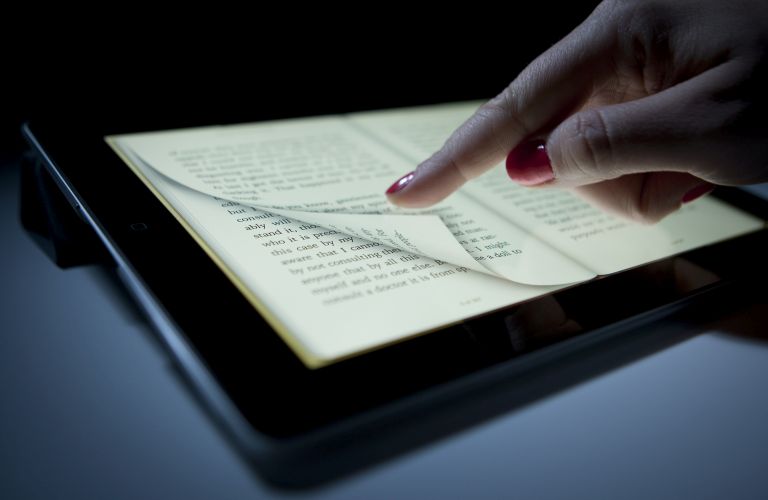 Read Print is a popular platform where the budding writers and bibliophiles can discuss books and join online book clubs. It features everything from crime to horrors to comedy to young adult books. Once you are done with your book, you can even ask other members to recommend you some books according to your taste and preferences. It's a great way to indulge in some reading sessions without having to visit a book store.
7. National Digital Library of India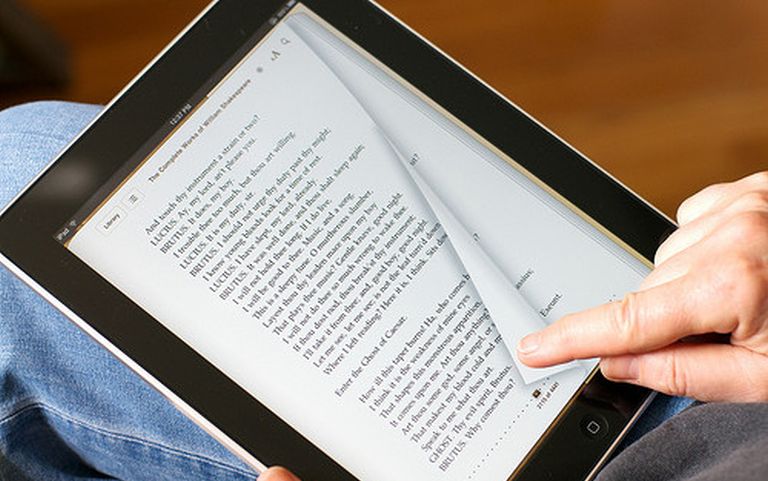 The National Digital Library of India offers thousands of books, manuscripts and other digital educational content. All the bibliophiles you can access to 1.70 crore books, journals, thesis and periodicals of all ages for free. Being student-friendly, National Digital Library of India also offers competitive exam's previous papers.
(Featured Image Source: Anything Libraries)