The lockdown had social distancing has given us ample free time with our respective families, there's no doubt about that. We have seen card games, board games and Antakshari challenges come to the rescue in these times! But we have another fun idea for families who spending the quarantine together. You can add fun to your daily routine with some Karaoke while you are stuck at home. We have curated a list of best Karaoke apps that will turn your boring evenings into a musical one.
1. Smule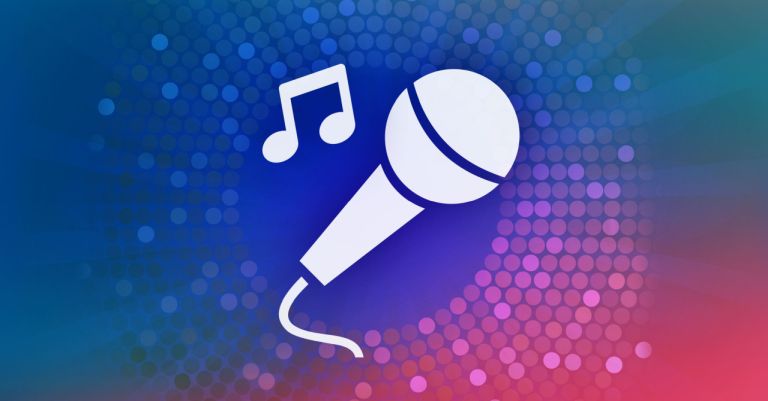 It is one of the best and popular karaoke apps that lets you sing and create music while using video effects and fun audio. Using Smule, one can either sing solo, group or duet singing performances with people from all parts of the world. Covering rock, hip-hop, pop, romantic, Smule has a huge songbook collection. Go and try it for FREE!
Available on: iOS and Android
2. StarMaker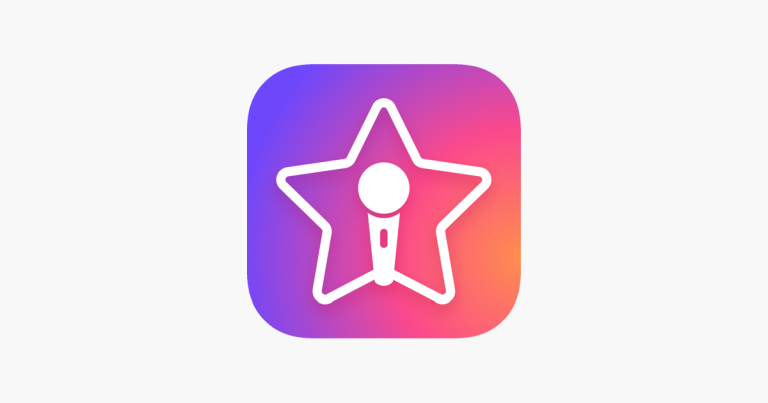 Starmaker app lets you pick the most popular, trending and top artist songs for your performance. The app has a vast collection of desi and English songs with a library of more than 2 million tracks! Do you know the best bit? You can live stream your music and build an audience on the app itself. 
Available on: iOS and Android
3. Karaoke Lite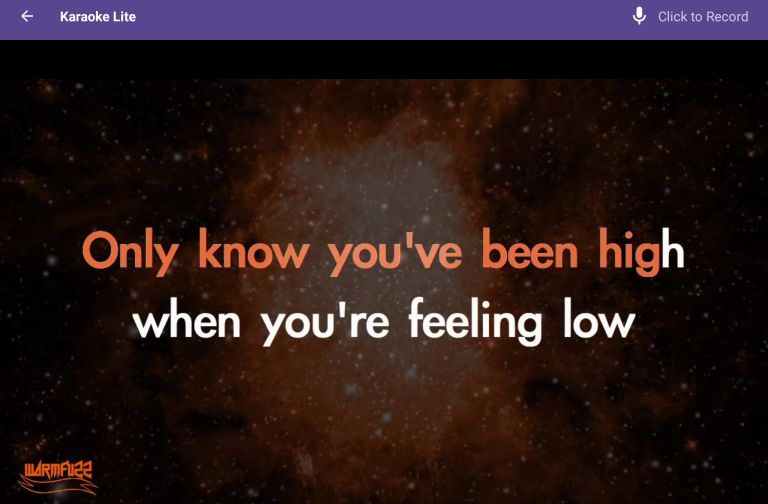 Saving up your space on the phone, Karaoke Lite is useful as you can sing your favourite song while recording it. Also, it has a cool voice search feature that makes it easy for you to find your type of favourite music. You can sing your favourite songs at any time and completely free. So, go and have fun with your friends by Karaoke Online Score feature or you can even send your recording files to your friends.
Available on: Android
4. Yokee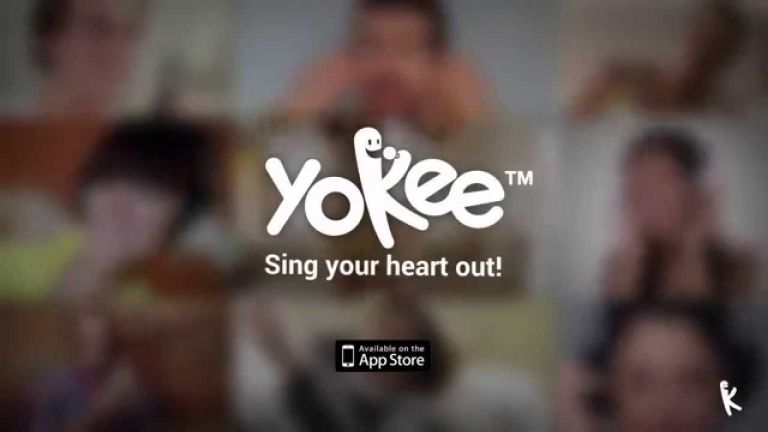 Sing along to millions of songs, with music and lyrics, using the unique audio and video effects and share your singing version to the Yokee community. Yokee app helps you to sing, record and share your musical performances across social media handles. Not to miss is their unique feature- the app leverages the YouTube unlimited library access to songs and videos. We are downloading this app. What about you?
Available on: iOS and Android
5. Baby Karaoke for KIDS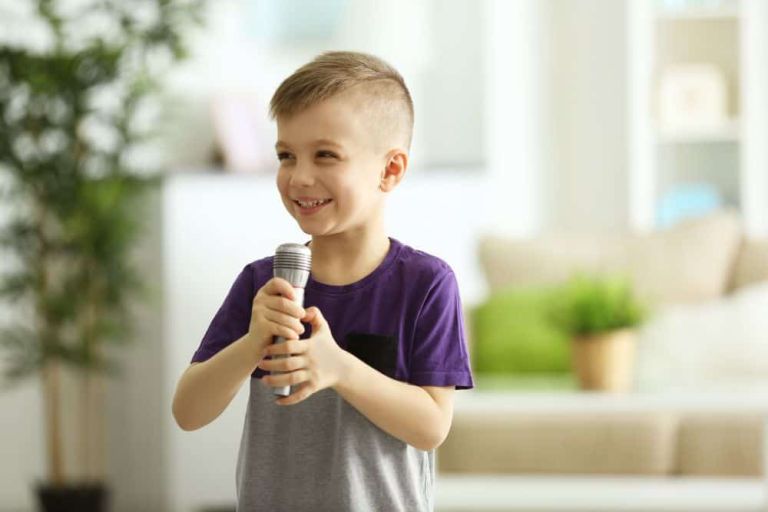 Why should only adults have all the fun? Baby Karaoke for Kids is a specially curated app for kids. It is one of the best ways to make your kids learn nursery rhymes, and it has a vast collection of the same. And if your kid is passionate about singing, then Baby Karaoke is the best platform to give it a start. Also, Baby Karaoke lets you record only the voice of your kid without any background music.
Available on: Android
6. Karafun
With over 26,000 songs, Karafun has got it all covered with latest classics and releases. You get your house party started by casting the lyrics on the bigger screen and sing along with your friends. Wait up, do you need a professional singer to back you up? Turn on the lead vocals and sing along with your favourite singer's voice. Feeling more confident about the song now, then turn it back off, and the spotlight is on you! Isn't it amazing?
Available on: iOS and Android
7. Karaoke-Sing Unlimited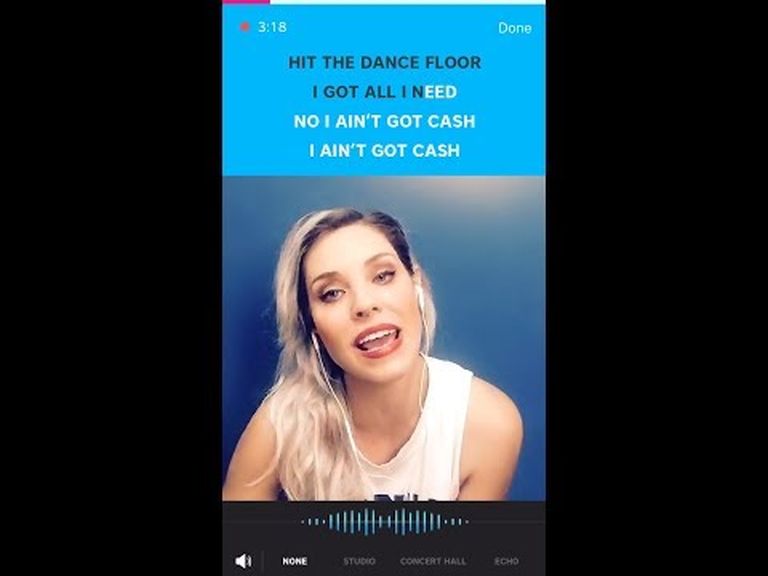 Want to become a rockstar and polish your karaoke skills? Karaoke-Sing Unlimited lets you sing along your favourite songs and record it by adding vocal effects. In short, this app enables you to do it all what you need! One can even share their version or watch other singers who have shared their covers in the app itself (wahoo!). Oh yes, the app offers you music in a variety of languages naming English, Hindi, Latin, Russian, French and more.
Available on: iOS and Android
8. Red Karaoke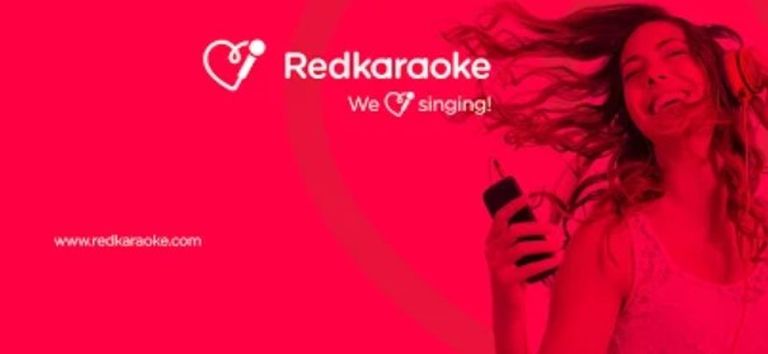 The list if incomplete without adding RedKaroke in it! You can easily record your performance and share it with your loved ones. Just like Smule, Red Karaoke lets you sing in solo or duet and add sound effects, video effects and balance the video and music easily. In this app, you can even invite your social media friend to listen to your karaoke performance!
Available on: iOS and Android
(Featured Image Source: medium)