We all know how the entire nation is under lockdown because of the deadly Coronavirus spread all over the world. Well, why not utilise this time learning a new skill rather than wasting this time away? We all feel so guilty of having so many aspirations which get lost in the journey of our bust lives. So if you're looking to add more skills to your resume by just sitting at home, here are some cool online courses that you can enroll into.
1. Alison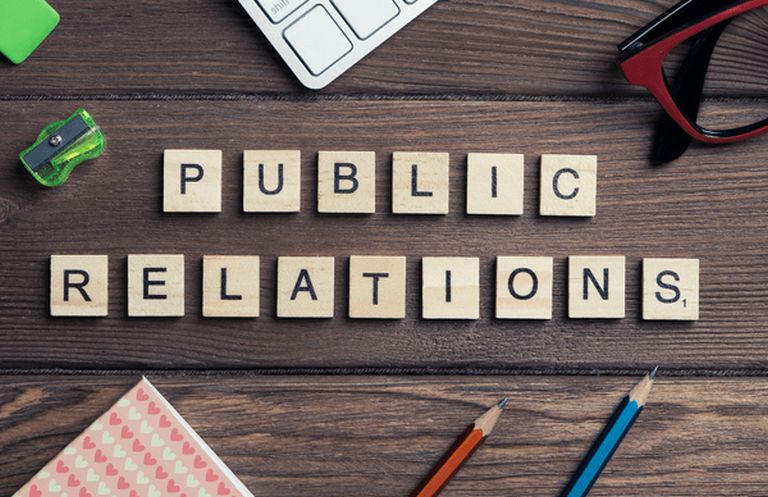 Offering over 1000 free courses across nine distinct categories, Alison is one of the popular websites when it comes to learning from home. Alison has divided the courses across the three categories, namely Certificate Courses, Learning Paths and Diploma Curses. One of their popular courses falls under Lifestyle and Marketing.
2. Perfectly Spoken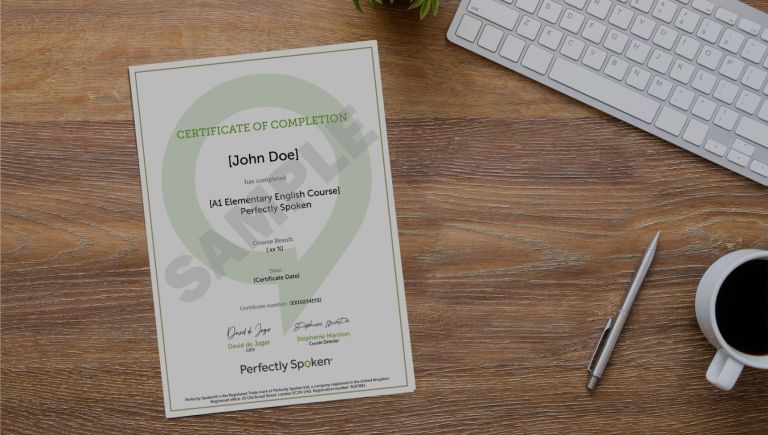 Are you preparing yourself for the IELTS exam to study or moving abroad? Perfectly Spoken is the place where you can improve your English for free. We understand with your work schedule or college classes it might not be possible to take up coaching classes, but you can still enrol yourself at Perfectly Spoken English free classes. You can improve your knowledge of the English language, pronunciation and vocabulary with their video lessons while sitting at home. 
3. Future Learn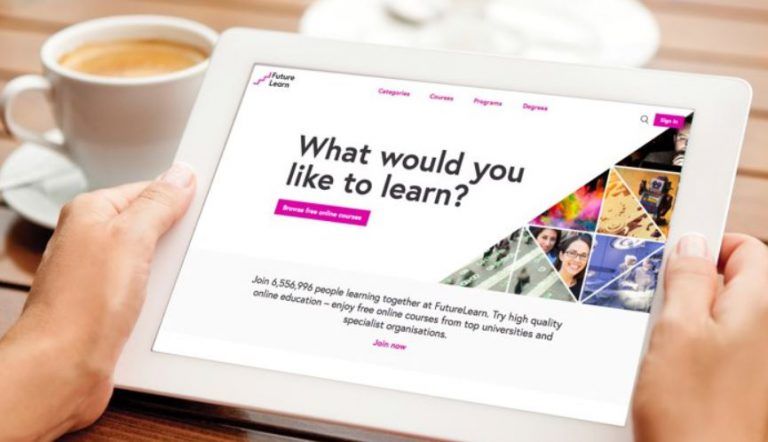 Is this deadly Coronavirus affecting your education? You can explore online courses from Future Learn to build your professional skills. It's an online learning platform opened in partnership with 23 leading universities that will provide you with opportunities to explore varied skills and subjects. Some of their popular courses on FutureLearn that you can learn for free are- An Introduction to Screenwriting, Causes of Climate Change, Culture & Tourism and more. You can even join millions of people from around the world for learning together. 
4. Udemy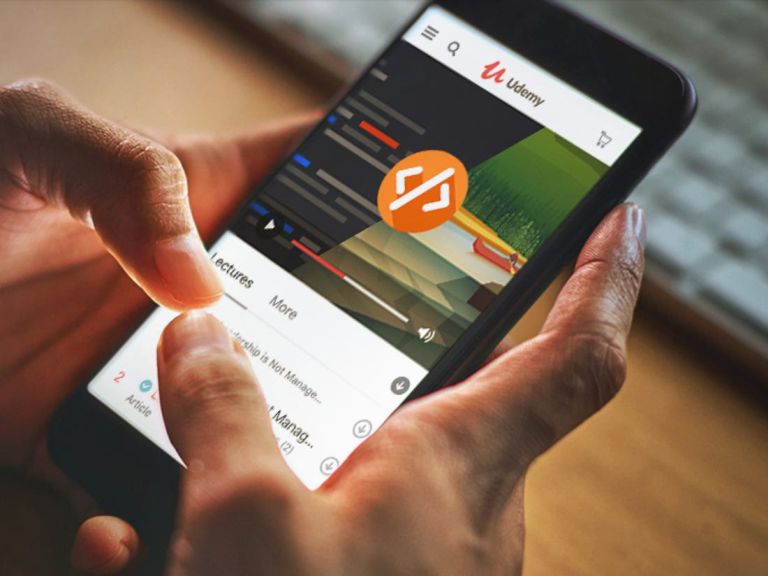 Got a knack for capturing moments, but want to learn the professional steps of photography? Well, you can do that easily by sitting at home at Udemy. It's an online learning platform that features 130,000+ video courses taught by expert instructors. You can take courses in anything from programming languages like Java to personal development classes like design, writing, drawing and yoga. Their course price range starts from Rs 570. So make the most of this quarantine time while sitting at home. 
5. Easyshiksha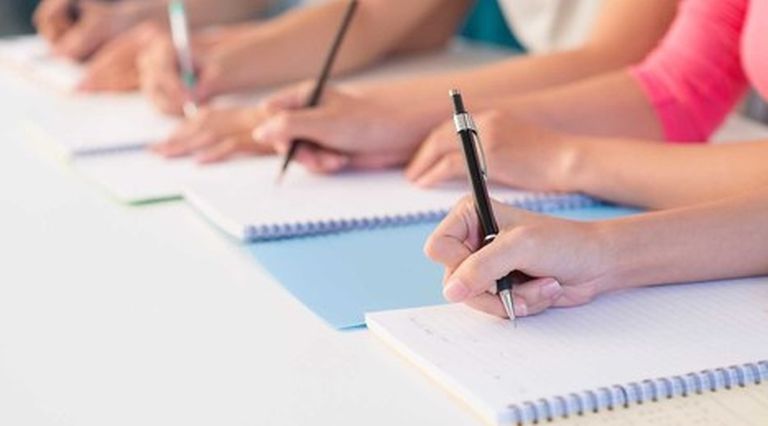 How about learning a new skill from home in just a few weeks? Yes, Easyshiksha provides distance online learning courses like digital photography, cooking, programming courses, software testing and more. There is no dearth of courses to choose from so that you add it your resume. The charges of these courses are nominal, so they won't pinch your pocket at all! 
6. Royale Institution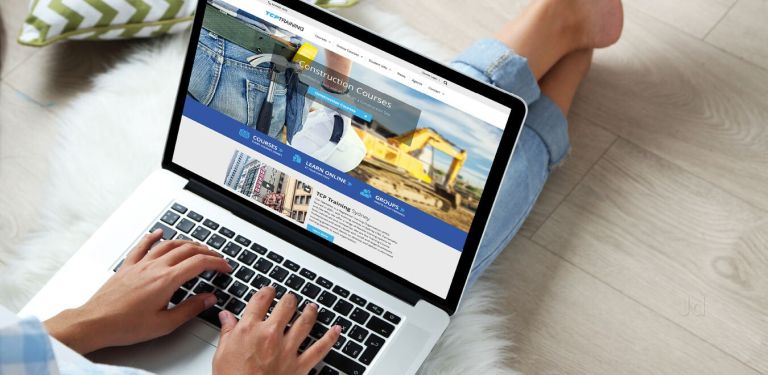 Offering online short courses and certificate courses, Royale Institution falls under one of the best places to learn a new skill. The advantages of learning from Royale Institution includes 24/7 classroom, helps you to enhance your career and will change your career direction. Whether you're looking to build on existing skills or update your expertise in a particular area, Royale's courses selection will help you with ease.
7. NIIT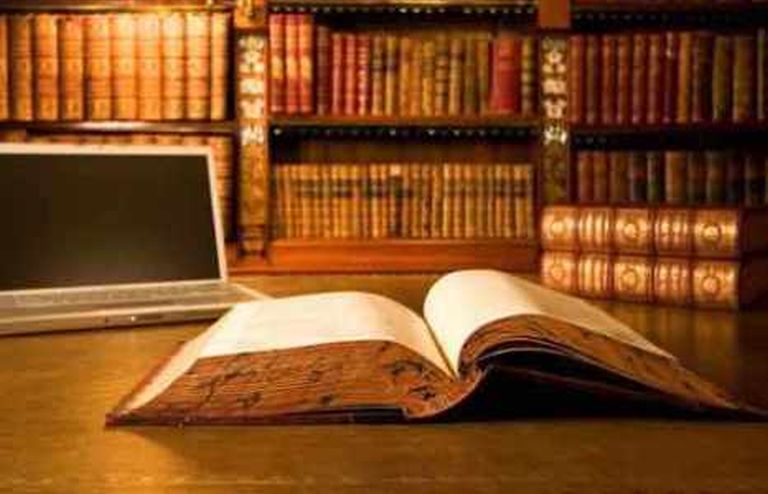 One of the famous and most popular online learning website if NIIT. NIIT or National Institute of Information Technology is an institution, is known as a talent development corporation with industry-standard skill-set. NIIT offers short time course in categories- Digital Marketing, Information Technology, Data Analytics and Banking & Finance. Trust us; there can never be a no dearth of jobs in these professions.
8. Yale University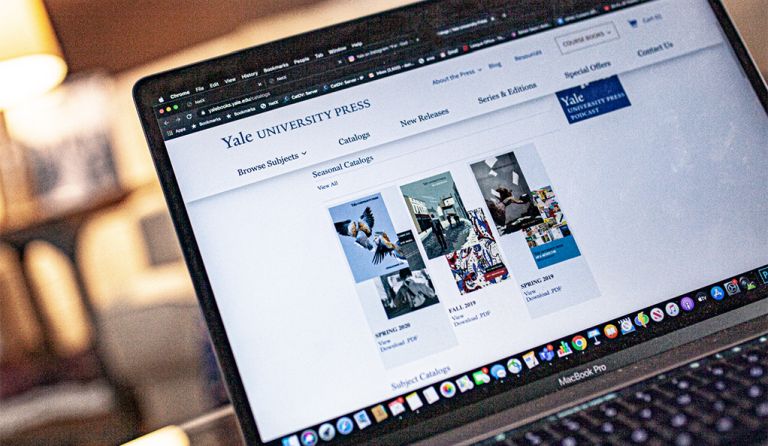 Popular university of the US, Yale is offering free online courses for everyone. Each of their course includes a full set of class lectures in high-quality video accompanied by syllabi, suggested readings, exams, and problem sets. Also, searchable transcripts of each lecture are provided with the courses. The university offers courses like Everyday Parenting, Happiness course, Roman Architecture and more.
(Featured Image Source: Buffer)