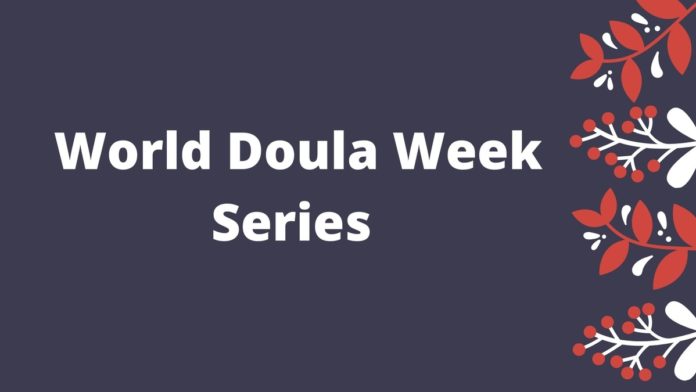 We recently told you about how we are currently in the World Doula Week, which is celebrated every year from 22nd March to 28th March across the globe. In fact, we also told you about why is this week celebrated, what is a doula, and a Delhi woman's exciting journey of becoming a doula from a birth photographer.
According to Wikipedia, "a doula is a trained companion who is not a healthcare professional and who supports another individual (the doula's client) through significant health-related experience, such as childbirth. A doula may also provide support to the client's partner, family, and friends. The doula's goal and the role are to help the client feel safe and comfortable, complementing the role of the healthcare professionals who provide the client's medical care."
So, this World Doula Week we spoke to one such interesting woman- Sonia R. Vaid from Delhi Doula group, who spoke to us about her exciting journey of becoming a doula and her role post-childbirth as well. She's not only a doula but also a parental yoga expert and lactation counsellor as well.
Following is the video where Sonia describes her exciting journey and her role as a doula.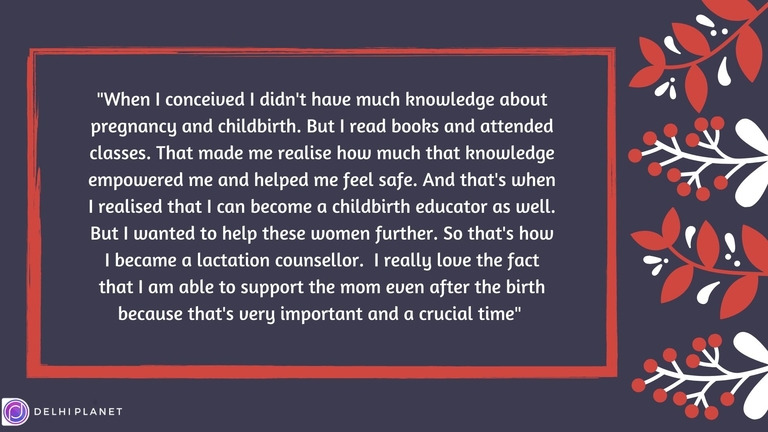 Describing her journey, Sonia said, "It all started from my own pregnancy. When I conceived I didn't have much knowledge about pregnancy and childbirth. But I read books and attended classes. That made me realise how much that knowledge empowered me and helped me feel safe. Afterwards, I started helping other women in my circle with their pregnancies and childbirth. And that's when I realised that I can become a childbirth educator as well. But I wanted to help these women further- I met moms who have had issues with their first childbirth experience. So that's how I became a lactation counsellor. Post-birth when there are hormonal fluctuations, the babies and mother need time to settle down, and that's where my role comes in. I really love the fact that I am able to support the mom even after birth because that's very important and a crucial time"
So if you are someone looking to explore more support for your childbirth experience, perhaps seeking a doula is a good option.