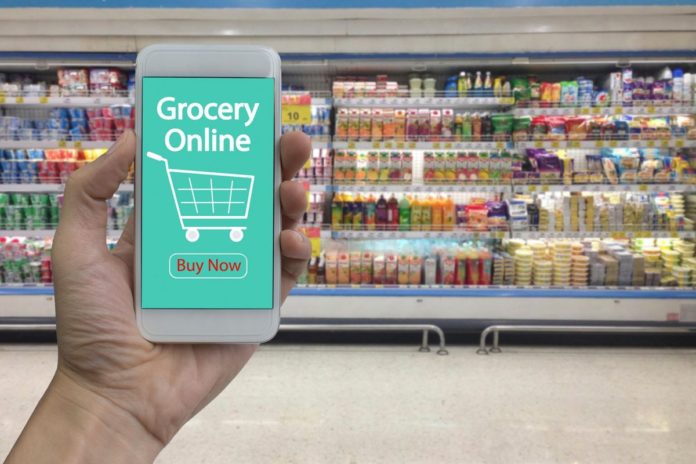 With Coronavirus outbreak, our regular lives have come to standstill. But let's not forget that hospitals, petrol pumps, grocery shops, medical and other necessities shops are still operational. But we must be safe and secure and practice social distancing, which is why these online grocery stores in Delhi-NCR have started with their online delivery services right at your doorstep. Scroll down to know the details.
1. Modern Bazaar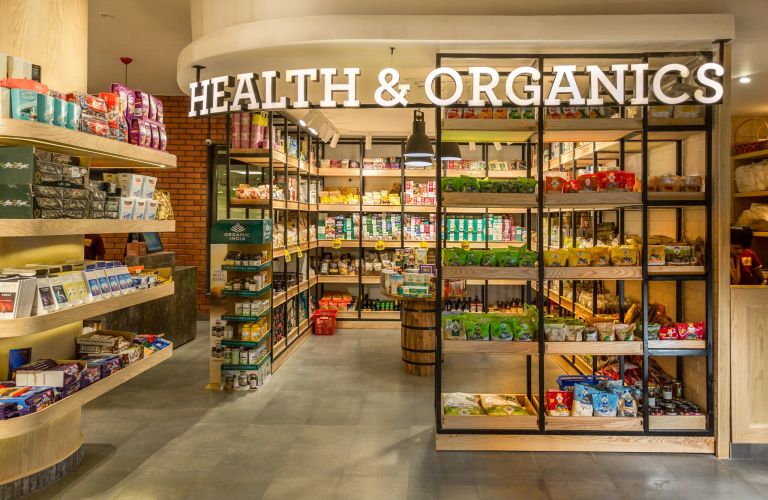 It's a premium retail store that houses all your essentials including beer cans and alcohol. You will find fresh and prepared meat options and even seafood, fresh fruit and veggies and even an aisle of sauces. The delivery of Modern Bazaar is always efficient and quick! Due to the limited number of resources, Modern Bazar has limited the orders in selective areas. Before ordering, call up and check for your location.
2. Garg Dastak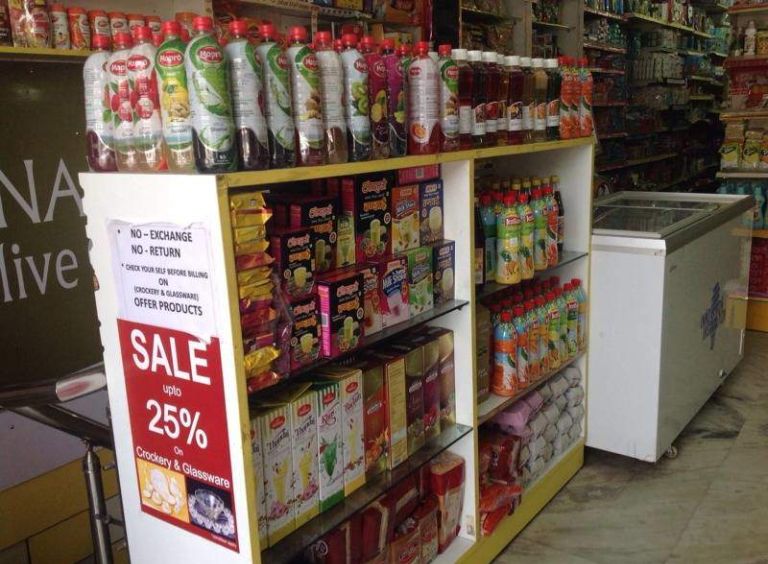 All the Gurgaon residents, Garg Dastak, should be on your speed dials. From fresh veggies to milk to eggs, you will get everything here at affordable rates. And as Navaratri is approaching, they have stocked all the essentials items needs with special discounts. Garg Dastak delivery slots are- 11:00 AM to 1:00 PM; 1:30 PM to 3:30 PM; 4:00 PM to 6:00 PM and 6:30 PM to 8:30 PM. Happy online shopping!
3. Spencers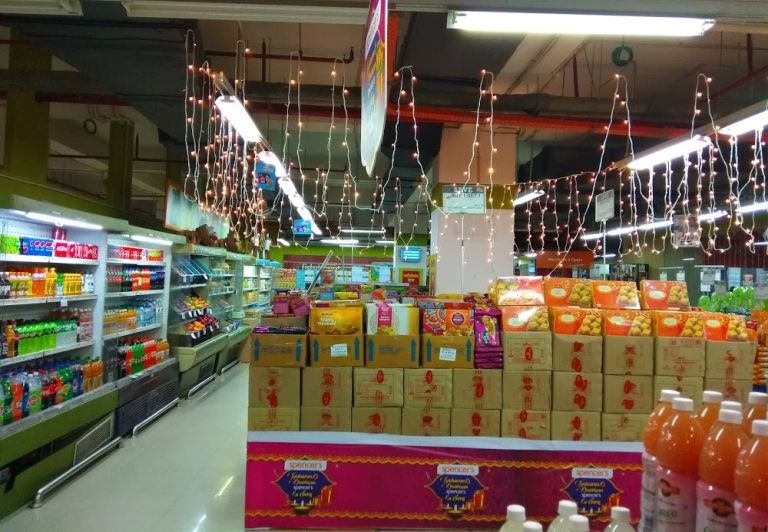 When it comes to buying personal care and household items, Spencers is one of the trusted stores in the city. With DIY salad packs, fresh bread, veggies, egg, meat and dressings- they have everything you needs. Gurgaon peeps, now for all your house essentials and basic needs will be delivered at your doorstep. But keep in mind your order should be not less than Rs 500 and should be in the radius of 3km.
4. Le Marche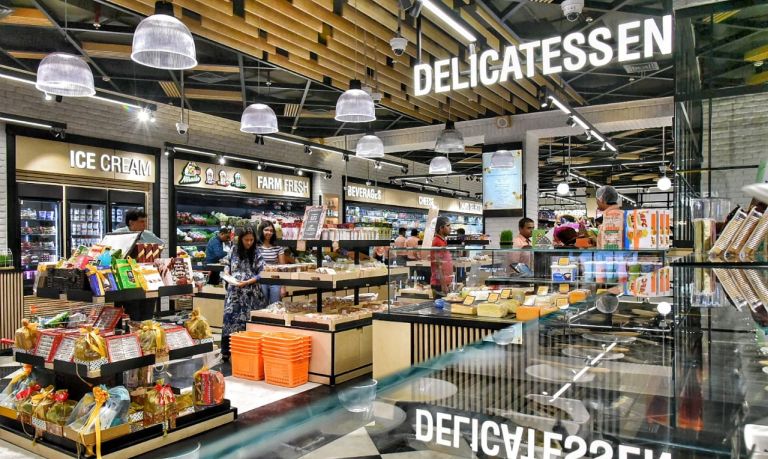 Be it exotic vegetables, fruits, grocery or fresh meat and fish, name it and they have it all. Do you know the best bit? Their stores boast a lot of exclusive brands that are not found in any other store in the city. And yes, they offer free home delivery within the 10km radius of Le Marche stores- Vasant Vihar, Chattarpur, South Point Mall, DLF Galleria, Good Earth City Centre & Ardee Mall only.
5. Satva Cart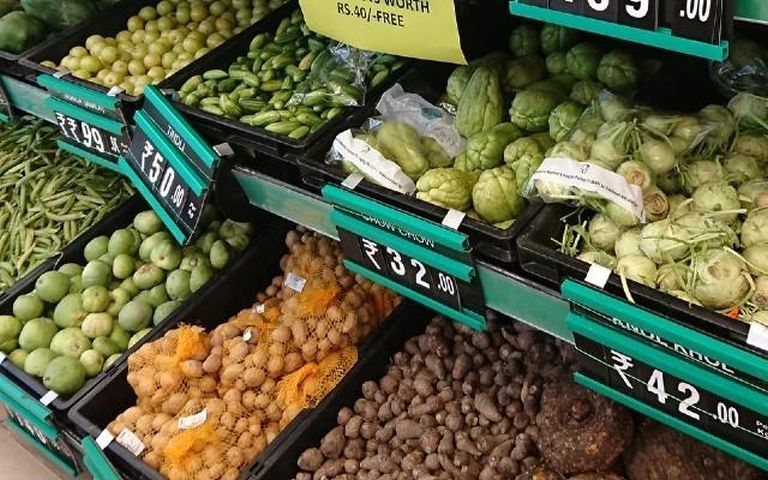 Home delivery within 60 minutes, Satva Cart should work on your speed dials for all your emergency requirements. Fruits, household goods, vegetables, personal care, they house everything that you need and plus they have an app that is more convenient to order the stuff right away! In case there is an emergency situation, they help you with a delivery slot (9:30 AM to 10:30 PM) priority.
6. Jagsfresh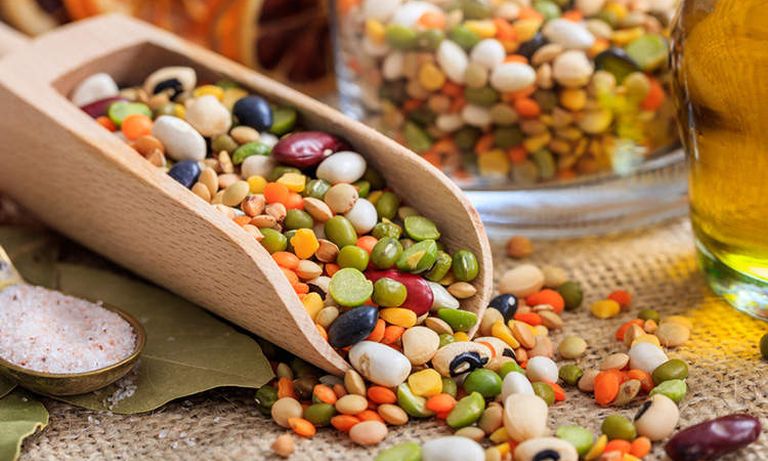 Jagsfresh is an online grocery delivery service that brings delivers fruits, veggies, dairy products and healthy food right at your doorstep. All you have to do is plan your delivery time in advance (11:00 AM to 3:00 PM & 3:00 PM to 7:00 PM) and they will try to deliver your stuff withing 1 or 2 days because of the high demand for items. Also, keep in mind that the order should not be less than Rs 3000.
7. YESS – Your Everyday Super Store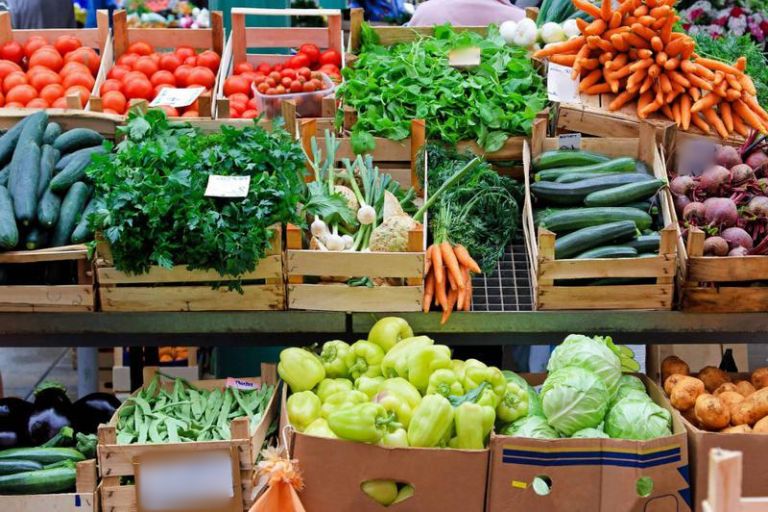 Choose from a wide range of options for your daily needs, at the lowest prices here at YESS. Fresh fruit, vegetables, meat, freshly-baked bread, confectionery—they have it all. Just call them up and stock the whole kitchen straight from here delivered right at your doorstep. Keep in mind that you order should be of atleast Rs 500 bucks!
8. Big Bazaar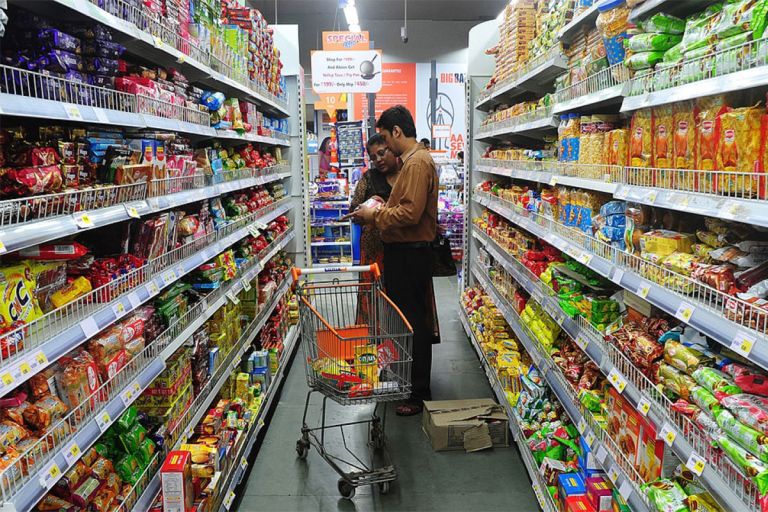 Supermarket chain Big Bazaar has launched its doorstep delivery services in major cities like Delhi and Gurgaon. You can get the best offers on food, groceries, home & kitchen needs and personal care. All you have to do is give a call to your nearest store and order your groceries while sitting at home and pay after they have delivered your order at home.
(Featured Image Source: Forbes)