With the ongoing World Doula Week, from 22nd March to 28th March, we recently told you that what's it all about and what is a doula and how they can help a couple during their pregnancy. We got in touch with one of the first doulas in India and co-founder of My Child First– a digital platform which provides parents and parents to be information on many aspects of childbearing and rearing, Divya Deswal. Divya, along with other doulas from Delhi Doula group- Urshita Saini, Neha M Mutluru and Sonia R Vaid, discussed a major topic- the difference between a doula and a midwife.

According to WebMD, "a doula is a person who provides emotional and physical support to you during your pregnancy and childbirth. Doulas are not medical professionals. They don't deliver babies or provide medical care. A certified doula has taken a training program and passed an exam in how to help pregnant women and their families during this exciting but challenging experience." But more often than not, people confuse doulas to be the same as midwives, which is not the case.
Difference Between a Doula & a Midwife
The following video explains the essential difference between a doula & a midwife.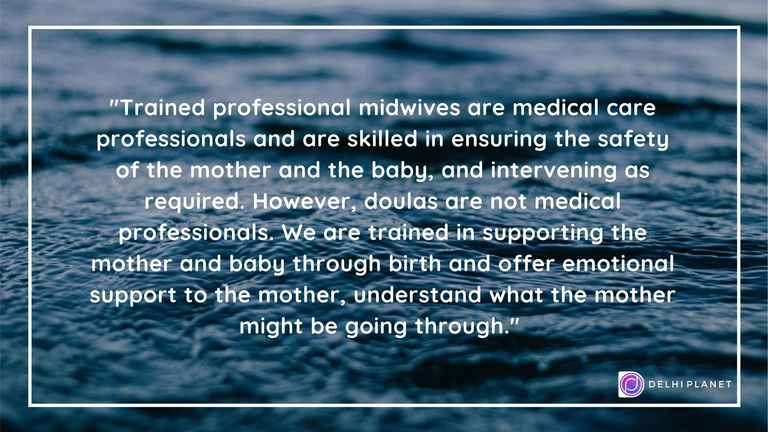 So, Divya and Neha explained to us the essential difference between a doula and a midwife. Neha explained, "Trained professional midwives are medical care professionals and are skilled in ensuring the safety of the mother and the baby, and intervening as required. However, doulas are not medical professionals. We are trained in supporting the mother and baby through birth and offer emotional support to the mother, understand what the mother might be going through."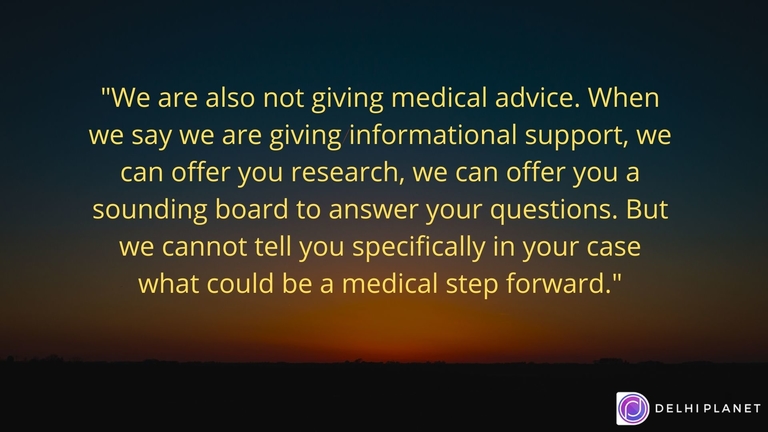 Divya further explained that doulas do not perform clinical tasks, "We are also not giving medical advice. When we say we are giving informational support, we can offer you research, we can offer you a sounding board to answer your questions. But we cannot tell you specifically in your case what could be a medical step forward, for which we'd need a medical care provider- in most places that would be a doctor. But Midwives are very well qualified to offer that support, to give that information, and take the next few steps."
Neha further explained how within the safety net, doulas are there to help you feel safe so that your birth progress is as natural as it should. The role of doulas in a medicalized environment is far more important because they allow you to have a natural experience in a hospital setting. We hope if you had any misconceptions around a doula and a midwife, they are all clear now!