We all know what's going around across the globe due to the Coronavirus update. Self-quarantine at home and social distancing is the possible thing for us to do right now. And with PM Modi's latest address to the country and nationwide curfew on the 22nd, i.e, this Sunday, it only goes on to show that we really have to show solidarity right now and comply with these simple rules.
And keeping in mind the current situation, the Delhi Govt has ordered the city's restaurants to shut down till 31st March and has even banned social gatherings of 20 people.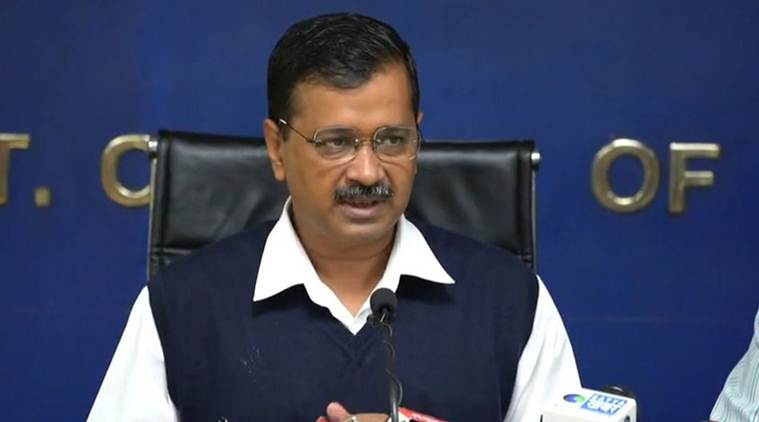 Delhi Chief Minister Arvind Kejriwal recently announced in a press conference the shut down of all restaurants and educational institutions including IIT Delhi.
During the press conference, he said, "We have decided to close restaurants in Delhi till March 31. Eating at restaurants will be prohibited but take away of foods or delivery of food will continue."
The CM has also banned social gatherings of more than 20 people. He added, "20 or more people will not be allowed to gather at any place for social, cultural, religious, academic, seminar or conferences purposes in the state. Earlier, 50 or more people were not allowed to gather."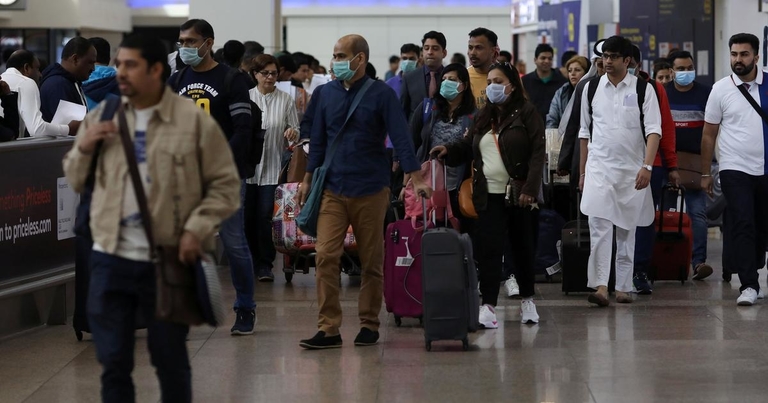 If you've been following the news you'd know how there have been certain cases in the past where people have fled quarantine. Addressing the situation, CM Kejriwal also said, "If such persons don't keep themselves in quarantine, the government will be forced to arrest them and lodge an FIR against them."
Let's help the officials to help us. Stay safe everyone.
Featured Image Source: tripsavvy.com