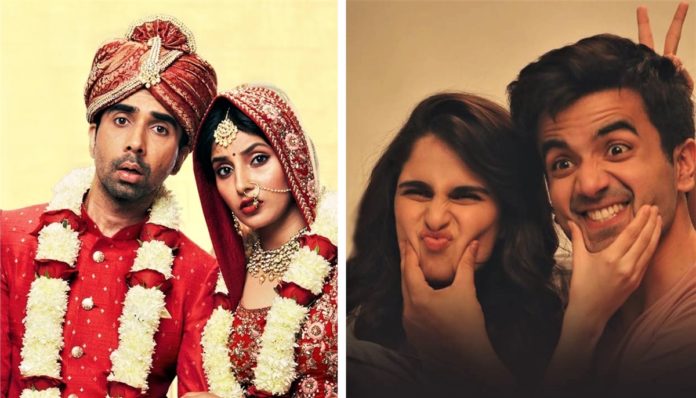 Let's admit, these days our lives are only about staying at home. And it's not just about you and me, it's about the entire world's population. Hard to imagine, right? But that's what we have to do- stay at home and practice social distancing, to overcome this global epidemic. And in these times, streaming online entertainment content is what's the first thing that comes to mind. But if you are already done with Netflix & Prime, and are looking to devour some desi content, then we've got your back. Check out these recent Indian web series for free on Youtube while you self quarantine at home and stay safe!
Happily Ever After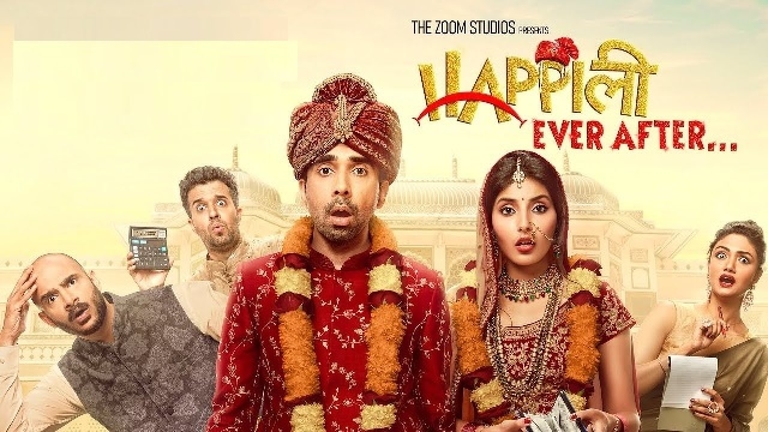 Naveen Kasturia is the poster boy of Indian web series and the man probably needs no introduction if you're an avid follower of the web series space. And his latest online gig is Happily Ever After, a fun and heartfelt series about a couple who are finally getting hitched but in a budget shadi. Yes! And add it to it the entire drama and complications of their full extended families and their demands, the series seems much, much relatable to Indians!
2. Operation MBBS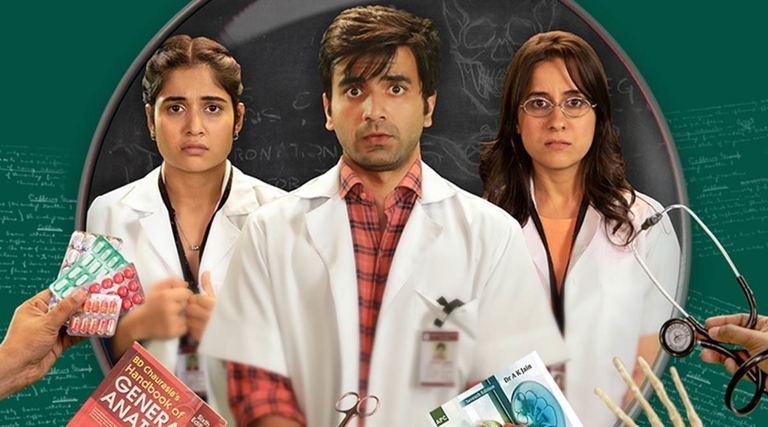 Well, this one stars yet another poster boy for Indian web series, Ayush Mehra, who you'll get to see in almost every second series & viral video these days. But it's not just him, the series has a great ensemble cast of actors from the web world, and revolves around the eventful life of a group of MBBS students. While someone was forced into it by their parents, someone is insane about their career, while another one is hiding a painful past- the entire series is full of equal parts fun and equal part serious moment. If you can relate to student life or miss those old, golden days, then this is a must-watch.
3. Minus One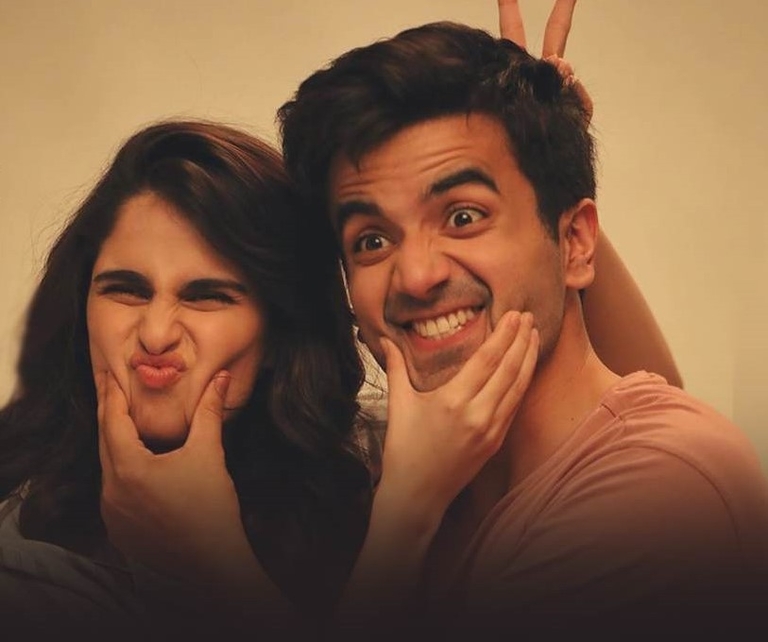 This one starts yet another popular name in the web series world- the effervescent Aisha Ahmed, and yet again, Ayush Mehra! And if you are a couple or have ever lived-in with a SO, then you'll really like this one! Aisha and Ayush play a broken-up ex-couple, who, by the grace of fate, have to live in the same apartment. And while they are constantly bickering on tiny things, they still just get each other and remain each other's best friends. The series definitely has a fresh and mature take on relationships and we're sure the younger lot would definitely enjoy it.
4. Wrong Number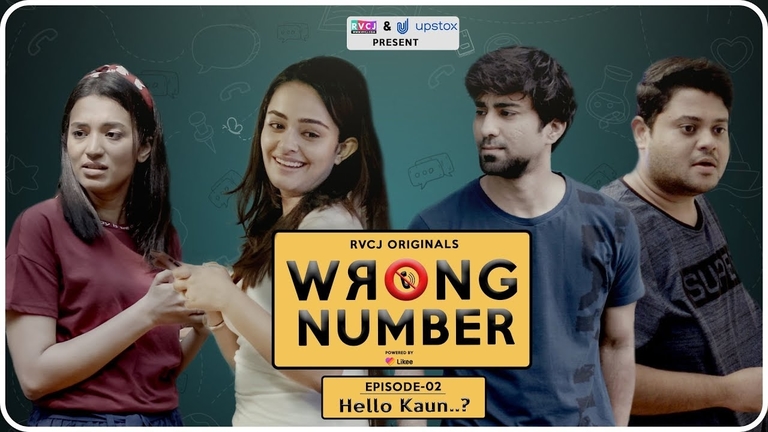 Wrong Number is a super cute, romantic mini web series. And we all could use some romance in these testing times, right? Starring popular names from the web series world- Apoorva Arora, Ambrish & our personal favourite, Badri, the series revolves around a simple confusion which leads to a beautiful love story. Apoorva plays a lovestruck college student who thinks she's texting her ex but ends up texting Ambrish's character, who's completely unknown to her. And this simple confusion leads to a beautiful bond!
5. Dosti Ka Naya Maidan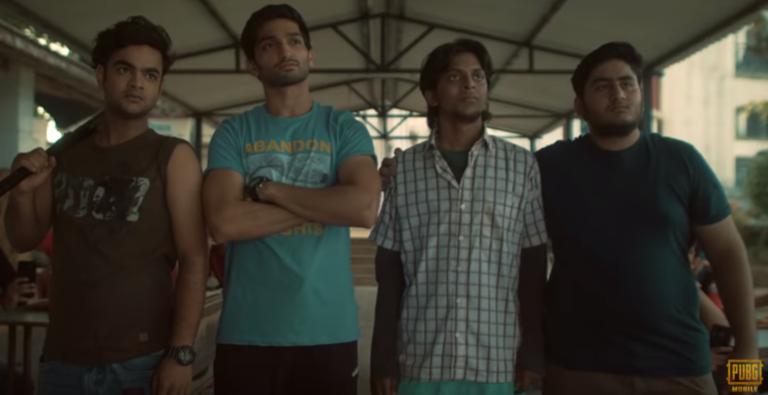 All you PUBG fans out there, this one's for you. The series revolves around a small-town boy, Mrigank Raj, who has little dreams and aspirations in life and joins a new college. But his world turns upside down when he discovers that to get ahead in college social life, he'll have to become a PUBG champ! How does that sound? So, if you're too bored with playing PUBG while staying at home in these testing times, then maybe you should give this series a shot.
6. Please Find Attached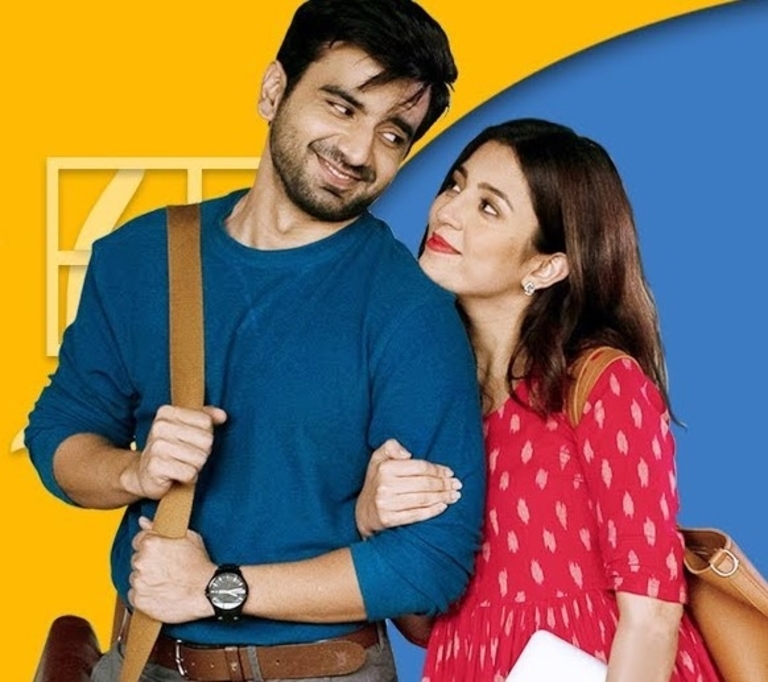 Okay, this one too stars Ayush Mehra! See, told you, he's the poster boy of the web series world! Please Find Attached also starts the bubbly girl-next-door, Barkha Singh, who has also been all over the Indian web series world lately. This mini-series revolves around two office colleagues who end up becoming flatmates. Will they fall for each other, will they work it all out, will they find the right balance between work and personal life? Who knows!
7. Backpackers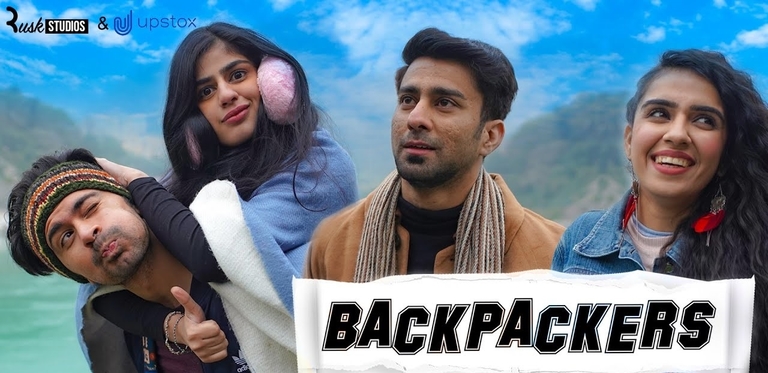 Okay, so we apologise if this one hits below the belt! But this series actually revolves around solo travelling. Well, right now we call cannot travel, but we can at least watch this series on it and can only dream, right? Starring Ambrish again a great ensemble cast, this mini-series is about solo travellers who cross each other's path on a solo trip to Manali. And some beautiful yet complicated bonds are made during this trip. If you too are missing travelling like us, then try and give it a whirl!
8. Cubicle TVF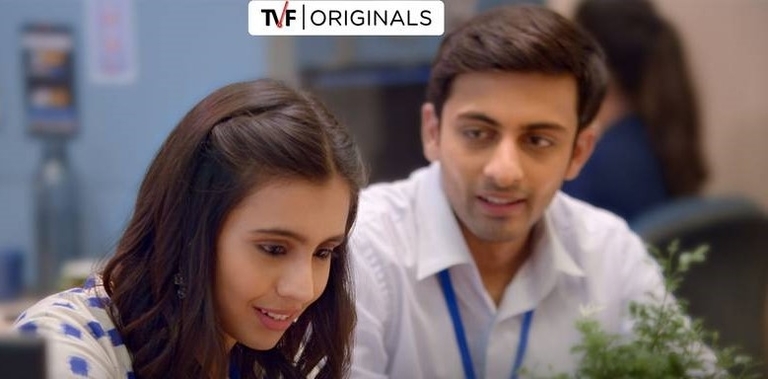 If you too are a millennial working in the IT sector, you'd totally be able to relate to this. TVF's latest offering, this series is about a group of IT employees and their life in and around their office cubicles. Believe it or not, some of us are actually working out of an office in these testing times of Coronavirus outbreak. And if you too are one of those, then you must check this out.
Featured Image Source: webfarelive; youtube